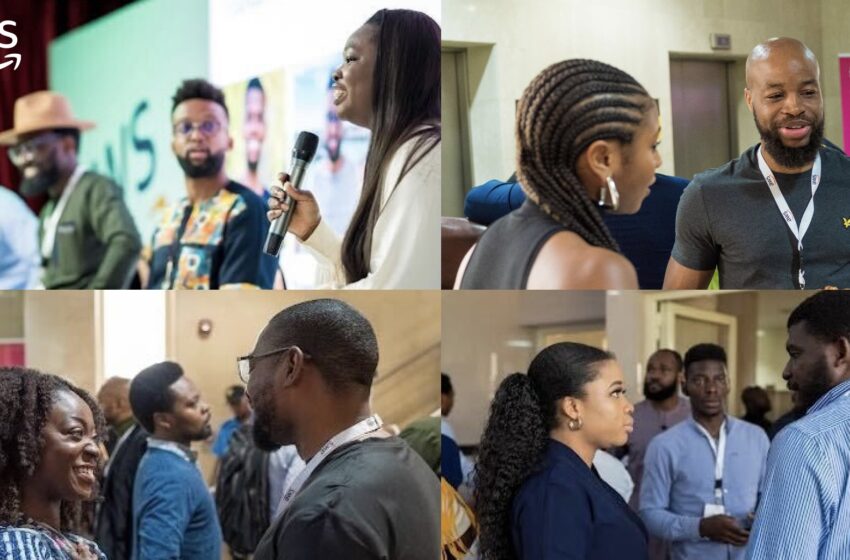 AWS FinTech Africa Accelerator
Apply: Amazon Web Services (AWS) Launches First FinTech Africa Accelerator
Amazon Web Services (AWS) has launched its inaugural Fintech Africa Accelerator to support early-stage start-ups with technology, product development, go-to-market advice, and funding-ready strategies. 
Powered by AWS Startup Loft Accelerator and Vestbee, AWS FinTech Africa Accelerator is an online and equity-free 10-week program that leverages the best of Amazon's infrastructure and partner network to support pre-seed and seed-stage FinTech startups developing their projects in Africa and beyond. 
Benefits
Participants of the AWS FinTech Africa Accelerator Programme are guaranteed to receive the following benefits: 
$25,000 in AWS Activate Credits

Technology Fast-Track

Funding Preparation

Business Boost

Marketing & PR

Global Network

Cloud Support

Partner offers & Special Discount

€15.000 Stripe Credit for all applicants

$3000 Credits for annual Business Plan for up to 25 users with access to unlimited video recordings and more features for all teams, among other benefits 
Eligibility Criteria
All startups with FinTech specialization located in Africa can take part in the Accelerator.
There are three (3) scenarios acceptable to take a part in the Accelerator:
Startup will build the Project on AWS infrastructure using at least one of AWS services

The project was built before on AWS and is live

The project was built before on any other platform and will be migrated to AWS during the Acceleration program. In case of migration from on-premise, hosting, or other cloud platforms, AWS has dedicated migration programs for the support that Participants can use
Organizational terms of participation are: 
The condition for participation in the Accelerator is to submit a complete Application by filling in the Application Form correctly and confirming it by clicking the button "Submit" available in the "My applications" section on Participant's Account. In case of a juvenile, the application can be submitted only by his/her statutory representative. Any consents described hereunder given by a statutory representative refer to the juvenile
Applications can be submitted only electronically (online) via Registration to the Accelerator at the website. Startups will receive a confirmation of Participation in the Accelerator via email
Filling in the Application Form and attaching needed documents require providing personal details which include name, surname, e-mail address and other details
Submitting the Application for participation in the Accelerator constitutes the acceptance of the Terms of Participation available on the website and the Participant's commitment to follow them.
How To Apply
Applications are open till Thursday, April 27, 2023. Connect with other FinTech African companies and stand a chance to receive the above benefits.