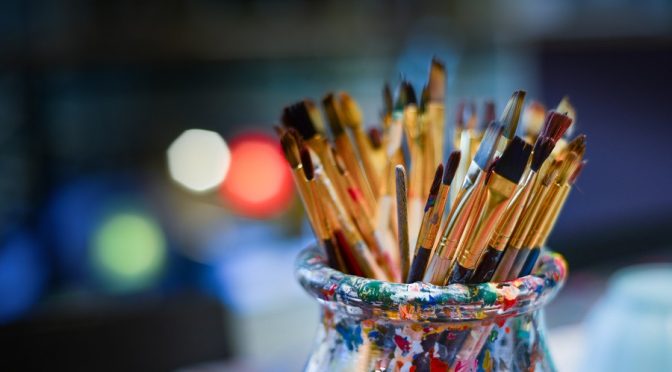 Creative Artist? Apply for COAL Prize 2018 to Receive €5,000 and Support
The COAL Prize is open to artists throughout the world who dare to imagine and experiment, to transform territories, lifestyles, organisations, and production methods. Together, they are building a new collective narrative, a new vision, developing our future heritage, and in doing so creating the necessary optimistic framework for everyone to find the means and the motivation to implement the changes needed for a more sustainable and just world.
This year, the COAL association celebrates its 10th anniversary, alongside artists who wish to give their all to using culture as a medium of change, an ecological transition through solidarity.
These words are not a figure of speech, but the result of our story. A decade ago we were talking about "sustainable development". Over this same period, the number of breeding birds species that are endangered in Europe has risen from 25 to 33 percent. There is hope however, for the solar-wind-biomass trio finally overtook coal as the main source for generating electricity in the European Union last year, and while some things have not changed as hoped, our dedication is not weakened, quite the contrary. So this year, we see neither a failure nor an outcome, but the basis of a movement towards a renewed commitment that makes the COAL Prize ever more relevant.
The COAL Prize has become a vehicle for identification, promotion and dissemination of these artists to the general public, political actors and professionals of culture as well as of ecology. Each year, it honors ten projects in the field of visual arts relating to environmental issues, which are selected through an international open call. Though only one of them is awarded the COAL Prize, all the artists and projects considered by COAL and the selection committee will become part of a network which COAL may invite or endorse for other relevant opportunities and projects carried out by the association.
The Coal Prize 2018 will be awarded in October in Paris, at a ceremony organized in partnership with the Museum of Hunting and Nature and the François Sommer Foundation, in the presence of the ten shortlisted artists and actors in the domains of art and sustainable development.
The COAL Prize is supported by the Ministry of Culture and the Ministry of Ecological Development, European Union and the Imagine2020 network, the Museum of Hunting and Nature, and the François Sommer Foundation.
The Prize
The winner of the COAL 2018 Prize will receive:
An award of 5,000 euros
A residency with additional financial support for artistic production at the Belval estate (Ardennes), property of the François Sommer Foundation
How to apply
If you are a creative artist up for the award, visit the website to commence your application process. Call for entries open till 31 July, 2018.