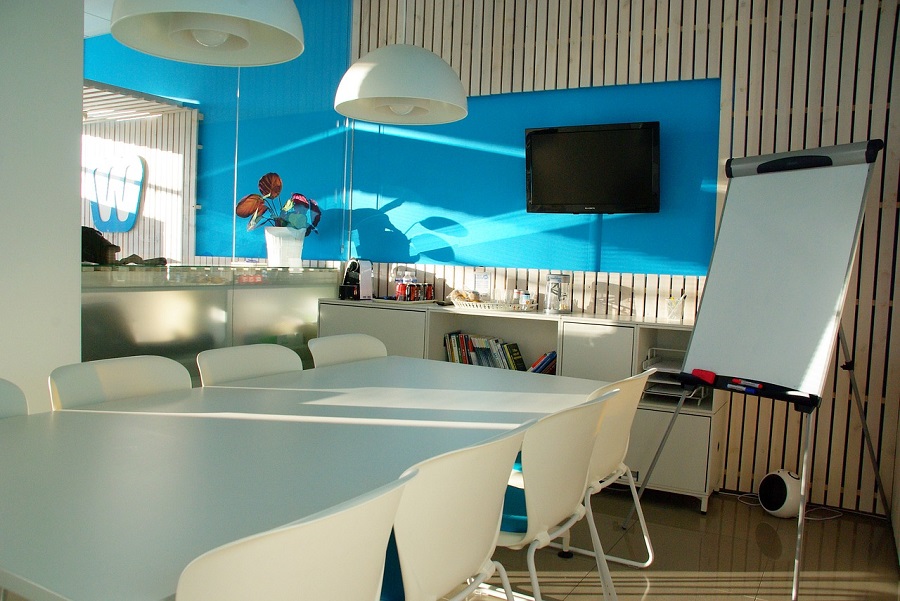 Lagos Innovates: Get One Year Free Workspace as a Startup Founder
The Lagos State Employment Trust Fund (LSETF) was established in 2016 by the Lagos State Government to provide financial support to residents of Lagos State, for job, wealth creation and to tackle unemployment. According to LSETF's website, "the fund has the mandate to directly invest ₦25Billion in helping Lagos residents grow and scale their Micro Small and Medium Enterprises ("MSMEs") or acquire skills to get better jobs".
By the end of 2017, the LSETF claims it had already disbursed loans worth ₦4.2 billion to more than 4,000 applicants, with 16% of the total fund going to technology-based SMEs.
Still in the bid to provide a better working condition and business environment for Lagos-based SMEs, LSETF alongside the Lagos state government, initiated Lagos Innovates in December 2017. According to the parties involved, Lagos Innovates embodies a set of programs that aim to make building a successful tech startup in Lagos as seamless as possible. These programs include the provision of assistance to hub operators (in term of loans), co-investment in startups, events' sponsorship, and issuance of workspace vouchers to mention few.
Early this year, Lagos Innovates announced the first beneficiaries of the workspace voucher program. The  24 selected startup founders got to chose their desired workspaces from the 6 workspaces/hubs partnering with Lagos Innovates and currently operate from there. Application for the next batch is currently on.
Eligibility
Your venture stage is anywhere from ideation to very early revenue. This means that it is either not yet incorporated, or it was incorporated less than one year from the date of your application for a workspace voucher.
Your team is small and does not include any paid staff. You are a team of co-founders.
You do not generate monthly revenues of more than ₦1 million.
You have never received any third-party capital for your venture; this includes grants, equity or debt.
If you are a startup founder seeking a workspace opportunity, you should visit the website to apply immediately.
Deadline is March 31, 2018.