The billion-dollar gaming opportunities in Africa everyone's missing
The African gaming sector is being overlooked. But in retrospect, the sector is fast-growing and on course to becoming a money-making machine for African youths.
Globally, the video games industry makes over $140bn. This is $100 billion larger than the film industry. African game companies like Gamsole, Kuluya, and Chopup are hoping to become major players in an industry expected to be worth more than $174 billion by 2021.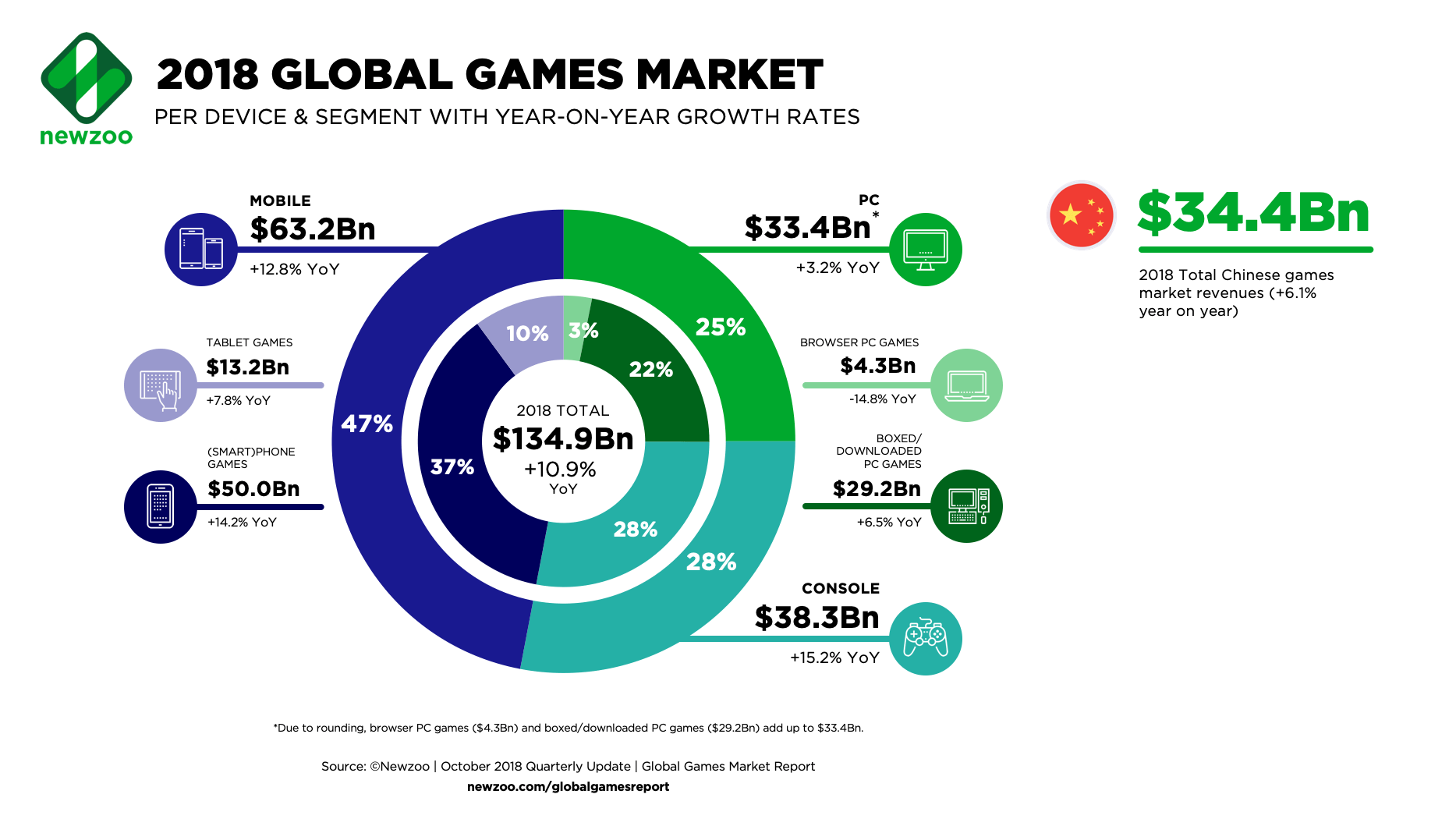 According to Newzoo's revised predictions, the $63.2 billion mobile games app revenues in 2018 was 76% of all app revenues, leaving just $23.9 billion (27%) for non-gaming apps.  In 2014, Africa had 23 million video game players, and that reached 500 million in 2018, largely due to the rapid penetration of smartphones. This is one of the reasons why gaming was the third most popular app type. Half of the app users open a gaming app every week.
Gaming in Africa
Gaming in Africa is quite young, but it is rapidly growing in popularity. The African gaming market grew from $105M to $570M between 2014 and 2018. Nigeria was the highest spender at $122M in 2018 alone.
It shouldn't be surprising that the mobile gaming industry accounts for 47% of the global gaming revenue. Africa has a fast-growing mobile market and a young population of over 200million, this number is expected to double by 2030. Africa's young market represents a world of opportunity for smartphones, internet and gaming companies that are looking to expand into the fastest-growing demographic in the world.
Problems gamers face in Nigeria
The average Nigerian gamer faces a lot of unnecessary issues, which impedes gamers from fully reaping the gaming opportunities in Africa, Here are some of the ordeals gamers contend with on a daily basis:
The negative stereotypes:
Gamers are generally stereotyped as "lazy" or "immature". A universal issue but most likely 10 times worse in Nigeria.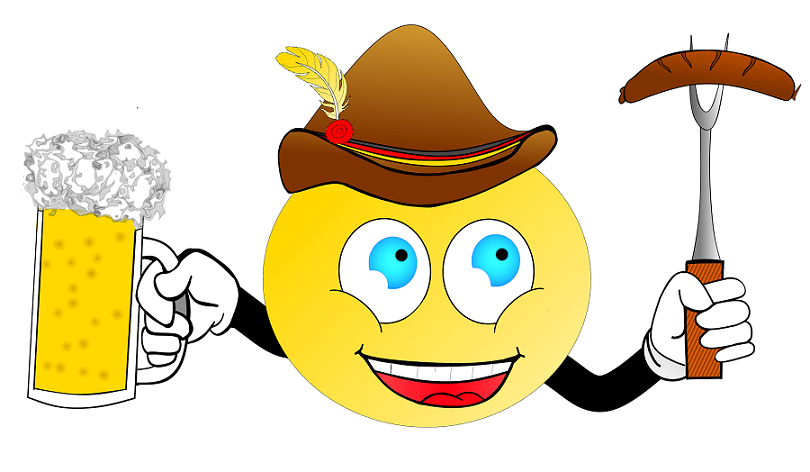 A large part of society does not see the opportunities in gaming. Even when you tell parents their kid won $3million from playing Fornite, they still wouldn't understand nor comprehend because it is not a norm in Nigeria. What most people see is you sitting in your room all day, playing games and not sweating or putting in work like the rest of the world. Beyond gaming, there are cases where local parents often dispute the credibility of their children doing remote jobs.
Nothing major is made here:
Buying consoles, gaming PCs, and videogames in Nigeria is quite expensive because consoles are imported and businessmen need to make their profits. What could cover the problem of getting consoles is producing more games with a storyline Africans can relate to.  But then, developing games is another ball game entirely. This probably explains why very few indigenous companies are in the space with little to no locally produced games around.
Although we have seen Chop up, a leading mobile gaming company in Nigeria develop numerous mobile games with Nigerian narratives. The problem is only a handful of people know about Chop up games. And that only makes the void for African games more pronounced.  I can remember how excited I was when I saw Lagos in the 'Call of Duty, advanced warfare'.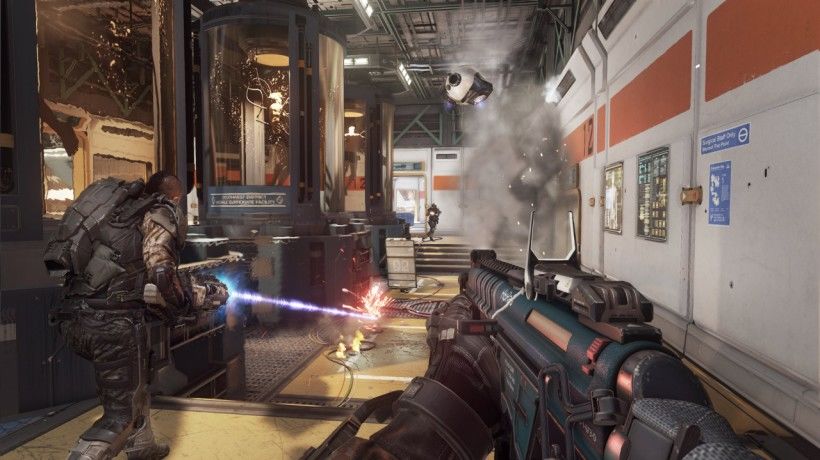 This excitement will be more intense if as a Nigerian, I can play "Amadioha vs Sango" in fighting games.
Poor internet services:
Another hindrance to the growth of gaming in Nigeria are barriers to accessing quality internet — they include slow speed and low penetration coupled with expensive data broadband. All of these only make online gaming a bad experience for gamers, especially when they're having competitions with other gamers in other parts of the world. The dilemma grows sore when most local gamers have to stay up late in the night just to access decent internet.
Compared to countries like China, the USA, or the UK, where there's seamless access to fast internet speed, being restricted to certain locations before accessing quality internet, which often comes at a high price isn't just a nightmare. It reduces the chances of being better at gaming, getting into global competitions that'll earn you money as a pro gamer. And, it reduces the chance to explore the fascinating gaming opportunities in Africa.
Police invading gaming centres: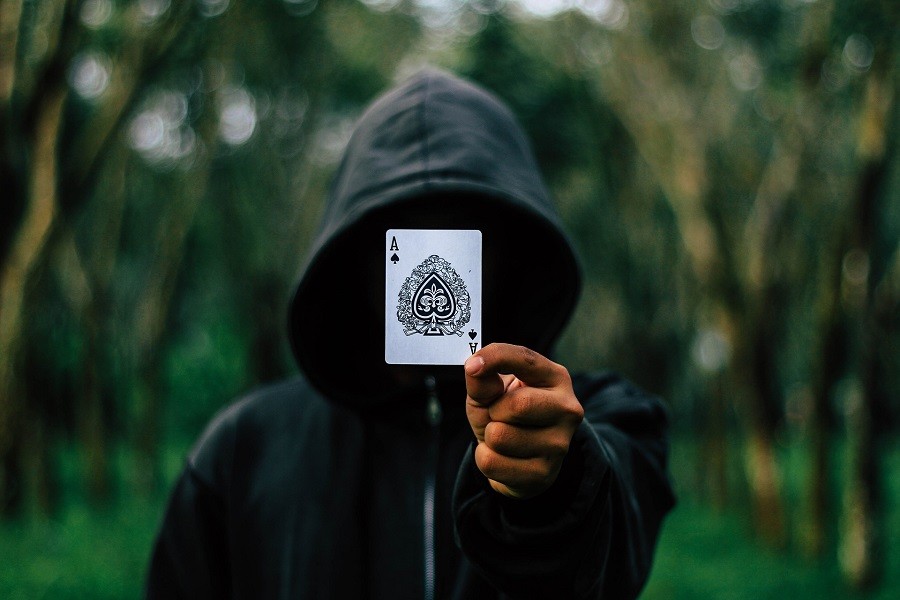 I am sure anyone who was into gaming while growing up will understand the experience of having the police invade a game house. The society often associates gaming with gambling and a lot of Nigerians are religious people who frown on gambling. So any gaming centre is easily tagged a gambling spot. I have had my fair share of the police invasion experience. Although that didn't stop me from going back to the gaming centres, I am sure it stopped thousands of kids like me who could have turned out to be world champions in gaming.
Future of gaming in Africa
A gaming ecosystem comprises of the creators, game designers, developers, publishers, distributors, and even the players all working together simultaneously.  If your game is not up to the global standard, it will be hard to monetise. For instance in Nigeria, Gamsole went into a collaboration with telcos and found a way to monetise its flagship game Gidirun.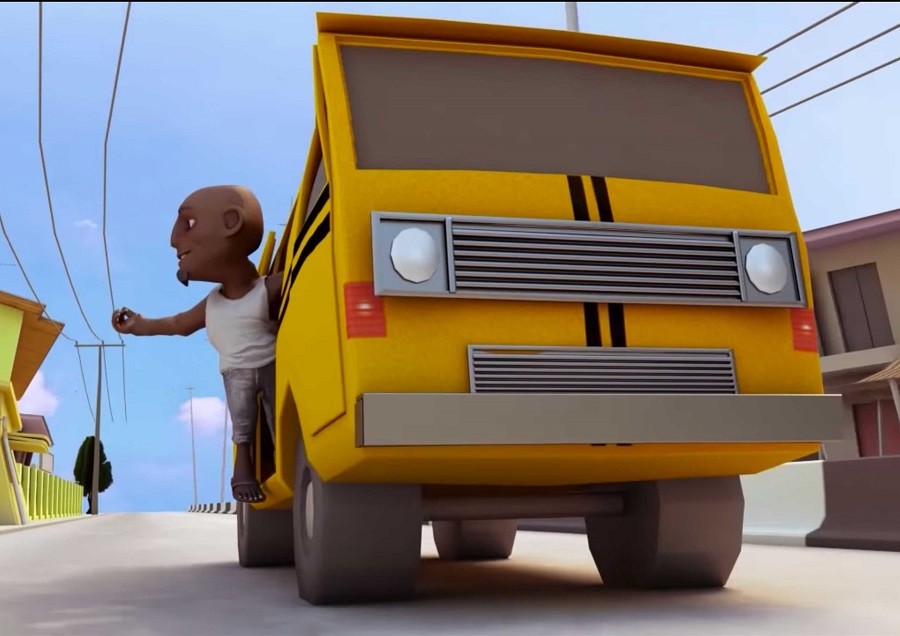 In a couple of weeks after its launch, GidiRun amassed 3,400 downloads, which was quite a remarkable feat for an indigenous gaming company as at June 2016. It also shows how promising gaming opportunities in Africa are.
Be that as it may, another major problem developers and creators face in the Nigerian gaming market is the financing and funding of projects, which is a serious problem in the development of the gaming ecosystem.
At the 2019 edition of Tech Meets Entertainment Summit (TMES19) by Ingressive where gaming opportunities in Africa will be extensively explored, one of the problems I want to see solved is game financing.
---
Read Also:  Highlight of Events at the Ingressive ToT and TMES 2018
---
Ingressive plans to bring together gaming investors, game designers, creators and game developers under one roof. In a bid to push the gaming in Africa to the next level and support African games created for Africans.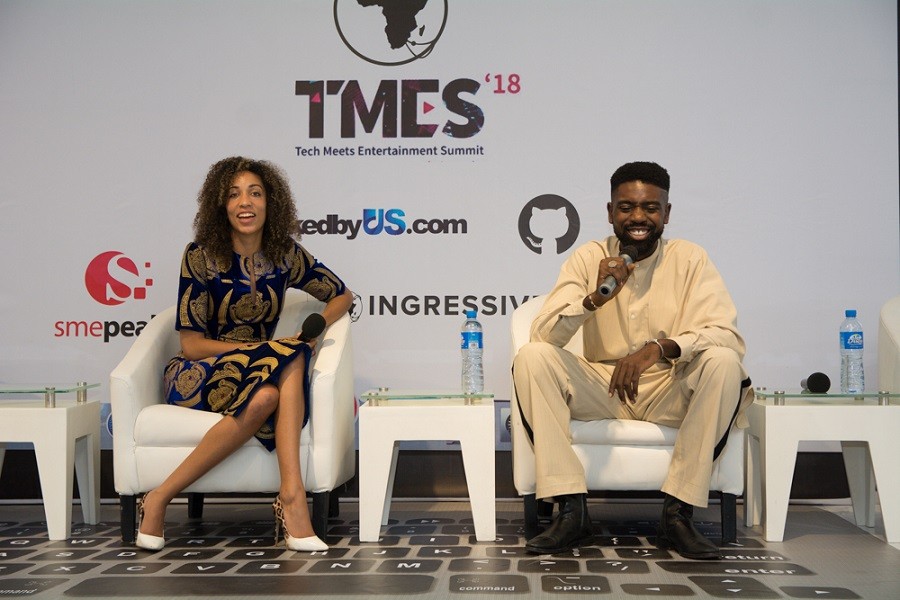 It would be a great thing to have the gaming ecosystem together in one place, where the topic of collaboration, innovation, and monetisation would be touched.
Global gaming revenue is set to increase to $174 billion by 2021, and since there's a growing love to buy Nigerian-made-products to grow the culture and currency, there's bound to be a  gaming revenue uptick, boosting the nation's gaming revenues far higher than the $122 million Nigerians spent on gaming in 2018. And this is just one of 53 other African markets.
Obviously, the gaming opportunities in Africa is massive and now is the time for the sector to start getting the attention it deserves.
---
Meet the author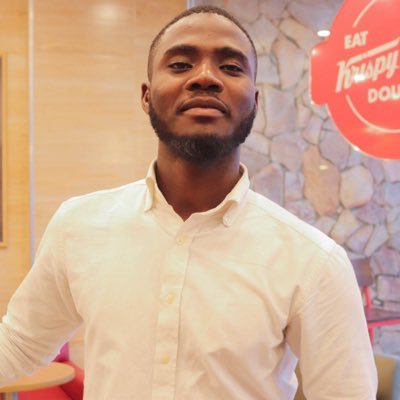 Wasulu Habib is a digital marketing strategist, with expertise in growth hacking, SEO/PPC, Social media marketing, content marketing, and Data analysis. He currently leads the Communications department at Ingressive, a market entry, research, and operations firm for tech companies in Africa. He's a proud contributor on smepeaks.
---
Never miss an important story during the week. Subscribe to smepeaks weekly newsletter now.
---
Got a story worth telling? Shoot us an email via [email protected]
---
Featured image credit: White African