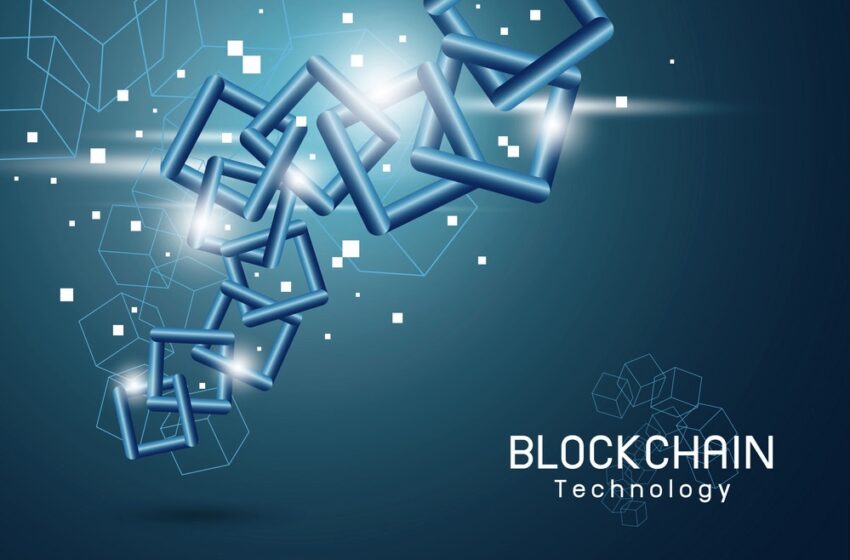 Blockchain Technology; Source: VectorStock
Blockchain Insurance or Unsurance 2023 & Beyond
Blockchain technology has been one of the most talked-about topics in recent years. While it was initially introduced as the underlying technology behind Bitcoin, its potential applications have made it a buzzword in industries ranging from finance to healthcare and it has shown immense potential in revolutionizing the way we conduct transactions and manage data. 
While some experts believe that this technology will continue to rise and become more mainstream, others are skeptical about its future. Here, we will explore both sides of the argument and try to predict whether blockchain will rise or fall in 2023 and beyond.
Benefits of Blockchain
First, let's take a look at the advantages of blockchain technology. One of the main benefits of the technology is its ability to provide a secure and transparent way of storing and sharing data. With blockchain, all transactions are recorded in a decentralized ledger that is immutable and tamper-proof. This means that once a transaction is recorded, it cannot be altered or deleted, which makes it an ideal solution for industries such as finance and healthcare that require high levels of security and privacy.
Another benefit of the technology is its ability to reduce costs and increase efficiency. By eliminating the need for intermediaries such as banks and other financial institutions, blockchain can help streamline transactions and reduce transaction fees. This can be particularly beneficial for businesses that operate on a global scale, as blockchain can help reduce the time and cost associated with cross-border transactions.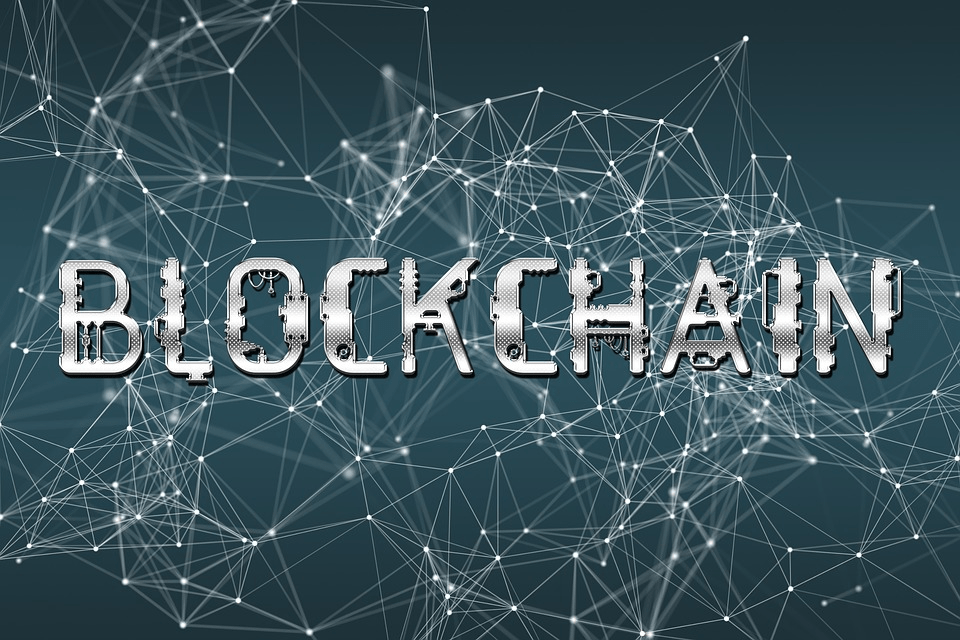 Challenges 
However, despite these benefits, there are also some challenges that the technology faces. One of the main challenges is scalability. As more and more transactions are recorded on the blockchain, the size of the ledger can become unwieldy, which can slow down transactions and increase costs. In addition, there are also concerns around the energy consumption associated with blockchain, as the process of mining new blocks requires a significant amount of computing power and energy.
Another challenge is the lack of standardization. With so many blockchain platforms and protocols, it can be challenging to choose the right one for a specific use case. This can lead to interoperability issues and slow down the adoption of blockchain technology.
Irrespective of Challenges 
Despite these challenges, the technology is still expected to grow in the coming years. According to a report by MarketsandMarkets, the blockchain market size is projected to grow from $3.0 billion in 2020 to $39.7 billion by 2025, at a Compound Annual Growth Rate (CAGR) of 67.3% during the forecast period.
The report also states that the Banking, Financial Services, and Insurance (BFSI) segment is expected to hold the largest market size during the forecast period. This is due to the increasing adoption of blockchain technology in payment and settlement systems, fraud detection, and identity management.
Another industry that's expected to see significant growth in the use of blockchain technology is healthcare. This technology can help improve data security, interoperability, and efficiency in healthcare systems. According to Grand View Research, the global blockchain in healthcare market size is expected to reach $5.61 billion by 2025, at a CAGR of 63.85% during the forecast period.
Conclusion and Impacting Factors 
So, will blockchain rise or fall in 2023 and beyond? The answer is not straightforward, as there are a number of factors that could impact its future. One factor is regulation. As the technology becomes more mainstream, governments and regulatory bodies around the world are likely to start imposing regulations on its use. This could be both a blessing and a curse for blockchain, as regulation could help increase its legitimacy and usage, but it could also stifle innovation and growth.
Another factor that could impact the future of the technology is the development of new technologies. While blockchain is a powerful technology, it is not the only one out there. New technologies such as quantum computing and artificial intelligence could potentially disrupt the blockchain space and render it obsolete. On the other hand, blockchain could also be integrated with these technologies to create even more powerful solutions.
Ultimately, the future of blockchain will depend on how well it can adapt to the changing landscape. While there are certainly challenges ahead, it is clear that the technology has the potential to revolutionize the way we conduct transactions and manage data. Whether it will rise or fall in 2023 and beyond remains to be seen, but one thing is for sure: blockchain is here to stay, and it will continue to be an important part of the digital landscape for years to come.