Organising an Event Soon? Here Are 7 Things to Make It Eventful
We've all been to a boring corporate event. What's worse, some of us have also organised a couple of boring ones too. Attending an event and wishing you never went or registered for is apparently one of the worse feelings ever.
Obviously, attendees who felt mentally absent or decided to leave early or hold back yawning until the event ended, won't have a good impression of the event.  Needless to say, you wouldn't want your attendees to leave unmotivated, uninspired and uninformed. Your event will sink deeply into oblivion. At worst, they will never attend your next event.
Plus there is nothing more terrible than having to sit in an hour-long or two business conference that is nothing more than a person standing on the stage, lethargically flipping through slides filled with text.
What could be the reason behind a boring event or why most events are less eventful? Could it be they are leaving out some essentials—factors they may consider invaluable. We think you might be able to make your next conference a more exciting occasion with these;
Offer unusual food experiences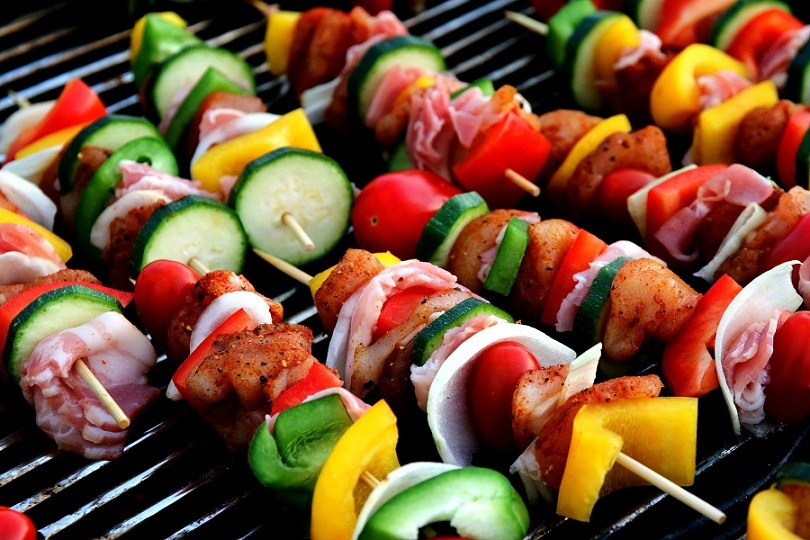 People will always eat, so it's possible they can get hungry during an event. Imagine the delight attendees will feel as they discover different varieties of food and beverage stations dotted throughout your event. From a customisable champagne cocktail bar to a live stir-fry station to even a doughnut wall, there's plenty of creative ways to feed your attendees and wow them at the same time.
Whether it's a local roaster brewing coffee for your attendees early in the morning, or a special booth on your tradeshow floor dedicated to an interactive culinary masterclass, providing an extraordinary (or out-of-the-ordinary) food experience can help you make a lasting impression.
Provide a  photo booth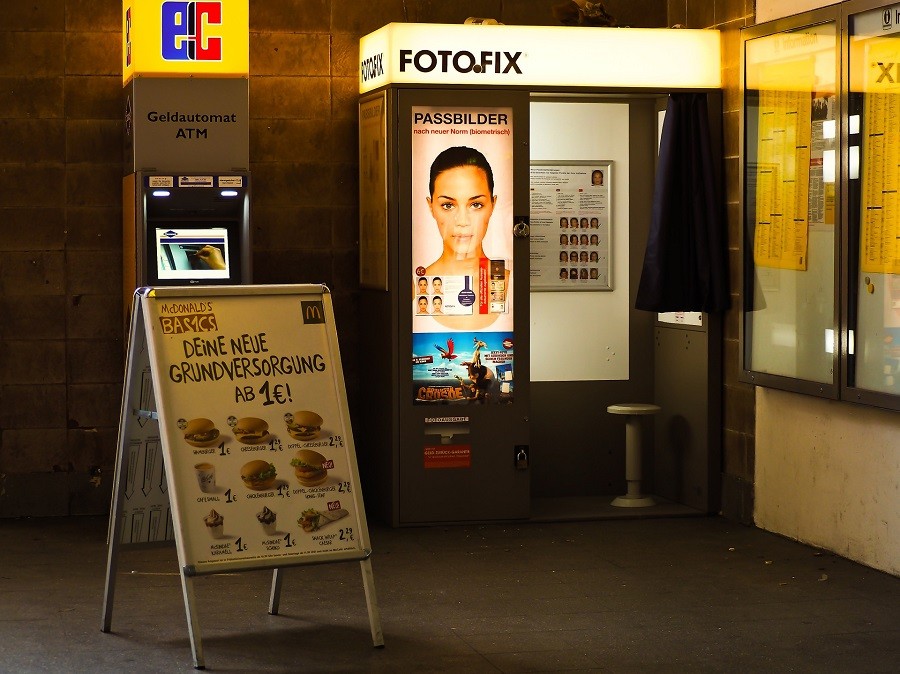 People have enjoyed taking photo booth selfies for decades — and that hasn't changed in recent times. Unarguably what has changed is the technology that powers them. Today's social photo booths make it easy for people to take stills, videos, or GIFs, and share the images straight to their social media accounts. Incorporating this into your event doesn't only make your attendees happy but also promote your business for free on social media.
Try a corporate comedian
Obviously, sitting on a spot for long listening to different speakers at a stretch could be boring at times, there is a need for an icebreaker.  A corporate comedian keeps the language clean and the topics business-related, poking fun at the many facets of working life that border on the ridiculous.
Look out specifically for someone who specialises in corporate gigs, though, to make sure your comedian doesn't cross the line into offensive.
Choose exciting speaker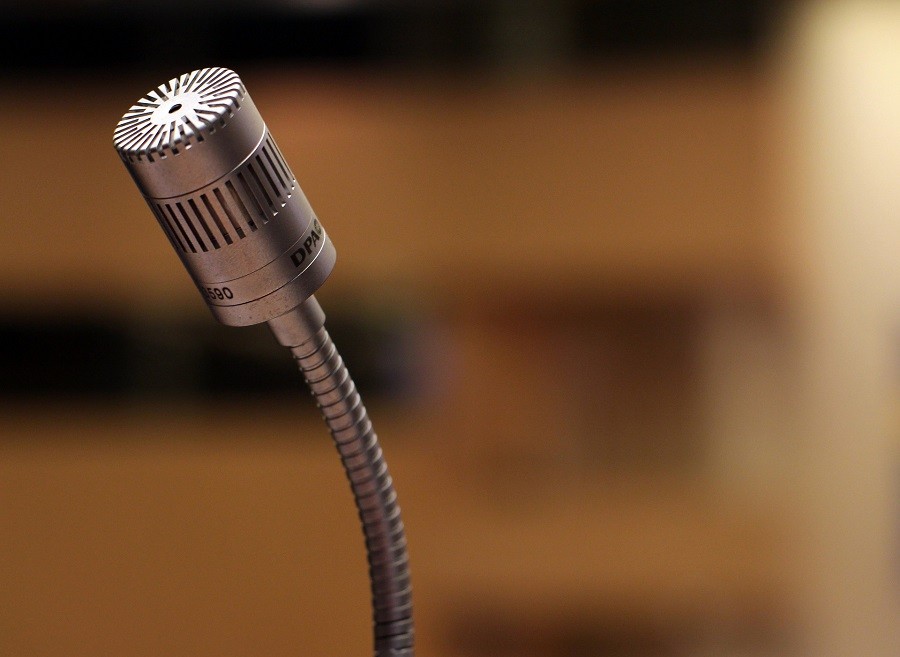 And yes, your selected speakers should not be boring or overly too serious. A great way to pep up everyone's spirits is to hire an engaging and entertaining speaker. Think about enlisting someone with an interesting background, who can provide both a knowledgeable and humorous presentation, engaging the audience and keeping the function's momentum strong and exciting.
Arrange for some freebies
It's a well-known fact that people love free things. What's more, if these free things come in the form of a clever promotional product from your company or a partner's company? Not only are you pleasing your attendees, but you're spreading the tentacles of your business! Think about a cost-effective free gift, such as a small gift bag, that involves useful items that guests are definitely going to appreciate.
Games are also cool
Arguably one great way to break up the monotony of speeches and other formal proceedings at a corporate event is to incorporate games. These can be in the form of getting-to-know-you games, or simple exercises to consolidate knowledge that has been communicated throughout the event. Slot games in periodically throughout the event, to regularly rejuvenate and revitalise your audience. For instance, after discussing a concept, split your audience into groups so people have a chance to voice their reactions.
Infuse breakout sessions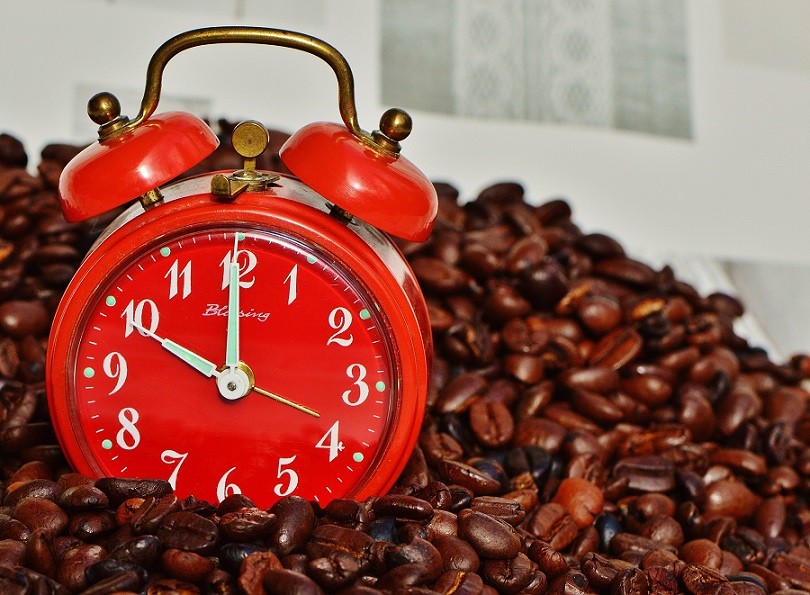 Having to sit in the same chair in the same meeting room for two hours is boring. Break apart the information that you want to communicate into sessions so that there are pauses in between for your listeners to interact with each other or maybe even get to take a stroll while getting some fresh air outside.
We believe with these few tips, your next event would come out better than the last, however, if you think there are more things to be done to make an event spicier, you could use the comment box.
---
Never miss an important story during the week. Subscribe to smepeaks weekly newsletter now.