15 businesses you can do while schooling in Nigeria 
Of all the challenges faced by an average student in a Nigerian institution, financial instability can be the greatest. The battle of financial problems is usually a survival conquest as most students need to fend for themselves. In addition, there are businesses for Nigerian students and they can use it as an opportunity to build up some skills while schooling.
Considering that most educational systems do not really permit schooling and working at the same time except on a part-time basis, here is a list of 15 businesses/side gigs you can try your hands on while in school.
Start freelance writing 
Are you a skilled writer, able to string words together and create mind-blowing contents? You should put your skill to use.
With a relatively good mobile device or computer, you can sign up on freelance websites like Fiverr, Upwork, FindWorka, SourceGig to bid for gigs. These platforms offer you a wide range of business services to choose from.
---
Read also: 7 freelancing sites to kickstart your freelancing career
---
As a freelance writer, you have the freedom of working from anywhere you find comfortable. You also get the liberty to focus on your school activities.
Offer dry cleaning services
Considering that school activities may be on the excess sometimes, many students may find it difficult to set aside time for laundry, hence the need for a dry cleaner. Though this can be a bit stressful, it requires no capital except you choose to take it an extra mile by employing the use of a washing machine.
For more publicity, you can inform other students about it or a designed flier could go a long way in promoting the service among students.
Teach in a tutorial
In Nigeria, over 4 million students enrol for local exams like Joint Admission Matriculation Examination (JAMB) and West Africa Examination Council (WAEC) every year. To prepare students for these exams, there are various tutorial centres across the country. These centres usually run their classes in the morning, afternoon and sometimes evening.
As an undergraduate, you could offer to tutor students in these exams practices in the afternoons or evenings depending on your lectures schedule.
Start a Point of sale (POS) business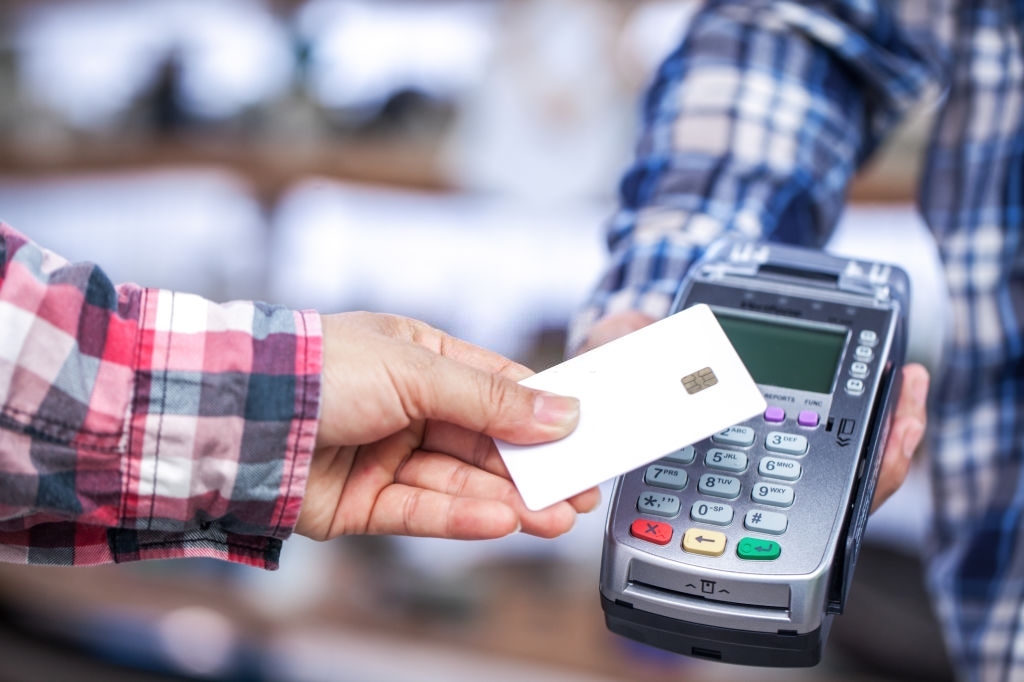 This is not common among students, yet it's one of the services needed in the school premises especially where there are limited or no banks and ATMs. Thus, a POS terminal eliminates the stress of queuing at the banking hall or ATM to withdraw, deposit or make other transactions.
To start this business, all you need to do is register with a bank and acquire a POS machine. It's not certain if other banks give out POS for free, some banking and payment organisations like First Bank and OPay — a mobile money service in Nigeria give out the machine for free but you'll have to meet their requirements.
Sell thrift, footwears and bags
Most students are fashion conscious and are usually looking for ways to improve their image. Due to the fact that school activities may be overwhelming, making market runs could pose a challenge and distraction.
It will be a smart move for you to delve into the business of selling clothes either second grade or new, footwears and bags at affordable prices.
With little capital and marketing skills, you can easily move around hostels, classrooms after lectures to market your products.
Repair broken shoes
Imagine you're taking a tiring walk, and suddenly, your shoe sole disintegrates or your sandals get broken, you sure will need an immediate fix.
We all know how embarrassing it can be for your shoes to get damaged either on your way to the lecture rooms or on your way out.
As such, repairing shoes could be one of the lucrative businesses a student can dive into and that's because it costs almost nothing except the skill to get started. The return is relatively manageable once you are less concerned about the "dirtiness" or name-calling that may come with doing the job.
Once your fellow students know you are good at fixing shoes, they will always bring them to you instead of abandoning them.
Become a graphics designer
Do you have an eye for creative designs? Can you create a logo, business cards and other related website graphics content? Then this is a business you should consider.
As internet users keep increasing, there's a need for graphic designers to create content for websites and social media platforms. If you're a graphics designer, your remuneration on a single job could go a long way in sustaining you in school.
All you need to do is get a laptop and channel your creativity in creating awesome designs that people would want to pay for. You may also need to build a network of referrals.
Start a catering business
One of the most interesting aspects of schooling in Nigeria is that parties are always happening: from birthday parties to ladies and men timeout, freshers nights, dinner nights and so on.
As people become busier and look for easier ways of doing things, the need for caterers continues to increase. You can link up with fellow students and departmental executives in school to cater for their various activities in the semester.
Despite starting from school, this can grow to become a full-blown business. There's a chance you can be contracted to provide different companies staff lunch every working day, dishes at events, parties, business meetings, clubs, weddings and other occasions.
Create a blog and write about different topics
If you're interested in writing about a wide variety of topics, enlightening and educating readers, stirring up conversations or controversies, blogging is highly recommended.
You can easily get brands to advertise on your blog or Google ads. However, this may take a while to fetch you some money considering that you'd need to consistently build your blog over time.
Set up a baking business
In any school environment, baking is another thriving business. No doubt, parties, shows, hangouts, birthday bashes, etc. are always happening most weekends.
You can bake cakes for these occasions or make pastries: cupcakes, meat pie, sausage rolls, and egg rolls. You can start by getting a spot close to the school gate, or somewhere around the school premises to sell.
On the other hand, you can make pastries in bulk to be delivered to retailers just in case there isn't enough time on your hands to market it yourself.
Go into event planning
Bearing in mind that most events fall on weekends and it wouldn't affect your school activities, you may want to consider starting an event planning business in school.
However, in the light of the ongoing pandemic stiuation and the directives by the government  restricting parties and events, you may want to kick-start this business when everything goes back to normal. Additionally, you can learn how to organise virtual events and offer same as added services at school.
Launch a fashion designing business
The fashion design industry is a fast-paced one that has attracted a lot of people including students in higher institutions.
While you're still schooling, you can generate a lot of money from fashion designing. All you need to begin this  path is your creativity to make amazing designs and a sewing machine. If you don't have a sewing machine, you can hire one to sew till you save up and buy yours.
To advertise your designs, you can create amazing designs for yourself. You may also need to build an online presence to get your designs out there. Interestingly, you could also include selling materials that can be used to sew the outfit: this could serve as an extra source of income.
Establish online classes
Some students are very skilled in teaching, coaching as well as mentoring. You can teach or bring in creatives/experts to train other students in graphics designs, social media management, content marketing and so on. This can be done for a token on WhatsApp or Telegram.
Take up ushering jobs
Ushering is another job you can take up while in school. Simply sign up on any ushering agency online and get started. Howbeit, there are different illegal ushering agencies, you should be careful with the company you choose. Better still, you can link up with event planners to directly ask for ushering opportunities.
Explore the photography industry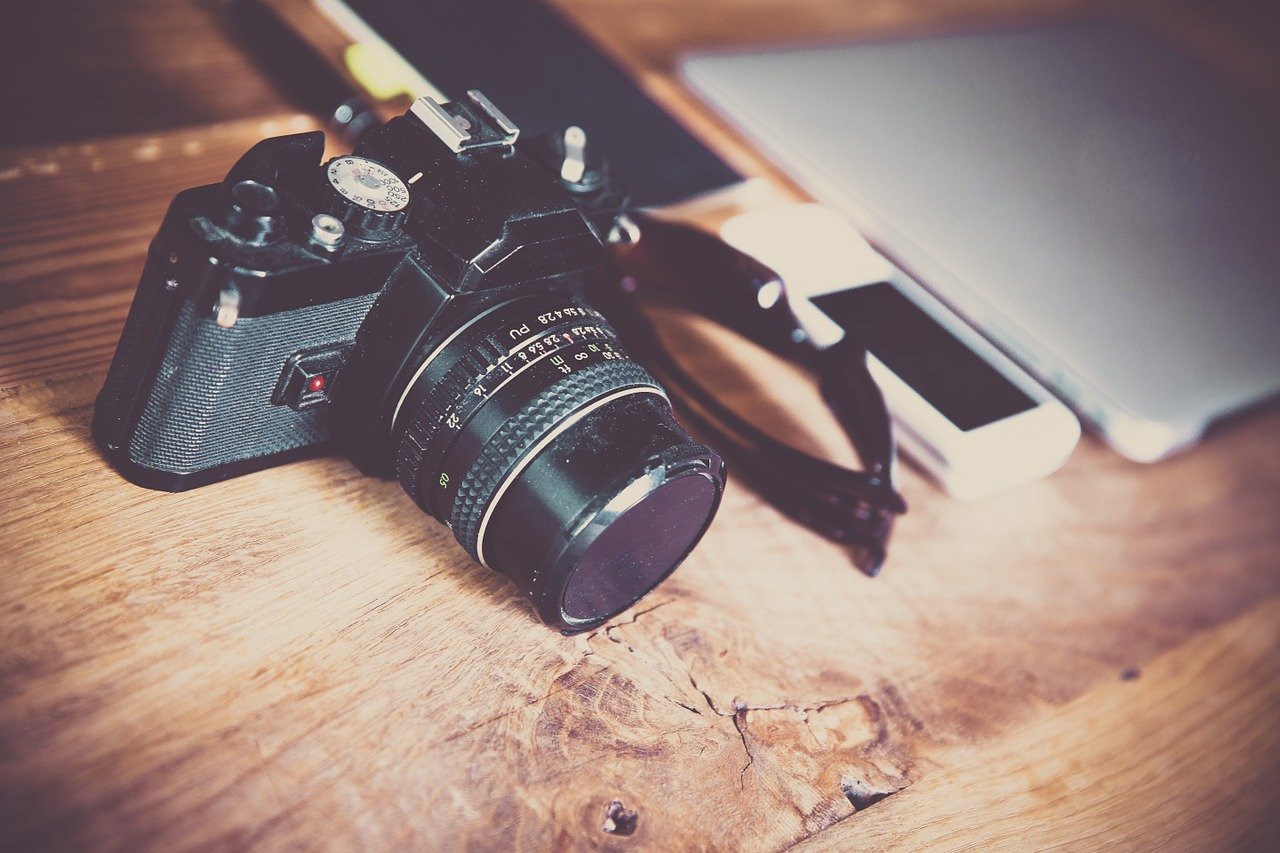 Another sector some students are recently delving into is the photography industry. They cover events, occasions, photograph models, products and many more. With a single gig, the photography business can provide a student the money needed for a "whole semester".
Though getting a solid camera to begin the job may be on a high side, you could invest in a new phone with good camera quality. Also, there's a need to learn how to handle one as well as understanding the nitty-gritty of how photo editing works.
---
We've partnered with Sidebrief, a Legal compliance company to help as many as possible businesses access and get the necessary document for the FG ₦50bn Covid-19 credit facility. Interested? Get started for free. 
---
Got a story worth telling? Shoot us an email with SUBJECT — "Story Worth Telling" — to [email protected].