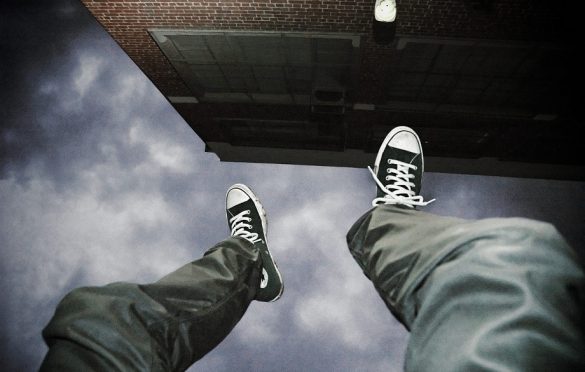 10 deadly reasons entrepreneurs fail even before they start
You can best describe an entrepreneur as a business owner who assumes all (calculated) risks in hope of making a profit.
A couple of months back, Dr Chris Osita, a mentor and renowned entrepreneurship advocate in Nigeria gave an overview of entrepreneurship and the inherent challenges of many SMEs in Nigeria through his book "The 40 Deadly Sin Of  Entrepreneurship — Avoid them or go under; commit any at your own peril." 
An established fact is, SMEs contribute well over 80% to the entrepreneurship space in Nigeria. It however becomes worrisome that the rate of failure of these businesses go as high as 70% within three  years of launch.
Highlighting certain sins or taboos entrepreneurs commit at the onset of their ventures, Chris mentions that 40 of them should be taken seriously as they are otherwise, deadly. Let's take a look at some of them.
Fear and Distraction
Another way to describe fear is lack of self-belief. Fear has indeed halted the changes of actualising many great strides and outlived many entrepreneurs today. In his book, Dr Chris made an illustration with the story of tiny frogs that were given a climbing task. The goal was to reach the high tower as quickly as they can.
While on the quest,  all the frogs but one, kept looking up to ascertain the remaining distance to the tower. Unfortunately, they fell off at different heights. The only one that emerged victorious never raised its head until it reached the top, after putting in a great deal of effort.
The lesson here is simple. Rather than attempting to fathom the magnitude of the "perceived" fear or dangerous situation, remaining focused with the sole aim of crushing obstacles not only enables you to achieve your end goal, but also humbles fear totally. 
Same applies to business.  Out there are a million defiant recipes willing to serve entrepreneurs gorgeous meals of distraction.  They often clone themselves as religious beliefs, unnecessary superstition, political interference, negative attitude, third-party opinion, etc. Once you sense any of these, ignorance becomes a great option. The only way to triumph is by distracting yourself from these lurking distractions, keep your head above the water and remain steadfast in what you're aiming at. In the end, you'd find that the high tower is actually closer than you think.
Lack of Passion
More often than not, passion is the prerequisite architecture for pursuing and archiving set goals and a tonic for success.
Unfortunately, because many entrepreneurs aren't as passionate for their businesses, they find it difficult to push for personal development and training  in their chosen fields. The downside to the absence of passion is, your lens can at only capture only fears and obstacles.
While many may argue that passion doesn't necessary put the money on the table, it's an important whee to arriving at the destination of financial boom.
Don't be in a hurry to start any venture you don't have a passion for.
Procrastination and Laziness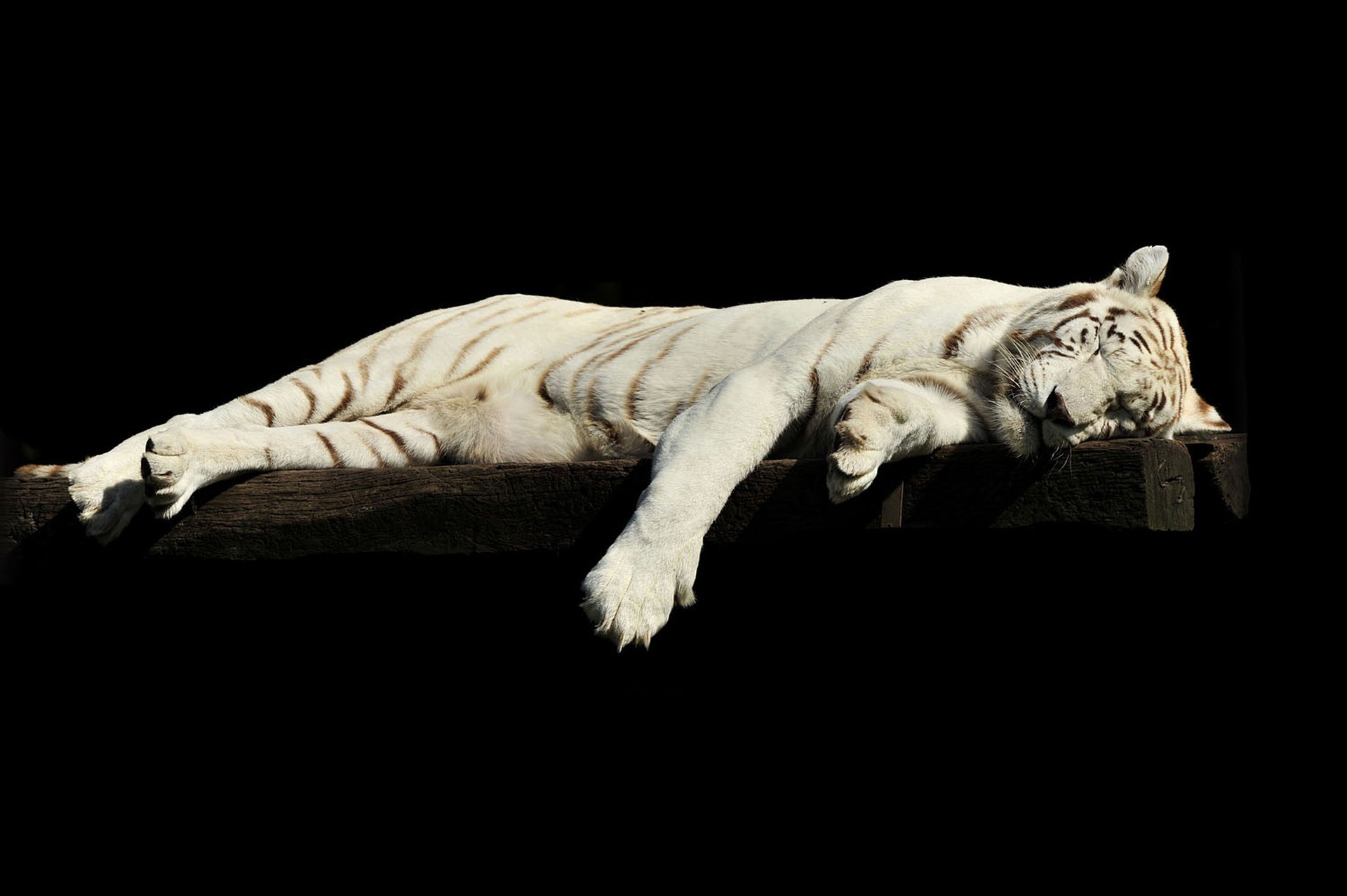 Analysis paralysis and making excuses are prevalent among many upcoming founders.
You'd hear them often using words like 'tomorrow', 'later', 'when the time is right', 'it's a matter of time'. Sadly, these are the most insincere words in entrepreneurship world. They only fuel procrastination which births laziness and in turn, brings forth nothing.
Abstain from them and you on your way to becoming really great.
Procrastination and Laziness are like an aphid, a harmful small insect that goes into a plant and destroys it. Moreover, a stitch in time saves nine. So, there's no need to emphasize why entrepreneurs who are willing to succeed need to shun laziness.
Lack of self-discipline and Ignoring your health
Common causes of absolute failure are often self-induced due to the lack of discipline. This also has a severe repercussion on health. studies have shown that many health problems are related to stress, which only worsens to sickness. The good news is, self-discipline plays a huge role in lessening stress.  Definitely, business owners looking to succeed need to avoid every act of indiscipline at all cost.
Disrespecting money and other associated business resources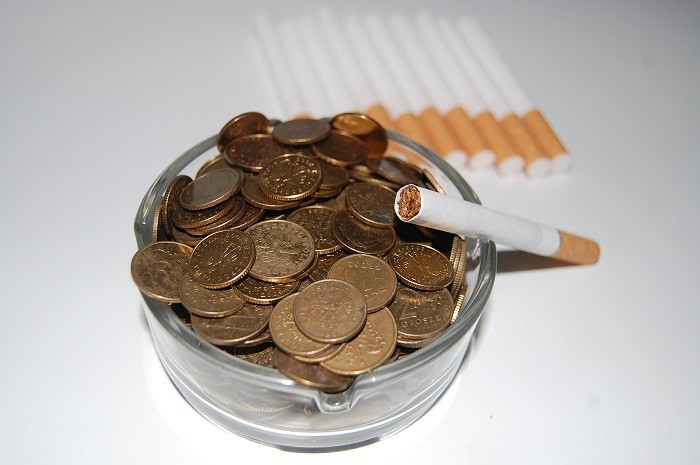 Discipline equally extends to finances.  Financial discipline is a key to growing a successful business, especially if you are bootstrapping at the get-go. Williams Somerset Maugham argues that
money is like a sixth sense, and you can't make use of the five without it".
In a nutshell, if you wish to get rich save what you get.
Lack of originality and innovativeness
To bring up a new idea is not easy. It's even harder to be accepted, as humans naturally resist changes. In recent times, businesses that last for decades are those that embrace innovation to the core.
Ventures lacking creativity often struggle to stand in the market and are usually over-dependent on users.
A big lesson in this is the need to inculcate originality and innovation into your businesses from the very beginning. It's imperative for entrepreneurs in the 21st century to always think outside the box.
You are in a very competitive age, so it's important you strive to be an 'entrepreneur', not a 'wantrepreneur'. Thinking outside the box is not dead. It has in fact, outlived its inventors.
Ignorance to sector policies and government regulation(s)
Any serious-minded business owner or entrepreneur wouldn't take for granted, government regulation concerning the industry they operate in. You could lose a lot if you aren't current with policies affecting your business, whether direct or indirectly.
For instance, in Nigeria, if you import regulated consumable product without the approval of Standard Organisation of Nigeria (SON), or the National Agency for Food and Drug Administrative and control Drug Law Enforcement Agency (NAFDAC), you could be up against a law suit, or get your commodities impounded indefinitely.
In the world of business, there is no excuse for ignorance when it comes to playing by the policies and regulations governing your trade or sector.
The I know-it-all-mentality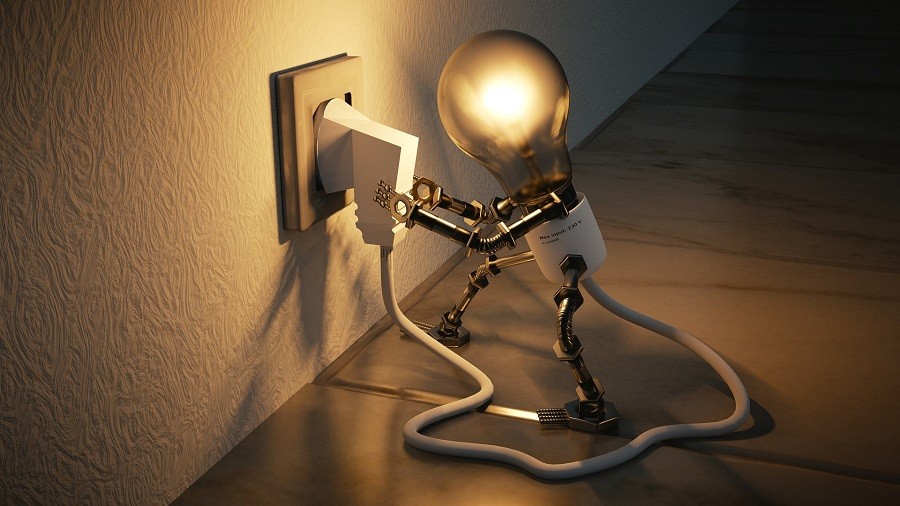 There is no argument that intellectual strength still rules the world. We are in an age where information has become so abundant, and only those who know how to harness it become so powerful.
But today, very few entrepreneurs are keen about equipping themselves with the relevant knowledge needed to scale in their fields on a daily basis. There's a dangerous "know-it-all" mentality that ravages the senses of upcoming venture builders and deprives them from going in-depth into harnessing knowledge for their business success. This needs to be shaken off!
It's important to note that, although there's no limit to the power one can derive from knowledge, no one is an island of knowledge.
However, only a knowledgeable man can build islands for himself.
"There are three ingredients in the good life: learning, earning and yearning." – Christopher Morley
You need to be filled with these on a daily basis.
Lack of trust in God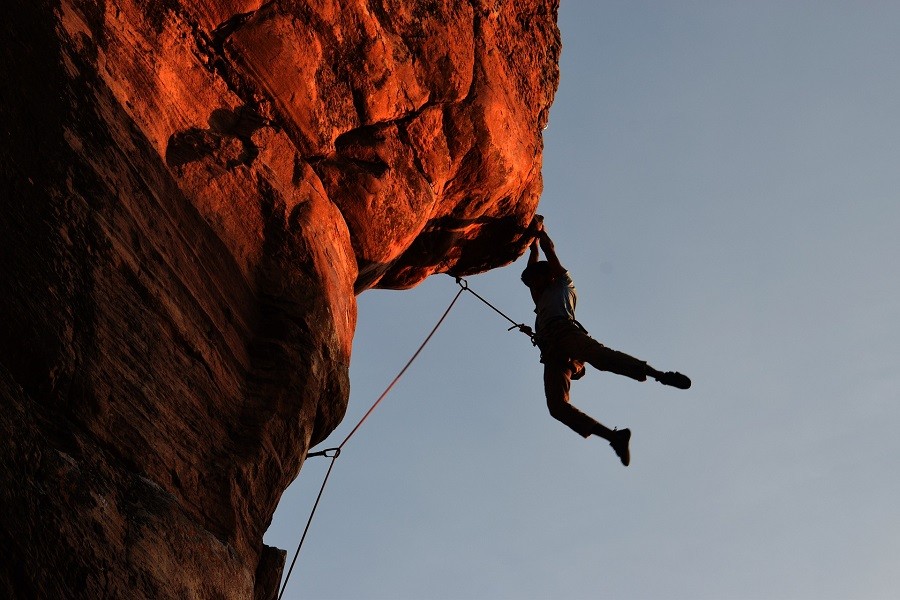 Every individual tend to define what or who God is to him or her. But whatever may be the case, we can't dispute the reality that there's a power beyond what we see and know that controls the world, and makes things take shape.
It's important to put your trust in this power. You could have all the wealth in the world or be the best inventor, biggest entrepreneur on Forbes' list, the best motivational speaker, world's top politician or diplomat, without trusting in God, you are certainly nothing.
Trust in God with all your heart, lean not on your own understanding — Prov. 3:5. 
Easy Success
The saying that good things don't come easy dates back to antiquity. When you are expecting everything to be easy, you forget that most things that come easily aren't worthy of celebration.  A good example is a rare resource — Gold.
Gold is scarce to discover. Even more difficult is it to excavate. But isn't that what makes it golden?
---
Never miss an important story during the week. Subscribe to smepeaks weekly newsletter now.