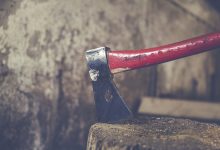 21 Digital Marketing Hack for Your Business
Marketing a business online using the various social media channels available can drive sales if well handled. But on the flip side, it could be frustrating when the right tools aren't utilised. You may end up spending heavily on data monthly putting content out there with little or no engagements from your potential clients.
To avoid this dilemma, we have put together some hacks that would give your business the right boost it needs to scale online.
Blog about the problems your product or service solves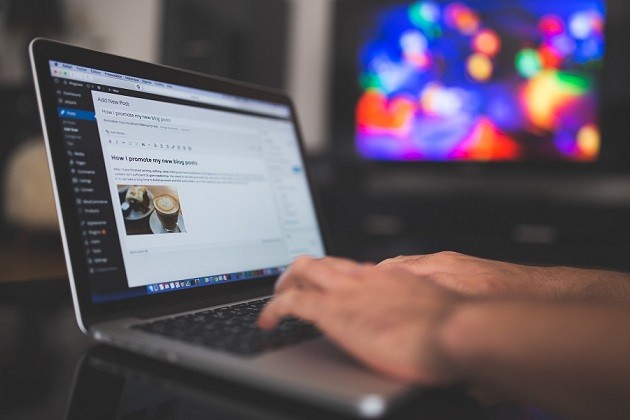 Blog about the problems your product or service solves – not essentially about the product or service. Nobody wants to hear about your company or how long you have been in business or how much profits you have made over the years. Instead, give tips and advice on how your audience can improve on their businesses. Nevertheless, this is not to say you shouldn't post about your business journey once in a while.
Marketing as storytelling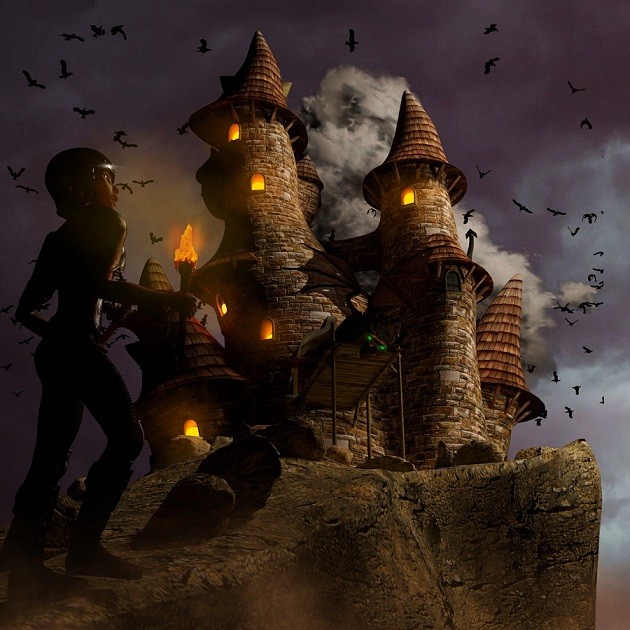 When you think of marketing as storytelling and think of your customers as the characters in the story, it helps you factor your customers in your content thereby making them feel carried along.
Medium vs Language
Different social channels require a tailored tone and voice. Although it's not proper to have different brand personalities across the different channels, it's important to tweak your voice to suit specific channels.
Use Geolocation for your posts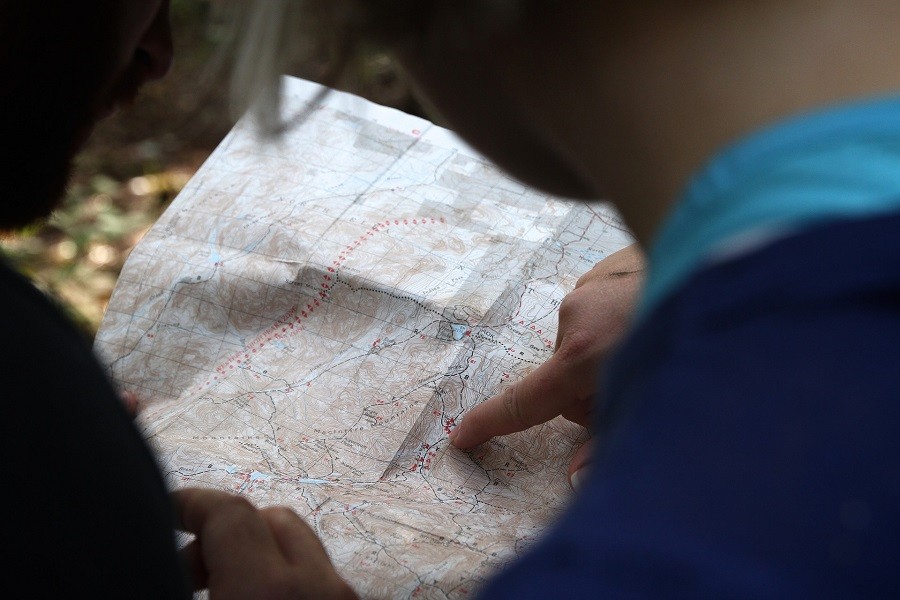 Geolocation refers to the geographical (latitudinal and longitudinal) location of an Internet-enabled device. This is not your location, mind you, but the location of whatever electronic medium is being used to access the Internet.
Use it especially for Instagram and Twitter. Your visibility will be pushed up notches higher. For device-based data collection, users have to allow location detection on each device (and for each application), websites have to ask for a visitor's location and as of Chrome 50, the HTML Geolocation API will work only over secure website connections (as denoted by https:// in the URL, instead of http://). This should be ensured on your website.
Timing is Everything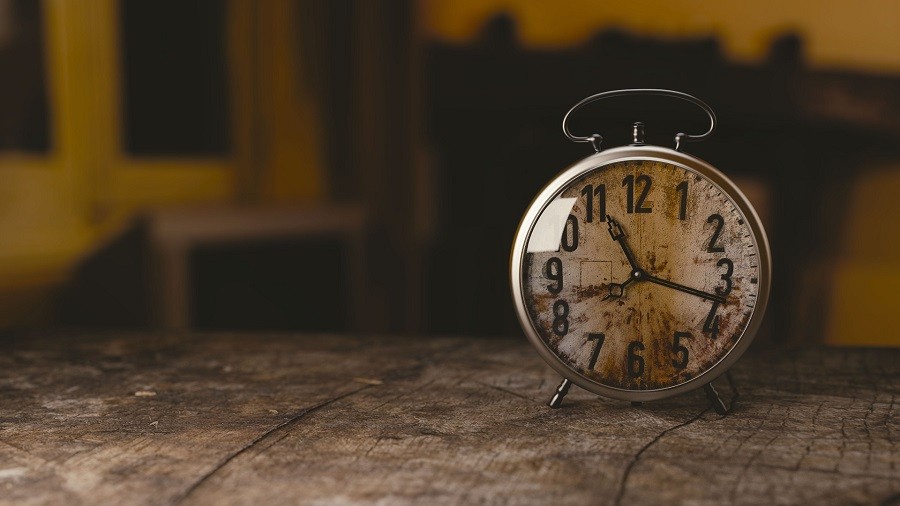 Consider the timing of your social media posts. And this is not a one-size-fits-all approach.  The different channels have specific 'hit' times and days. If you post multiple times in a day, you can spread out your posts at different times of the day. For instance, posting on Instagram around 7 am when people are trying to get to work, the probability of your potential customers seeing that post is very slim. From experience, the best time to post begins afternoons (1 pm – 6 pm) – these are peak periods when customers are prone to check their social media pages.
Instagram Stories and Hashtags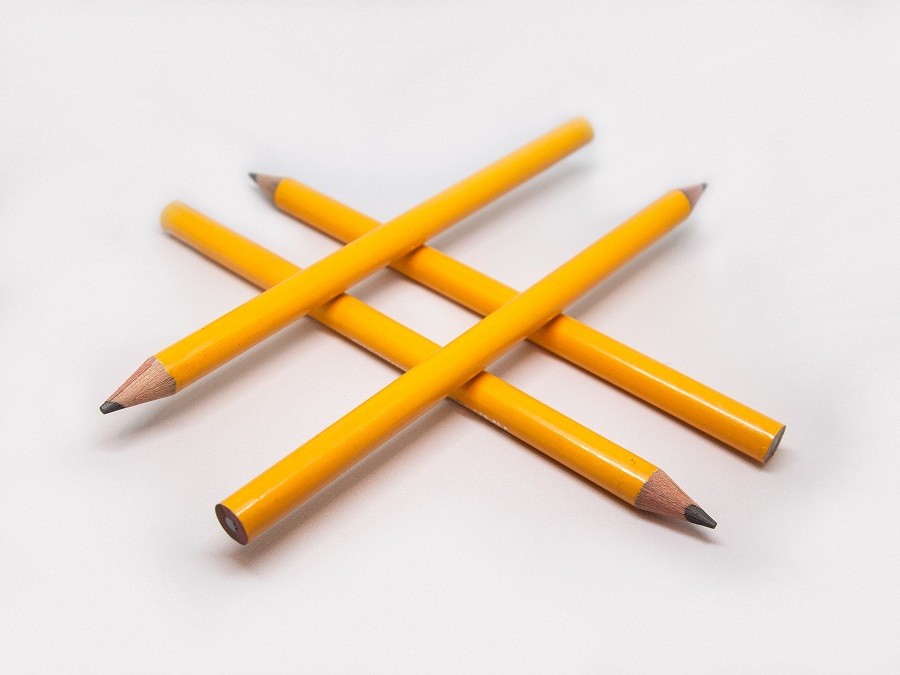 Hashtagging across the different social media channels is becoming increasingly popular. But there's a new exploration angle to it.  Including hashtags in your Instagram Stories could go a long way. If you haven't, start incorporating this, you totally should.
It will give you much more views and organic reach. Instagram allows a maximum of 30 hashtags per photo but you can make it 60 by adding an additional 30 in the comment section. Here is a mix of different hashtags you can use:
Descriptive – what's in your photo
Category – your industry/niche
Expertise – your sweet spot in your niche
Brands – popular brands in your niche for a chance to be featured
Community – your community/micro-niche
Location – where you are
Follower/Following Ratio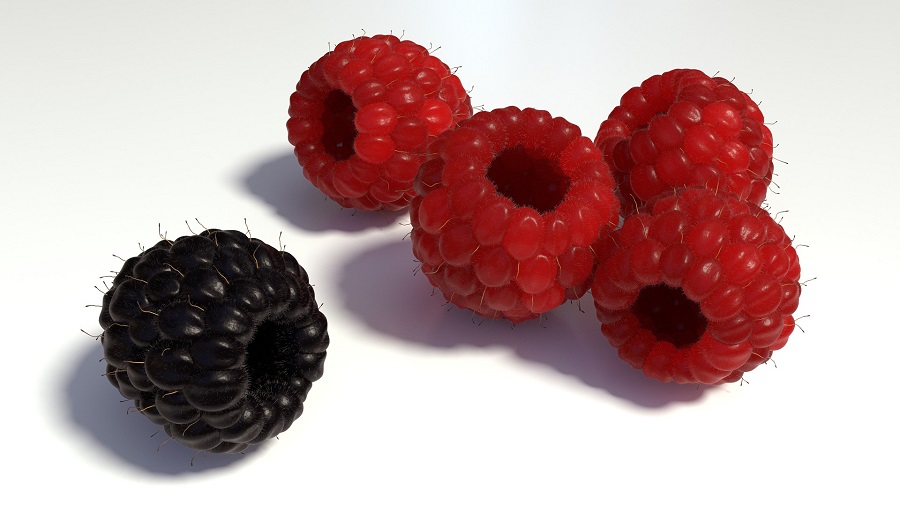 This is one of those minute details many people overlook. But the reality is, apart from perception, Google benchmarks the number of people you are following against the number of people following you (especially on Twitter and Instagram), to rank you in search results. For instance,  if you are following 2000 people and only 500 follow you, you will rank lower in search results. So, it is always important to tidy up your follower/following ratio. Ideally, your followers should be more than those you are following.
Own Your Mistakes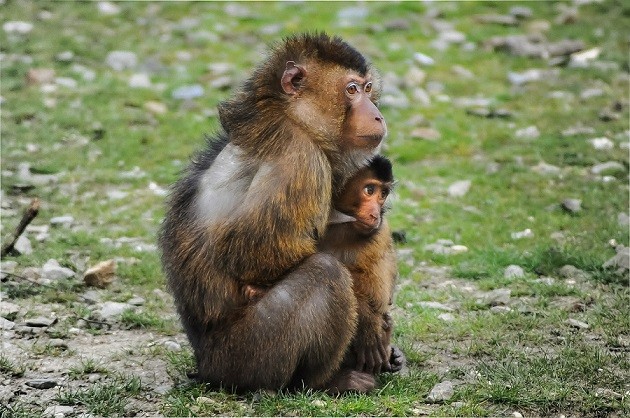 If you put out something on social media in error, don't be sneaky about it, step out and own the mistake. Apologise for the error and then put out steps to resolve those mistakes. It shows integrity and people tend to value you more. Honesty and Integrity win every time.
Use Google Alerts
Google Alerts is a content change detection and notification service, offered by the search engine giant, Google. The service sends emails to the user when it finds new results—such as web pages, newspaper articles, blogs, or scientific research—that match the user's search term(s).
Creating a Google Alert account will help you keep track of online chatter about your brand and other keywords you choose during the account set up. Essentially you get an email notification whenever your company name(or selected keyword) is mentioned. Apart from Google Alert, there are other alert providers you can try, such as Talkwalker, Mention, and Meltwater.
Leverage Data
The world is experiencing what you might call a data surge. But how best are you leveraging all of these data? Are you using Google Analytics (or other systems), are you going behind your social media pages to look at what the data is telling you? Facebook, Twitter, and Instagram have the database of all the information you need to know about your business. There is so much you can do with these numbers.
Choose Your Medium
There are people who love creating videos because they are comfortable with cameras. Some others might be cameras-shy but can write speeches for Presidents. As a personality, it's understandable if you wish to choose whatever medium you are comfortable with video, text, voice etc.
However, as a brand, it is important you win in all. So you might want to employ the services of other professionals in content creation.
Reply Comments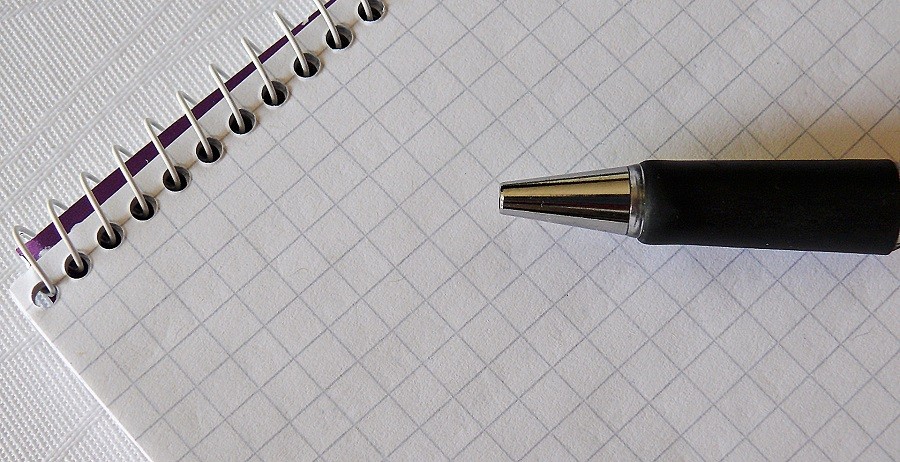 This seems sort of basic but can't be ignored. If you don't foster engagement with your audience, the repercussion is in two ways; it's either they don't feel carried along or they feel unimportant. If you are hard pressed for time, delegate your brand's engagement t duties to either a staff or someone you trust who knows all about your products and services and can offer assistance to the customers when and where necessary.
Reactive vs Proactive Engagement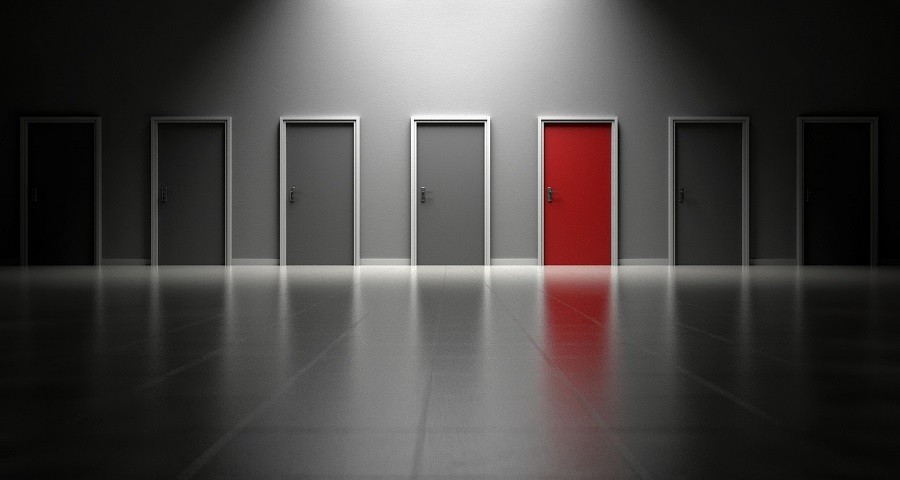 Reactive engagement is when you join in on a conversation that directly involves you or your brand. Proactive engagement is when you join in on a conversation that does not directly involve you or your brand but there is a pain point your expertise can solve. You should engage in both to gain traction (and trust) for your brand.
Have a Clear Call to Action
It's funny how businesses put out a post and there is no clear call to action(how you want your audience to react to the post– either by clicking, putting a call through or providing an information you can reach them with).
Whether it's in your emails, blogs, social media posts or videos, that's one shameless feature you should embrace.
Have an Email Signature
.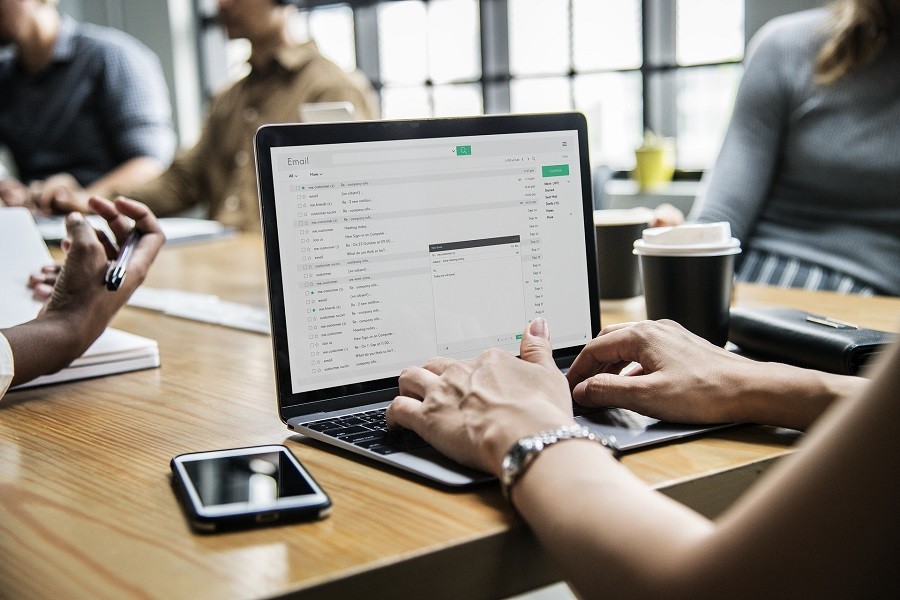 Give your emails a professional look by including a catchy signature at the end. Make it unique and it should reflect your brand identity.
Put Native Advertising into Your Marketing Mix
Native ads have been around for long and they have continued to gain traction because the consumer is getting even more hyperactive and frown at anything that intrudes into, and distorts their experience especially — pop up ads.  Some native ads you could try include In-feed units, search ads, promoted listings, sponsored editorials, and recommended widgets.
Watch out for Remarketing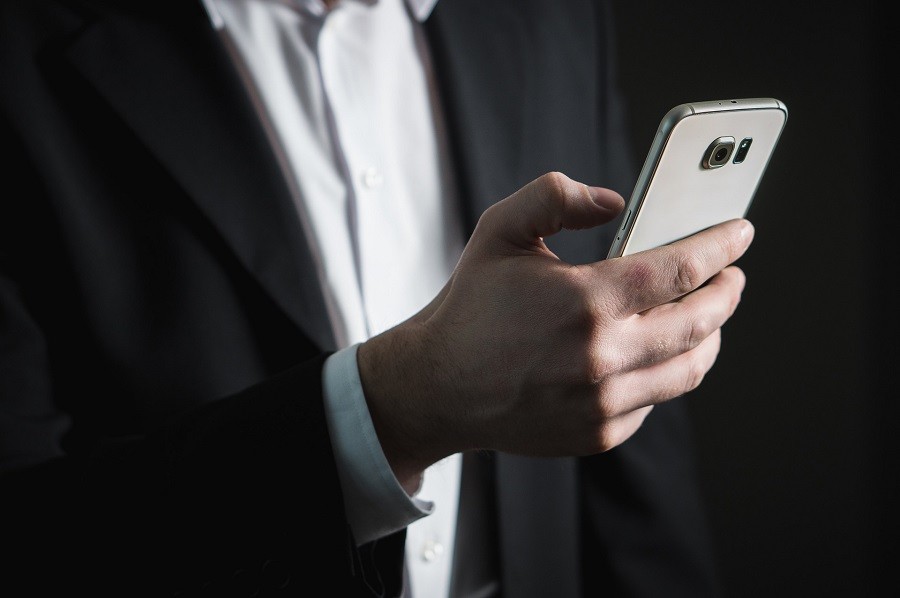 When done right, Re-marketing can help in your conversion rate but you need to be careful when setting up your Remarketing campaign. Most businesses end up Remarketing same items to people who have already made a purchase and this can be so annoying. Let's say you just bought a phone and the next thing you notice, the same phone keeps popping up everywhere you go online.
Use Google AdWords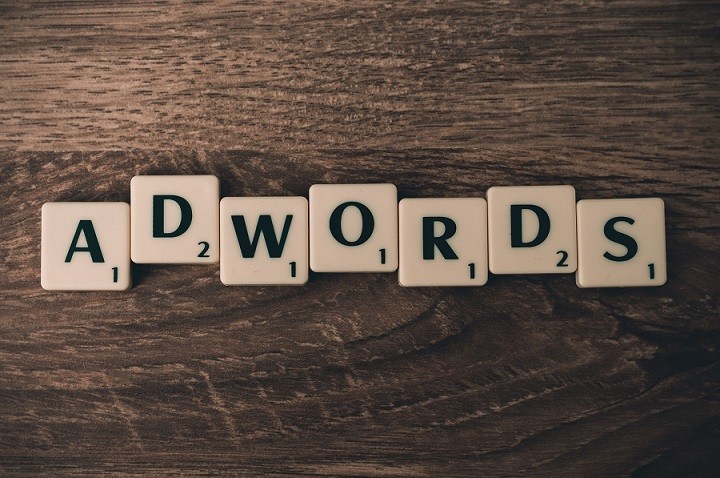 Google recently renamed AdWords to  Google Ads and there's been quite a number of updates the platform now has. For starters, Google is using a lot more automated tools; machine learning coming through on a bigger scale. Anyways, if you are a small business, Google has introduced what is known as Smart Campaigns. You might want to check it out.
Leverage Context Marketing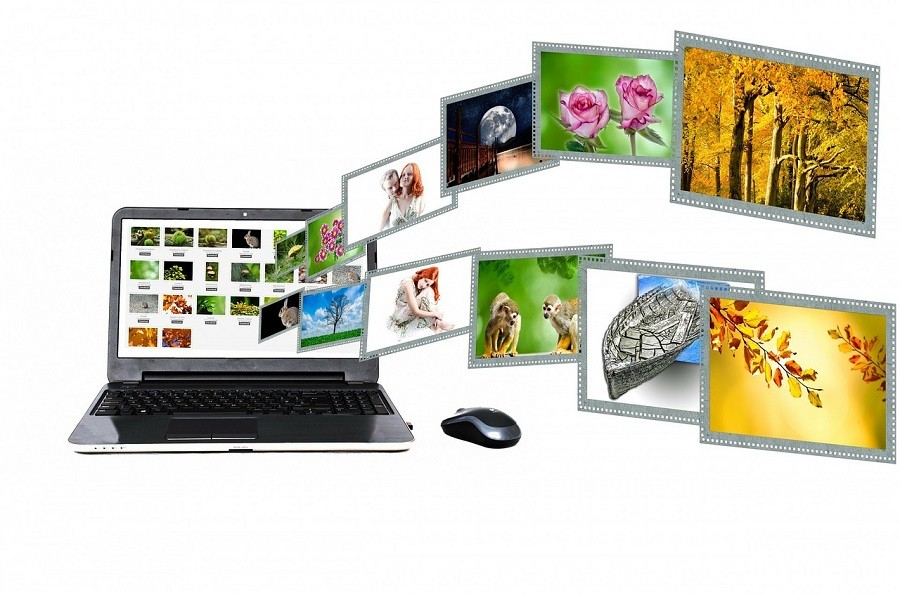 Due to so many items jostling for consumers' attention online, they are jaded and fatigued. But you can effectively filter through the online noise to reach your target market with context marketing.
Context marketing, which is now regarded as the new content marketing hast has a bit of native advertising wrapped into it but here is the catch —  through context marketing, you can easily swap campaigns with interactions; media schedules with unplanned customer moments; transactions with value exchange.
Discover 'Killer' Hashtags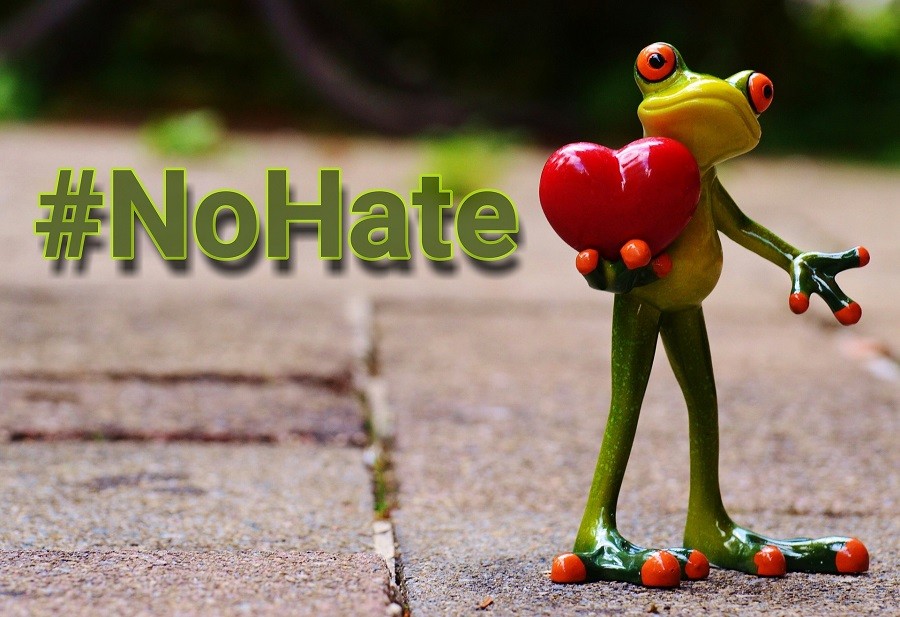 You have heard a lot about hashtags. We even talked about incorporating them in your IG stories but here is a little context. Some time ago I opened a Twitter account for a brand and we have had close to 50,000 post reach just by the use of the right hashtags. Yes, you read that right! This was just an organic reach with no Cent spent on paid Ads.
Hashtags create great visibility for your content or pages, and help you reach your target audience by using the relevant hashtags you know your audiences are already following. When used to promote an event, the hashtag not only connects you with your followers but your followers with each other, thereby attracting more traffic to your page.
Voice Search and Latent Semantic Indexing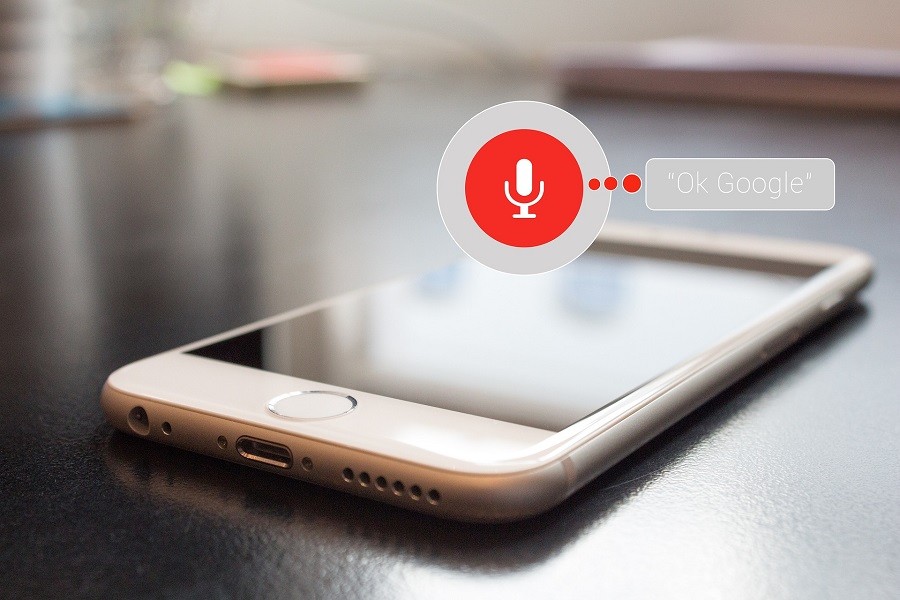 It is predicted that by 2020, 50% of all searches will be voice (hands-free internet search). Google Assistant and Siri are already emerging. So start thinking of optimising your website for voice search using Latent Semantic Indexing- Latent (LSI) — an indexing and retrieval method that uses a mathematical technique called singular value decomposition (SVD) to identify patterns in the relationships between the terms and concepts contained in an unstructured collection of text.