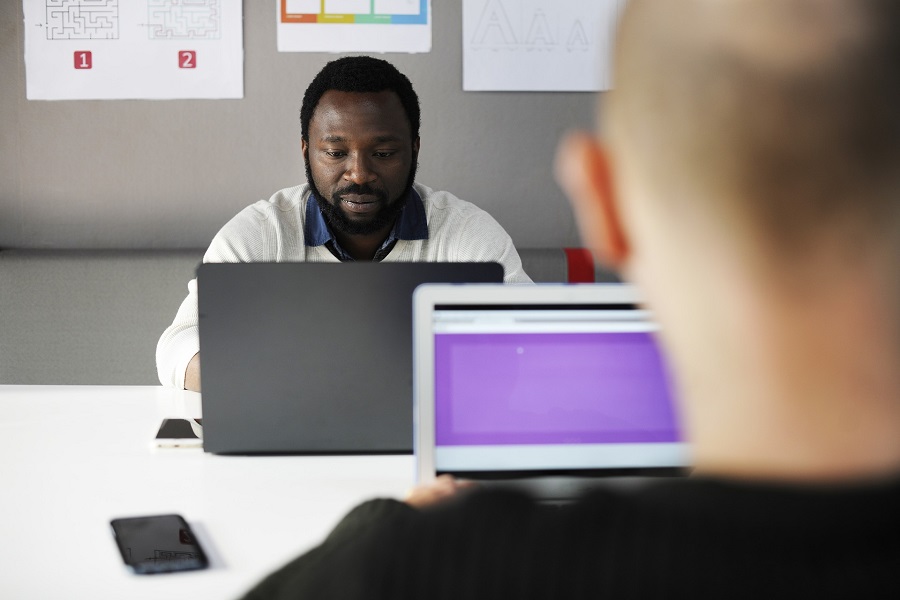 Why everyone must not be a startup founder
It's been close to a decade since startup founders started emerging in Nigeria, with Lagos being the frontier city. While there are quite a number of innovative ones, we cannot rule out the fact that many quacks exist — those who aren't solving real or practical problems. As such, one tends to wonder why many crave for a startup founder position. A possible reason is that most budding startup founders do not know their place, and do not have the right this, is quite unfortunate.
Being a startup founder isn't the peak of achievement one can attain. There are numerous ways to find relevance. This obviously is not known to most budding entrepreneurs. Without further ado, let's examine why everyone mustn't be an entrepreneur.
Not everyone has the prowess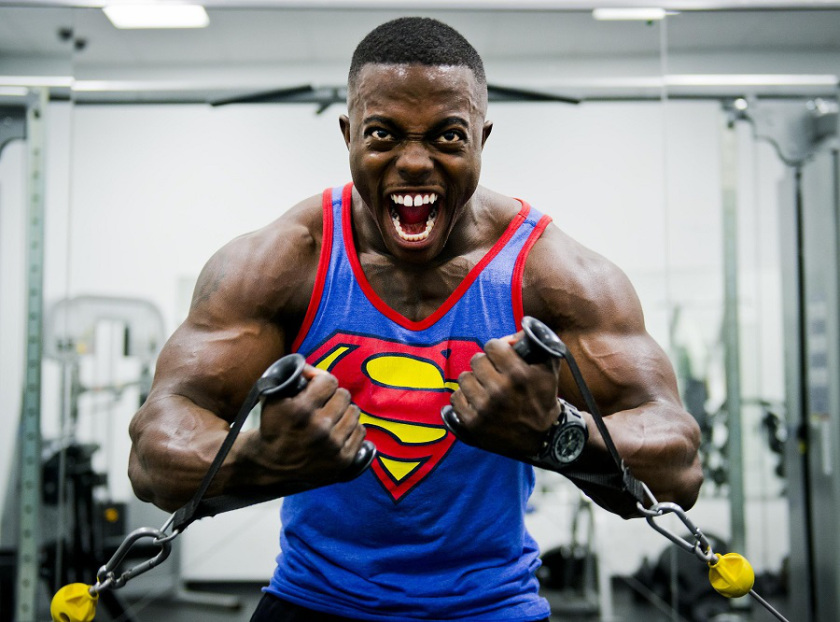 Let's face it, not everyone is innovative, or have the ability to think and develop solutions for critical conditions. But the error creeps in when intending entrepreneurs do not know where they stand or what prowess they have. The result of this is quite devastating. Many, in the bid to innovate, end up creating a big mess. So having the idea, doesn't translate to having the prowess.
The race is not to the swift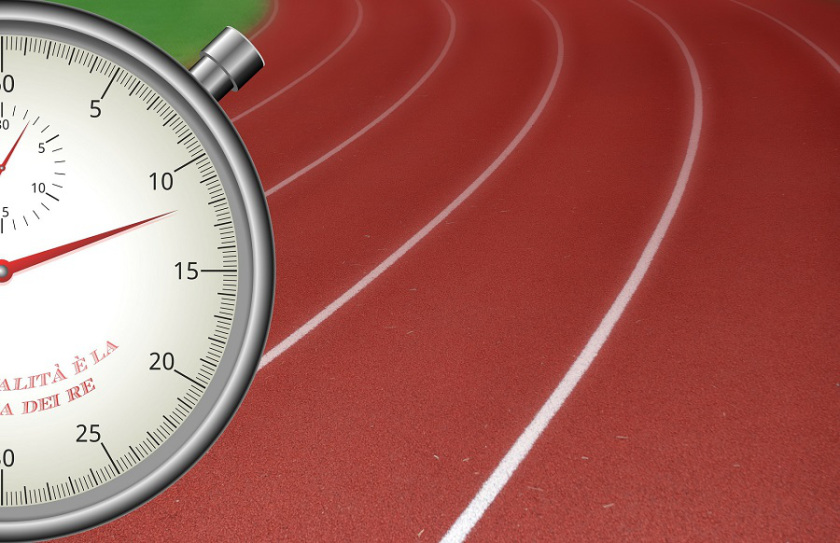 It is quite unfortunate that many entrepreneurs end up in the frantic rat race they try to avoid from paid employment. Reason being impatience. Many founders of traditional companies will always hit on how much time they had to dedicate to arrive at their peak. While a lot of aspiring founders envy their success, not many are willing to toe the same path of patience they did. The question is why the rush?
Only very few of aspiring startup founders have this trait. Therefore, in the bid to not saturate the path. those who are hasty to wait shouldn't bother starting at all.
Underlying Agenda, Money?
This is the most important question every entrepreneur should first answer. Knowing the underlying reason for wanting to undergo a set-out venture is very critical in achieving it.
Even in tech, founders we so much celebrate today had to get their reasons right. For instance, we all know that Mark set out on the Facebook journey simply because he wanted to connect the world together, we can all see where that is taking him. Worthy of note is that he never envisaged being the 6th richest man on earth at the onset. But, look where he is now. That is what happens when one is with the right agenda. The question is, what's yours?