These 9 Books Will Boost Your Financial Intelligence by 450%
In today's world filled with online business courses, expensive training workshops and coaching programmes, financial books are definitely not to be ignored. Despite hundreds of resourceful books for entrepreneurs, one may find it tasking to get hold of the exact book(s) to read.
We have carefully sorted out nine books we hope would help you make better financial decisions.
You Are a Badass at Making Money, Jen Sincero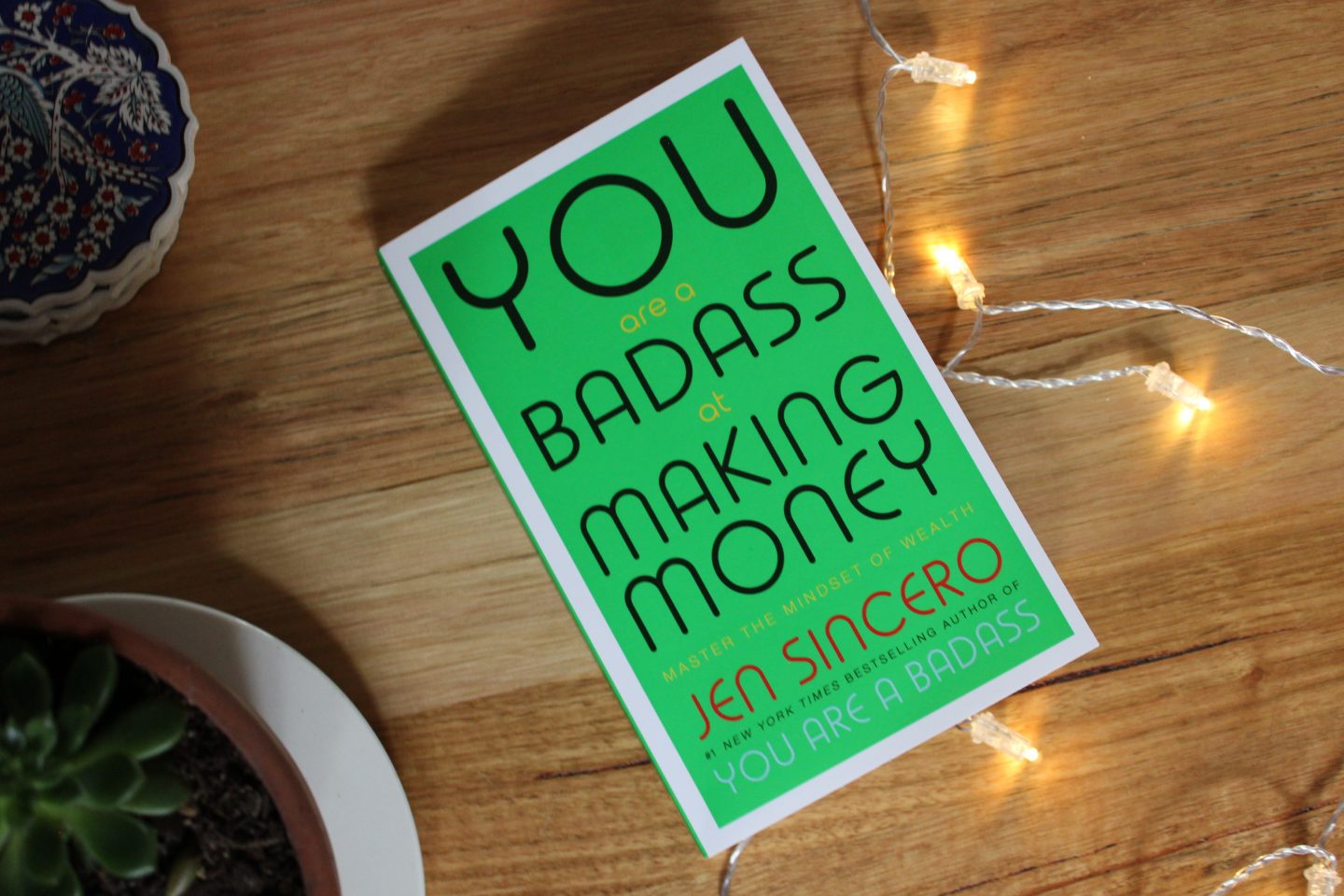 Following up on her best-selling self-help guide, "You Are a Badass: How to Stop Doubting Your Greatness and Start Living an Awesome Life," Sincero's 2018 money-making exposition walks you through the steps she took to close the gap between the lifestyle she dreamt of having and the one she was living.  The book will teach you how to cultivate a money mindset and put to rest the internal doubts and obstacles preventing you from reaching your financial goal. You can get the book online for $16.
Sell It Like Serhant, Ryan Serhant
Subtitled "How to Sell More, Earn More, and Become the Ultimate Sales Machine" Serhant walked us through the art of selling. Even if you're not a salesperson, selling yourself is critical to making money in whatever venture you pursue. In the book, Serhant coaches you through the seven stages of selling to a client, negotiating and more. Get a copy online for $15.
The Next Millionaire Next Door, Thomas J. Stanley, and Sarah Stanley Fallaw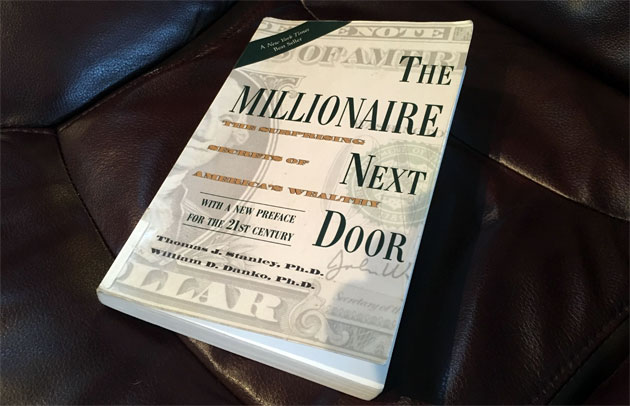 The book is actually a follow-up to the well-known bestseller, "The Millionaire Next Door". The authors use new data-backed research to debunk the common myths about how the richest 1% got to where they are, understanding how those around you influence your financial behaviours, identifying and developing your own behaviours that are conducive to building wealth. A copy can be gotten for $17.
Your Money or Your Life, Vicki Robin, Joe Dominguez and  Money Mustache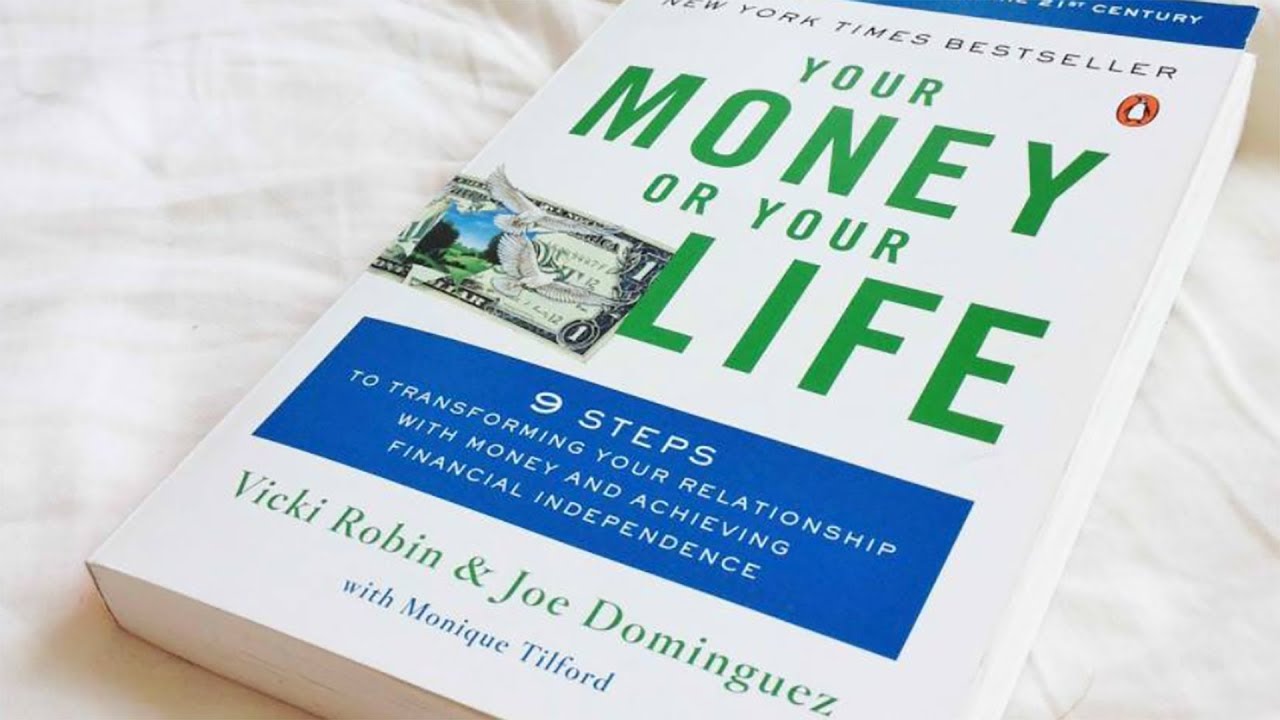 Your Money or Your Life asks us all to ponder on a simple question, "how much is your life worth?" Those looking to reach financial independence, retire early, will find this handy. The book will help you get out of debt and develop savings, save money through mindfulness and good habits, rather than strict budgeting, declutter your life and live well for less, invest your savings and begin creating wealth, save the planet while saving money amongst others. A copy is sold for $13.
Millennial Money Makeover, Conor Richardson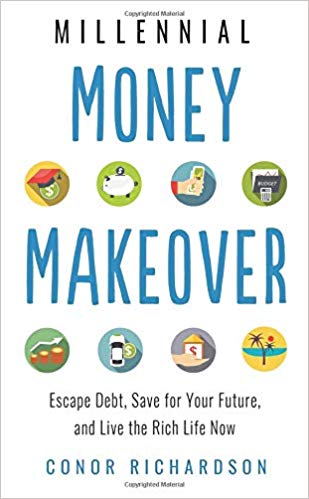 Finding your financial footing in your 20s is never easy, but it can be especially difficult for millennials who find themselves loaded with debt. Millennial Money Makeover takes readers on a six-step journey to transform their financial life and set them up for lifelong success. From learning how to pay off student loans insanely fast to optimising a financial ecosystem, this book teaches readers how to reclaim their financial future and jump-start the path to the rich life. Get a copy for $11.
How to Pay off Your Mortgage in Five Years, Clayton Morris and Natali Morris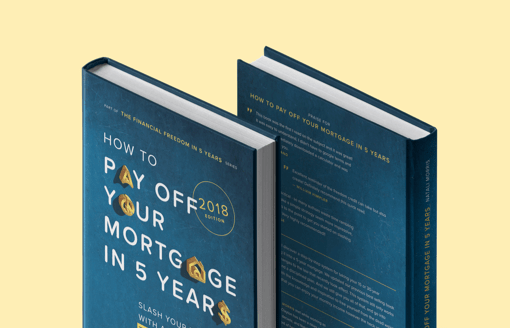 Authors Clayton and Natali Morris have flipped thousands of homes, and in their well-reviewed guide, they apply their know-how to helping readers pay off their mortgages in short order. This book arms you with the knowledge and inspiration to free yourself from the weight of your mortgage so you can enjoy your monthly income however you want to. A copy is sold for $17.
The Zen Money Map, Liz Lajoie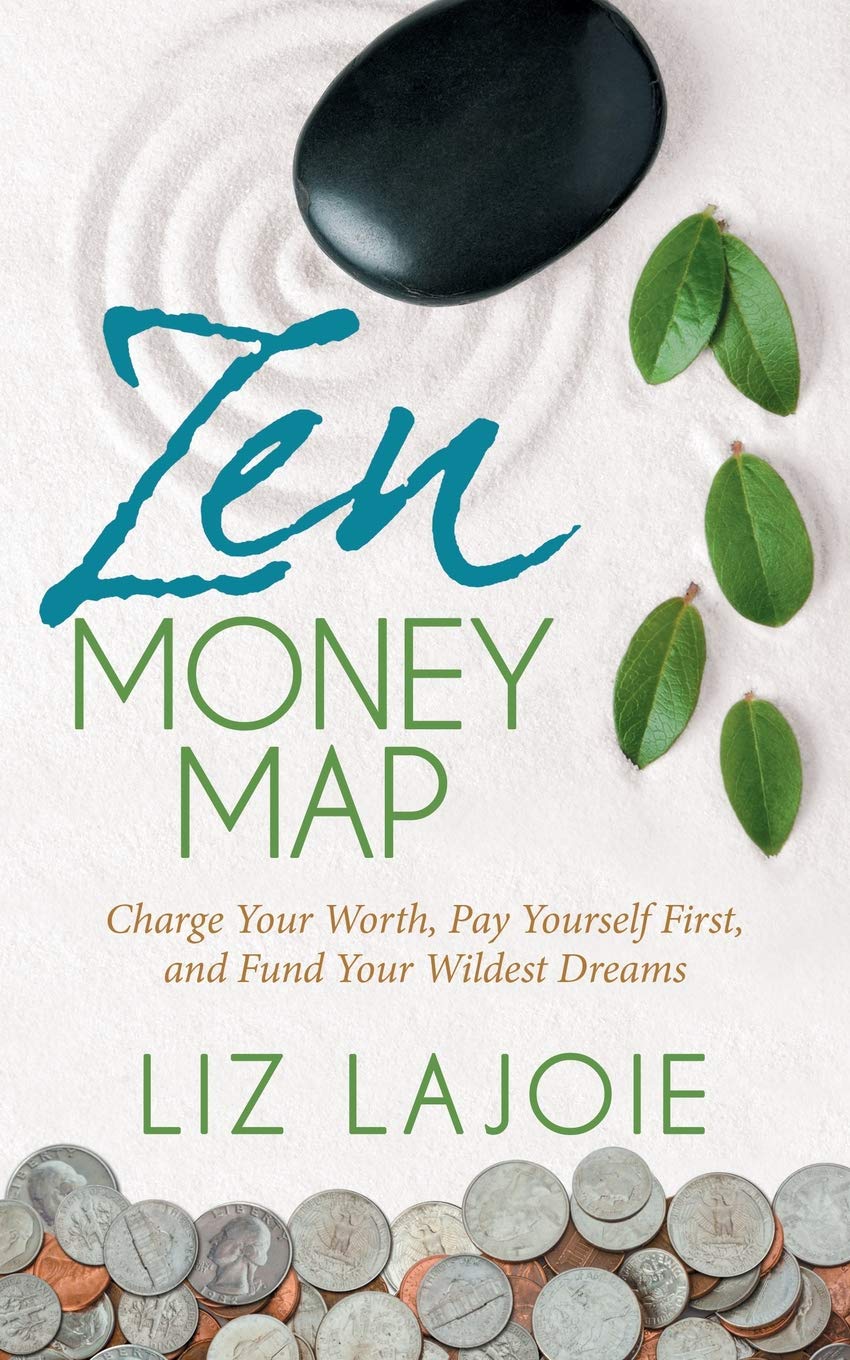 Zen Money Map shows entrepreneurs how to embrace their finances in order to jump-start growth in their businesses and beyond. The entrepreneurial Strategist, Lajoie offers insights into how to create positive cash flow, build a venture and still have a life. For entrepreneurs hitting huge profits but aren't sure how to use that money to their best advantage, in or out of business, Zen Money Map reveals how to use those profits to support all areas of life to start thriving. Get a copy for $17.
Crushing It!, Gary Vaynerchuk
Best-selling entrepreneurial guru Gary Vaynerchuk emphasises how important it is to have a compelling personal brand. It digs into the details of effectively capitalising on social media platforms to help business sell itself. Additionally,  Crushing It! is a state-of-the-art guide to building your own path to professional and financial success, however,  it's not about getting rich, it's a blueprint to living life on your own terms. A copy is sold for $17 online.
Unshakeable,  Tony Robbins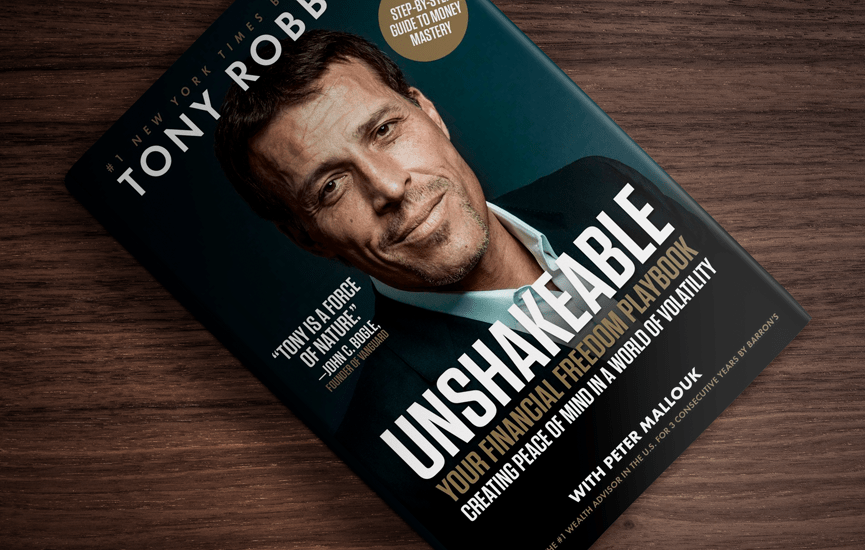 Tony Robbins, the famous Business Strategist and Coach, partnered with Peter Mallouk to deliver this step-by-step playbook, taking us on a journey to transform your financial life and accelerate your path to financial freedom. No matter your salary, your stage of life, or when you started, this book will provide the tools to help you achieve your financial goals more rapidly than you ever thought possible. It is sold for $13 online.
Do you know any other books capable of boosting financial intelligence of entrepreneurs? Let's know in the comment section.
---
Never miss an important story during the week. Subscribe to smepeaks weekly newsletter now.