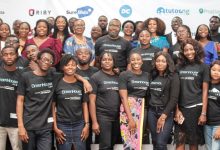 GreenHouse Lab Accelerator Selects 9 Female-Led Startups for its Inaugural Cohort
Nigeria first female tech accelerator, GreenHouse Lab has launched its first cohort with 9 women-led startups selected.
Organised by Greenhouse Capital, the accelerator is a 3-month accelerator program focused solely on early-stage, women-led technology startups in sub-Saharan Africa.
The program was designed to provide these startups with the skills, resources, and support needed to rapidly grow and scale their companies in emerging African markets.
Here is a list of the nine startups selected for GreenHouse Lab Accelerator
Allpro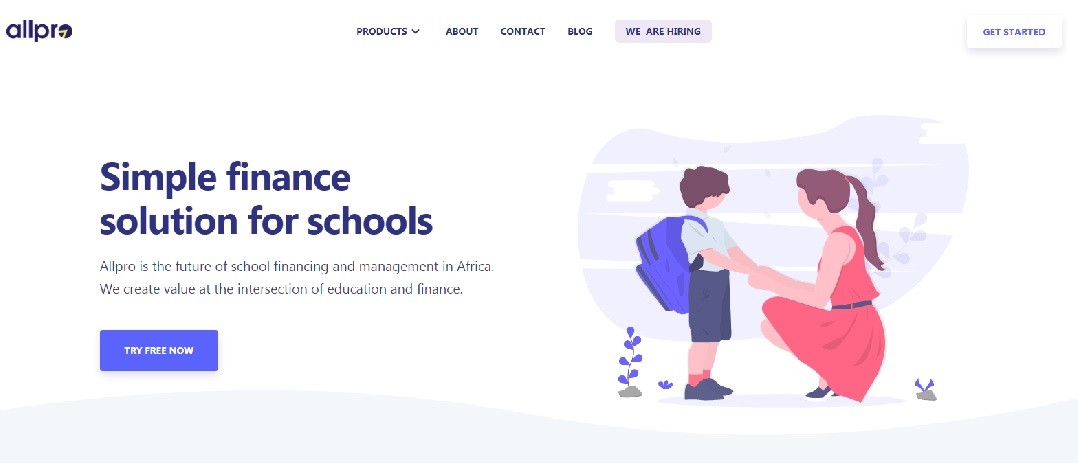 Allpro is a building an end-to-end lending platform for schools in Nigeria. Their solution underwrites credit risks for lenders while making access to credit easy for various stakeholders in the school ecosystem (school owners, parents, and teachers).
According to Allpro, school owners don't only enjoy the benefits of having a functioning school management system solution, but they don't have to worry about the difficulty in accessing capital for infrastructure development and cash flow financing.
On the other hand, parents can now pay for their children's school fees with ease, save towards it, or pay with a low-interest microloan.
AMPZ.tv
A sports technology company, connecting the African sports ecosystem from the grassroots thus facilitating the matching of African Sports talents to opportunities across the globe.
AMPTZ.tv enables sports enthusiasts to share user-generated sports content and conversations with each other. The users of this online company also have access to sports (talent) data and a vibrant sports community for brands and businesses interested or involved in this space.
AMPZ aims to mitigate against social issues like child exploitation and human trafficking.
Bankly
This digital savings platform makes savings easy with its innovative financial product focused on reaching the unbanked in Africa, in a "Recharge to Save" model.
Bankly's mission is to provide simple financial services using existing consumer behavior, and infrastructure with the belief that  Africa is at the center of the next technology revolution
Mobile phone penetration in Africa is one of the most successful in the world. In Nigeria alone, over 150 million mobile phone users and penetration are currently 84% as of March 2018. Bankly is leveraging on this opportunity. With its cash digitisation voucher system, Bankly aspires to reach the last mile by leveraging existing networks.
BitMama
Bitmama is a crypto-fiat exchange that allows customers and traders to buy and sell Bitcoin, Ethereum and other digital currencies in Africa.
Allowing its users to create their own wallets and start buying or selling digital currencies by connecting with their bank accounts, credit or debit cards, and mobile money accounts.
It also offers institutions and professionals the ability to trade a variety of digital currencies like Bitcoin, Ethereum, and more on a regulated exchange.
Kozzi Homes
Kozzi homes is a company based in Rwanda that deals in home services including interior design, home construction, home plans, painting, and other home-related services.
Kozzi homes help to reduce time and resources by clients in finding home services by connecting them to potential professionals in the industry such as civil engineers, architects, interior designers, brokers and dealers in furniture and house equipment.
This is done through a website where we post these professionals work and an interested client will contact us. Kozzi then connects them to the required person but then follow it up to the end.
Nicademia
Nicademia is a video streaming and content distribution animation company for promoting the culture and languages of Nigeria and other African countries.
According to UNESCO, over 300 African Languages are endangered and more than 52 African Languages have gone into extinction. The mission is to prevent the extinction of Nigerian and African Languages as well as create a market for African Animation.
Nicademia currently addresses this problem by promoting African culture through animations and cartoons distributed on video on demand platform, Mobile App, Television and Tablet.
Social Lender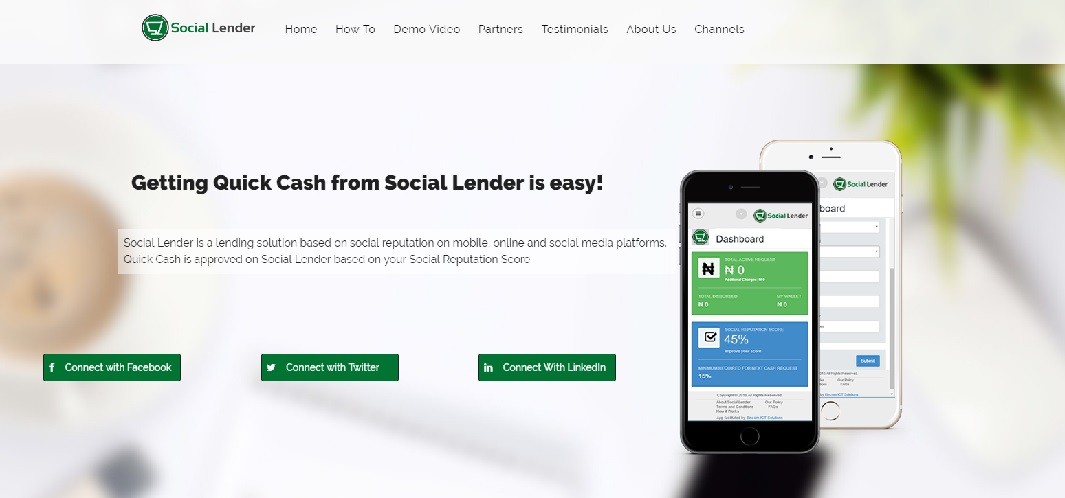 Social Lender is a lending solution based on social reputation on mobile, online and social media platforms.
The solution is designed to bridge the gap of immediate fund access for people with limited access to formal credit.
Social Lender uses its own proprietary algorithm to perform a social audit of the user on social media, online and other related platforms and gives a Social Reputation Score to each user.
Loans are guaranteed by the user's social profile and network allowing users to then borrow from banks and other financial institutions based on their social reputation.
Xigma
The startup demonstrated wireless electricity using a fluorescent bulb.
Versus
A data-driven comparison platform.