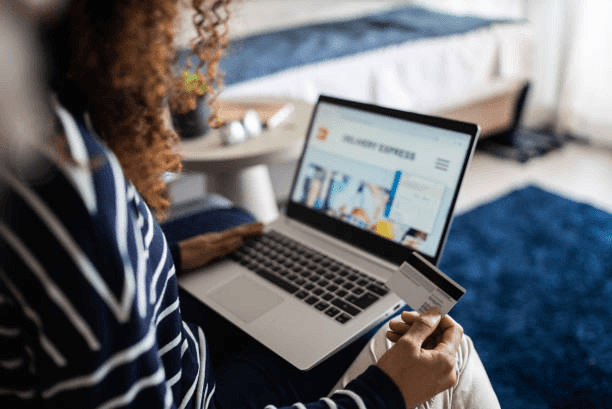 E-commerce
Harnessing the Power of E-Commerce: Tips for Online Selling Success
The world of commerce has experienced a significant shift with the rise of e-commerce. The ability to sell products and services online has opened up a world of opportunities for businesses of all sizes. 
However, with fierce competition and rapidly evolving consumer expectations, it's essential to harness the power of e-commerce effectively. Let's explore essential tips to help you achieve online selling success and maximize the potential of your e-commerce venture.
1. Build a User-Friendly Website:
Your website serves as the foundation of your online presence. Ensure it is visually appealing, easy to navigate, and optimized for mobile devices. Create a seamless user experience by incorporating intuitive design, clear product descriptions, high-quality images, and easy-to-use navigation menus. Make sure your website loads quickly, as slow-loading sites can lead to higher bounce rates and lost sales.
2. Focus on Product Presentation:
Captivating product presentation is crucial in the online selling world. Invest in professional product photography that showcases your offerings in the best light. Provide multiple images from different angles and include detailed descriptions highlighting key features and benefits. Leverage customer reviews and testimonials to build trust and credibility.
3. Optimize for Search Engines:
Implement search engine optimization (SEO) strategies to improve your website's visibility in search engine results. Conduct keyword research to identify relevant terms customers may use to find your products. Incorporate these keywords strategically into your product descriptions, titles, headings, and meta tags. Additionally, focus on generating high-quality backlinks and improving the overall user experience to enhance your website's search engine rankings.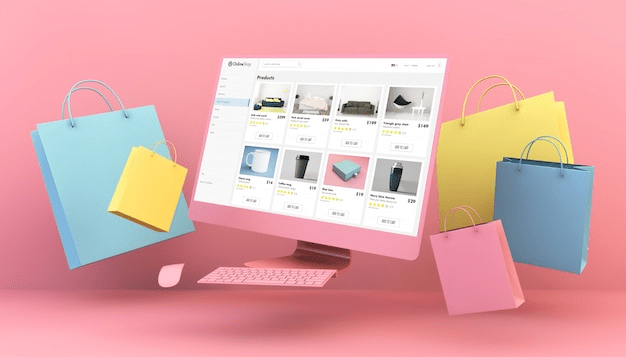 4. Embrace Social Media Marketing:
Social media platforms offer incredible opportunities to connect with your target audience, build brand awareness, and drive traffic to your e-commerce store. Identify the social media platforms where your target audience is most active and create engaging content that aligns with your brand. Regularly post updates, share product highlights, run promotions, and interact with your followers to build a loyal community of customers.
5. Provide Excellent Customer Service:
Outstanding customer service is crucial for online success. Respond promptly to customer inquiries and provide helpful, friendly support throughout the buying process. Offer multiple channels for customers to reach out to you, such as live chat, email, and phone. Strive to exceed customer expectations, and consider implementing a hassle-free return and refund policy to build trust and customer loyalty.
6. Leverage Data Analytics:
Use analytics tools to gain insights into customer behavior, website traffic, and sales patterns. Analyze this data to make informed decisions and optimize your e-commerce strategy. Identify trends, understand customer preferences, and refine your marketing campaigns to drive better results. Regularly monitor key performance indicators (KPIs) to track your progress and make necessary adjustments.
7. Invest in Secure Payment Solutions:
Ensure that your e-commerce platform provides secure payment options to instill trust and confidence in your customers. Implement SSL encryption to protect customer data and partner with trusted payment gateways to process transactions securely. Display trust badges and security seals prominently to alleviate any concerns customers may have about sharing sensitive information.
Conclusion
In the ever-expanding world of e-commerce, success lies in your ability to harness its power effectively. Remember, e-commerce is a dynamic and evolving field, so continuously monitor industry trends, adapt to changing consumer behaviors, and stay abreast of technological advancements to maintain a competitive edge.
By following these tips and continuously improving your online selling strategy, you'll be well on your way to achieving e-commerce success.