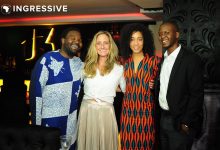 Ingressive Announces Tour of Tech Africa 2018, Tech Meets Entertainment Summit
Ingressive LLC is pleased to announce its Tour of Tech Africa 2018. This event will bring investors from all over the world and they would be treated to an unparalleled exposé of Africa's finest in the tech ecosystem at the 3rd edition of the Ingressive Tour of Tech.
Since inception in 2016,  Tour of Tech (ToT) Africa has been the crown jewel of the Ingressive Market Entry Experience. The aim is to provide investors, multinational partners, and clients a first glance into the realities of doing business in Africa. This time around, the trip has been expanded to include more days, more travellers, and Ingressive LLC has taken a leap into the Ghanaian space.
ToT 2018 edition is scheduled to hold in Lagos–one of Africa's largest and most cosmopolitan cities, and it's going to run from five to seven days.
Ingressive Tour of Tech 2018  promises to bring together renowned investors and tech personalities from around the world to create the biggest tech experience in Africa.
According to Ingressive, a minimum of one investment is usually made, and one joint venture established following ToT, to date.  Activities for this edition include investors attending tech community meetups, attending the Tech Meet Entertainment Summit (TMES 2018), Lagos' first tech hub crawl amongst others. Tech Tourists will also go on boat cruises and art crawls as well to learn about local culture and entertainment.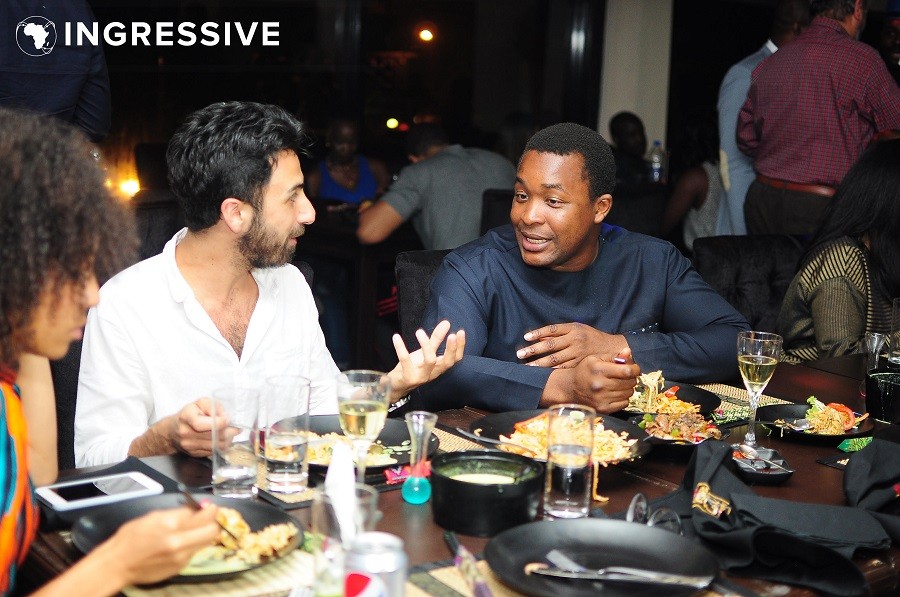 The COO of Ingressive, Sean Burrowes expresses his excitement to meet with these tourists and show them the unique tech market scene in Africa.
"I can't wait to show our tourists how that every African market is unique and each one has its own potential," says Sean.
During the 5-day long tour, Ingressive LLC will also be holding a flagship event–Tech Meets Entertainment Summit (TMES)–which will bring together stakeholders from technology and the entertainment industry on one platform.
About the Ingressive TMES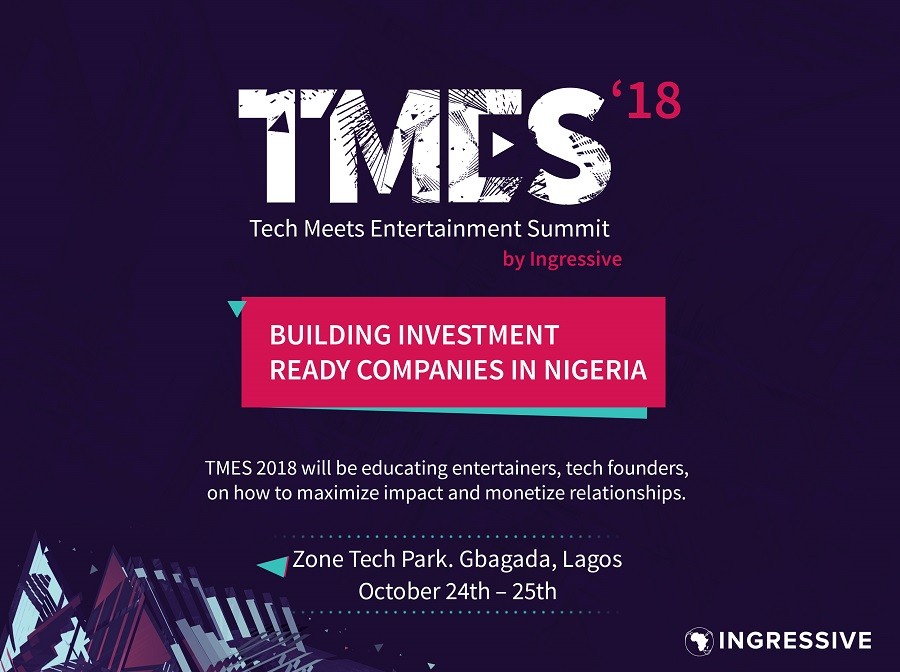 Tech Meets Entertainment Summit 2018 will convene Business Leaders, Entrepreneurs, Actors, Musicians and Investors to discuss issues ranging from FinTech, AgriTech, Blockchain to Entertainment Tech. TMES is designed for everyone in the tech ecosystem and the entertainment industry.
The Summit will host more than 30 distinguished panellists and speakers, including business leaders, inventors, entertainers, and policymakers. Entertainers in attendance range from business moguls and singers such as Don Jazzy and Ajebutter22 a tech businessman and entertainer, to business-minded actors.
"Entertainers have done the hard work of engaging millions, I'd love to see what happens when we plug that power into the tech community to monetise," says Sean.
The lead sponsor for the conference is GitHub, the world-leading software development platform.  The one-day event is scheduled to hold at Zone Tech Park, Gbagada, Lagos on Thursday, October 25, 2018, and registration is open.
To register for the summit and the Tour of Tech 2018, visit Ingressives's website.