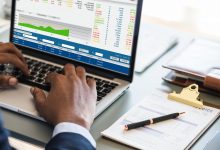 Blueform arrives African market to rival Survey Monkey and Google Forms in data collection
Innovation Corner, a  social innovation centre, has announced the launch of Blueform– a free, offline-based data collection software in Africa that removes all technical barriers to data collection, management and analysis for social development projects, monitoring and evaluation, market survey and research.
"Data collection in Nigeria and the rest of Africa is very important for social development, disease surveillance, market analysis and evidence-based decision making. Timely and effective data collection can save Nigeria and the rest of Africa from epidemics and disease outbreaks. We see the data science dominating social development and, with Blueform, our goal is to provide the tools to drive social development in Nigeria and the rest of Africa. We're thrilled to bring Blueform to market and see the impact that users make with it," said Tochukwu Egesi, Chief Executive Officer and Co-founder, Innovation Corner. "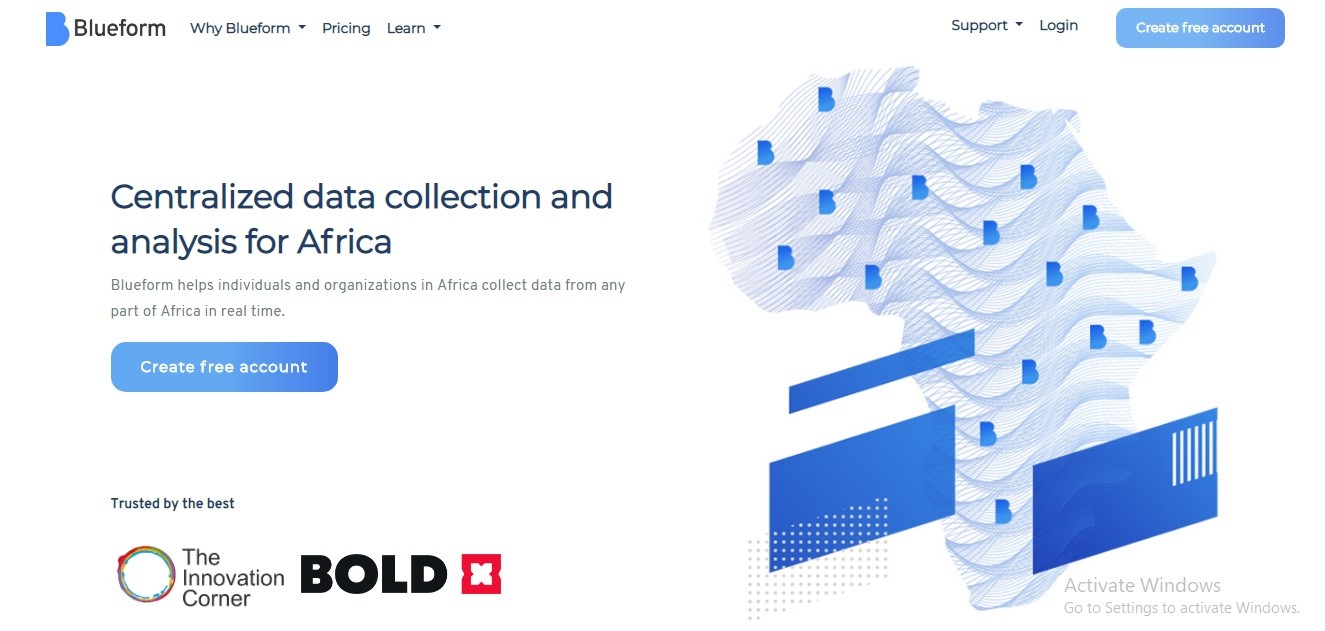 The software runs entirely in the cloud, reducing processing time and its impact on a computer's usability during the typical save and export process. Additionally, it collects data using web-form, USSD and an offline-enabled mobile app working seamlessly to provide data to the online dashboard real time. Data collected can be exported in any format and/or analysed on Blueform.
"We designed Blueform for everyone. It doesn't matter if you are an individual or a large social development organisation, Blueform enables anyone to collect data in Africa and analyse such data," said Kelechi Ezenwaka, Chief Technology Officer and Co-founder, Innovation Corner.
At its launch, the software has the following features amongst others; offline data collection, flexible forms, geo-fencing, GIS mapping, analytics, and escalation. Blueform is currently in partnership with Africa Resource Centre and already has two corporate users at the time of launch.  Current users use it for healthcare projects across Nigeria while some others are using it for social development monitoring and evaluation.
Founded in 2018 in Lagos, Nigeria, Innovation Corner is a social innovation centre dedicated to creating solutions to Africa's social development problems. Innovation Corner also supports social entrepreneurs with products and technical support to help them launch while linking them to other innovators and partners.
This definitely would pose as a major contender for Google Forms and Survey Monkey. However, would it be too early to say Blueform would send the duo out of the African market?
---
Never miss an important story during the week. Subscribe to smepeaks weekly newsletter now.