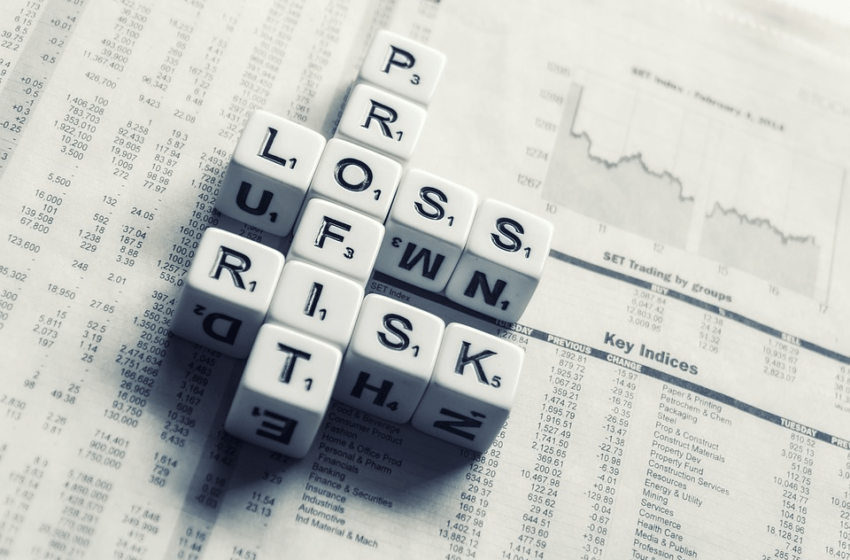 Source: Pixabay
Investment Loss: Should We Stop Investing Due to High Rate of Loss?
Investing is a powerful tool to achieve financial freedom and stability. However, with every investment comes the risk of loss. Some investors may be discouraged by the high rate of loss and may even consider stopping investing altogether. But is this really the best course of action?
First of all, it's important to understand that no investment is without risk. Even the most conservative investment options, such as bonds, carry some degree of risk. This is because the value of investments can fluctuate based on a variety of factors, such as market conditions, economic indicators, and company performance.
However, it's also important to remember that the potential for loss is often linked to the potential for gain. Higher-risk investments, such as stocks, may offer greater returns than lower-risk options over the long-term. So, while the risk of loss may be greater, the potential for reward is also greater.
Additionally, it's important to consider the role of diversification in investing. By spreading your investments across a variety of asset classes, you can help mitigate the risk of loss. This means that even if one investment performs poorly, your overall portfolio may still see positive returns.
Another important factor to consider is your investment timeline. If you're investing for the long-term, short-term fluctuations in the market may not have a significant impact on your overall returns. In fact, many investors who have weathered market downturns have seen their investments rebound and ultimately deliver strong returns.
Of course, it's also important to have a well-informed investment strategy in place. This means doing your research, working with a financial advisor if necessary, and regularly monitoring the performance of your investments.
So, should we stop investing due to the high rate of loss? Ultimately, the decision is up to each individual investor. However, it's important to remember that investing is a long-term game. While losses may occur in the short-term, the potential for greater returns over time may outweigh the risks. By diversifying your portfolio and having a well-informed investment strategy, you can help mitigate the risk of loss and work towards achieving your financial goals.