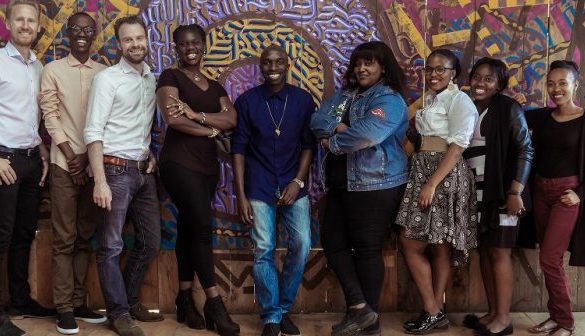 Kenyan music platform, Mdundo raises $6.4 million in IPO for market expansion 
Founded by Martin Nielsen, Francis Amisi, Jura Sidorenko and Kresten Buch in 2012, Kenyan music platform, Mdundo has raised $6.4 million in an Initial Public Offering (IPO) to fund its expansion across Africa. 
The music service provides users with unlimited access to a large catalogue of "all the continent's favourite music" via its website and app. Mdundo claims to have five million monthly active users in 15 sub-Saharan African countries and plans to raise it to 21 countries in the next two years. Through its website and app, the platform reportedly has over 20 million monthly downloads and streams.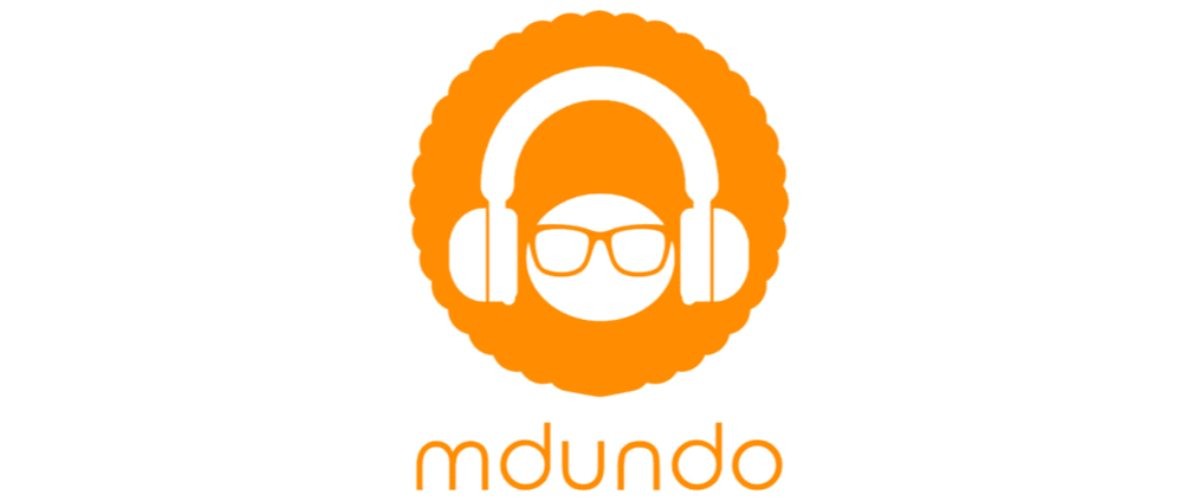 Earlier in September 2020, Mdundo announced that it started trading on the Nasdaq First North stock exchange in Copenhagen to raise more capital for further expansion across sub-Saharan Africa. 
Commenting on the listing, the CEO, Martin Nielsen noted that: 
With a steep growth curve and a very scalable solution, we plan to invest further in user growth to increase our market coverage to the whole of sub-Saharan Africa, so that within approximately three years we will have well established Mdundo as the leading pan-African music service for consumers and musicians.
According to the company, a handful of Africans listen to music on their mobile device, which they primarily get through illegal downloads. About 15 years ago, this was the case in Europe and the US. Mdundo stated that it plans to reshape this by giving users access to music on its legal platform. 
"It's one of our key focuses at Mdundo, to get people who are currently accessing music illegally in Africa to move to legal platforms. We believe in the fair and open music industry on the continent, where African artists are remunerated for their great music, and fans can listen to all the music they want at a low/affordable cost," Martin said.
A report by Quartz Africa says that Mdundo differentiates its services from illegal platforms by signing artists to list their catalogue legally and generating revenues by selling up to 10-second long ad space on songs. In addition, the platform offers two types of memberships, free and premium, which comes at a price of 199KSH.
"Essentially, while users can download music for free, they often hear short ads on tracks before the song begins to play. Ad revenues generated from songs are shared through a 50% split with artists signed up to the platform," the report further mentioned. 
Currently, in Africa, Spotify, Boomplay and Apple Music are the top music streaming services. Last year, Boomplay raised $20 million to fund its expansion plans, Apple Music recently extended to 30 African countries while Spotify is only available in five African countries which includes Algeria, Egypt, Morocco, South Africa and Tunisia. 
Considering that Mdundo is positioning itself more in the African market, will this music sharing platform be taking on Spotify and BoomPlay with its recent move? Only time will tell. 
---
Got a story worth telling? Shoot us an email with SUBJECT — "Story Worth Telling" — to [email protected].