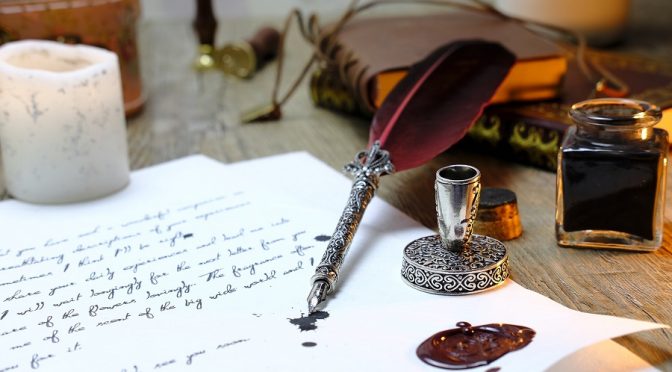 A letter to entrepreneurs willing to succeed in the 21st century
My dear entrepreneur, you have chosen to go down this road for reasons best known to you. However, the route you have taken has great potentials — like being financially free, having control over your time, being your own boss and affecting more lives. Despite these promising rewards, there is every possibility of not succeeding on the entrepreneurial course. This is the very reason you should pay close attention to the five points expressed in this article, or as I'd like to call it, this letter.
If possible, get a job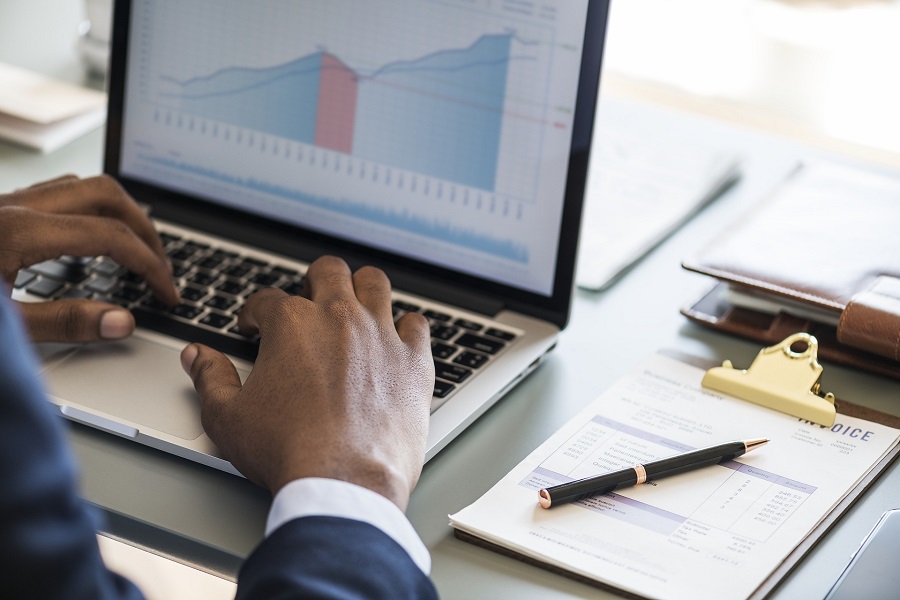 This is necessary, believe me. By research, the most successful entrepreneurs are the ones who once worked in structured organisations. Although this isn't necessarily the yardstick for building a successful business, it's both leverage and competitive advantage, that tends to be more beneficial in the long run, than just diving into entrepreneurship without prior work experience. The advantages are limitless.
Consider your running costs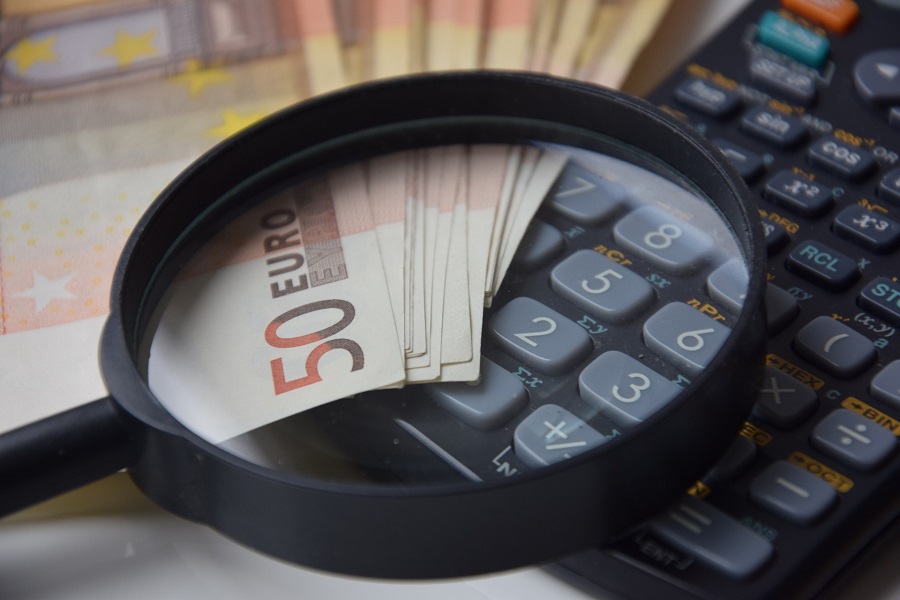 A lot of startups, entrepreneurs, and business owners consider rigorously and judiciously, their burn rates, while a handful of others care less about this — a very expensive mistake. When starting a business having funds that can cover every form of operational and running costs for at least 6 months helps the business to grow roots and stability. However, there is a need to be judicious about utilising such funds, especially because the income the young business generates may be little at the start.
Collaboration is the new competition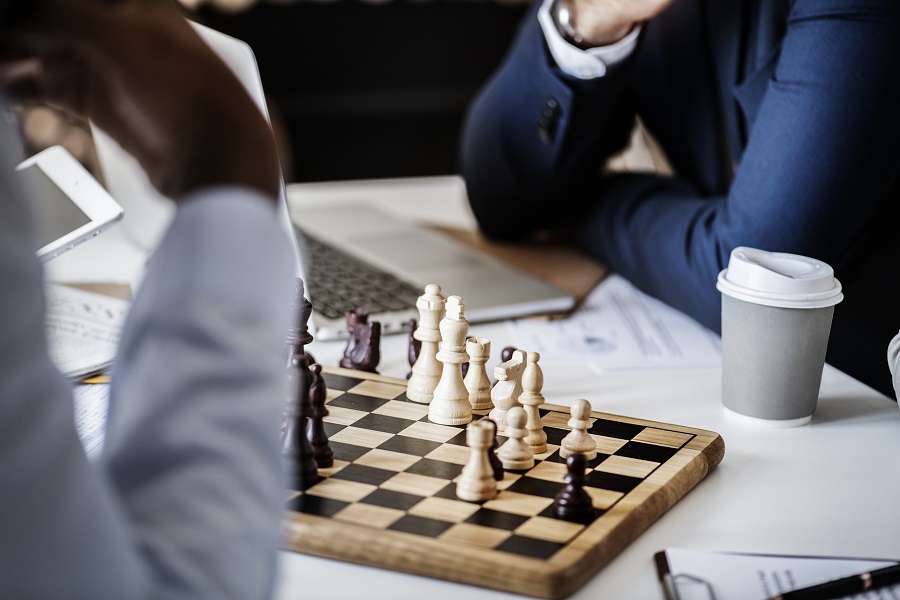 As a budding founder, it's imperative to note that nothing kills a young business like stiff competition. It even gets worse if your product or service is dragging the market with the big sharks — competitors with the money bag. So, instead of struggling or trying to out-perform your competitors (which could stifle you in the long run), opt for collaboration. Ignore the ego and go to your industry competitors' as the underdogs to seek collaboration. In this process, you are given enough breathing space to grow. Do not make the mistake of thinking you can take them head-on. Go that route and your business would die a quick natural death.
Cost leadership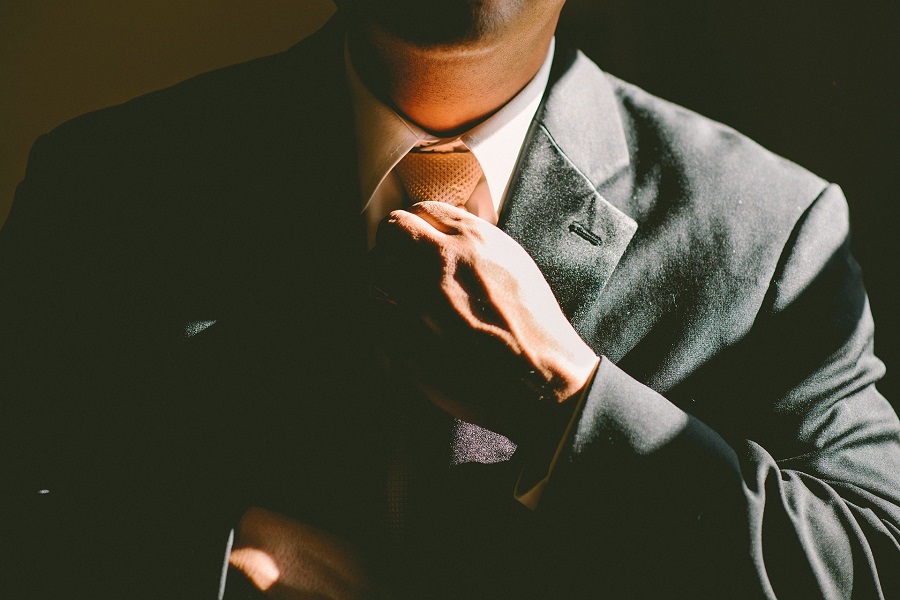 Most times cost leadership is the marketing strategy and competitive edge business owners use to break into the market. As such, endeavour to not offer poor services or products, even if your clients price you low. Compromising on quality decreases your market credibility. But if you deliver a great service and give your clients a delightful experience, regardless of the paltry sum they pay, they would automatically become your marketers and begin tooting your horn to other prospective clients. Then you may gradually increase your price tag on the quality of the result they have gotten.
Increase your brand equity
If Coca-Cola loses all its physical assets to a natural disaster, there is every possibility that, in less than two years, it would bounce back: this is called Brand Equity. In fact, banks would line up to bid for who would lend Coca-Cola the capital to start up again. The lesson here is, people pay for the perceived value, not the real value. And the easiest way achieve that is to show up continuously no matter what, and be true to your brand promise — do what you say you do, all the time.  Most importantly, be more mindful about how you do what you do, and make your customers' satisfaction top priority. This is the key, the rest is a matter of time.
My dear entrepreneurs if you considered all I have written and take them to heart you would have saved yourself so much stress and the possibility of failure in future. And I have no doubts you would change your world by just keeping at it.
Always remember that the route you have taken has great potentials, as well as great stumbling blocks. Here's a letter to entrepreneurs willing to succeed in the 21st century.
Sincerely,
Justin Tochukwu.
---
Meet the Author
I am Justin Tochukwu a Business Strategist/Consultant, and a knowledge Development Facilitator for the SDGs (Sustainable Development Goals). I help businesses get a competitive advantage with research-driven concepts and ideas for market penetration and traction. And I also run a creative agency that helps startups and businesses build compelling brands through websites and mobile apps development, creative designs and digital marketing. I also write at ideas2startups.com