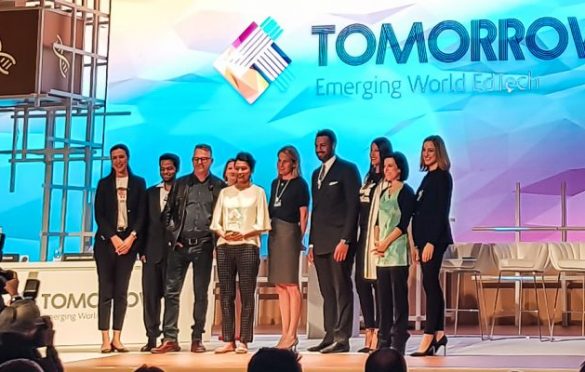 Among the 10 African Ventures Who Made 2019 Next Billion Edtech Prize, 6 Are from East Africa
The Next Billion Prize, which was founded in March 2018 by Indian billionaire, Sunny Varkey's Varkey Foundation, is designed to award and support innovation in education. In this year's competition, 30 finalists will compete in a pitch contest taking place at the Global Education and Skills Forum (GESF) 2019 on Friday, March 22 through Sunday, March 24, 2019, in Dubai.
GESF brings together over 1,500 delegates from around the world to solve the most pressing issues in global education, culminating in the award of the Next Billion Edtech Prize and the $1 million Global Teacher Prize. In 2018, Chatterbox, an online language school, which helps refugees around the world find meaningful and well-compensated work by leveraging their language skills, won the prize.
10 African startups are among 30 finalists competing in this year's competition. These startups recognise the most innovative uses of technology that have the potential to radically impact education in low income and emerging economies.
Let's meet them;
Etudesk, Cote D' Ivoire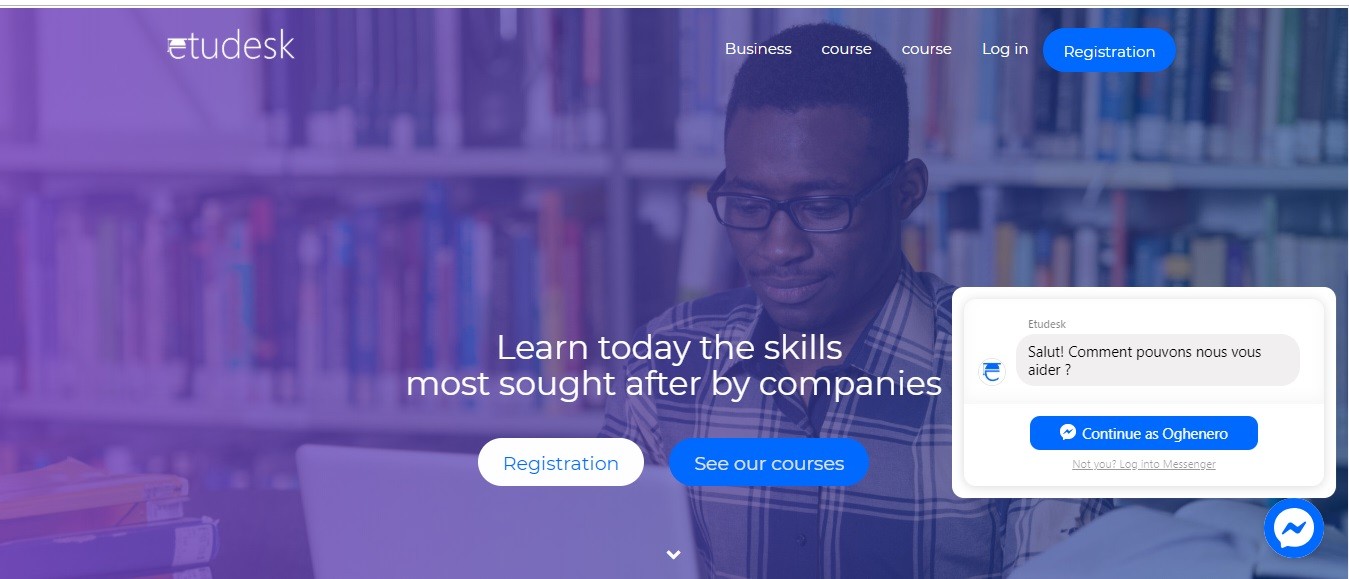 Etudesk SAS, still in beta phase, is an e-learning platform that offers courses on the skills most sought after by companies. On one side of the coin, learners form and increase their chances of getting hired while on the other side, companies have access to a free skills database.
One of the startup's goal is to collaborate with business experts to develop job-oriented training modules tailored to local realities. Since it launched officially in February 2017, Etudesk has acquired 13 organisations representing more than 60,000 learners. Additionally, the startup's revenue model is based on subscriptions, while offering a 50% discount to schools, universities, NGOs and associations.
PraxiLabs, Egypt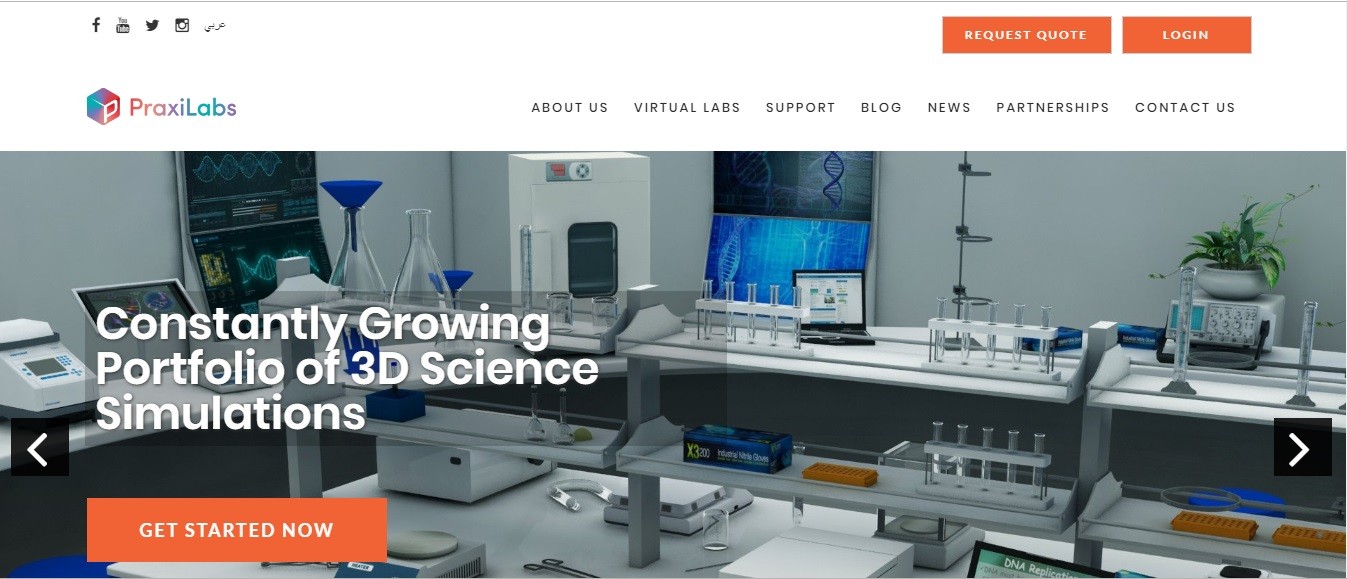 PraxiLabs, built by a dedicated team of programmers and education specialists have developed a product that makes virtual science labs accessible, usable, and affordable for educational institutions and schools. The startup does not only provides an immersive virtual lab experience but adds enriched content that provides students with more understanding and knowledge.
Additionally, the company partners with these organisations to ensure they are utilising the platform for the best of its capabilities.
LangBot, Ethiopia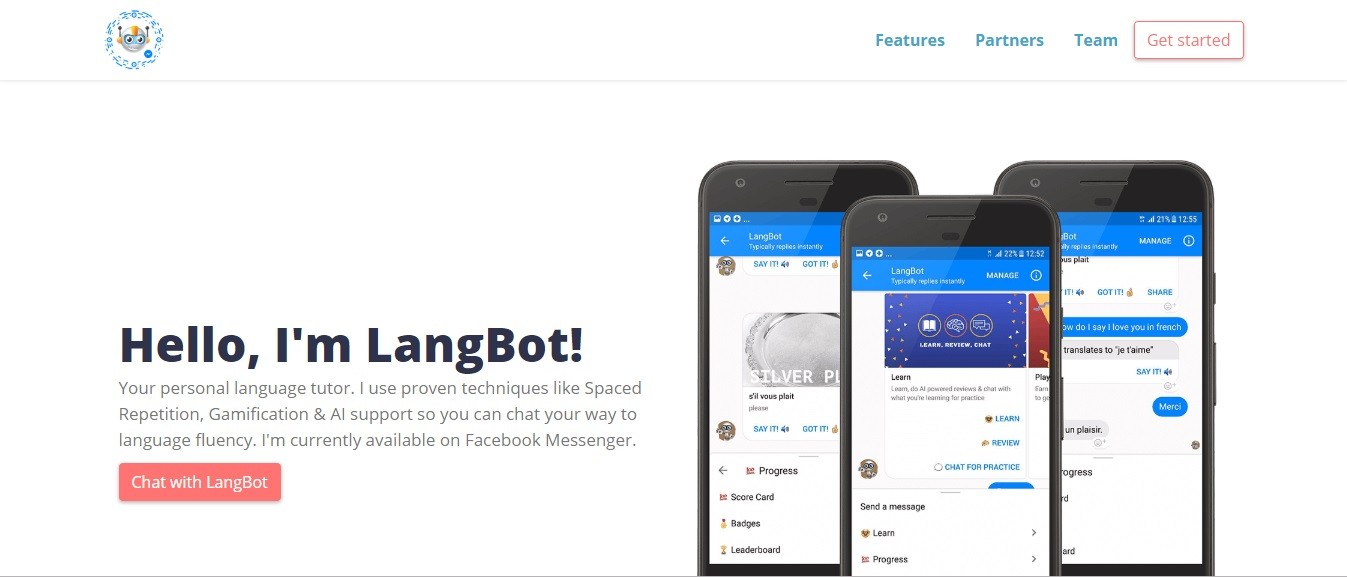 LangBot is a chatbot that uses techniques such as gamification, spaced repetition and AI support to teach vocabulary, reading, writing, listening and more. Being able to use the content just learnt in an authentic role-playing chat with the Bot is a plus.
The startup allows schools, teachers and publishers to easily create AI chatbots which act as personal language tutors that teach or prepare learners for tests using content created on the platform.
Eneza Education, Kenya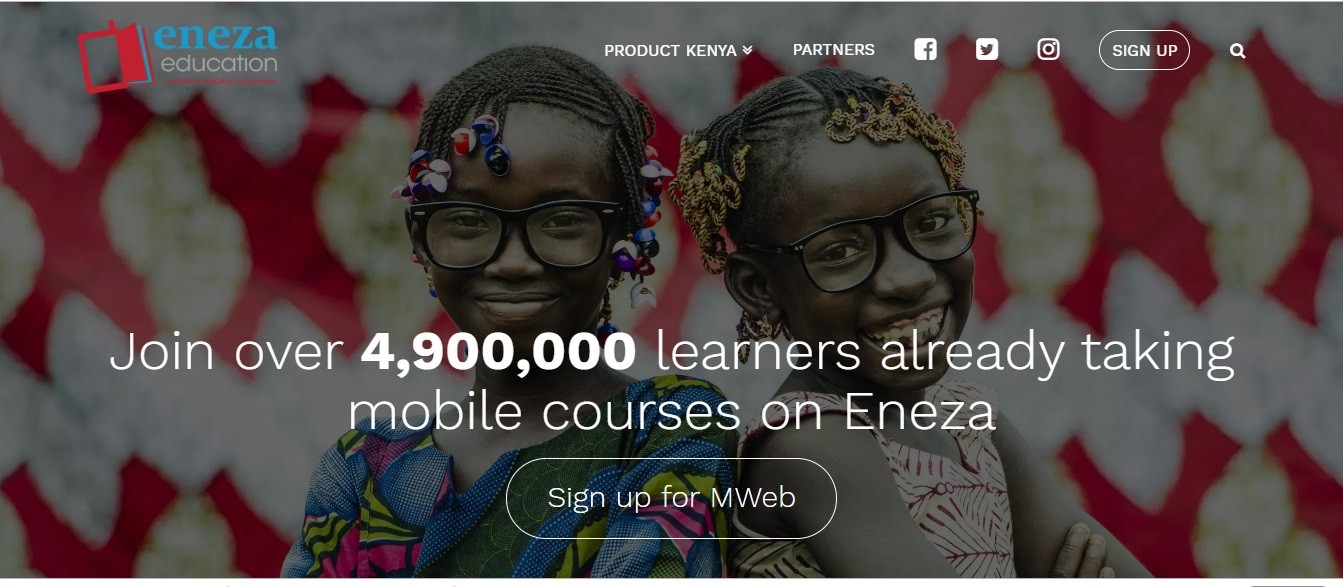 Eneza Education, formerly known as MPrep was founded by Kenyan teachers aiming to utilise SMS technology in the classroom with the goal of improving student learning. The program seeks to provide quality educational resources to remote schools in Kenya, and the world eventually.
The technology provides students with a tool to study and learn, as well as a means to collect important data on students' learning outcomes that can then be used to advise and inform both teachers and parents.
eLimu, Kenya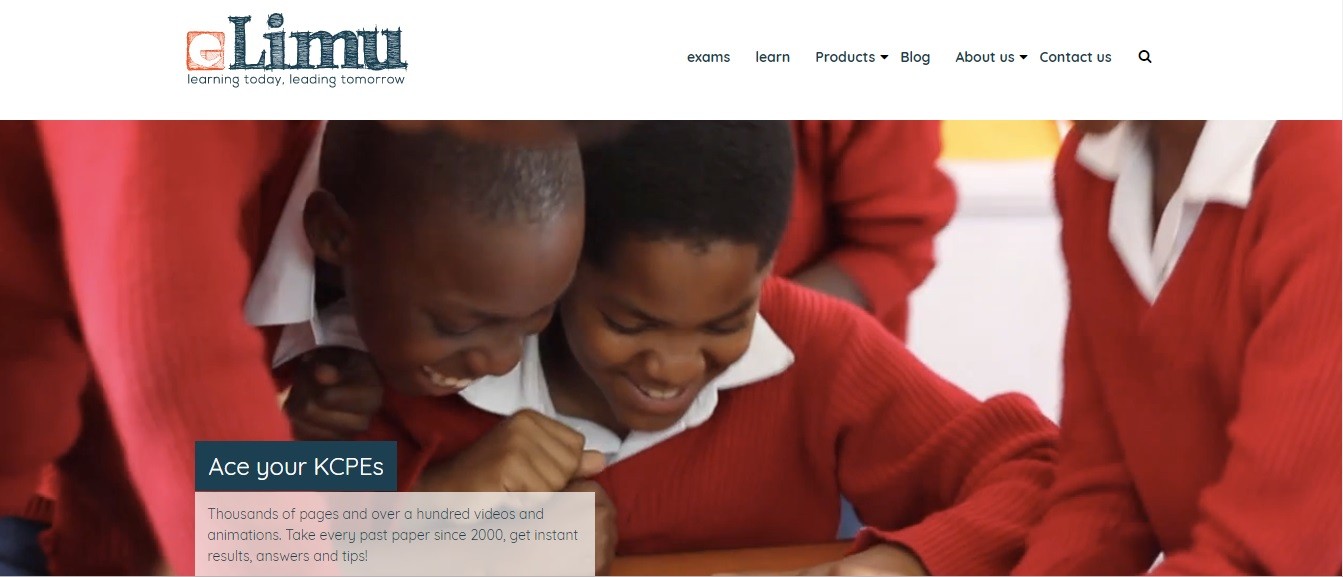 eLimu, is a leading digital educational content provider in East Africa. eLimu's KCPE Revision and Hadithi! Hadithi! literacy application makes learning fun and engaging for curious children both at school and at home. Additionally, they have been shown to improve students' retention of key concepts, and test scores.
Launched in 2010, the startup was one of the first to come out of the iHub, and its shared working space was the place to find ambitious developers, designers, and entrepreneurs.
M-Shule, Kenya
M-Shule is an adaptive, mobile learning management platform designed to improve performance for millions of primary school students across Kenya and Sub-Saharan Africa.  It provides an integrated solution which is easily accessible through SMS for both parents and teachers, with a web app for school directors as a plus.
ScholarX, Nigeria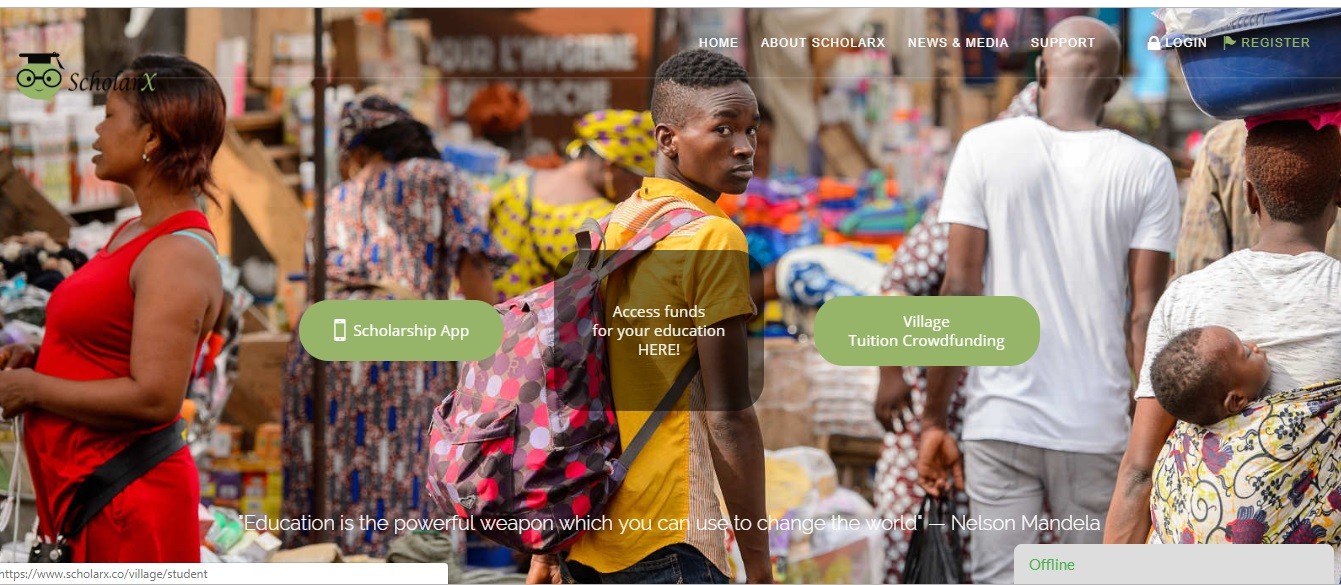 ScholarX is a social impact startup that focuses on education financing to help young Africans access quality education through scholarships, crowdfunding (Village) and e-learning. The platform is available in mobile application, hence after downloading from respective stores, users create an account using a valid email address or phone number, after which they select provided parameters before using the search button, and it automatically gives the list of scholarships that match their qualification.
Zelda, South Africa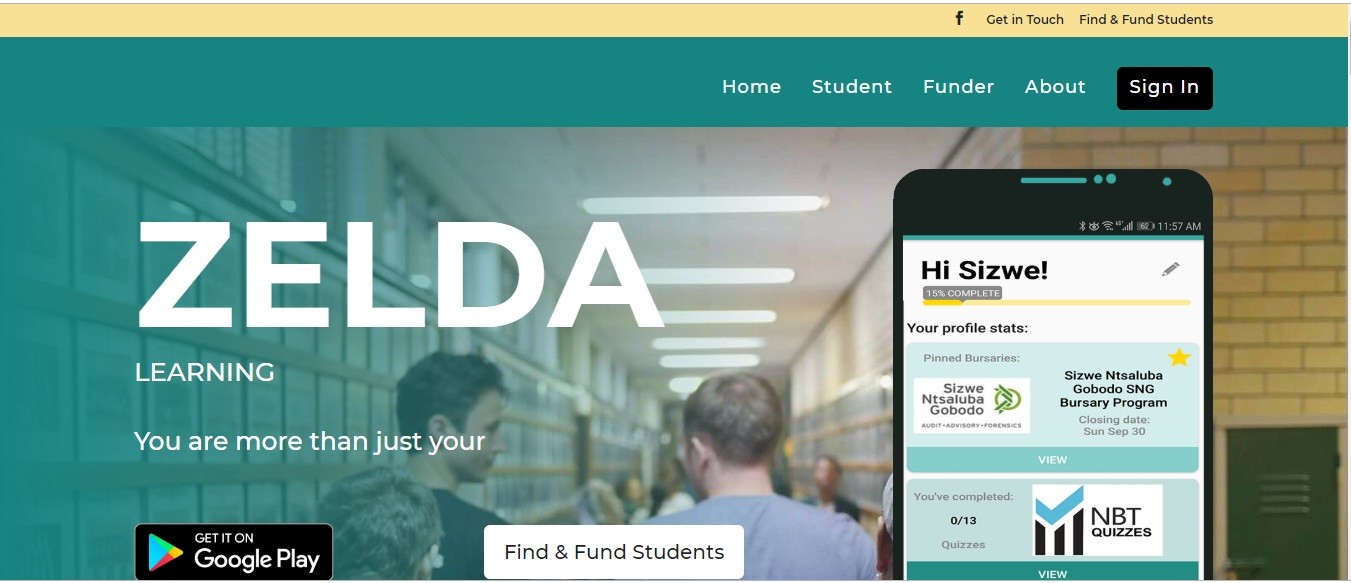 Zelda is a team of young engineers, tackling the massive issue of guiding students in their after-school careers while providing students with access to the tools and information they need to unlock their full potential.
Using the students' strengths, interests and passions as a yardstick, the platform will make recommendations for the most appropriate bursaries and university opportunities available to them.
Ubongo, Tanzania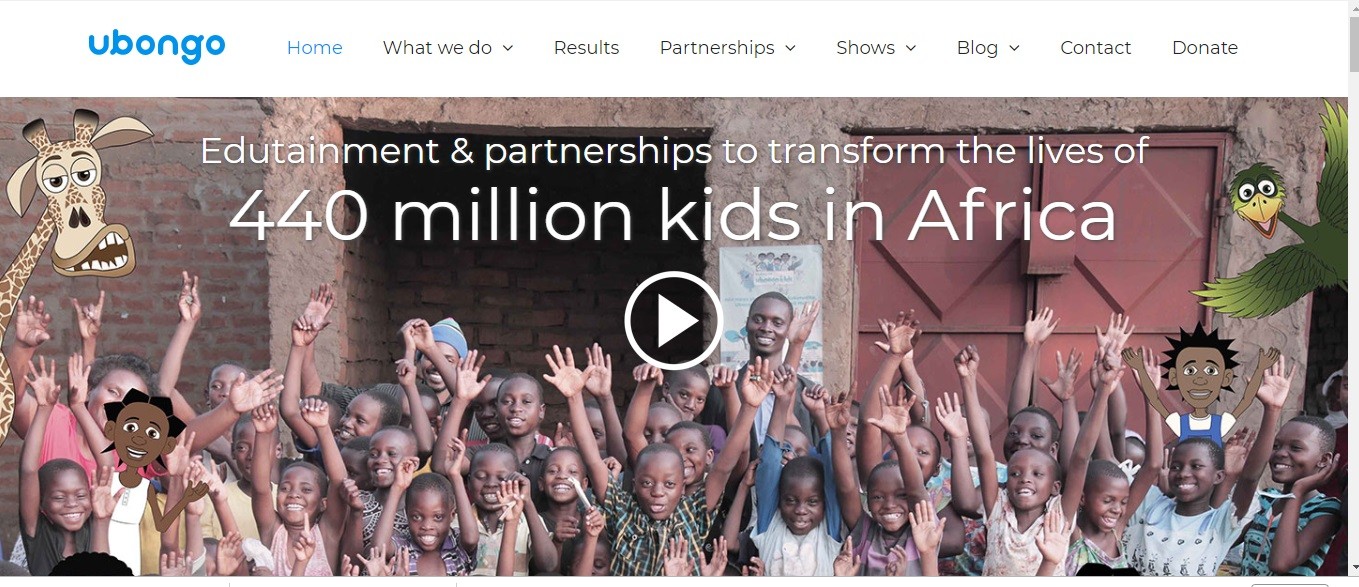 Ubongo, a non-profit social enterprise, is a leading producer of kids' edutainment. Ubongo leverages the power of entertainment, the reach of mass media, and the connectivity of mobile devices, to deliver effective, localised learning to African families at low cost and massive scale.
Mtabe, Tanzania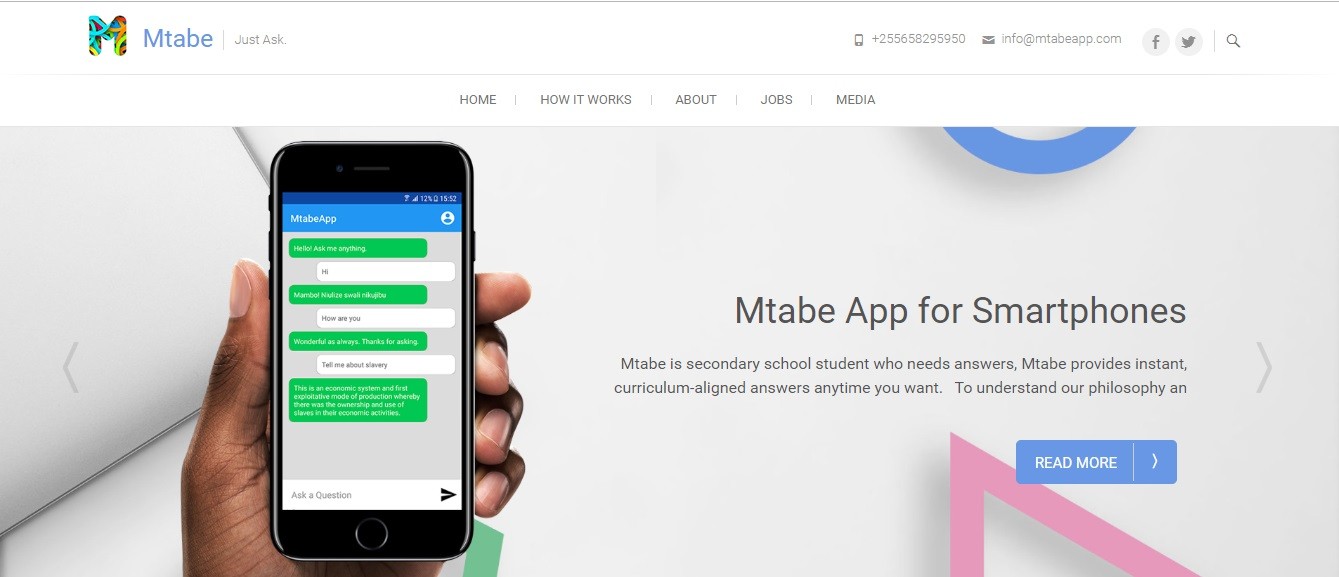 Mtabe is an ed-tech startup that focuses on using artificial intelligence to deliver learning content to students without internet access. This is because 70% of Africans have no internet access, with secondary school students in rural areas of Tanzania lacking access to textbooks.
The Startup's team is composed of educators, developers, entrepreneurs and different experts who work together to ensure Mtabe covers all the aspects of learning that will ensure maximum impact.
Will any of these selected startups stand a chance of winning and coasting home with the $1 million Global Teacher Prize? Perhaps, time will tell.
---
Never miss an important story during the week. Subscribe to smepeaks weekly newsletter now.