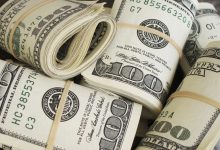 SMEs are invited to access $3m from the Nzinga Scale-Up Bootcamp
Alitheia IDF is accepting applications for its 2019 Nzinga Scale-Up Bootcamp, which is open to SMEs (Small and Medium Scale  Enterprises). This Bootcamp is an opportunity for businesses to grow with the technical capacity and funding needed to expand.
Alitheia IDF's central investment strategy is the development of well-run, well-positioned, attractive businesses where value is realised through gender diversity, good governance, and operational improvements. It is the only private equity fund manager in Africa with a proactive gender smart strategy to fund female founders and co-founders with innovative and scalable businesses in attractive industries and markets. The team has a track record of identifying and investing in African businesses in overlooked markets that have significant economic and social potential.
The Nzinga Scale-Up Bootcamp is a proactive strategy launched for SMEs with gender-diverse teams to be equipped with the technical capacity funding needed to scale and expand their businesses.
The Bootcamp will run for six weeks, and consists of online and in-person collaborative workshops that address key success factors like corporate governance, leadership and effective management, well-positioned fundraising to attract and utilise institutional equity investment, growth strategy, and financial structuring needed for explosive business growth.
This initiative aims to provide access of up to $3 million in investment and other resources designed to fuel growth and enable scaling for SMEs.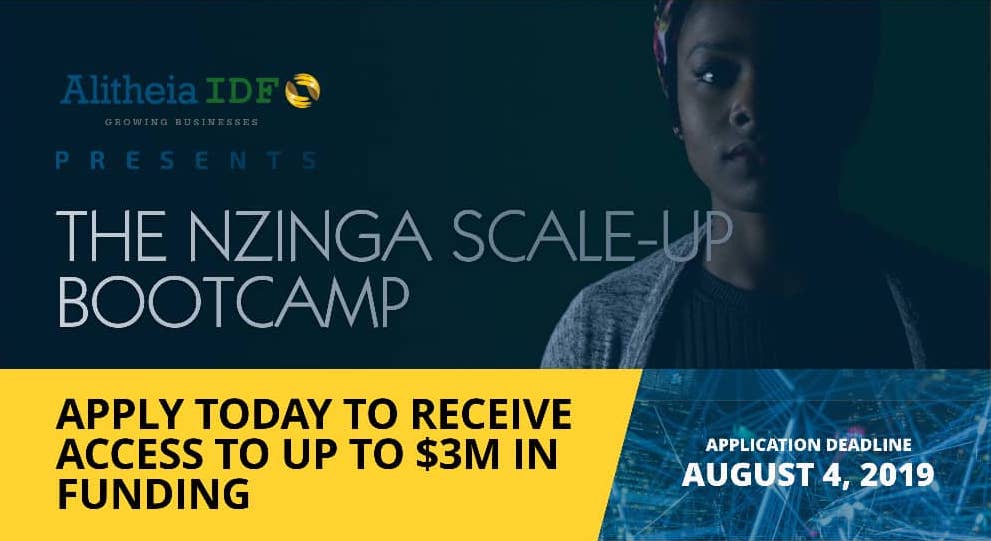 Eligibility
To be eligible for the Nzinga Scale-Up Bootcamp, interested companies must:
Be operating in Ghana, Lesotho, Zambia, South Africa, Nigeria, or Zimbabwe
Have significant participation of women as entrepreneurs, producers, distributors, managers, or consumers
Have an impeccable performance record of at least two years
Be generating a consistent and growing revenue
Open to applications from all sectors but has a particular interest in agribusiness, consumer goods, education, health, and financial services.
How to apply
The first step is to submit an application, after which the screened applicants will be invited for an interview. Following the interviews, qualified applicants will be invited to join the bootcamp. Candidates who successfully complete the six-week bootcamp will be eligible for and may receive up to $3 million in fund investment. If you meet the requirements above, you may visit the website to tender your application. Deadline for application is Sunday, August 4, 2019. For further questions, send a mail to [email protected]