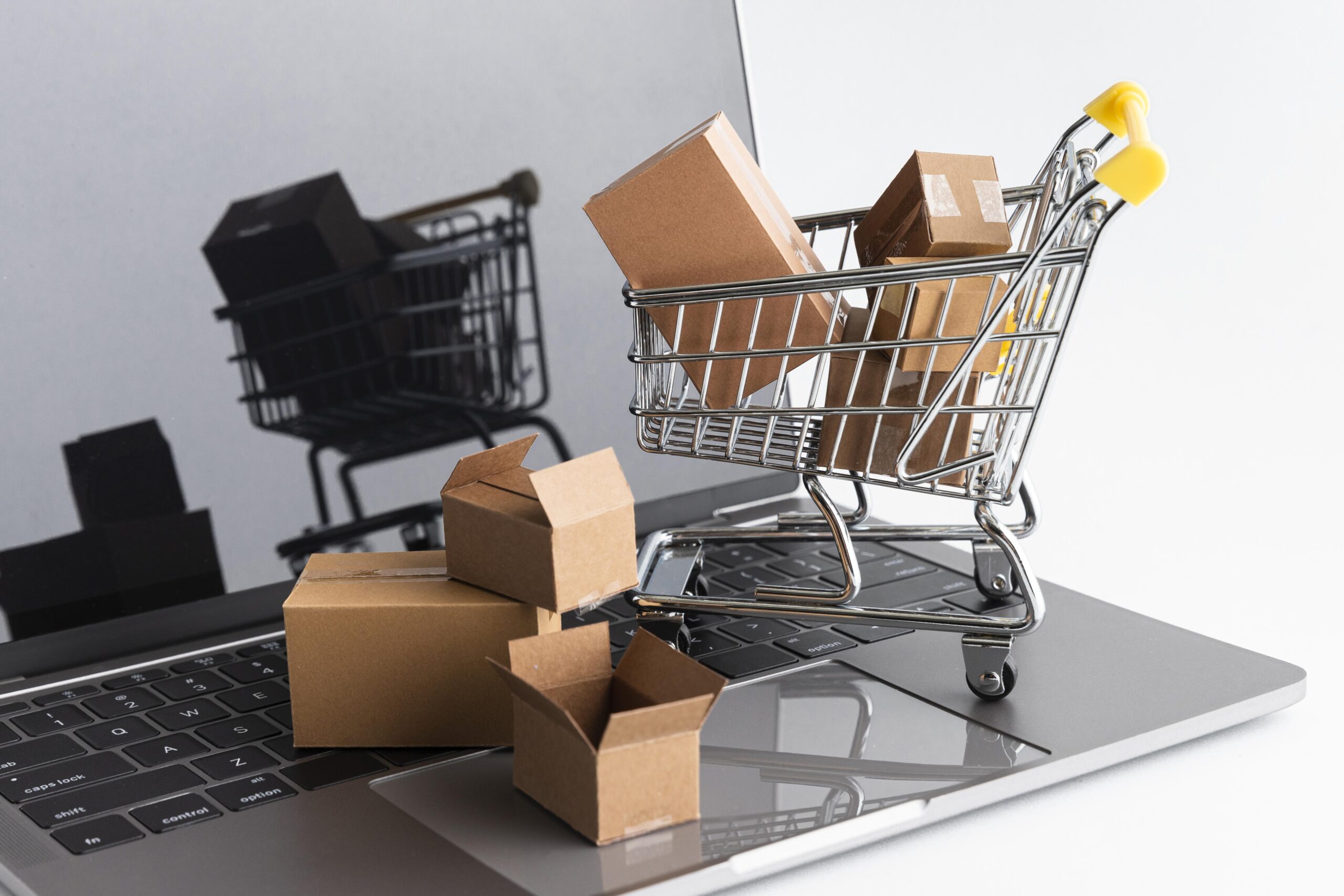 E-commerce
Practical Tips and Resources for SMEs to Get Started with E-commerce
In an era where digital opportunities abound, Small and Medium Enterprises (SMEs) have a golden chance to thrive by harnessing the power of e-commerce. 
With the potential to reach a global audience, boost sales, and cement their presence in the online marketplace, e-commerce has become an indispensable avenue for SMEs to achieve remarkable growth. 
But where should you begin? Fear not, as we unveil practical tips and invaluable resources to help SMEs catapult their e-commerce success and embark on a journey filled with endless possibilities. Get ready to unlock the digital realm and make your mark in the world of online commerce!
1. Choose the Right E-commerce Platform:
Selecting the right e-commerce platform is crucial for your online success. Consider factors such as user-friendliness, scalability, customization options, payment gateway integration, and customer support. Popular e-commerce platforms like Shopify, WooCommerce, and BigCommerce offer intuitive interfaces and comprehensive features suitable for SMEs.
2. Build a User-Friendly Website:
Create a visually appealing and user-friendly website to engage your online customers. Ensure that your website is responsive, loads quickly, and has clear navigation. Optimize product listings with compelling descriptions, high-quality images, and customer reviews. Implement a robust search functionality to help customers find what they need easily.
3. Secure Payment Gateways:
Implement secure payment gateways to build trust and protect your customers' sensitive information. Choose reputable payment service providers that offer encryption, fraud protection, and PCI-DSS compliance. Popular options include PayPal, Stripe, and Braintree. Display trust seals and security badges to instill confidence in your customers.
4. Leverage Digital Marketing:
Develop a digital marketing strategy to drive traffic to your e-commerce website. Utilize social media platforms, search engine optimization (SEO) techniques, and pay-per-click (PPC) advertising to increase your online visibility. Engage with your target audience through regular content creation, email marketing campaigns, and influencer collaborations.
5. Streamline Order Fulfillment and Logistics:
Efficient order fulfillment and logistics are crucial for customer satisfaction. Streamline your shipping processes by integrating shipping carriers, automating label generation, and providing real-time tracking information. Consider partnering with fulfillment centers or exploring dropshipping options to optimize your supply chain.
6. Monitor and Analyze Performance:
Regularly monitor and analyze key performance metrics to gain insights into your e-commerce operations. Utilize analytics tools, such as Google Analytics or Shopify Analytics, to track website traffic, conversion rates, customer behavior, and sales trends. This data will help you make data-driven decisions to improve your e-commerce strategy.
7. Stay Customer-Centric:
Deliver exceptional customer experiences to build loyalty and generate repeat business. Offer responsive customer support through multiple channels like email, live chat, or social media. Implement a customer feedback system to gather insights and continuously improve your products, services, and overall shopping experience.
Valuable Resources:
Here are some valuable resources to support SMEs in their e-commerce journey:
E-commerce platforms: Shopify, WooCommerce, BigCommerce.

Payment gateways: PayPal, Stripe

Digital marketing tools: Google Analytics, Mailchimp, Hootsuite.

E-commerce education and support: Shopify Academy, E-commerceFuel, Small Business Administration.
Conclusion
By following these practical tips and utilizing the provided resources, SMEs can embark on their e-commerce journey with confidence. Building a successful online presence takes time and effort, so stay committed and adapt your strategy based on customer feedback and market trends. Embrace the power of e-commerce to unlock new opportunities and drive remarkable growth for your SME.