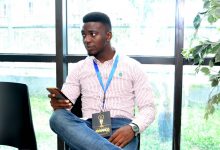 This Port Harcourt-Based Entrepreneur is Changing the Lives of Youths With Media and Technology
The African media and tech industries are already crowded with many big players at the forefront. Nevertheless, there is always room for new birds to test the waters especially if they have something different to sell.
In the maiden edition of our newly launched  CEOs' Roundtable Series',  we beamed our spotlight all the way down to the garden city of Port Harcourt, where Osaze Isesele is one among the many CEOs disrupting their various industries in the renowned oil city.
As a Linguist and a Mass Communicator, Osaze Isesele is an entrepreneur who is passionate about helping young people live to their full potential. He is also a professional public speaker and a gospel singer.
In late 2016, Osaze founded Mediaville with the goal of intersecting between media and youth enterprise.  According to him, Mediaville started with the desire to run a media company that inspires and empowers young people while solving the issues of unemployment and low entrepreneurial spirit alongside.
During our engaging discussion with him, Osaze sheds light on what Mediaville has been up to since inception, challenges they encounter and how they have been able to overcome some. You'd surely find his story as interesting as we did.
Oghenero Okikie of Smepeaks (OO): In 2016, you launched Mediaville, can you tell me about the problem you set out to address?
Osaze Isesele of Mediaville (OI): We kicked off with our Media Enterprise Summit (MES) which is a platform that provides inspiration, learning and networking opportunities for young and upwardly-mobile entrepreneurs to discuss the utilisation of new media for brand and business profitability.
We are simply here to use media as an instrument in fostering youth enterprise. We have a vision of establishing a media village that will comprise of a radio and TV studio and tech hub and host MES across the nation. All our platforms are targeted towards young people and because media is a powerful tool in shaping and influencing the youth, we explore both broadcast and digital media tools as well as visiting communities where we can connect with them.
For example, we run a platform where young people who want to be professional broadcasters are provided practical training and internship opportunities. We visit campuses from time to time to get them acquainted with our broadcast media academy.
OO: I'm wondering, why the focus on youth since there's a wide range of more profitable target audience you can reach?
OI: In Nigeria, you know there's a huge problem of unemployment and social restiveness, particularly in the Niger Delta area where our business is located. We believe the root cause of the situation lies in the fact that youths are not properly equipped with the right skills in their area of endeavours.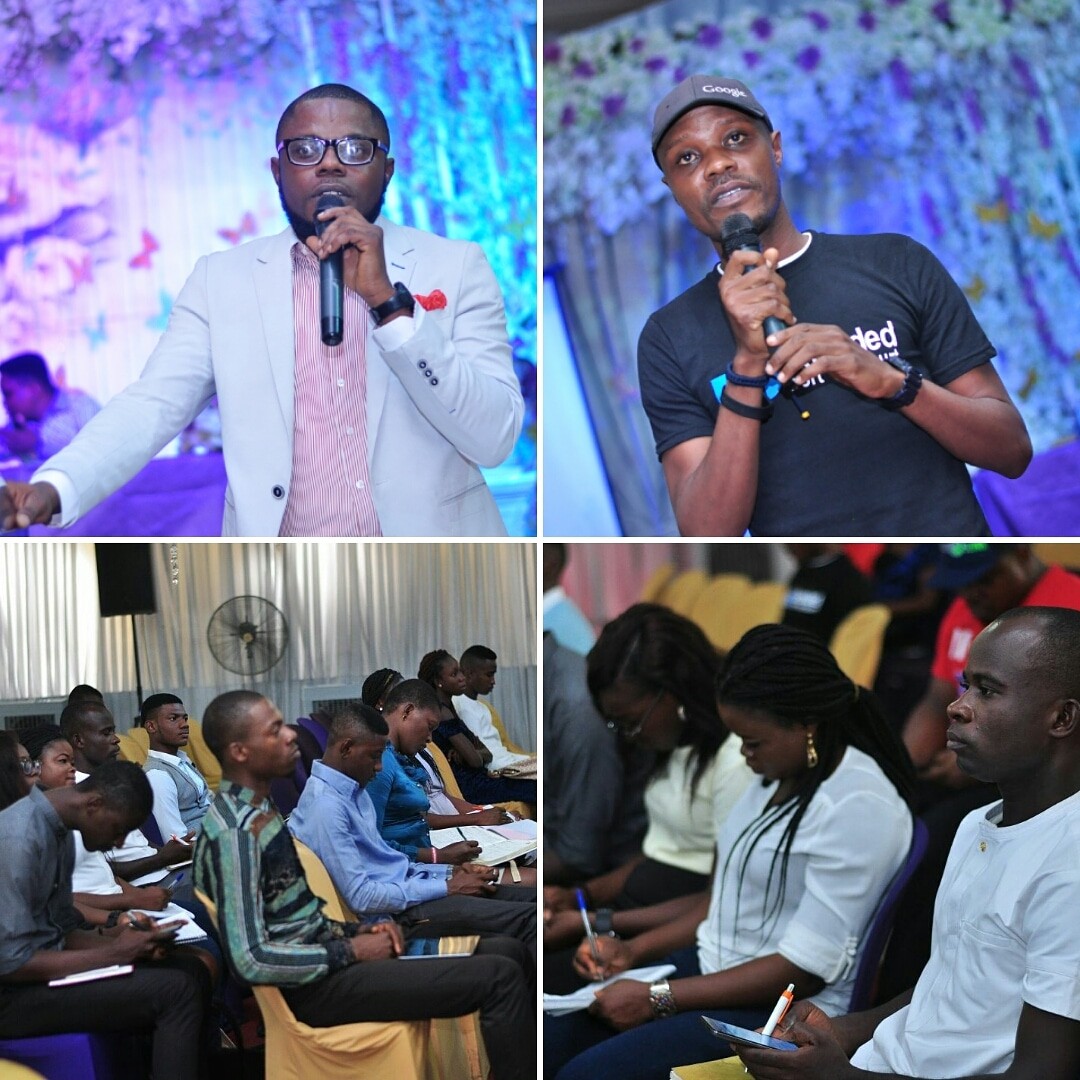 We, therefore see it as a worthwhile decision to create platforms and projects that are able to bridge this gap just like The Mediaville Academy which will be in full swing later in October, this year.
The academy will provide practical education and training in broadcasting, digital media and some areas of technology. We are also making plans of running some courses in enterprise development for undergraduates to turn their passion and interest into profitable enterprises.
O O: What is Mediaville's main value proposition?
O I: Mediaville main value proposition is to use media as a tool to foster youth enterprise. This is why all our platforms are targeted towards harnessing the potentials and abilities of young people while we use the tools of media to shape societal conversations among the youth community.
For example, our just concluded award recognition event seeks to celebrate and recognise young media persons and organisations who are excellently making significant contributions to society.
We also have our annual new media summit, MES which brings together young and upwardly mobile and tech-savvy people to discuss on the utility of the new media for brand and business profitability.
O O: How did Mediaville get to where it is today?
O I: I would say Mediaville has been consistent in pursuing its purpose of establishment despite the odds and challenges.
We have been very focused on our assignment of using media as a tool to reform education and foster youth enterprise.
So consistency, focus and aligning with bigger brands who have similar visions with us have been some of the steps that have brought us thus far.
As an enterprise, we still have a lot we want to do in the media industry and also in the area of youth enterprise but we can't also say we haven't been able to make some significant progress in the last few years.
We've made some notable achievements due to commitment, collaboration, and consistency. And we have remained committed to our organisational goals and objectives irrespective of the challenges as well as embrace collaboration with brands like Picture Bank NG, Creative Hub Emage Group amongst others.  All this we have done tenaciously and consistently.
O O:  How do you describe your culture? Are you open to critics?
O I: Like I said earlier, our core values form our culture which is dedication, teamwork, innovation, and excellence.
Yes, we believe in innovation and forward thinking. This makes us open to ideas and criticism and pushes our works towards more effectiveness. Shortly after the just concluded youth award recognition event (The Media Awards) we had, we sat with our team and other industry stakeholders to evaluate the award process and the idea execution to see where improvements can be made.
We don't encourage mediocrity. We strive for excellence at all times with all our projects. Our reputation matters to us like it is to every business, so we don't allow anything that will misrepresent our brand in the culture.
Our cultures stem from a place of running an enterprise that conforms to world standards and applies best practices in achieving our organisational goals and dreams.
O O: Where do you see the company in 3 years?
O I: In three years, we want to be running a successful media and technology academy in southern Nigeria, providing practical training for both graduates and undergraduates. We want to be able to empower hundreds of Nigerian youths with entrepreneurial skills in the media and tech industries and beyond partnering with other bodies doing their best to encourage youth enterprise, reduce unemployment and employability rates.
We also want to see our projects solving the needs for their creation in the next three years while we attract investors to help us scale better and expand
O O: What drives your passion for this vision?
O I: From time to time, graduates — not just in the media industry — are released into the marketplace with little or no practicality of the job. This gives rise to unemployment and employability issues.
So providing the platform for practical training and building a spirit of enterprise amongst graduates and undergraduates keeps us going.  We also saw that young people in the media industry need a platform where they can be celebrated for the significant contributions they make in society. We have gone ahead to establish that platform.
In a nutshell, encouraging youth enterprise and looking for ways to implement this keeps us going and passionate.
O O: Since you target unemployed youth, how do you make money for Mediaville?
O I: We generate revenue via our masterclass sessions in broadcast media arts, digital media/marketing, and media enterprise.
Also, we commercialise the attendance and participation for some of our impact-based events (like The Media Awards and Media Enterprise Summit) to ensure we generate revenue and keep the business going.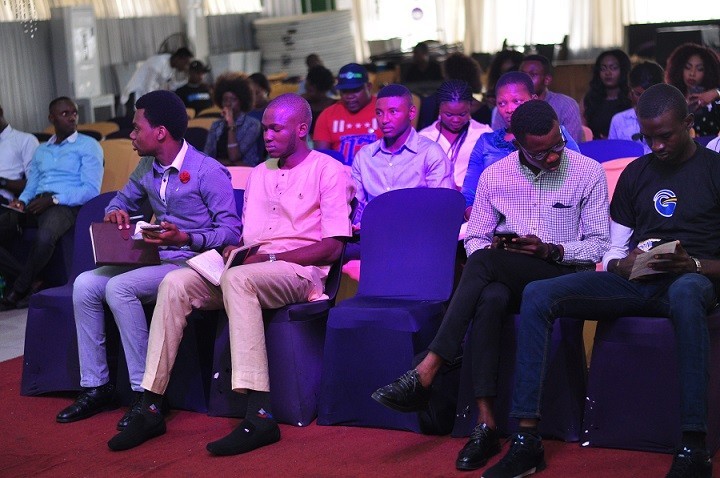 O O: Do you think that the company will ever need external investors?
O I: External investors are surely needed to make all of our plans and visions come to fruition. So, yes we are very open to investors.
O O: What are the company's main objectives in the next year?
O I: We are making plans to kick off our media and technology academy to provide practical training for at least over 500 students in professional courses like Broadcast Media, Digital Media & Marketing, Graphics design, Website design, Photography, Cinematography, and Filmmaking.
We also will have the 2nd and 3rd editions of our digital media conference, MES (Media Enterprise Summit) which is also coming up 31st of August and continue with our award recognition event, The Media Awards.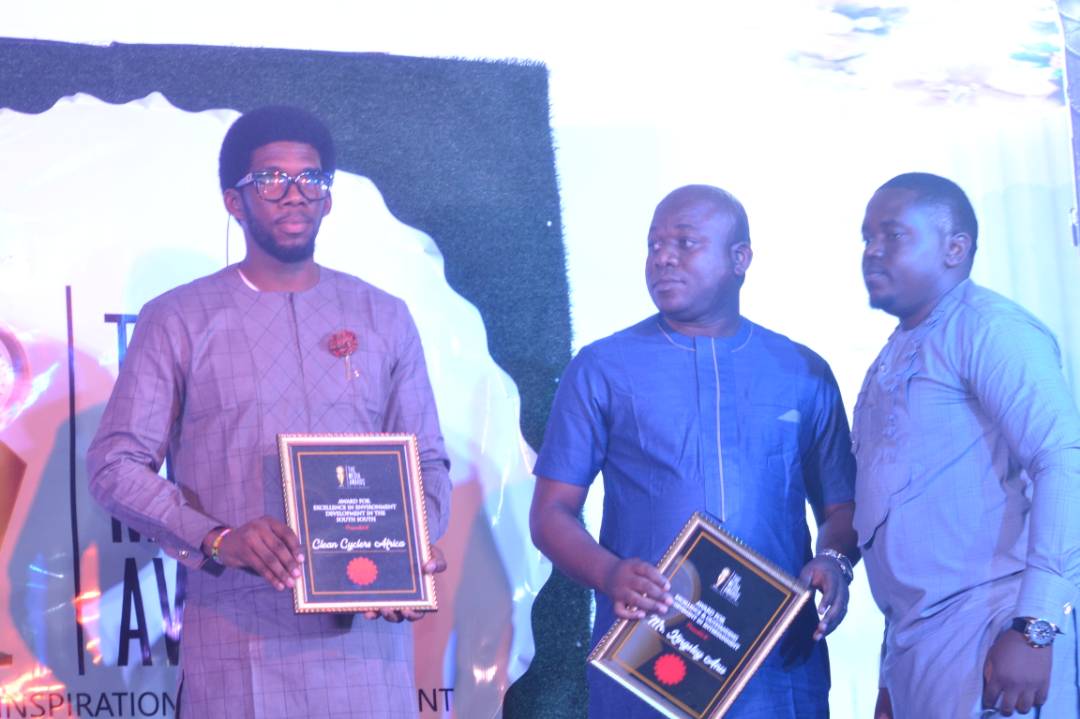 O O: What are the greatest obstacles for the company this year?
O I: Our greatest obstacles this year have been funding, proper promotions and getting volunteers to help run some vital aspect of the business.
O O: How are you planning to overcome them?
O I: We are making plans to solve these challenges by going more into partnerships and seeking for investors to provide us the needed finance to scale up. We also will put more effort into promotions through an effective marketing strategy and also finally source for volunteers who would assist in the areas where it's required.
O O: What can you say are your notable achievements so far?
O I: Firstly, we have been able to train more than 50 persons in Broadcasting, Digital Media, and Marketing, Voice over production and Media Enterprise.
We have been able to kick start the media enterprise Summit which is aimed at helping businesses and brands leverage on the utility of new media strategies for profitability and productivity. The second edition will return on the 31st of August in Port Harcourt.
Not to forget the just concluded The Media Awards that came in April, which was the first of its kind in this region.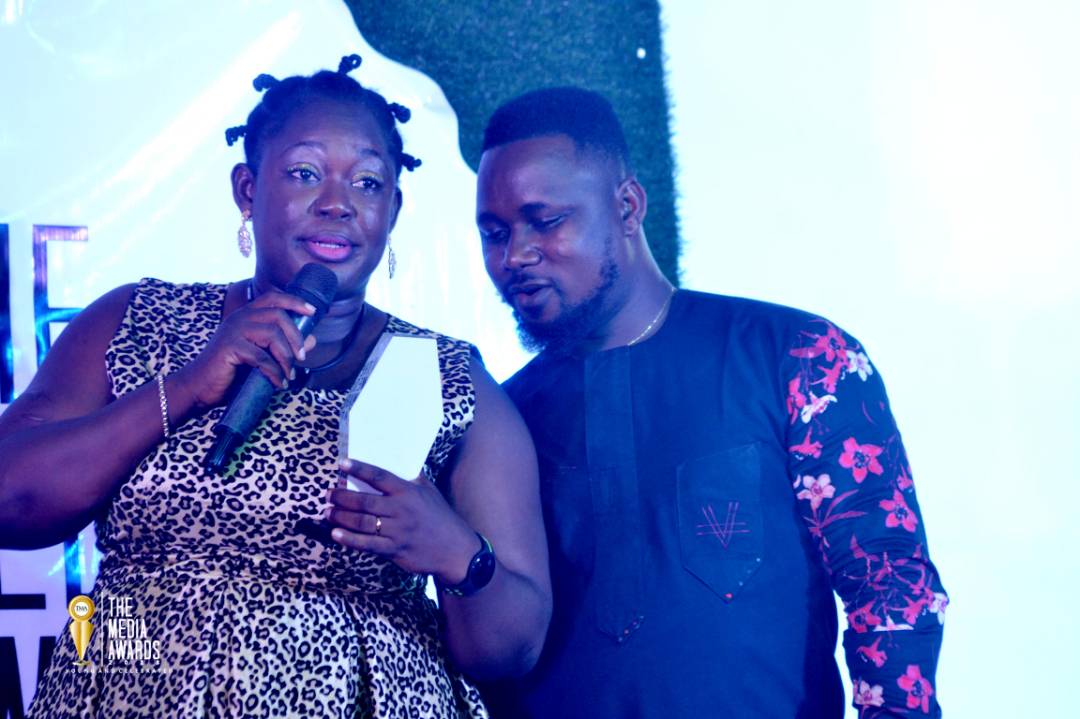 O O: How do you communicate the strategy to the team?
O I: We hope to communicate our growth initiative to the team using an effective visioning strategy that will give them a sense of belonging and also motivate them to work in achieving the vision of the organisation. Value creation in these areas drives us and we are very passionate about this.