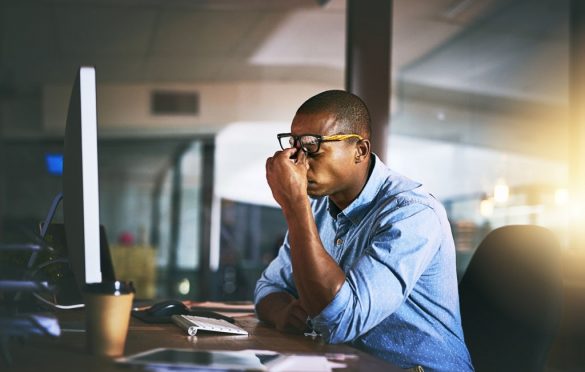 Raising funds in Nigeria: the harsh reality of being an early-stage founder
Every potential entrepreneur has that adrenaline pump when the thought of launching a billion-dollar potential business crosses the mind. Imagine this is you. You've just had a groundbreaking idea, and you've mapped out a robust business plan. The next thing you're probably considering is financing your new idea.
Remembering that "Google is your friend", you rushed for the search box, typed "How to raise funds for my company" and in less than two seconds, the ever-helpful search engine returns with over 200 million search results for your query.
Then you dig in trying to explore the available options, only to realise that, raising funds as an early or idea stage founder is more than it meets the eye, no matter how promising your business idea or funding options presented by Google may seem.

We'll surely get to the interesting part, but first, let's look at some of the numerous options available when trying to raise funds for your business, according to Google.
Bootstrapping
Of course, even without being told by Google, bootstrapping is the most common way of raising cash for any business venture.
It's simply the act of investing your own personal funds into the business you intend starting. Experts say this is a less risky option of business funding because the money is all yours. Agreeable, but here come the million-dollar questions, what happens if you have no money to run? Would you throw in the towel? How many promising entrepreneurs can truly afford to bootstrap their way to stardom? For how long will the money sustain the business?
Perhaps, we should examine the second option from Google, crowdfunding.
Crowdfunding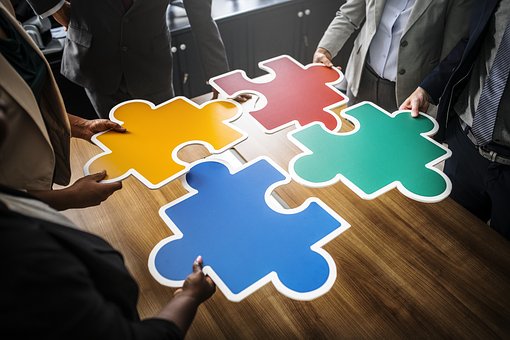 As suggested by Google, the second most viable option is to crowdfund. Crowdfunding allows individuals to donate or invest in a business and receive a stake (or any gifts of a sort) in return.
However, it's believed that crowdfunding is quite a nascent, especially in the African terrain. Also, there's the associated risk of funding new businesses at the early stages. The argument is usually that Return On Investment (ROI) of early-stage businesses aren't guaranteed, moreover, the crowdfunding platform could crash.
While crowdfunding of businesses may be a considerable option in the developing world, it may yet take some time to catch on in third world countries like Nigeria. In any case, we may not totally rule it out as an option, because there might be cases where some people pulling funds together for your business don't want a return or a part of the company.
Another plausible way to succeed with crowdfunding is if you're probably a star from a Reality TV show, case in point, Erica from the just concluded Big Brother Naija 2020 Lockdown, whom fans contributed $15 million for, in less than an hour.
A GO FUND ME has been set up as requested by all ELITES🙏🏾👇🏽👇🏽. https://t.co/wd2MwvNRDd

Kindly share and get it round to all who need it.

— Erica Nlewedim⭐️ (@EricaNlewedim) September 6, 2020
If otherwise, your crowdfunding might probably not fly or help you raise the amount of money needed. So, here comes the next option, loans.
Loan from banks
One of the challenges faced by small businesses is getting an operating loan in Nigeria. This can be largely attributed to the lack of proper credit facilities for small business owners and entrepreneurs.
Nevertheless, this doesn't come with its own hurdles ranging from asking for collateral that can't be provided, requirements the guarantors may not meet, high-interest rates that can literally rip off the pocket and many others. Fair enough, there are still some banks that lend businesses money with fewer tussles.
Money from friends and family
In a typical Nigerian setting, it's safe to say that not everyone will believe in your dream unless they start seeing you make some considerable progress. As such, more often than not, it becomes difficult to completely raise substantial sums from families and friends.
Although this option isn't entirely rendered useless if you have a family that supports your business, the big question remains, how many Nigerians have families financially buoyant enough to support their dreams?
How about VCs and angel investors
In recent times, many budding entrepreneurs have raised funds from venture capitalists and private equity investors. Yet, only very few have had success. Although VC funding isn't encumbered with strenuous processes as found in financial institutions such as banks, it has its draining point. It's that popular term most idea or early-stage founders cringe to hear — traction.
Most times, you'd hear VCs and Angel Investors asking for traction (in terms of revenue or at least some users) as proof of "market validation". The complication here is, what happens if you actually need their money to get that validation? The answer isn't far fetched. You don't get the money, you don't get the validation, and you're out of business before you even get started. So, welcome back to square one.
While these scenarios present the glaring harsh realities faced by many emerging founders, raising money for your business isn't totally an impossible mission. There's actually a very practical way around it, but this time, it's a game of time and patience, you must be ready and willing to play.
Now, the interesting part…
The practical and surest way(s) of financing your early-stage business/ idea to stardom despite pronounced harsh realities
It's almost impossible to contain the excitement that comes with birthing and nurturing a potential idea to life. But no matter how promising ideas may seem, it's best you take Young T & Bugsey's advice and don't rush it.
Don't rush into starting the idea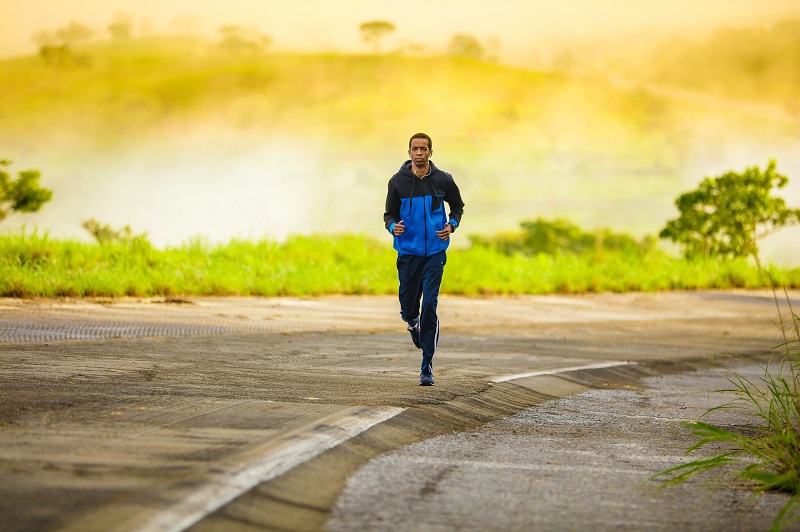 You don't want to jump right into the process of launching a business without checking more than half of the required prerequisites for business success. The adrenaline feeling is good, but don't let it take the wheel, even in the midst of the rush, you should take a step back and critically think about the business and what you're trying to achieve.
---
Read also: 10 deadly reasons entrepreneurs fail even before they start
---
Work in a job that's in line with what you're trying to do
One of the best ways to start out a business is to first off work in a company that will help you build experience and give you the needed exposure. This isn't about serving another man's dream but it's an opportunity for you to learn and grow in the line of business you're looking to venture in. However, don't serve with the mindset to steal your company's strategies or oust the company as a competitor. You probably have heard that "collaboration is a new competition."
Build connection and network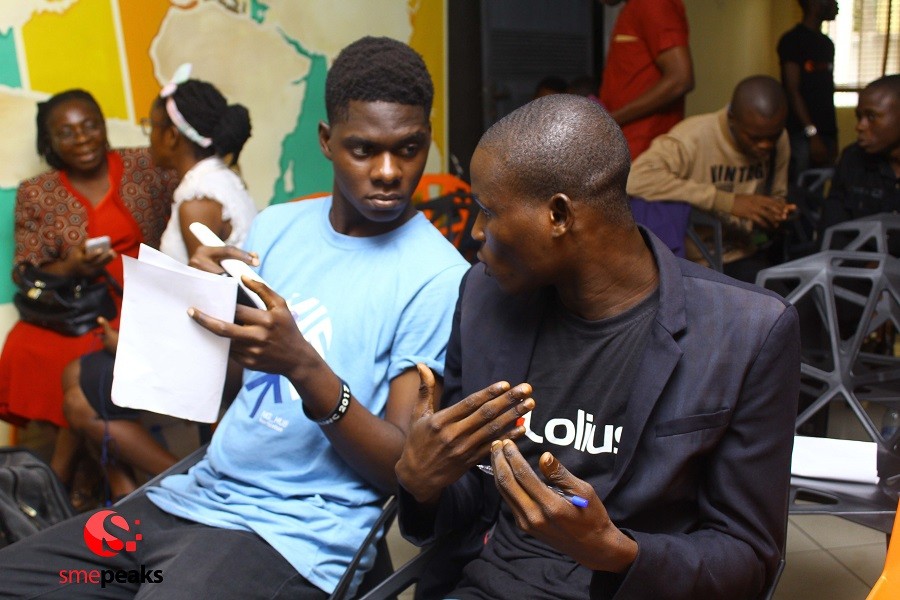 Leverage your job to build connections and networks, this will go a long way in helping you pull strings to build the business of your dream. From fellow colleagues to partners, customers, stakeholders and policymakers, use your platform to grow yourself while growing your present company.
Don't pursue raising money at the onset
Many startups fall into the error of looking out for investors to find their business at the early stages which isn't entirely a bad thing to do. One of the downsides to this, however, is that you may give out a large percentage of your company in equity — the business gets diluted significantly — for relatively small money. This often causes the company to run into debt in a situation whereby the value of currency exchange devalues.
Focus on building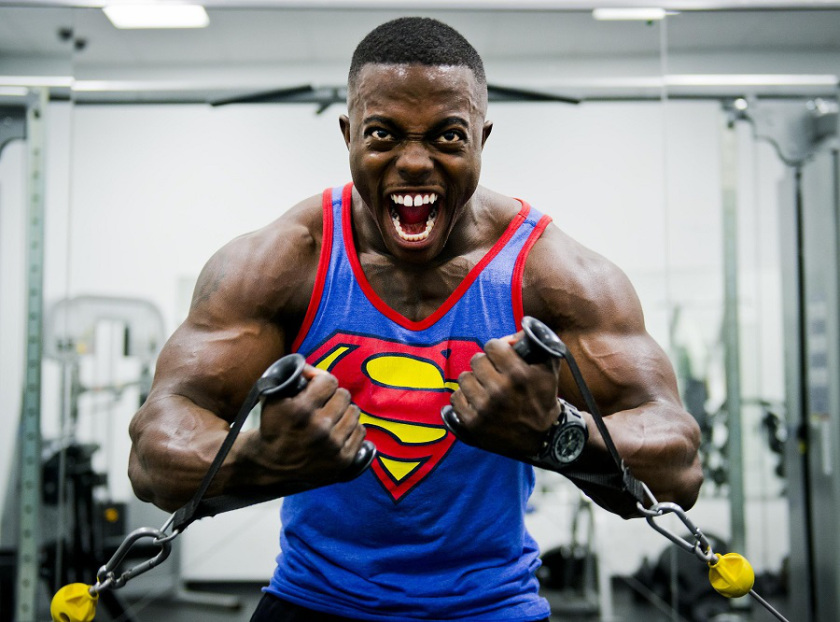 Beyond the money, it's important to focus on building a business process, products or services that work first. Dedicate your mind to making it work, set a timeline for yourself then work towards getting it done. After putting these in place, you can consider raising money to fund your business.
To a large extent, fundraising could be challenging considering the quality of work and time that goes into building the business to a scalable stage and eventually getting investors. And to top it all, the harsh economic conditions isn't making it any easier, it's up to the entrepreneur to keep finding innovative ways to accelerate the growth of the business.
Featured image source: Getty Images
---
Got a story worth telling? Shoot us an email with SUBJECT — "Story Worth Telling" — to [email protected].