Remote Work: Has the future of work met us unprepared? 
The coronavirus pandemic seems to have brought the future of work faster than we thought. Even after the global pandemic, a report states that 74% will move at least 5% of their previously on-site workforce to permanently remote positions.
Prior to now, there have been speculations that remote work is the future and many people have also acknowledged this hypothesis. This has been evident in the hiring process of many companies as they give intending employees the option to either work onsite or part-time remote.
Remarkable as it seems, remote work may not be an entirely new phenomenon. In fact, history has it that as far back as the 1830s many companies had started working remotely as a result of the industrial revolution.
Here's a little walk down the memory lane.
The genesis of remote work
Long before the industrial revolution, everyone worked remotely. From the blacksmith to leather workers, carpenters, potters, and bronzesmith, everyone worked from the comfort of their homes, building shops in their various residences and selling goods from there.
But the advent of the industrial revolution forced people to work outside of their homes as factories were created and huge machines employed to produce at large scales.
Then came World War II which somewhat signalled the end of the industrial revolution. After the war, things changed and the strength of the global economy gave rise to office large spaces, corporate headquarters as well as the 8-hour workday we have today.
This period brought about the development of computers and technology: more people started to own personal computers as well as connect to the internet from their homes, giving way for what we know today as "remote work".
The future of remote work is here but how prepared are we?
The conversations around how the future of work is remote has been closely linked with how technology will play a major role in making it possible.
In more like a prediction by a survey taken at the Global Leadership Summit in London in 2014, 34% of business leaders had said that more than 50% of their company's full-time team will be working remotely by 2020 while 25% had said that more than three-quarters will not work in a physical office.
An MIT survey of 25,000 American workers in April 2020 (PDF) revealed that 34% of those who'd been employed a month earlier had been working from home while an estimated 15% have reportedly been working from home before the pandemic. Linking up these statistics, it only denotes that about half of the U.S workforce may be working remotely.
Despite the global pandemic, employees are purportedly more productive and getting satisfaction from their jobs thus increasing profitability for employers.
Narrowing down to Nigeria, the remote work culture has been in the talks. An average employer would rather have their staff show up everyday at the workplace than give them the opportunity to work remotely at least once a week.
The misconception is that productivity can only be achieved within the four corners of an office. Nevertheless, a report claims that 77% of employees working remotely were more productive than those working onsite. In addition, "nearly half (48%) of companies are currently using freelancers, up from 43% in 2017."
Although coworking encourages teamwork, team bonding, brainstorming innovative ideas together etc, it also requires a level of trust and confidence in employees.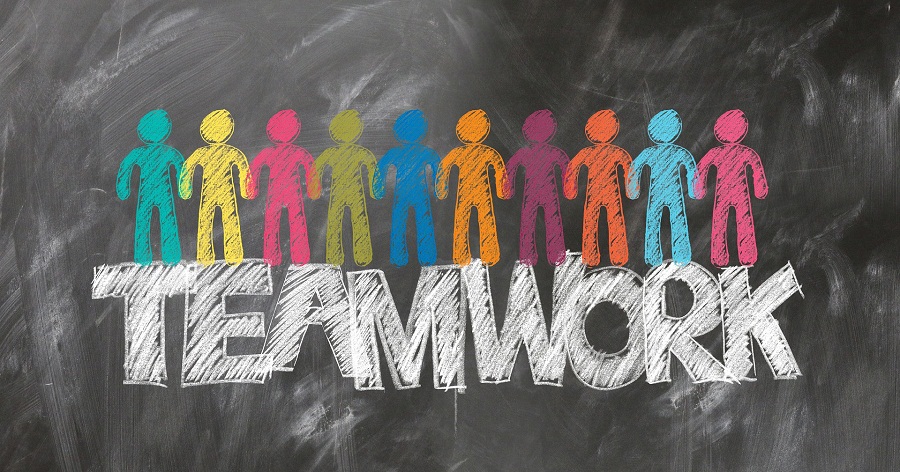 Right now, with the global pandemic, many companies are forced to fully adopt remote work. Carbon, a Nigerian fintech platform disclosed that its employees will work from home to contain the spread of the coronavirus.
Happy new week!

It's now 3 weeks of 100% #workfromhome for the Carbon team and we're learning more about our individual work styles everyday. 👩🏽‍💻👨🏽‍💻

How's the lockdown going for you? And what would you say is your number 1 #wfh tip? 👇🏾 pic.twitter.com/Les6WDc501

— Carbon (@get_carbon) April 6, 2020
Similarly, Andela — a software engineering talent accelerator — and Buycoins Africa — cryptocurrency exchange platform — also instructed their employees to work remotely.
While remote work is becoming mainstream, some experts have said it's likely to become a norm and adopted more in the tech industry.
"Because the tech world has the highest saturation of knowledge-based workers and due to the type of tasks that they complete, they've been able to accelerate and incubate remote work at a higher saturation level than other industries," said Laurel Farrer, the CEO of Connecticut-based Distribute Consulting.
But, as it appears, the coronavirus pandemic has revealed the lapses in many business operations, security, internet infrastructure and organisational structures. All of which cumulatively begs the question of whether or not the future of work has presented itself too abruptly than anticipated.
We've tried to piece some areas that express the global community's subtle unpreparedness for the future of work we've so anticipated and believed we're ready for, prior to now. The first piece is not so surprising.
Shambles in the banks
One major industry typically affected by the work-from-home directive is the banking sector.
This was glaring when Nigeria eased its lockdown directive and there was a traffic surge across several bank branches.
So much for Social distancing

Banks are places where physical distancing is flouted the most.@gtbank ikorodu branch, near Ayangburen palace.

Zero organization and caution from the bank and the people.

The main bank at Ikorodu Garage is locked, what do you expect? pic.twitter.com/jeoOFm8d46

— Sultan Adedoyin Quadri (@QuadriSultan3) May 18, 2020
No social distancing. Fcmb Lafia branch wetin day happen now???
Covid19 is real ooo. pic.twitter.com/kVeDgrgnbi

— Social crusader (@__Farouk97) May 12, 2020
Besides that this defeated the social distancing directives and purpose, in many ways it reflected that the banking industry hasn't calculated the remote work option into its operational runs.
Since most of its operational activities are carried out in a physical office, many customers who have had issues with their accounts couldn't resist flooding the banks to get it resolved when the lockdown was eased.
And considering that there's been a lot of speculations prior to the pandemic that remote will be the new work approach for many organisations, it's obvious that the banking sector may have ignored this or downplayed the reality, which made them less prepared for what's now the new normal.
Please save the internet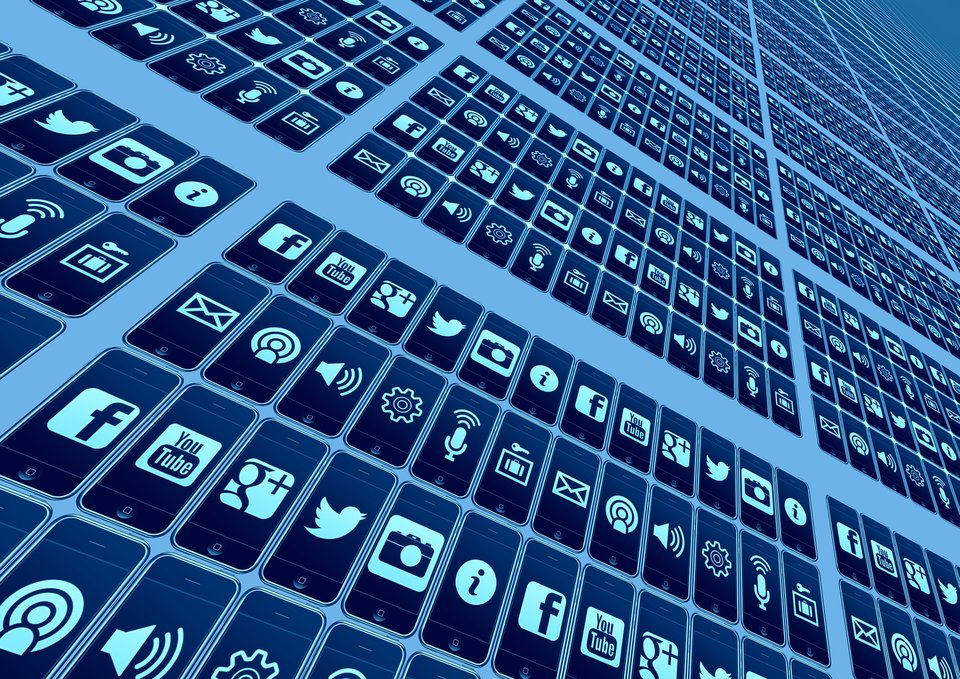 With a huge number of people staying at home, there has been a spike in the internet usage: from millions of employees getting on the internet to  continue their daily jobs remotely to millions of other internet users constantly streaming videos and entertainment skits, netizens are doing all they can to keep up with news around the world, and also escape boredom.
In the bid to prevent the internet from crashing as a result of the spiking web traffic, the European Union (EU) called upon Netflix, Google, Apple, and Amazon to restrict HD video streaming on their platforms in order to reduce data usage in Europe.
Important phone conversation with @ReedHastings, CEO of @Netflix

To beat #COVID19, we #StayAtHome

Teleworking & streaming help a lot but infrastructures might be in strain.

To secure Internet access for all, let's #SwitchToStandard definition when HD is not necessary.

— Thierry Breton (@ThierryBreton) March 18, 2020
Similarly, social media has also seen an increase in traffic considering that people are turning to their phones to stay connected and entertained. There has been a rise in the way people use these apps to learn, meet and connect with others online.
While the internet remains one of the biggest inventions of this time, the fears of the authorities simply indicate that it isn't without its own vulnerabilities. Clearly, robust as the internet is perceived, it may be lacking the reinforcement needed to host billions of internet users at the same time. Should this be the case, then it's quite disturbing.
For all we know, the internet is a space of limitless possibilities; but when mundane things such as traffic surges threaten those possibilities or wreak such havoc that could "break" the internet, then we really need to ask, how prepared is the internet for remote living?
Security insecurity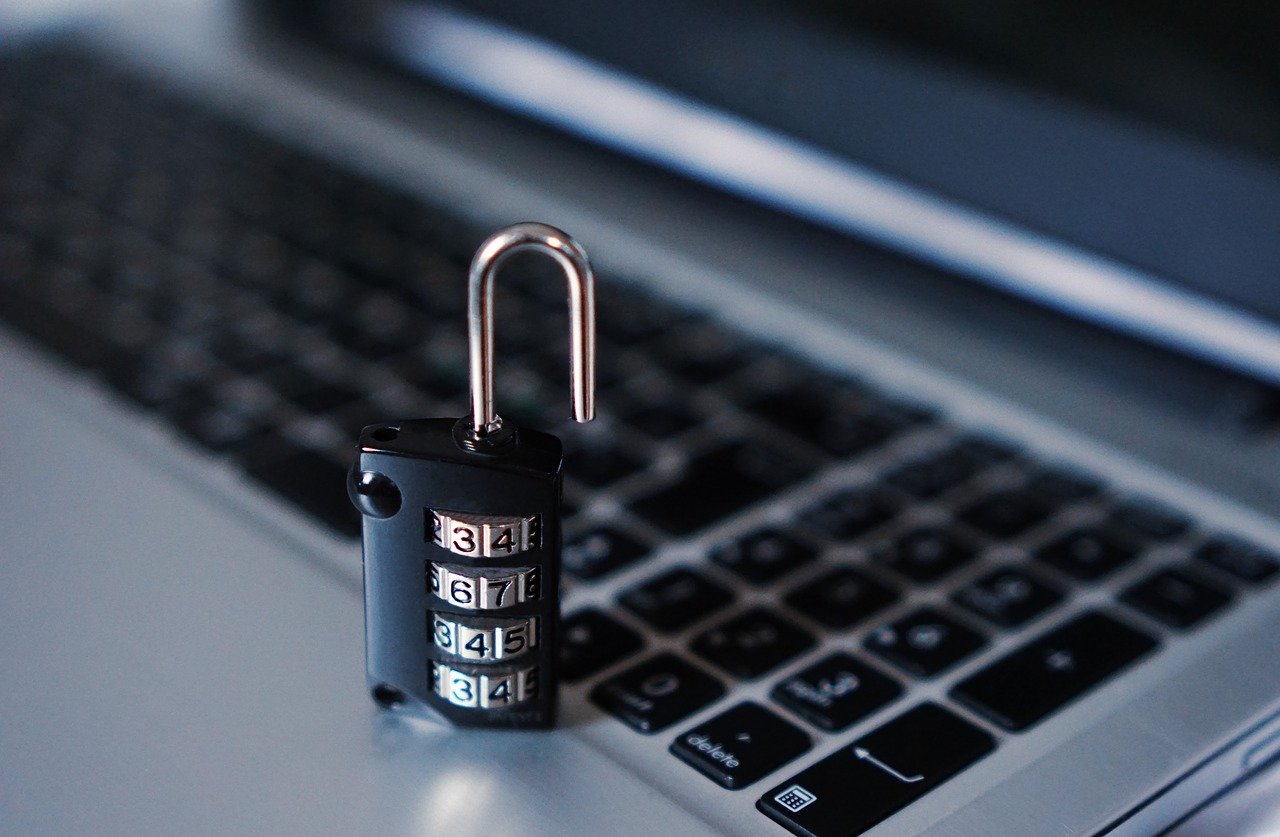 The social distancing order has made web-conferencing tools like Zoom, Microsoft Teams, Google Meet etc., more relevant than ever. This is as a result of the need to use these services to connect with other colleagues working remotely and also to organise webinars.
---
Also read: Google Meet now free for everybody as Microsoft and Facebook plan to add new features
---
However, there has been a security upheaval for some of these web-conferencing tools. Attackers were hijacking Zoom meetings and adult contents were displayed while the meetings were ongoing. The hackers also reportedly moved on to attack Microsoft Teams.
This insecurity issue isn't peculiar to web-conferencing tools. In Nigeria, there have been heightened financial fears as fraudsters have been on the roll. These scammers allegedly call innocent bank users to retrieve their bank details and also their bank verification number (BVN) from them.
"Someone called me late in the night to ask for my bank details. I asked him from which bank he's calling from because I've heard different related stories. He couldn't say the bank I'm using so as not to mention the wrong one, then I knew it was a scam," Damilola said.
As much as some of the web-conferencing tools are putting different measures in place to curb hackers from "Zoombombing", attacking Google Meet and Microsoft Teams, what about other possible security issues that could still be lurking around if the remote working culture continues?
Uptight Negligence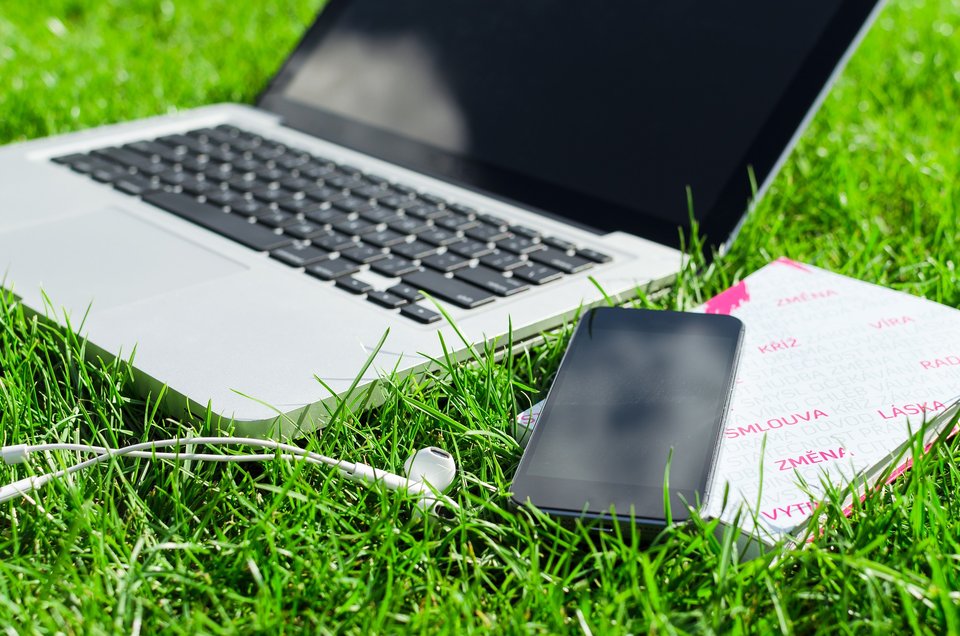 Left with no choice, right now many tech companies are embracing full time remote work for the majority of their staff.
Global companies like Google — which initially didn't embrace remote work mandated its employees to continue working from home —  Twitter, Microsoft and Amazon have also informed their employees to work from home indefinitely.
But the question that begs to be answered are, is there a cushioning effect already? Will it be a momentary adjustment or lifelong change?
When this blows over, the focus wouldn't necessarily be where we are working but how the teams are adapting and evolving in the virtual workplaces with an increased productivity level, as well as celebrating the contributions that have increased the bottomline of the company.
---
We've partnered with Sidebrief, a Legal compliance company to help as many as possible businesses access and get the necessary document for the FG ₦50bn Covid-19 credit facility. Interested? Get started for free. 
---
Got a story worth telling? Shoot us an email with SUBJECT — "Story Worth Telling" — to [email protected].