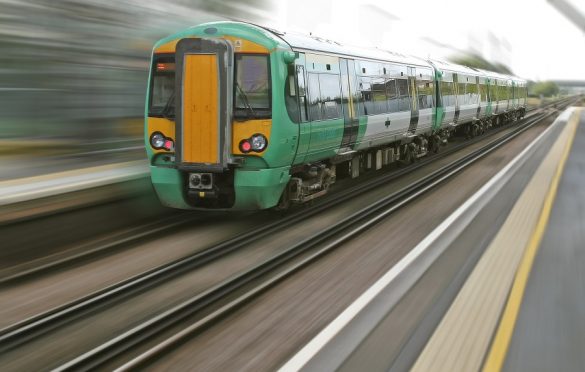 Rwanda is on a Fast Lane to Becoming the Giant of Africa
On Monday, April 6, 1994, while the attention of the entire world and most media focused on the election of Nelson Mandela, a plane carrying Rwanda's president, Juvénal Habyarimana and Cyprien Ntaryamira, the Hutu president of Burundi, was shot down in Kigali, the capital of Rwanda.
The rather unfortunate event triggered the state-sponsored genocide of approximately 800,000 of Rwanda's minority Tutsi population and moderate Hutus. The mass slaughter was carried out in 100 days by government-backed perpetrators in the army, police, militias and by thousands of Hutu civilians across the country.
After this incident, Rwanda was plunged into chaos, economic woes and extreme poverty.  obviously, the challenge of rebuilding a country in the aftermath of war is enormous and burdensome at the same time. However, since taking up the reins of governance in 2000, the current President has been able to put some remarkable policies forth which have helped Rwanda surmount its post-war challenges.
Analysts attribute the strong GDP growth of the country to its continued commitment to reforms, the creation of a good business environment, and implement a strategy to raise productivity and services diversification.
President Paul Kagame's government is credited for a growing and stable economy, expanding the GDP by 45.6% from $5.77 billion in 2010 to $8.4 billion in 2016, and significantly reducing poverty levels.
The healing of  Rwanda's economy was neither magic nor luck, but a deliberate effort to revamping the country.
Let's begin with  the Economy
Rwanda's economy is experiencing impressive and steady growth rates, securing more jobs and higher welfare to the country's over 12 million people. Between 2008 and 2012, Rwanda's annual GDP growth was 8% on average, pulling more than 1 million people out of poverty.
Recently according to the International Monetary Fund (IMF), Rwanda's economic growth is getting stronger as its GDP rose with 8.6 % in the first half of 2018.
The nation's drive to rebuilding its economy since the genocide has been driven by three main sources; the export of tea and coffee; tourism trade and foreign aid, which constituted about 20% of gross annual income in 2011.
In 2016, the country hosted World Economic Forum on Africa, an event which saw entrepreneurs, CEOs, and Dignitaries from across Africa and the world gather in Kigali, to discuss skills gap, energy, technology, and inequality.
Entering Agriculture
Based on 2016 estimates, the agriculture sector contributes 30% to Rwanda's national GDP. Finger-crossed on how far the scheme goes in 2019.
Just last year, the country launched the fourth Agriculture Transformation Strategy (PSTA4), a scheme designed to significantly increase farm productivity and promote value addition to food.
According to Prime Minister Edouard Ngirente, "if the venture is successful as envisaged, a significant number of Rwandans will be elevated out of poverty". As outlined in the Government's National Strategy for Transformation which will run from 2017 to 2024, Ngirente said that the target is to create 214,000 jobs per year.
Industry and Manufacturing
According to the Commonwealth, Rwanda's GDP per capita stood at $644 in 2012, this is actually a noticeable increase from $593 in 2011. This upshoot could be largely attributed to its manufacturing sector, which isn't only the largest contributor to Rwanda's GDP, but gave it a 45% boost in the same year. , Equally, the industrial sector is responsible for the 7% uptick of the GDP in 2012.
Fast forward to 2016, these sectors still maintained the biggest economic drivers, accruing  48% to the nation's GDP.
Rwanda's primary industrial activities involve the processing of coffee, tea, bananas, beans, sorghum, potatoes and other agricultural products. Other smaller scale industrial products include cement, small-scale beverages, soap, furniture, shoes, plastic goods, textiles and cigarettes.
The majority of goods manufactured in Rwanda are produced for domestic consumption in order to limit the country's reliance on imports — an idea some African nations may not have explored.
More interestingly, Rwanda happens to be a large exporter of metal ores — comprised of mainly tin ores — which makes up 43% of the country's total yearly exports.
The country's major export partners include Switzerland, China, Hong Kong and the US.
On business
In recent times, Rwanda topped the African continent when it comes to reforming the business sector to promote the private sector and drive economic growth.
Ranked first by the World Bank, Rwanda has made significant reforms that have improved the process of doing business across the country. Some of the reforms implemented by the current government include the digitisation of land records; reducing the time needed to start a business from 43 days to 4 days; increasing access to finance by passing secured transactions laws; and simplifying tax systems, making it easy to comply to tax regulations.
All of these has made the country rise up 11 ranks to 29 in 2018 from 41 in 2017. It was second on the continent after Mauritius, which was ranked 20 globally.
Technology and Innovations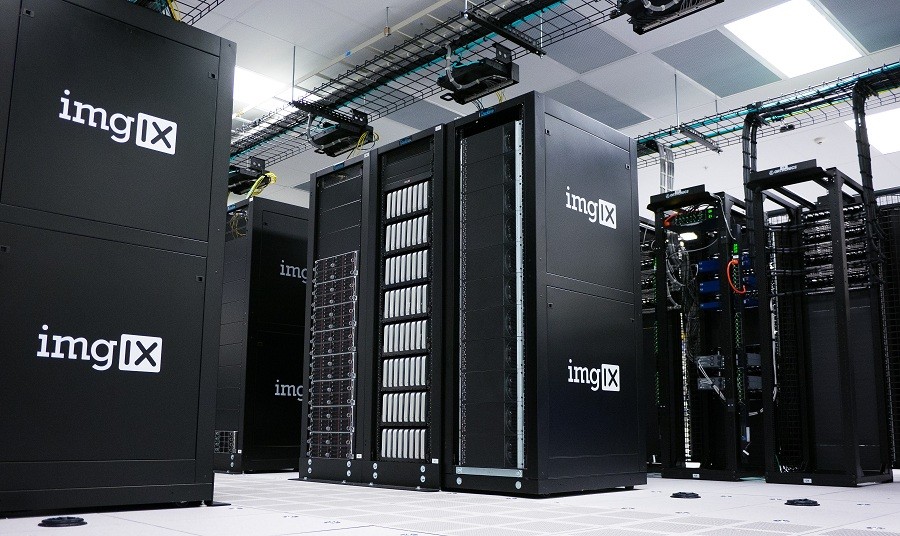 In October 2018, Kigali, Rwanda, played host to the 7th edition of one of Africa's most celebrated innovation events, Innovation Prize for Africa (IPA). Arguably, the reason Rwanda was selected from among other African nation isn't far fetched– this could be based on the bid the government submitted which underscored its commitment towards building a knowledge-based economy by promoting innovation and entrepreneurship.  The East African country's strategic and widespread adoption of ICTs has propelled the nation towards socio-economic growth, making it the ideal host nation for IPA 2018.
Tech hubs have been playing an important role in Rwanda's innovation ecosystem as well. Besides offering enabling environments for young Rwandans with business ideas to innovate,   hubs aim to support a new generation of entrepreneurs that will create jobs and contribute to the economy.
"Recently, Rwanda has emerged as one of Africa's most innovative economies, topping the ranks as far as Science, Technology and Innovation (STI) capacity is concerned. The government's goal to attract US$1 billion worth of ICT investments by 2020, backed by major milestones such as the Kigali Innovation City, is a reflection of its commitment towards digital transformation," the Chairman of the AIF Board Walter Fust said while commenting on the partnership with the Government of Rwanda.
Rwanda is also the first African country to establish an Electronic World Trade Platform Hub (eWTP). In 2018, the president of Rwanda, Paul Kagame and the Executive Chairman of Alibaba Group, Jack ma signed 3 Memoranda of Understanding (MoU) on behalf of the Government of Rwanda and the Alibaba Group,  to establish an electronic World Trade Platform (eWTP) in the East African country.
This deal, which is the first of its kind in Africa, will go a long way to strengthen cooperation and also lead to economic development by enabling cross-border trade of Rwandan products to Chinese consumers, boosting tourism to Rwanda, and providing capacity building to empower the growth of Rwanda's digital economy.
It is, therefore, safe to say Rwanda's efforts to support innovation and promote high-tech sectors such as ICTs and life sciences are truly commendable.
What to watch out for in 2019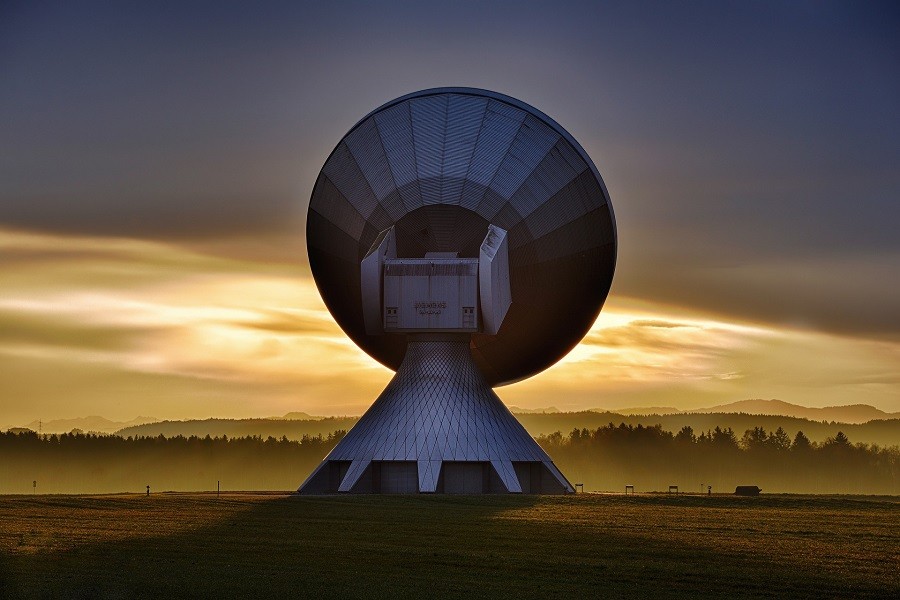 Third World countries are characterised by a big agrarian sector and a huge proportion of the population living in rural areas. They are also marked by low productivity, disease, high infant mortality, lack of potable water and poor infrastructure.
First World countries, on the other hand, are highly urbanised, and citizens enjoy universal access to health, education and housing. They also exhibit high productivity, strong service sectors and freedom of movement because of infrastructure.
Within decades, many Asian countries made the transition from Third World status to First World status. Rwanda is already well placed to make this transition and emulate the "Asian miracle" only if the government take decisive steps to achieve certain outcomes.
First, Gross Domestic Product (GDP) per capita or the average household income must be improved further than it is currently. It is impossible to sustain important aspects of human development without this.
Secondly, state intervention and robust national leadership are crucial. The economic strategies of developed nations were influenced by leaders who were committed to rapid development. They had a focus on growing human capital. This, in turn, led to increased productivity, increased household incomes and an improvement in the general standard of living.
From all indications, Rwanda is doing very well by investing in information, technology and communication, and in its own people, there are no doubts that 2019 would record significant achievements compared to the previous years.