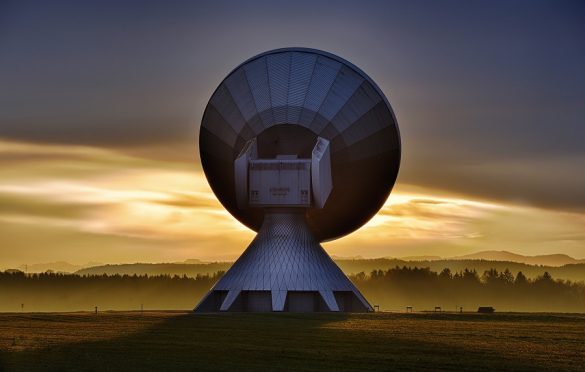 We Are Having Our Eyes on 6 Startups from Southern Africa This Year
Only a handful of young companies can boast of having the potentials of growing into a big business. It even gets fewer when they are classified in terms of being innovative. There are a number of tech companies in South Africa that is not only classified as big but also innovative.
It will be recalled that Mark Shuttleworth founded an early Internet security company, Thawte that was subsequently bought out by world-leader in internet security: VeriSign.
In recent times, companies like SpaceX , PayPal , Tesla Motors , were also founded by South African born Elon Musk.
We have listed out 6 innovative and technology-driven companies you'll be hearing a lot more about over the next few years. Arguably, these companies have the potential to shake up the tech, media, advertising, services sector and the list is endless.
Cobi Interactive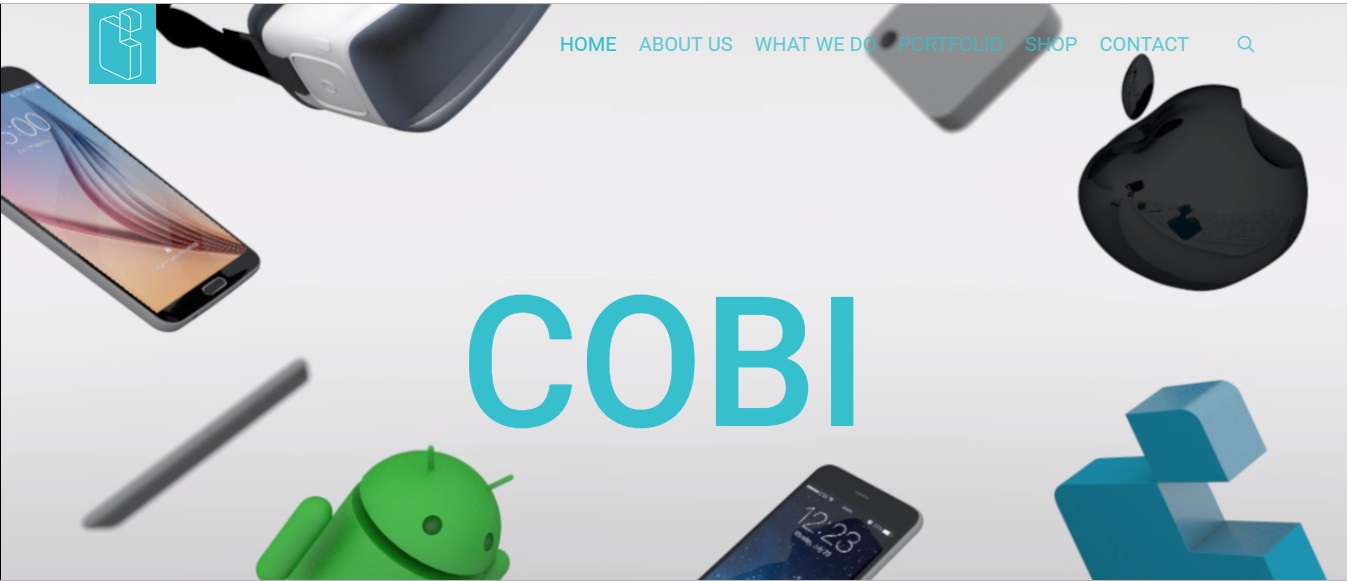 This is a mobile software development company that offers custom software design and development for the full range of mobile platforms. Cobi Interactive has extensive experience in mobile application development for iOS, Android, BlackBerry, Symbian, Nokia WRT, J2ME and Windows Phone 7. Cobi uses best practice software engineering processes to develop, plan, design, implement and maintain the most efficient mobile software solution to fulfil your needs.
Giraffe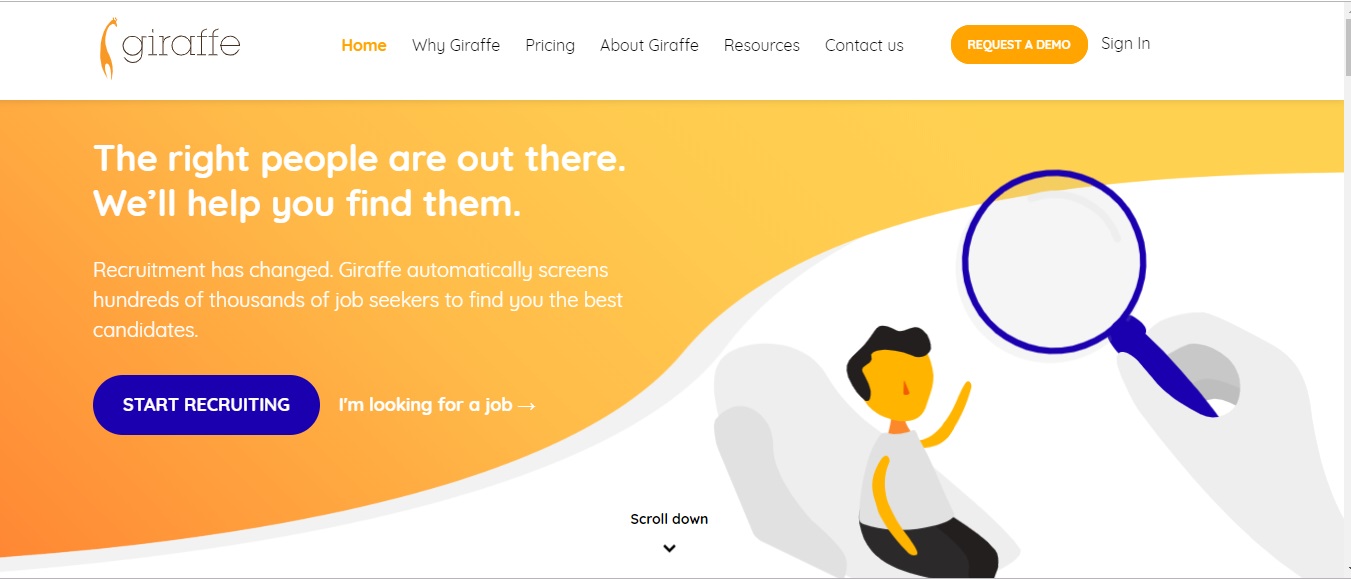 Giraffe is a mobile recruitment platform that aims to streamline the process of sourcing for employment for job seekers in South Africa by linking them with relevant opportunities. The startup also outsources for organisations to get the most suitable candidate, quickly and at a low cost.
All an employer need do is submit a request on the website, the platform then identifies suitable candidates, contacts them by SMS and schedules interviews at a suitable time and place.
With over 70,000 registered users, Giraffe is arguably one of the fastest growing tech companies in South Africa. The startup was crowned the 2016 global winner at the Seedstars World Summit, walking away with the grand prize of $500,000.
AgriProtein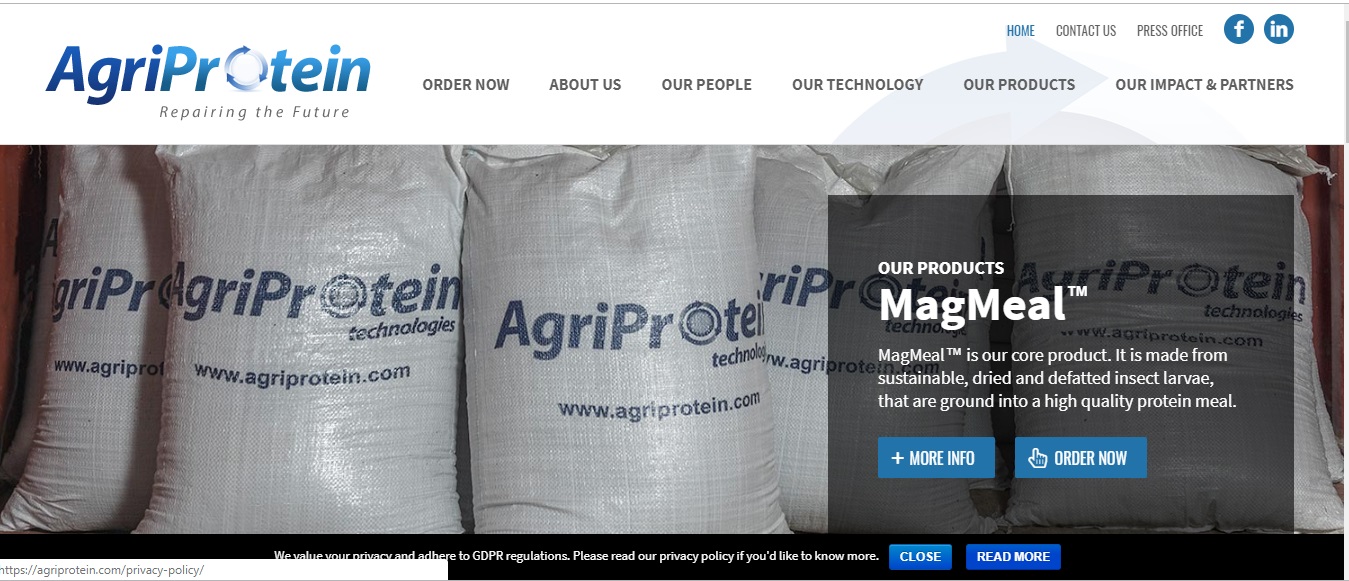 Launched in 2008, whilst visiting a landfill site, the founders noticed the flies everywhere. They went ahead to develop the notion of nutrient recycling and a vision to make a material impact by closing loops in aquaculture and agriculture thereby reducing the environmental impact of how people make and dispose of their food.
In 2010, AgriProtein  built its first pilot plant at Elsenburg, an experimental farm rapidly built an international network of partner institutes  – including the Universities of Stellenbosch and Alicante, the London School of Hygiene and Tropical Medicine, Texas (A&M), Rhodes and many more.
In 2017, they announced a tie-up with Christof Industries and together have developed a standard 250 tonne per day plant and will have the capacity to roll out up to 25 of these factories per year.
Yola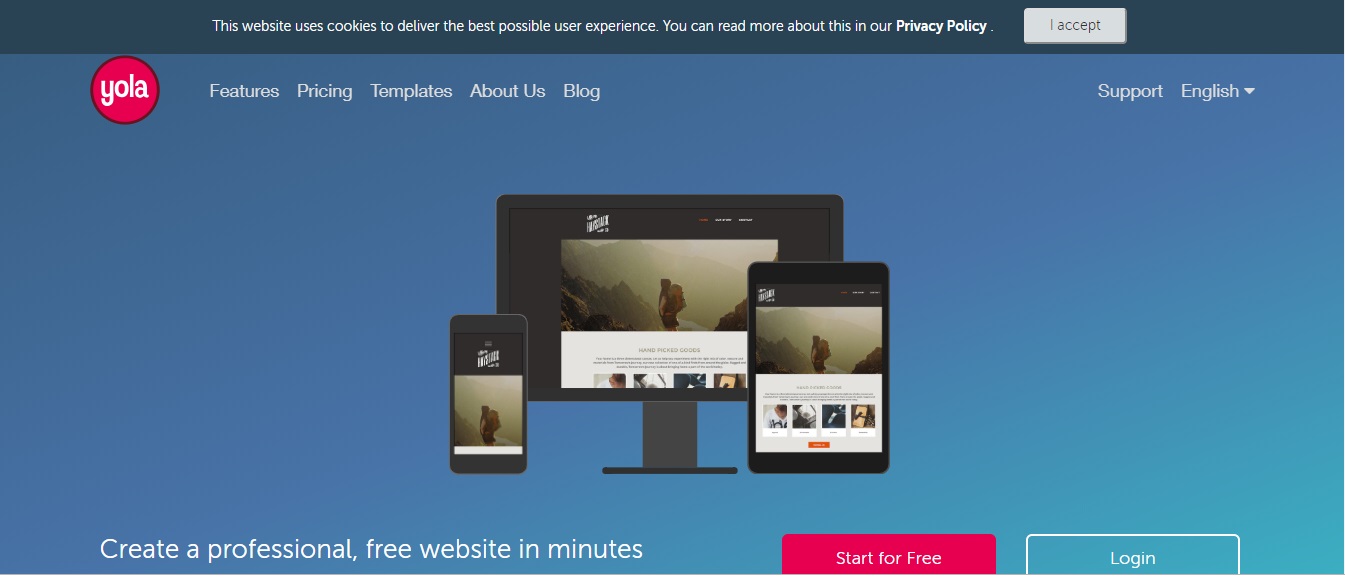 Founded by South African-born internet entrepreneur, Vinny Lingham in 2007, Yola, originally known as Synthasite, is the website builder and hosting service that helps small businesses stand out on the web. It allows you to create a professional, free website in minutes.
Yola's award-winning Sitebuilder is fast, free and flexible. Yola provides easy to use site builder for websites without advertisements. Currently, there are over 12 million Yola users and about 60 staff cheerfully working away in San Francisco and Cape Town offices.
Yola's Sitebuilder is available in six languages: English, French, German, Italian, Portuguese, and Spanish. All of which we speak ourselves, plus a few others.
Obami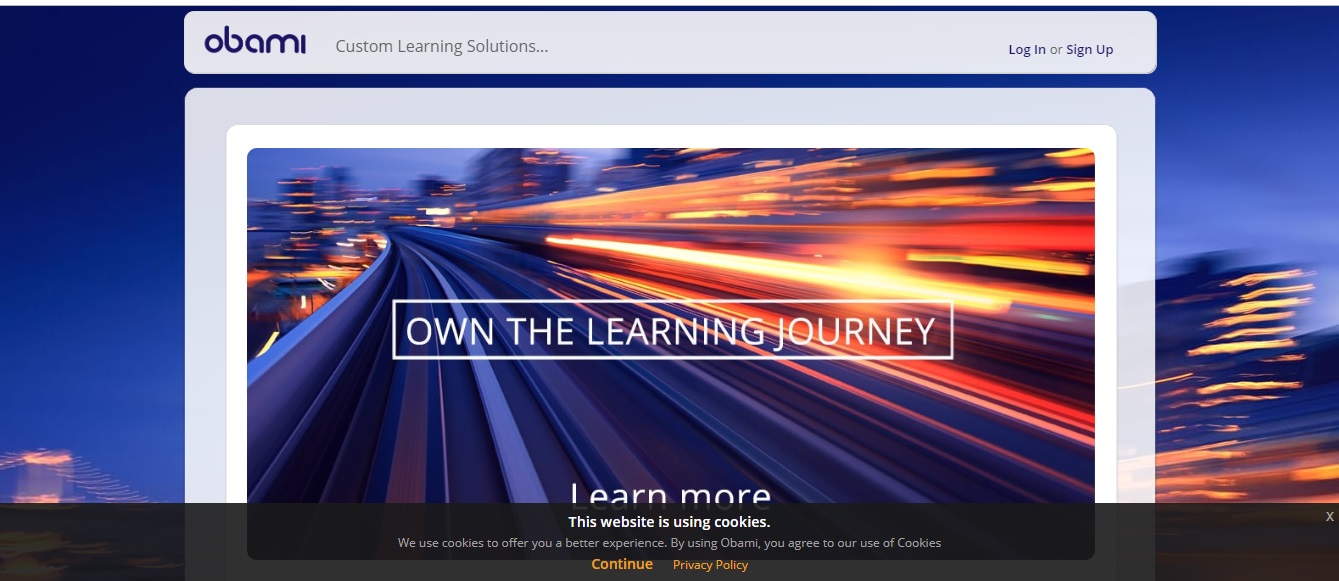 It is a social learning management system founded in 2009. Obami provides social networking and learning management solutions for schools and communities in South Africa enabling them to share, connect and learn.
This could be considered as a social learning platform that brings together everyone within the education sector such as teachers, learners and parents as well as NGO's, Government bodies, SME and corporate bodies.
Synaq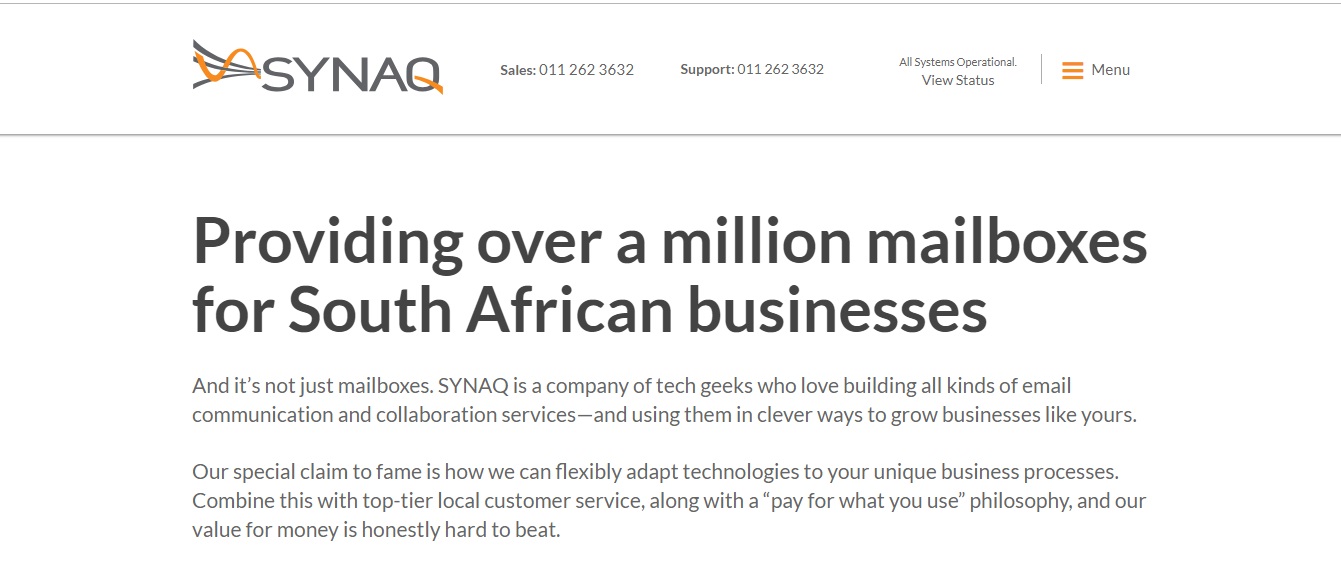 Synaq is an email solution for business providing messaging and security products built around open source solutions. The aim of this startup is to reduce barriers to adoption of technology around the world. It focuses on Linux and Open Source Software to design and build applications that deliver real business value at minimal costs.
It has a veritable array of solutions, serving many world-class businesses among which are these top 3 most clients would be interested in which are email branding, cloud mail and email security.