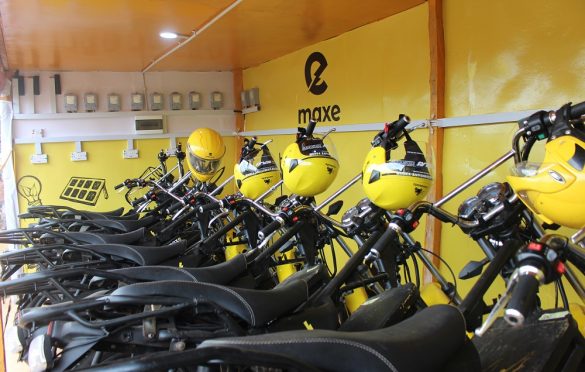 Tech Crawl: MAX.ng issues a ₦10 billion bond, HealthPlus-Alta Semper saga, La Reina raises new fund, more 
Welcome to a new month! It was really a "tug of war" in the startup and foreign investment space this week. Here are the stories you might have missed, starting with MAX.ng as the mobility startup issues bond. 
Nigerian mobility startup MAX.ng issues a ₦10 billion bond for expansion in Africa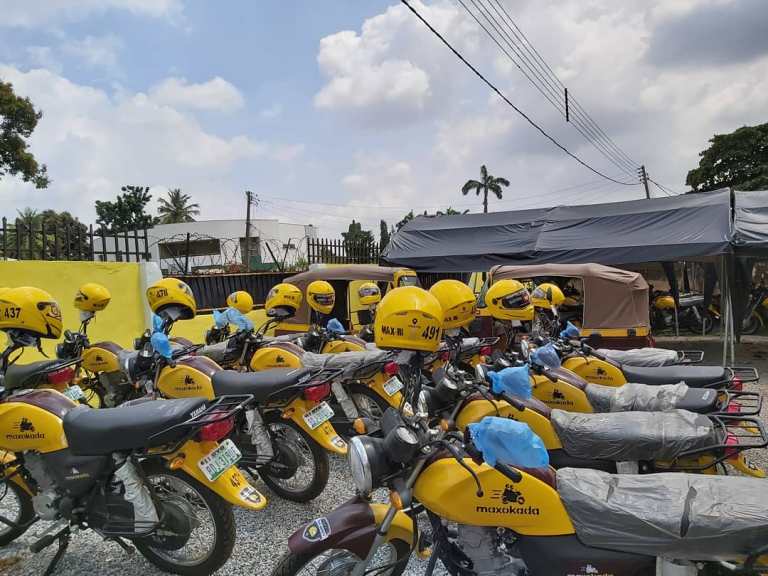 Nigerian mobility startup, Metro Africa Express, popularly known as MAX has issued a ₦400m 1-year fixed-rate notes series 1 Bond under its newly structured ₦10bn/$22m Private Company Bond programme called "PCB Programme". 
The transaction and the PCB Programme was said to be arranged by DLM Advisory, a Nigeria-based Developmental Investment Bank regulated by the Securities Exchange Commission (SEC). 
According to the company's post on Medium, "proceeds from the Bond shall be used to fund MAX's growing asset financing program across 2-wheeler, 3-wheeler and other vehicle classes in Nigeria and beyond, as MAX continues to institutionalise driver financing across the continent."
It's worth noting that since its launch in 2015, MAX has raised up to $8.2 million in 4 major funding rounds. Recently, the company deployed its electric motorcycles in the southwestern state of Nigeria. 
HealthPlus faces power tussle with a private equity investor, Alta Semper Capital
London-based private equity firm, Alta Semper Capital agreed to invest $18 million in HealthPlus, one of West Africa's largest integrated pharmacy chains in April 2018.
The investment was to be used to hire more talent, develop distribution centres, and explore eCommerce initiatives. For the ownership of the company, Nairametrics reports that "HealthPlus Ltd is owned by HealthPlus Africa Holdings Ltd, with a 94,998 ownership, while Bukky George, the CEO and founder owns 5,002 shares; thus, 94.9% ownership and 5.1% ownership respectively."
However, recently, a press release, which appeared to be from the Board of HealthPlus terminated the appointment of HealthPlus founder, Bukky George, as CEO. It also announced that Chidi Okoro, a registered pharmacist will provide interim leadership as the Chief Transformation Officer. The statement was signed off by Afsane Jetha and Zachary Fond, Managing Partner & CEO, and Director of Alta Semper Capital, respectively.
A report has it that the board, which seems to be headed by Alta Semper Capital, stated that since the outbreak of coronavirus, it had begun exploring ways to grow HealthPlus with the CEO. But little or no progress was recorded hence the reason for a change in leadership.
Interestingly, the management team of HealthPlus had debunked these claims:
"We wish to inform the general public, the Pharmacists Council of Nigeria, our staff, loyal customers, vendors, landlords, bankers and all stakeholders that the press release was not authorised by the company or anybody acting on its behalf. And that the announcement of the appointment of a CTO is wholly false, wrongful and illegal and should be totally ignored.
"It is the handiwork of unscrupulous foreign and local businesswomen and businessmen intent on reaping where they have not sown simply because they now see opportunities from the COVID-19 pandemic, like scavengers and vultures."
Cairo-based online fashion rental platform, La Reina raises new fund, launches a new service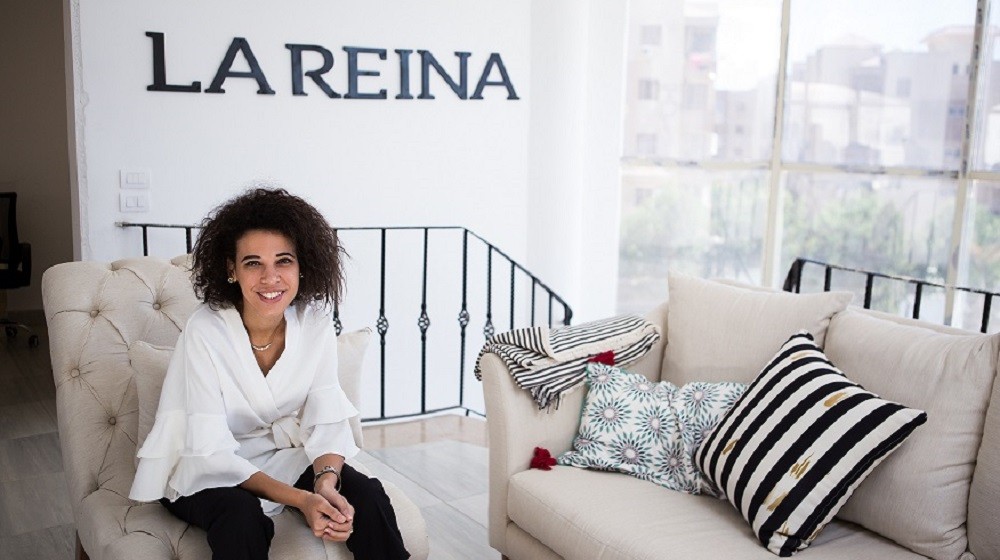 In a round led by 500 Startups, Algebra Ventures, and some other angel investors, Cairo-based online fashion rental platform, La Reina, has raised an undisclosed amount in seed investment. 
Previously in 2018, the Cairo-based online platform for rental designer fashion items raised $1 million in a funding round led by Algebra Ventures.
Asides the funding announcement, the company also launched its fashion subscription service for women, called The Box. The service allows customers to browse La Reina's collection and select what they like. The company will then send them to customers dry cleaned, sanitised and ready to wear in a reusable box.
"We created The Box to offer practical shopping solutions for women who lead busy lives but are also keen on looking their absolute best every single day. We want our members to become versatile in how they dress up while also encouraging them to create a very minimal wardrobe," Ghada Eltanawy, the co-founder and CEO of La Reina stated. 
The customers interested in the basic subscription can start by paying EGP 699 ($45) each month to get a box every week filled with two to three used items every week while those using the second tier at EGP 1,499 ($95) per month will receive two to three new items respectively. 
Google Drive will start permanently deleting your trashed files after 30 days

 
In an email sent across to its users its Drive cloud storage platform, Google has said that it will begin to automatically delete files put in Google Drive's 'My Drive' trash after 30 consecutive days. 
"Please note that starting October 13, 2020, any files already in a user's trash, will remain there for 30 days. After the 30-day-period files that have been in the trash for longer than 30 days will begin to be automatically deleted," a part of the email stated. 
The good thing is, you can always restore files from the trash before the 30 day time window. However, any file that has been in the Google Drive trash for longer than 30 days after October 13, 2020, will be automatically deleted forever, regardless of whether or not you have acknowledged any in-app messaging. 
Orange partners Google to launch a low-cost smartphone for Africans
The French operator, Orange has partnered with Google, the global tech giant to launch a low-cost 4G smartphone named Sanza Touch by October 2020. 
According to reports, the first markets to receive the 4G phone will be Guinea-Bissau, Côte d'Ivoire, and Madagascar with plans to reach the whole of Africa and the Middle East.
The phone can be paid for in instalments as it comes with an application — Payjoy — that supports this. Additionally, Sanza Touch which will go at a retail price of $30 (₦11,505) will come with airtime for calls, SMS and data bundle. 
Alioune Ndiaye, the Director of Orange for the Middle East and Africa said that "one of the barriers to Internet use is the price and ease of use of most smartphones. The partnership with Google to offer the Sanza Touch smartphone for sale will enable us to solve this problem thanks to its affordability and advanced functionalities."
Itanna invests $150,000 in Indicina Technologies seed round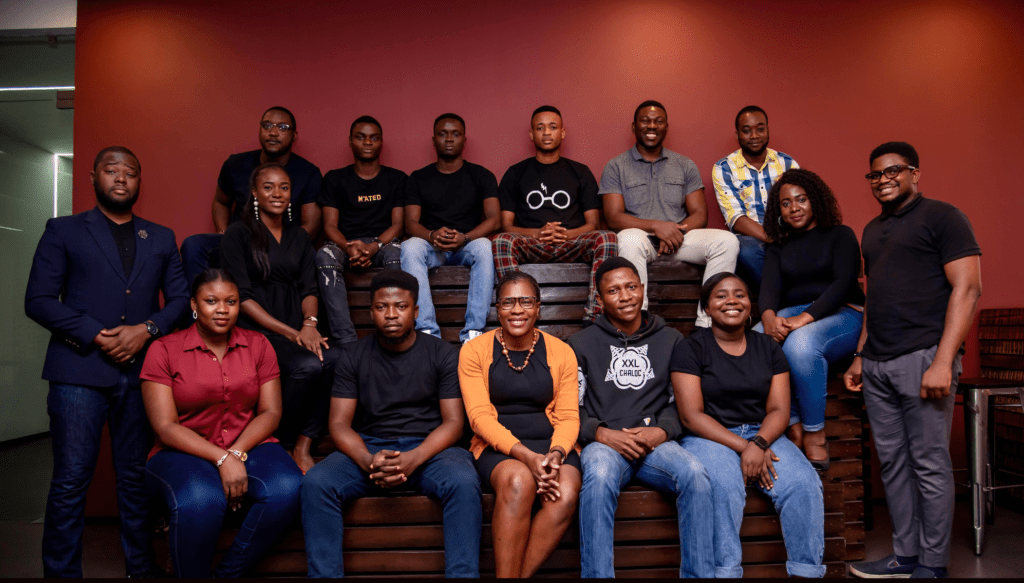 The venture capital arm of Honeywell Group, Itanna has invested $150,000 in Indicina Technologies — a fintech startup. 
Co-founded in 2018 by Yvonne Johnson and Yemi Ajao, Indicina Technologies is an Africa-focused digital lending platform that provides analytics-driven credit decisions for lenders. Indicina's flagship product, Originate, is an innovative full-stack lending-as-a-service platform utilising machine learning to drive a digitally-led consumer finance strategy.
The new investment is expected to speed up the company's expansion plans with Nigerian and also "support further development of their proprietary technology platform and their pursuit of expansion opportunities in other African markets." 
Airtel Money partners Jumia to support mobile payments on the eCommerce platform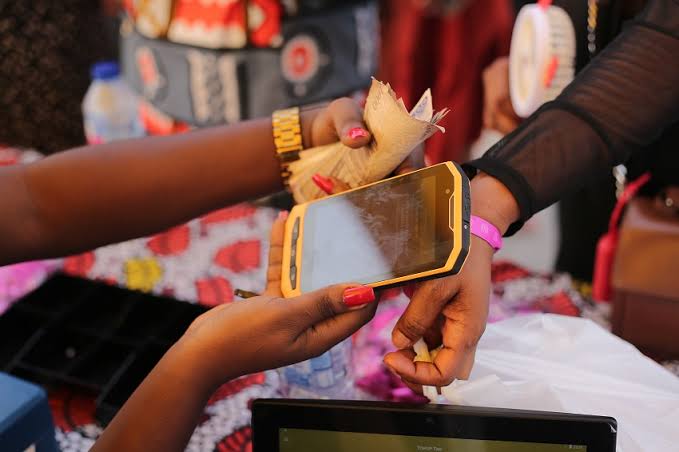 One of Africa's eCommerce platforms, Jumia has partnered with Airtel Money in Kenya to enable customers to make online payment transactions using the telcos mobile money service. 
With the partnership, users can now order items on Jumia and enter their Airtel number to pay using their Airtel Money wallet. This way, instead of using the details on their bank cards, customers can use USSD to make payments. 
This latest payment option from Jumia appears to be a viable business strategy for the eCommerce platform considering that millions of people are already big on mobile money payment with the presence of mPesa, the biggest mobile money service in the country. 
---
Got a story worth telling? Shoot us an email with SUBJECT — "Story Worth Telling" — to [email protected].