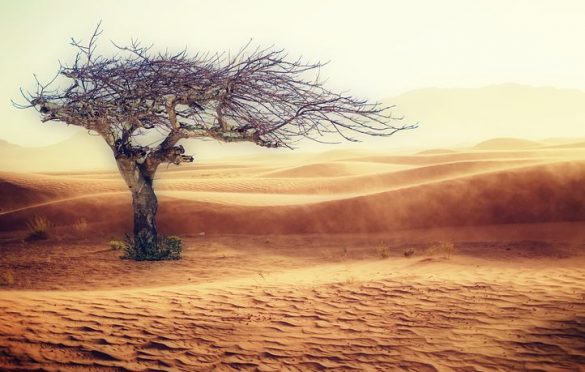 Playing in climate? Apply for the British Council £125,000 grant
The British Council grant is set to offer £125,000  to cushion the effects of natural disasters and climate change on some African countries and preserve their cultural heritage. 
This grant will go a long way in helping one or more of these countries prepare for natural disasters and climate change. Natural disasters inferred here refers to earthquake, floods, tornadoes and volcanic eruption. It excludes event like heavy seasonal rainfall.
The British Council grant also covers climate change such as heat-related damage, wind erosion and damage caused by rising sea levels.
Countries to benefit include South Sudan, Rwanda, Tanzania, Uganda, Kenya, Ethiopia, and Sudan.
Criteria 
Applicants should be ready to work with one or more locally-based partners in target countries, organizations based within the target countries can apply with/without a partner

Applications should be submitted by one lead applicant organization with up to eight partner organisations

If the applicant is a private or profit-making organization, the project must benefit one or more of the target countries

Applicants must show results of previous cultural heritage protection work in the target countries; should have a track record of delivering similar projects
How to apply 
Applicant should arrange to have a mandatory conversation with a Cultural Protection Fund Manager, the following information would help in your preparation:

Name and location of applicant organization

Name and location of any partner organizations

Expected grant request

Brief description of the project in 100 words

Send the details stated above to the email:

[email protected]

If your conversation with the grants manager is successful, you'll receive a confirmation email shortly after the conversation
To get started, click here to download the grant application guidance document. The application deadline is Sunday, July 21, 2020
---
Got a story worth telling? Shoot us an email with SUBJECT — "Story Worth Telling" — to [email protected].