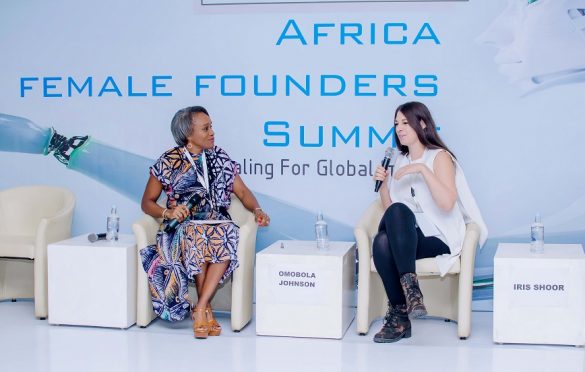 TLcom, Africa-focused VC firm hosts inaugural Africa Tech Female Founder Summit
TLcom Capital, the Africa-focused venture capital firm, yesterday held its inaugural Africa Tech Female Founder Summit.
Launched to build a collaborative network of Africa's female tech founders, over 50 female founders from across Africa including, Odunayo Eweniyi of Piggyvest, Isis Nyong'o of Mum's Village, Vivien Nwakah of Medsaf and Miishe Addy of Jet Stream, took to the stage to share insights on achieving massive value generation and scale in Africa. Senior female executives from TLcom's portfolio companies including Twiga Foods, Kobo360, Terragon, Andela, and Ajua were also in attendance.
The keynote speaker for the Summit was Funke Opeke, founder and CEO of MainOne, who delivered an inspirational talk on her career journey.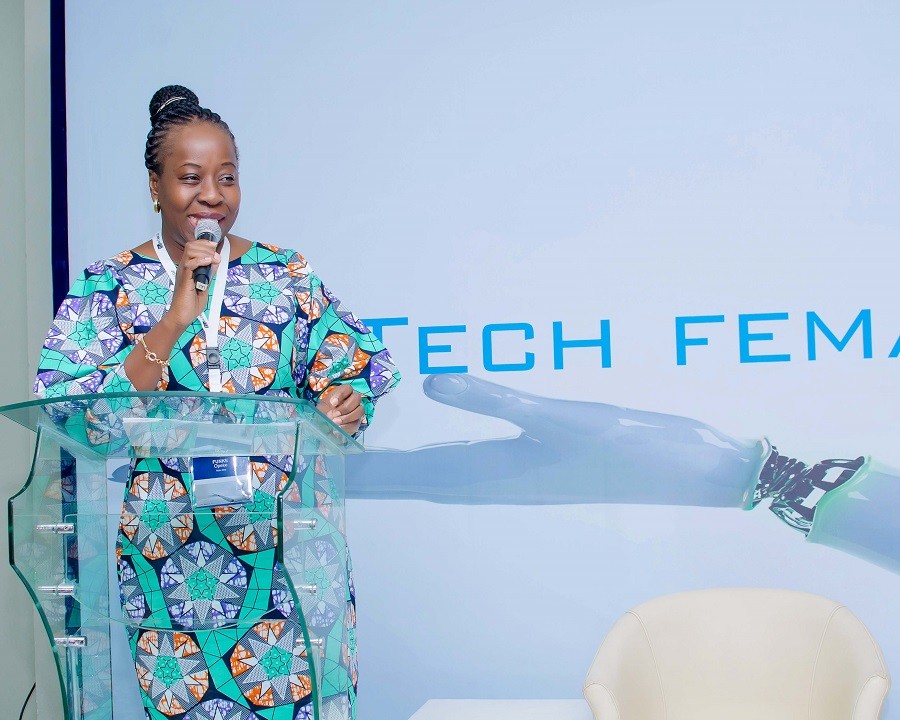 "A clear message that should be taken away from the Summit is that the glass ceiling on female leadership can and will be broken. For incoming and incumbent women in our sector, today is a powerful display of what is possible throughout Africa's tech scene. We had entrepreneurs from a variety of fields but what we all shared were common experiences and a shared vision for change. However, its critical we take our learnings back into our respective networks and share them with the next generation. It's only then that we will begin to see a real transformation,"  Funke Opeke, CEO MainOne 
---
Read Also: Why MainOne CEO, Funke Opeke was Honored with Data Centre Dynamics "Business Leader of the Year" Award 
---
During the event, interactive sessions were held on the ever-changing role of the founder, the fundraising journey and attracting and retaining talent. The Summit also featured an in-depth fireside chat between the company's Senior Partner, Omobola Johnson and Iris Shoor, serial entrepreneur and CEO of an Israeli tech startup, Oribi.
Omobola Johnson, Senior Partner at TLcom noted that "While female participation in tech has generally improved, female tech founders are still a rare breed. However, there is a growing number of female trailblazers in African tech and we at TLcom believe this is a critical network to nurture and support."
With plans in place to hold the Africa Tech Female Founder Summit on an annual basis, TLcom also announced its push to encourage more of their portfolio companies to boost female representation in their organisations.
Earlier this year, TLcom was presented with the "Specialist Investor Award" at the 2019 Private Equity Africa Awards and participated in Kobo360's recent $30mn Series A fundraise and Twiga's $30m Series B fundraise – two of the largest in African tech this year. Since inception in 1999, the 20-year old Venture Capital firm manages total commitments of approximately 300 million USD.
TL com is based in Kenya, Nigeria and the UK, and has developed a broad portfolio ranging from agriculture, data analytics and logistics, focussing exclusively on technology-enabled services and innovation for Sub-Saharan Africa, across all stages of the venture capital cycle.
The company invests in a number of areas including access to data service, financial services, eCommerce, B2C applications (including but not limited to: health, education, energy, media and entertainment); and software solutions to corporates and SMEs. TLcom claims it manages total commitments of approximately $300 million.
---
Never miss an important story during the week. Subscribe to smepeaks weekly newsletter now.
---
Got a story worth telling? Shoot us an email via [email protected]