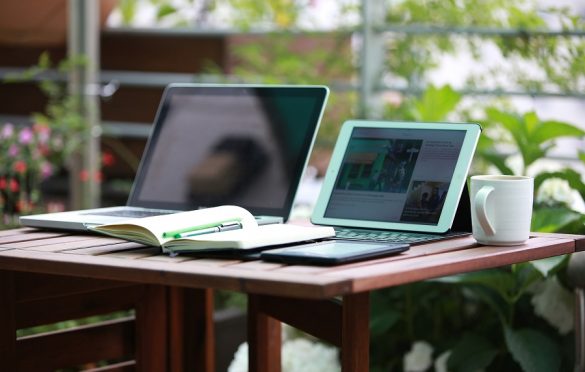 7 top freelancing sites to kickstart your freelancing career
As more people lose their jobs in the wake of the pandemic, the rise of freelancers has soared correspondingly. 
Though taking the freelancing path sounds an easy alternative to job loss, there's a lot of hindrances when starting out as a freelancer or maintaining your career as one.  
For some, it's the fear of not having an incredible portfolio impressive enough to woo potential clients. For others, having to grapple with numerous freelancing sites makes it difficult to choose a suitable one, matching enough for one's skillset. 
At the onset, freelancers will usually undertake jobs for clients independently at a fee. Nowadays, you'd see a number of individuals or groups liaising to portray diverse skillsets and bid for relative gigs. Either way, success isn't dependent on the number of persons, but the quality of work delivered.
Although freelancing, like regular jobs, is saddled with challenges, the benefits often outweigh challenges associated. From being your own boss to the ability to work from any part of the world, the power to determine how much you earn, 100% job security,  having enough time to spend with family and not being answerable to anyone. 
However, before starting out, it's important to study the different freelance platforms and chose one that matches your skill level, years of experience and has a favourable reputation online. To save your time and streamline your search process, we've curated some of the best freelancing platforms you could explore. 
Top Freelancing Sites to choose from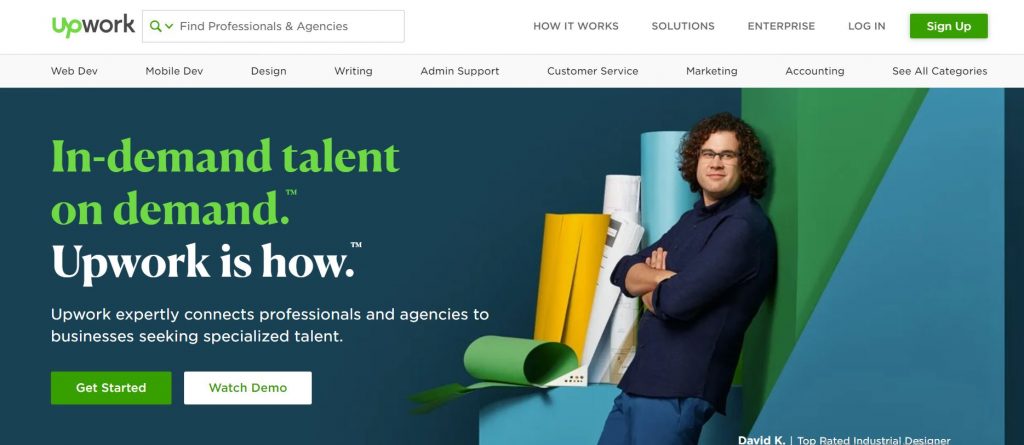 Formerly known as Elance oDesk, Upwork is one of the top freelancing sites that allows businesses or individuals to connect and conduct business. It was rebranded as Upwork in 2015, based in Santa Clara and San Francisco, California. The full name is Upwork Global Incorporation.
Upwork is one of the oldest and most trusted freelancing platforms with over 300,000 graphic and web designers available, 12 million freelancers, five million clients and three million freelance jobs each year. You have no cause to fear because you can easily find your niche here.
Features
It's beginner-friendly if you have an impressive portfolio

When starting out, it's important to choose a niche that you're incredibly good at either as a writer or a programmer

 This freelancing site takes a 20% cut until you've built up a regular relationship with a client

Niches on Upwork include data entry, video transcription, website design, SEO and writing

There are three levels of job offerings on Upwork: entry-level, intermediate and expert

The Upwork payment protection system is secure

Upwork matches one's skillset with jobs available thereby making the possibility of getting a job faster and easier 

When a job is posted, it's important to send a proposal immediately in order to have better chances of landing it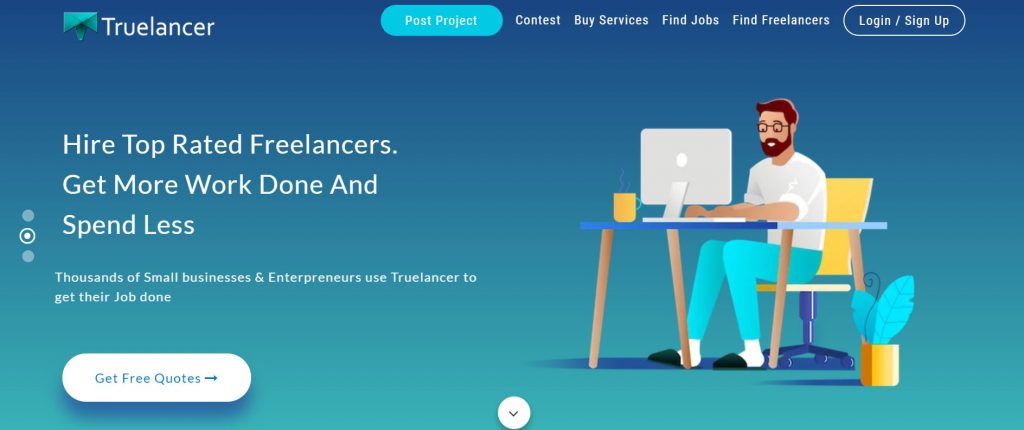 It is a global marketplace network of 600,000 freelance professionals who specialise in blogging, writing, SEO analysis, sales, marketing among others. The freelancing site allows freelancers and employers to collaborate and work together around the world.
Features
It's very simple to use making it easier for clients,  and freelancers to indulge in work transactions. From the start of the project, payment, sending proposals, posting service or contacting a client, everything  is simplified

The more quality work you do, the higher your name comes up on its search algorithm

It has a feedback and endorsement section that allows clients to drop their feedback after a project is successfully completed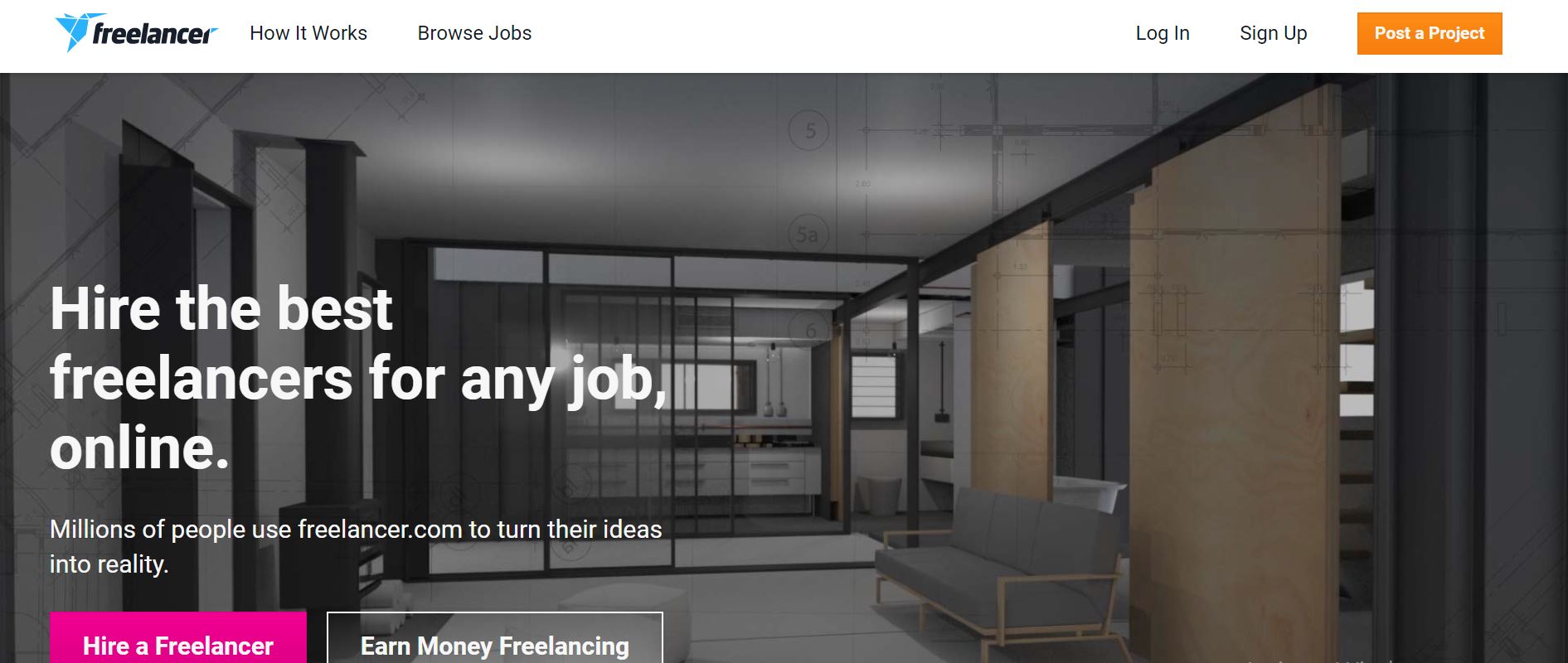 This freelancing site allows potential employers to post jobs that freelancers can then bid to complete. Registration is free and with hundreds of jobs posted daily, one has a variety to choose from. Categories of jobs are graphic design, data entry, writing, engineering, product sourcing, translation and local jobs.
Features
It's a great place to show off your talents 

Freelancer conducts certification exams to verify each freelancer's skillset

Has 24/7 support of real people who support its freelancers and clients

It has the largest network of remote jobs

Clients post a project while freelancers respond with a proposal. This enables the client to chose the freelancer to work with

It has four membership plans: intro plans, basic plan, plus plan and professional plan 
With people per hour, you get to live your work dream. As the name implies, freelancers are hired and paid by the hour for a project. Clients post a project every hour whilst the site's artificial intelligence system matches the project to a freelancer whose profile matches the job description.
Features
It's a professional platform for character animation experts, blog writers, story writers, film editors, virtual assistants, french translators and photographers

A deposit is paid by a client before a freelancer starts working on a project. This makes it safe for you as a freelancer because clients can't run away with funds

To join the team, you have to complete  an online application, once it's approved, you're ready to deliver your services 

This is one of the largest online platforms offering digital services. It's easier to start a freelancing career on Fiverr provided you have the talents and skills needed. Gigs here are videography/video editing, SEO/SEM Expert, Google Analytics, online marketing, content creator, lead generation, copywriting, software/mobile application developer and WordPress developer.
Features
The earning potential for a beginner is on the low side. Your earning potential increases as reviews from customers increases

It gives you more opportunities as a beginner compared to other freelance sites

Signing up is easy and free. No test is taken. After signing up and confirming your account with a registration link sent to your mailbox, you are good to go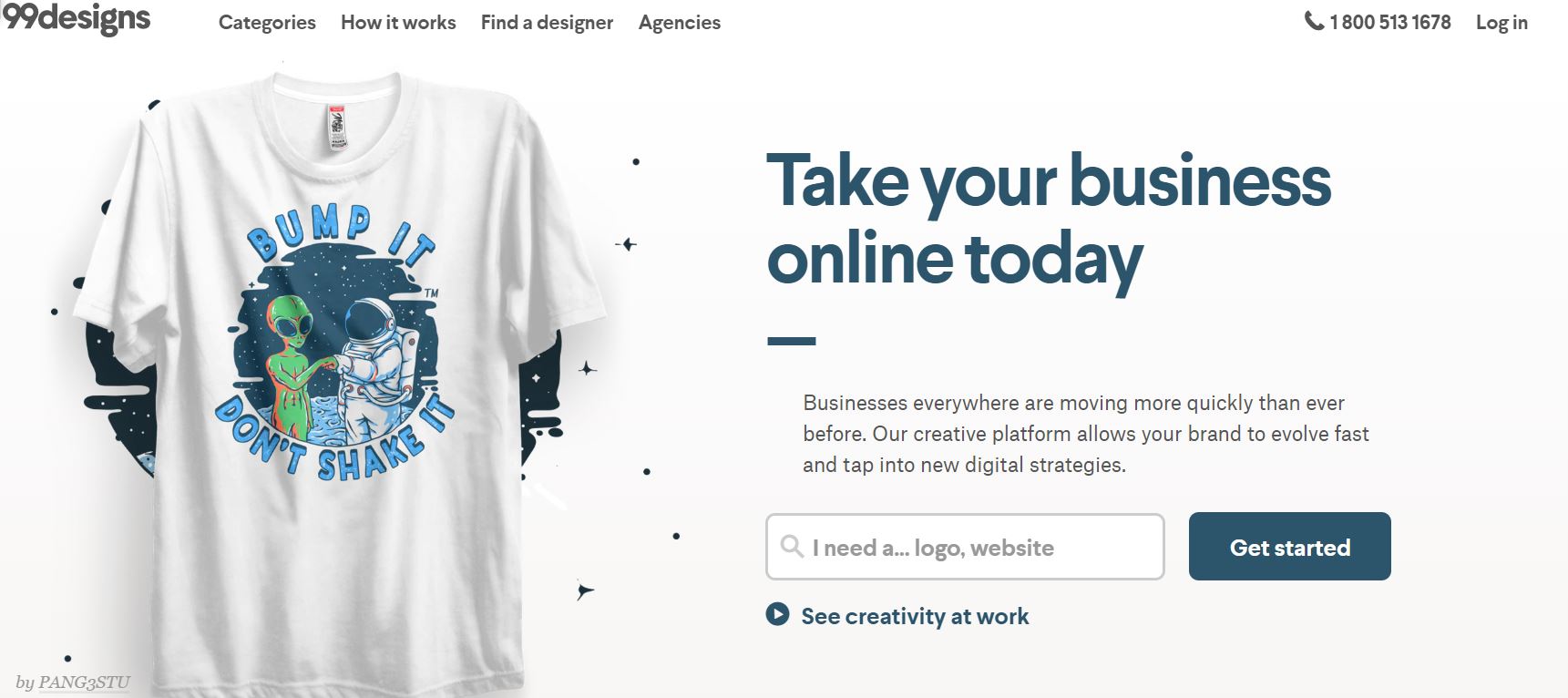 Is designing your dream job? If yes, 99 designs is one of the top freelancing sites to build an excellent portfolio. With a global community of professional designers, great designs can happen. The downside of the site is that there is much competition between the designers. If your design is not picked during the contest, it means no payment for the designer.
Features
All designers are vetted for quality. Clients publish a contest and designers submit their work as their application. The client chooses the design they like best and the designer gets paid. If a client has a designer in mind, the design contest is not necessary 

It has design experts in over 90 skillsets

Clients can review portfolios and request quotes  

Its designers are professionals

It's a great place to have your skills challenged and grow your clientele

It's a community that supports its own by providing platform updates at regular intervals 
Describing itself as one of the top freelancing sites where people go to "hire the top 3% freelance talent", Toptal has made a name in the global remote gigs economy. The platform priorities screening of its remote workers, such that every application from a freelancer is rigorously tested and vetted. Only the best freelancers with years of experience such as freelance developers, designers, finance experts, and project managers can work here.
Features
Clients don't choose whom to work with. Rather, Toptal's algorithm suggests the best candidate for the job

Unlike 99 designs freelance site where freelancers compete in a contest to get a project, Toptal's freelancers don't apply for a project, they're assigned to it

All freelancers go through the five-step vetting process for getting accepted on the platform
How to beat competitors and stand out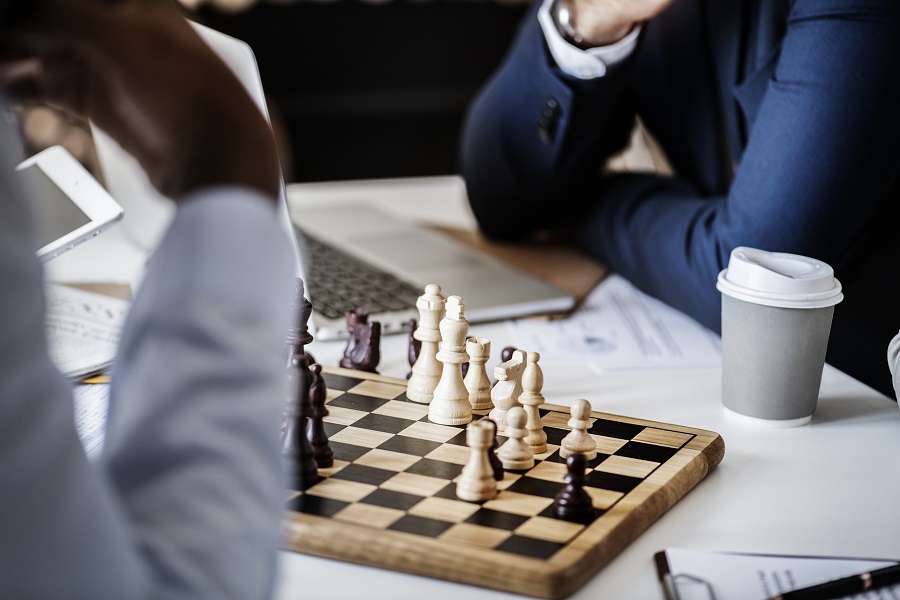 It's not easy starting out without a portfolio and neither is creating one difficult. To get started, it's best to enhance visibility by creating and designing your website, writing guest posts on blogs and a couple of content for a non-profit making organisation, creating a piece of fiction, making political comments, prose and poetry and uploading them on your portfolio. 
It may be time-consuming but it's worth the effort since it quickly lets clients know you are the right fit for the job. Let's say you are done building a portfolio, how then do you beat the competition with so many freelancers out there?
Create an introductory short video. This helps clients connect with you than the average person enabling you to get and ace an interview 

You can search for freelancers on a freelancing site as a client, read the cover letters submitted and take note of what they did and act differently when sending in your own application as a freelancer

Always ask for referrals whether it's a paid project or not

Be exceptional in your skillset
Want a job as soon as possible? Monitor ads often and apply immediately. Don't allow the fear of not having a rich portfolio deter you from taking a bold step. Whichever freelancing platform you chose, it's important to enjoy what you do and ensure it's done expertly. 
As the world continues to delve more into technology, remote work options are on the rise. The best time to start your freelancing career is now. If you fail, keep trying until you succeed becoming your own boss.
---
We've partnered with Sidebrief, a Legal compliance company to help as many as possible businesses access and get the necessary document for the FG N50bn Covid-19 credit facility. Interested? Get started for free. 
---
Got a story worth telling? Shoot us an email with SUBJECT — "Story Worth Telling" — to [email protected].