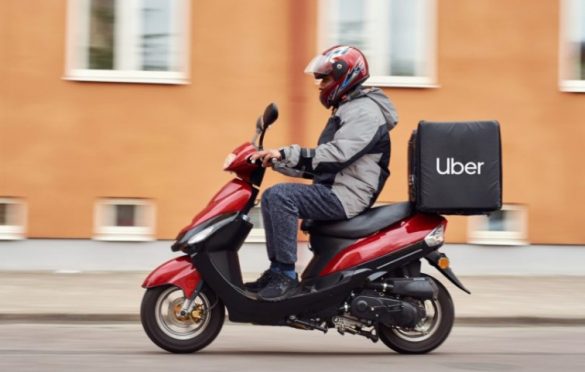 Uber delves into the African logistics market, launches 'Uber Connect' in Kenya
In recent times, the American multinational ride-hailing company, Uber, has been having a downturn in revenue due to the coronavirus pandemic. The company also laid off over 4, 000 staff in less than two months. 
To reduce the impact of the outbreak on its business, Uber has been playing in different waters. Last month, the company reportedly started selling the software that powers its services to California's Marin County transportation providers. 
It also entered into a partnership with Flutterwave — a B2B payment gateway network —  to launch Uber Cash digital wallet feature in Sub-Saharan Africa. 
Uber has also been pushing its food delivery service to generate more revenue as it recently acquired an American food delivery company, Postamates in a $2.65 billion deal.
Now, the company has launched 'Uber Connect' in Kenya. The new service will provide affordable same day logistics option to deliver packages.
In a blog post where Uber announced the launch of its service in select cities in April, the company said "With our new Uber Connect feature, users in select cities can log into the Uber app and send packages to family and friends. It's a cost-effective same-day, a no-contact delivery solution that keeps people feeling close, even when we're apart."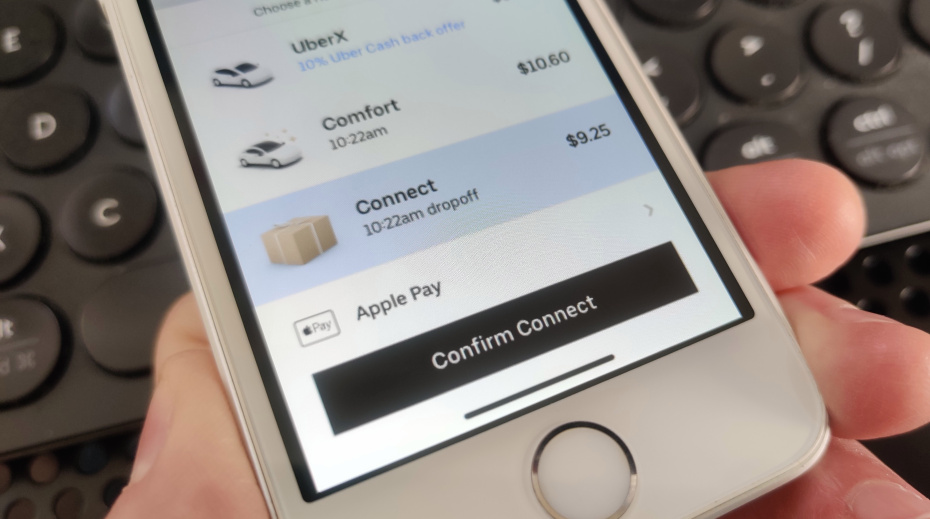 For deliveries in Kenya, a report has it that orders will be delivered using UberBoda, Uber's bike hailing service. The service will use the same billing system as UberBoda, with a base fare of $0.51. The basic fare for the service will be Kshs 55 while per minute charge is Kshs 1 and the per kilometre charge is Kshs 4, but the minimum fare is Kshs 60, a report says. 
Based on Uber Connect Uber's terms and conditions, some items are not allowed to be sent via the platform. These include: "illegal items, firearms, weapons, ammunition, and their parts, alcohol, highly perishable food or beverages, pharmaceutical products, over the counter medications, vitamins or supplements, recreational drugs, drug paraphernalia or tobacco products, money, gift cards, lottery tickets, or transferrable securities, dangerous or hazardous items including explosives, items that are not poisonous or flammable, stolen goods, fragile items, sexual aids, obscene or pornographic material, livestock, regulated species or animal parts, blood or fluids, any items for which you do not have permission to send."
Uber Connect is currently available in more than 25 cities in Australia, Mexico, and the U.S. But there's no indication if it will be expanding to other African countries in time to come.
---
Got a story worth telling? Shoot us an email with SUBJECT — "Story Worth Telling" — to [email protected].