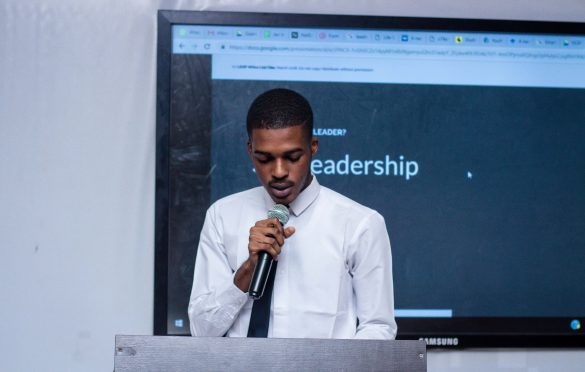 Vasiti calls on student entrepreneurs to join its second edition of Career Fest 2020
In a time where the graduate unemployment rate in Nigeria is averaging about 45% ( Statista ), over 30% of students' venture into entrepreneurship with the intention of building sustainable businesses and becoming employers of labour but most student businesses fail because there is no cost-effective way to advertise their products or services, and no entrepreneurship education or support to enable them to thrive. Vasiti Career Fest intended to proffer solution to the problem with students' entrepreneurship programme.
In April 2019, Vasiti in partnership with Covenant University launched Vasiti Career Fest, themed, Employment vs Entrepreneurship; to Covenant University, and the turnout was massive.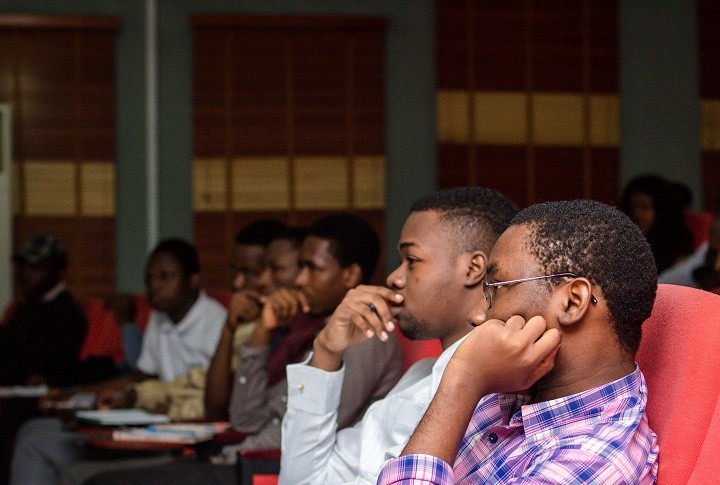 This year, Vasiti Career Fest is coming to not just one or two, but six universities and is designed to make students think out of the box, and make connections with the three fundamental elements to building a successful career. 
Interestingly, Vasiti also offers a convenient way for students to gain access to their needs around campus and get solutions to their daily challenges.
Dynamics of Vasiti:
Vasiti uses technology and social innovation to help student entrepreneurs build sustainable businesses and also caters to the comfort of students by providing on-demand access to their needs around campus including goods, services, accommodation and much more.  However, the aim of  Vasiti Career Fest as a Vasiti initiative is all about empowering students through relevant information via the online magazine and innovative campus events. The objective is to gain deep clarity and insights about various students' future; by not just giving them access to the real-life experiences of professionals; but also providing every inch of guidance and support needed to build a successful career.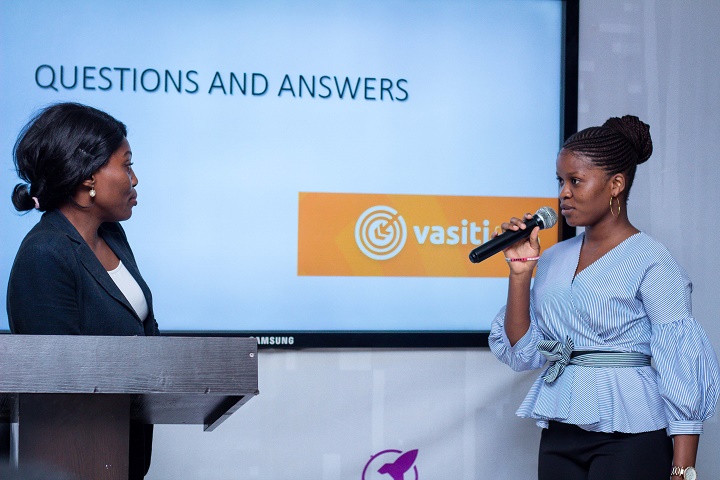 How it all started:
Vasiti Career Fest was borne out of the need to help students attain clarity of focus on their career and also guide them on how to build profitable businesses. It is a highly interactive career empowering programme for student entrepreneurs from different regions.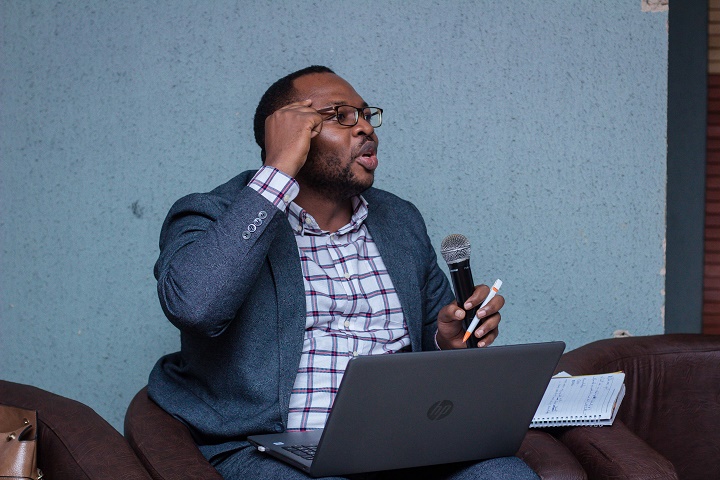 Unlike most career empowerment events, the Vasiti Career Fest is aimed at exploring both employment and entrepreneurship and also examine the role of education in any chosen career path. Vasiti Career Fest'20 is themed; Education, Entrepreneurship and Employment.
Benefits:
Understanding the intricacies involved in transitioning from the classroom to a competitive labour market.

A one-on-one session with professionals and industry experts, as well as draw from their experiences and get up-to-date information on industry trends.

Showcase and pitch business ideas to win hundreds of thousands of Naira in grants alongside support services for their businesses.
However, other side-attractions include giveaways, refreshment, raffle draws, etc. The first edition of Vasiti Career Fest for the year 2020 will be held on the 11th of March, by Babcock University.
---
Got a story worth telling? Shoot us an email with SUBJECT — "Story Worth Telling" — to [email protected].