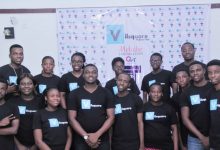 Vilsquare Makers' Hub Launches National Hackathon Series
Vilsquare Makers' Hub and Meluibe Foundation have designed a National Hackathon Series that aims to combine technology and civic participation, to contribute to solving the problems around national unity in Nigeria, while tackling specific societal goals.
This event tagged "Wearables Edition" is first in the series and was held at Ado Ekiti, South-West of Nigeria. It produced wearable hardware technology solutions for SDG 3 – good health and well-being.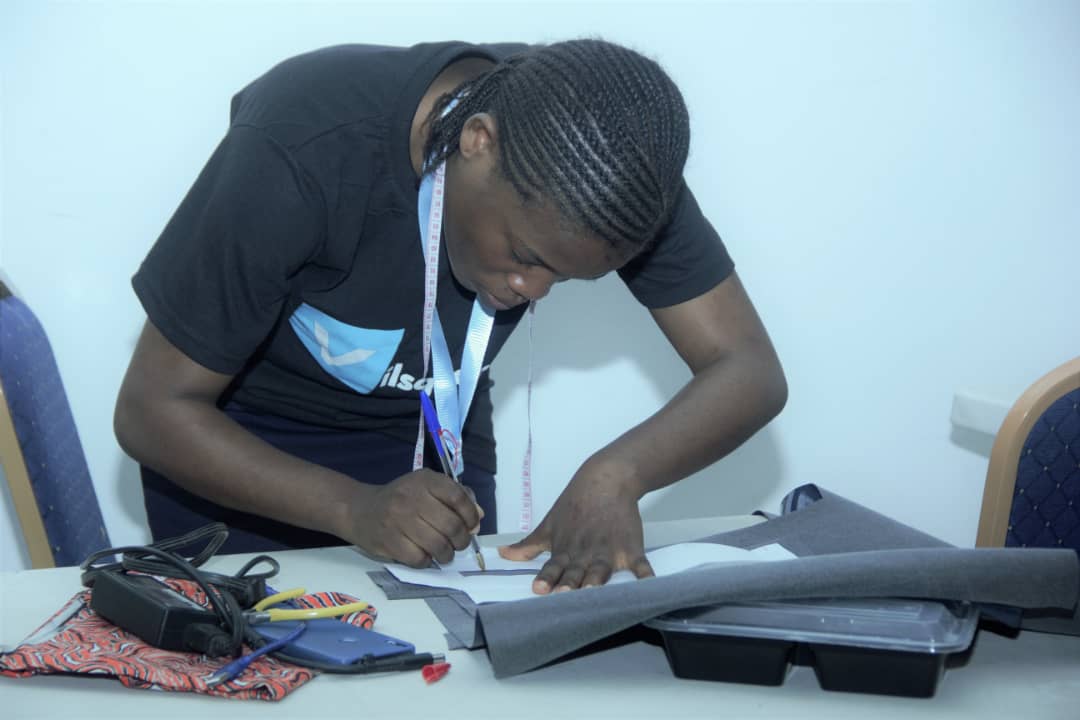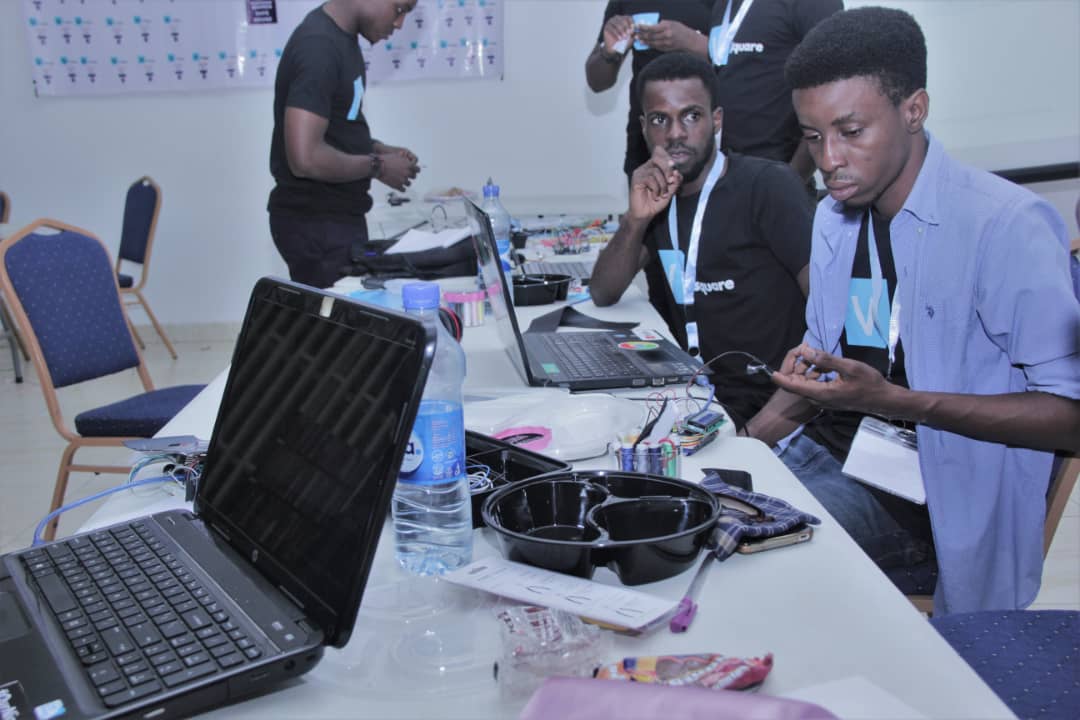 Participants who had previously never met each other had to work collaboratively to design and develop solutions in a short time frame.
Subsequently, the Hackathon will be held in each of the other 5 geo-political zones, over an 18 month period, in which each event will tackle a different SDG.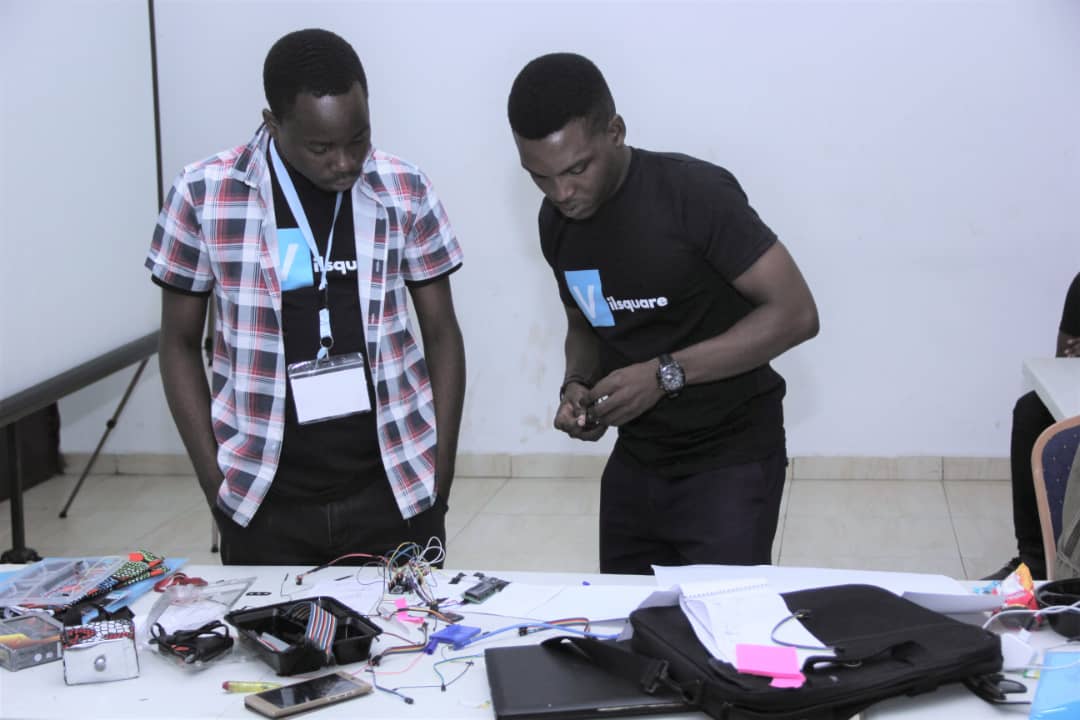 Speaking to Smepeaks about this project, Vilsquare's Co-founder Obasegun Ayodele, said the organisation aims to build a community of over 10,000,000 Makers in the next 5 years.
"Our goal is to build a community of 10,000,000 Makers over the next 5 years who would be passionate and geared towards peace advocacy and civic participation in both conflict and non-conflict regions of Africa through the adoption of Open Science and Hardware," said Obasegun.
Some of the projects designed during the course of the Wearables Hackathon include;
It is also imperative to mention that Vilsquare Makers' Hub is part of the global Open Science & Hardware Movement hence they believe science and technology should be open and free to all.
Vilsquare will be presenting a report on this Makers' Movement at the GOSH Conference in China this October.
---
Smepeaks is hosting Africa's first platform to share and learn from founders' failure stories. Reserve a seat immediately!