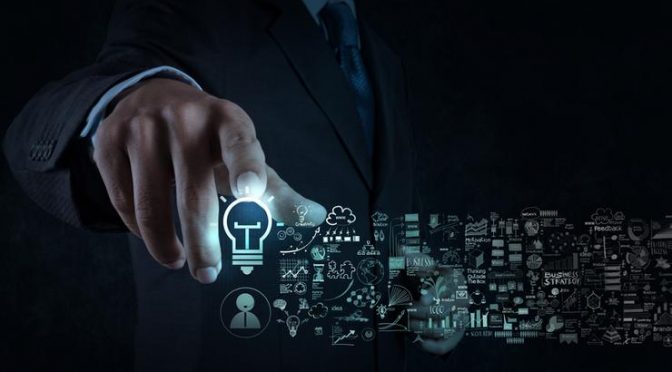 5 Ways To Seamlessly Deploy Your Business Strategies
One of the defining characteristics of every business; either startups or SMEs is how they deploy business strategies or, better put, how they effectively implement their ideas. These business strategies and ideas are those aspects that play key roles in structural pivoting, products/services testing and getting feedback from clients.
Strategy, in this context, refers to plans and actions designed to achieve a long-term and overall goal. Since every business is targeted at offering specific solutions, if the business strategies are not executed rightly, it will negatively affect the overall result. In fact, that particular business stands the risk of failing.
Hence, before anything at all, a business owner must endeavour to have a mission. This could be something bigger than you, your family or your staff. A mission statement should be the propeller that motivates everyone involved in the business to grow and be ready to work till the goals are attained.
Once that is settled, the next point of action is effectively implementing the laid out strategies. Here are a few pointers to working this out.
Plan ahead of time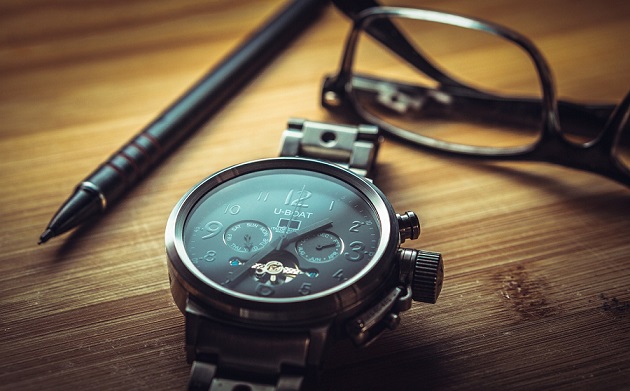 It doesn't matter if you have no staff at the onset. Always plan ahead. Your team might be two, five, eight, etc. But whatever the number, make sure you have a plan that you'd follow strictly. Such plan could be for the next quarter, six months, one year, two years, and so on. If you have a team working with you already, your responsibility is to ensure they understand the plan 100%.
Start with whatever resources you have
We seldom think of what we already have when we want to execute new ideas or strategies. Most times we focus on what we don't have– which serve as a limitation. In order to deploy strategies, you must start with the resources you have on the ground. Take note of it, calculate how far you can go with those seemingly little resources, and get started with the end in mind. As you go along, it becomes easier to effect necessary changes whenever the need arises.
Focus on winning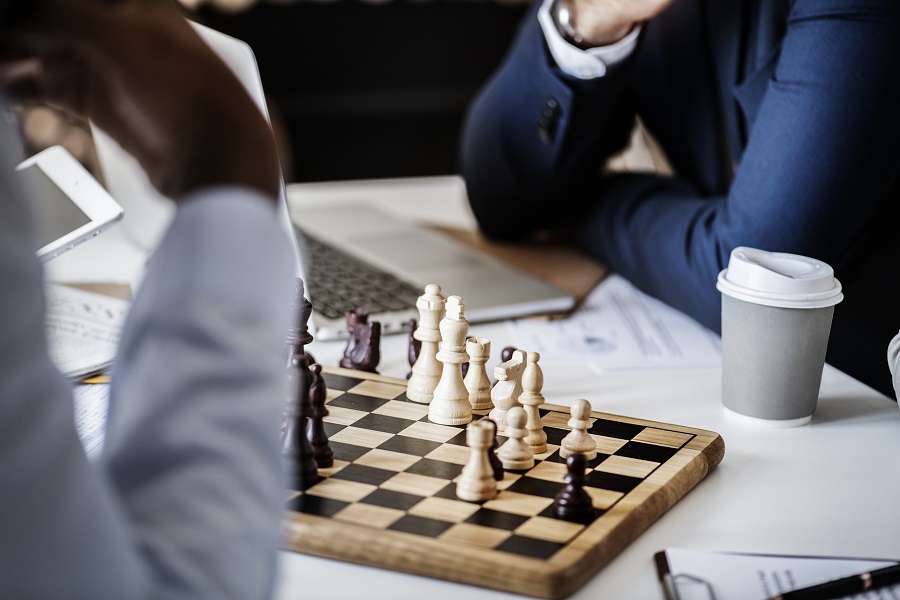 Failing is OK. It means you're learning new things. Businesses that are not prepared for mistakes won't survive for long. Keep evolving and implementing the ideas and innovations you've come up with your team. At a certain point, you'd have broken ahead of the curve and you'd have no other option but to win.
Create the right team
You need the right team around you to win and survive. While the fact remains that not anyone can be on your team, be careful not write off anybody. You don't know whose head that million dollar idea that could transform your business resides. Just make sure to put your team together carefully.
Break things; move fast!
You've probably heard the quote, 'If it ain't broke, break it' or the Facebook's mantra that encourages employees to move fast and break things.
Of course, it's necessary for you to move swiftly. If you're not breaking things, it means you're not moving fast enough. This is where the power of seamlessly implementing strategies in your business lie. Utilise your team and don't stand in their way. Let them break things too
---
About the Author
Tobi Delly is a Business Strategist and the Bestselling Author of "25 things you must have before age 25". He is currently working on a strategy book titled, "Lagos Yellow Buses: a definitive guide to risk, competition and outsmarting others." Twitter @tobidelly