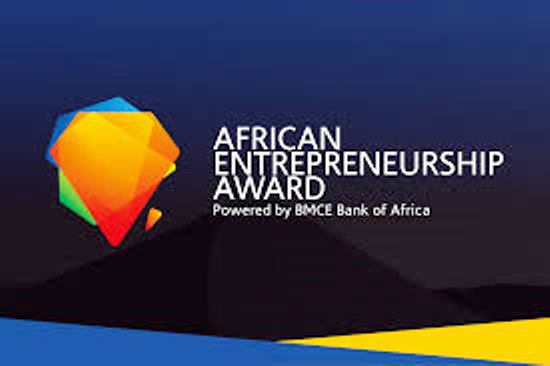 African Entrepreneurship Award is Offering $1 Million to African Entrepreneurs; Apply Now
The African Entrepreneurship Award 2018 is (AEA) is offering $1 million to African entrepreneurs who have business ideas that will help to improve the standard of living and also create job opportunities.
The African Entrepreneurship Award is powered by BMCE Bank of Africa. The goal of the African Entrepreneurship Award is to inspire African entrepreneurs – living in Africa and abroad – to develop businesses across the African continent, thereby creating jobs that improve lives.
Accodring to the AEA, within the space of four years (2015-2018), four entrepreneurs have won a total of $350,000 and have created hundreds of jobs.
This year, award categories include:
Innovation: New technology or design, new business concept or attempting to solve a problem that's never been solved before in your locality. The focus is on ideas that are durable, multi-functional, environmentally sustainable, low cost, and in all sectors.
Sports: Ideas in the sports category must promotes honesty, tenacity and friendship to unite communities. The focus is on innovative ideas in:
Apparel, Equipment and Footwear
Fitness, Training and Sports Infrastructure
Events, Media and Spectator Experience
Health and Nutrition
Talent Management
Leisure and Tourism
Eligibility
You must be a citizen of an African country
You must be a minimum of 18 years old as of October 1, 2016
Your business must be significant in an African country
Your business must be related to the award category
You may visit the website to begin your application process. Deadline is April 30, 2018.