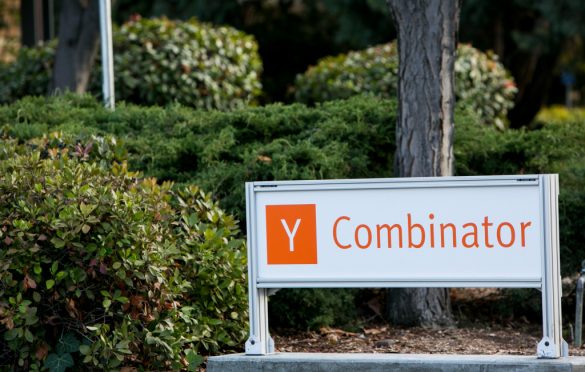 Y Combinator is reducing its investment in startups by almost 17%
Y Combinator, a San Francisco-based seed-stage accelerator has disclosed plans to reduce the size of its standard deal of investment from $150,000 to $125,000.
In a blog post published by the President, Geoff Ralston, the company has said that though it'd be maintaining its 7% equity stake in startups backed by YC, the accelerator will reduce its pro-rata right to 4% when investing in subsequent rounds.
Geoff also revealed that the changes made to its deal will enable the company fund as much as 3,000 companies in the future.
"We are making two changes to our standard deal in conjunction with a recent fundraise. Starting with the Winter 2021 batch, our deal will be $125,000 for 7% equity on a post-money safe, and we will reduce the amount of our pro-rata right to 4% of subsequent rounds. In the coming years, this will enable us to fund as many as 3000 more companies," Geoff noted.
The accelerator which is currently calling on applicants for the upcoming Winter batch 2021 says these changes will apply to the new participants. African startups are not left out as they will also be part of the current standard investment deal starting from 2021. However, startups in the current summer batch will not be affected.
Over time, the company has changed its deal, raised new funds, adjusted budgets so as to match the current environment and economy. It has divulged that this isn't the last time it will be changing investment deals.
Previously, Y Combinator gave about $20,000 for 6% equity of a company. But in 2011, Yuri Milner, a Venture Capitalist and SV Angel, a San Francisco-based seed fund company started offering an additional $150k to every startup backed by YC.
This continued with the new investors and it reduced the deal to about $100k but increased equity to 7%. By 2014, Y Combinator increased the amount to $120k and in 2018 to $150k when they raised a fund.
A spokeswoman from Y Combinator said in a report that "The future of the economy is unpredictable, and we feel it is prudent during these times to switch to a leaner model. In our case, we want to be set up to fund as many great founders as possible — especially during a time that is creating an unprecedented change to consumer and business behaviour; with these changes comes endless opportunities for startups."
Some African startups that have benefitted from the seed accelerator programme include, Oolu, Flutterwave, Paystack, Kobo360, Wallets Africa, Termii, OMG Digital, and the extinct Afrostream.
---
We've partnered with Sidebrief, a Legal compliance company to help as many as possible businesses access and get the necessary document for the FG N50bn Covid-19 credit facility. Interested? Get started for free. 
---
Got a story worth telling? Shoot us an email with SUBJECT — "Story Worth Telling" — to [email protected].