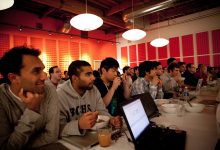 YCombinator Will Be Giving $10,000 to 100 Startups Willing to Take Its Course
YCombinator (YC) is set to host its Startup School — a free, 10-week, online course designed for any startup founder who would like to get help through the earliest, most difficult challenges of starting a company — again this year. However, it gets more interesting this time.
For the first time ever YCombinator will be giving $10,000 equity-free funding to 100 of the most promising companies that join and complete the course. Those companies will also receive a video interview with a YCombinator partner later in the year for advice or aid in applying to a future YC batch.
Beyond those, Stripe will be giving startups discounted payment processing and an invitation to Stripe Atlas to incorporate and open a company bank account.
In addition, startups will receive over $50,000 in credits to a variety of other services, Digital Ocean, Amazon Web Services, and Clerky.
Founders may choose to join the Startup School community and meet with an advisor on a weekly basis, or to simply follow along with the course by watching the lectures and materials. In both cases, the class is completely free.
Startup School lectures will be delivered live in Mountain View, California at Y Combinator's headquarters and then made available for viewing online. The speakers will include YC co-founder Paul Graham, YC Partners like President Sam Altman and CEO Michael Seibel, as well as notable founders from the startup community.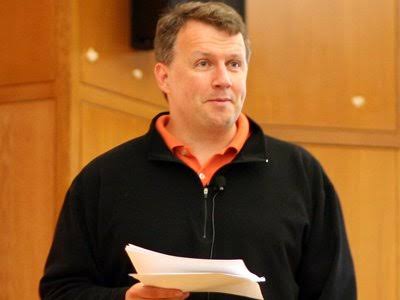 According to  YCombinator, over 13,000 companies applied to participate in Startup School last year and 95 YC alumni volunteered their time to advise over 2,800 of those companies participating across 141 countries.
Throughout the 10 weeks, we watched founders build products, talk to users, create local communities, and launch their companies. 1,587 (56%) of the companies completed the course, and, since then, 38 of them have been accepted to the core Y Combinator program and received YC funding.
The ultimate goal is to help everyone, regardless of who or where they are, start their startup. The materials from this year's Startup School, like those from previous years, will remain online after the course finishes as a permanent resource for all startup founders.
The course will begin on August 27, 2018 and applications are now open at StartupSchool.org.