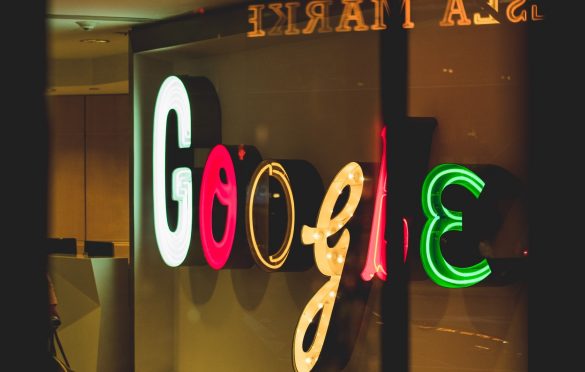 What you should know about the 20 African startups that graduated from Google for Startups Accelerator 2020
A virtual equity-free support programme for startups, Google for Startups Accelerator is a digital accelerator programme for seed to series A technology startups, based in the United States. 20 startups from 7 countries, including; Ethiopia, Ghana, Kenya, Nigeria, South Africa, Tunisia and Zimbabwe, that leverages machine learning and AI in their various industries, went through a 12-week virtual journey to refine their offering and undergo mentoring and workshops.
The training encompassed the areas of; technology (AI/ML, Cloud, Android), product, data, business, design, people, growth and fundraising, through interactive workshops and labs facilitated by Google experts and mentors.
The startups involved were from the logistics, transportation, education, agriculture, e-commerce, media, health & professional services sectors. Information on these startups are given below;
Adi+Bolga

Headquartered in Accra, Ghana, Adi+Bolga was founded in 2019 by Abimbola-Kofoworola Oladeji and is a platform leveraging the power of information technology to accumulate data and create conversations around the black skin and black skincare. Prior to its participation in the Google for Startups Accelerator, it had a total funding of $100,000 from Meltwater Entrepreneurial School of Technology (MEST).
AmiTruck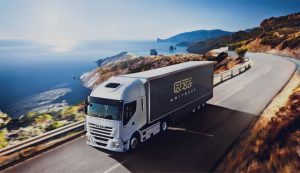 Located in Kenya, Amitruck is a mobile and web-based trucking logistics platform founded in 2018, that connects cargo owners to interested transporters in a transparent, efficient and secure manner. Before participating in the Google for Startups Accelerator programme, it raised an undisclosed funding amount from GreenTec Capital Partners.
Beamm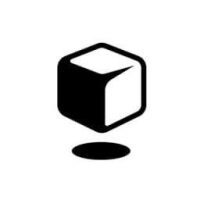 Beamm is a South African startup founded by Charlie Beuthin and Divesh Naidoo in 2019. It leverages computer-generated imagery (CGI) and visual effects (VFX), to provide creative and production industries with the resources needed to create high-quality projects at low cost and with technical ease.
BuuPass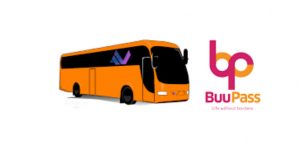 Aimed at transforming inefficient transport systems into a catalyst for growth and impact, to connect people to opportunities, BuuPass is a digital transport solutions company that facilitates convenient connection of people to goods, services, and resources, located in Kenya. It was founded by Iman Cooper and Sonia Kabra in 2016 and has raised a total funding amount of $1,000,000 from Hult Prize Foundation prior to its participation in the Google for Startups Accelerator.
Crediation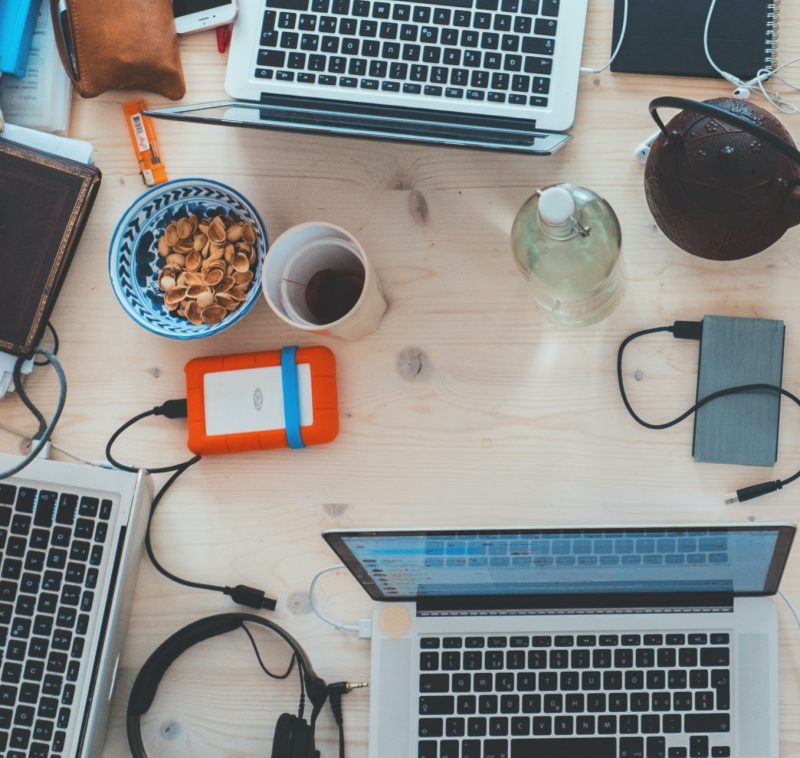 A fintech startup headquartered in Tokyo, Japan and operating in Kenya, Crediation transforms African tech startups into lenders, by providing necessary capital as well as loan tools to help them scale. So far, it's funding has come from investors, including; Google for Startups Accelerator, Hajime Shimazu, Tasuro Shimada, Hitoshi Koide among others.
Credpal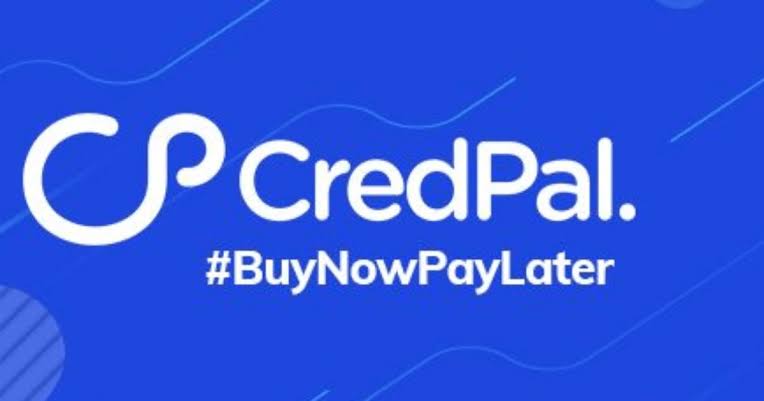 Located in Nigeria, Credpal is an innovative solutions company that allows businesses and individuals to purchase credit goods and services from online and offline merchants by providing them with instant access to credit at the point of checkout.
Founded by Fehintolu Olaogun and Olorunfemi Jegede in 2017, it has raised a total funding amount of $186, 900 from six investors, including VC4A, Y Combinator, The Epic Groundwater Challenge, among others.
Crop2Cash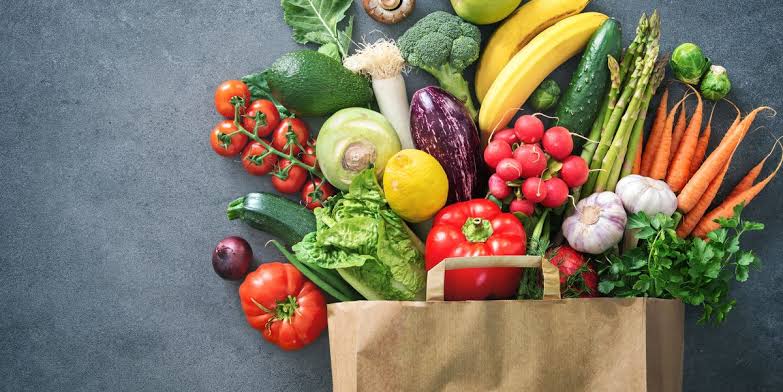 Crop2Cash is a Nigerian startup that provides digital financial services for farmers, enabling smallholder farmers in rural Nigeria to receive digital payments and build their financial identity.
It is founded by Emem Essien, Michael Ogundare and Seyi Paul and raised a total funding amount of $103,500 prior to its participation in the Google for Startups Accelerator.
Curacel
Headquartered at Ikoyi, Nigeria, Curacel was founded by Henry Mascot and John Dada in 2017 and has raised an undisclosed amount from 6 investors, including; Consonance Investment Managers, FbStart, Startupbootcamp, Tony Elumelu Foundation, Dubai 100, and Meltwater Entrepreneurial School of Technology (MEST). It is a platform that enables insurers track fraud and automate claims seamlessly.
Festival Coins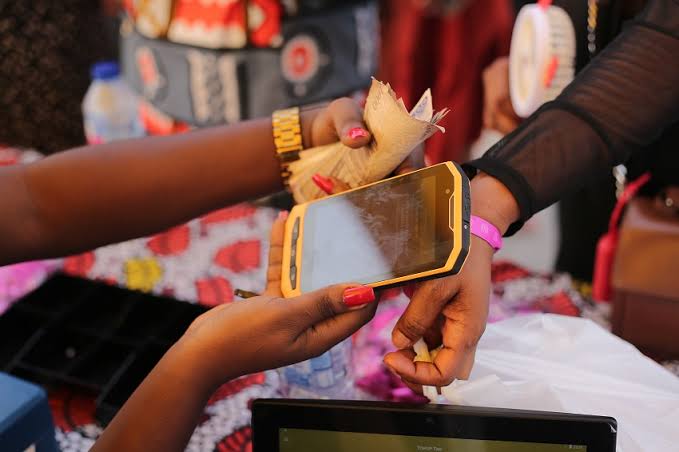 An event technology company founded in 2018, Festival Coins equips live event organisers with tools to enable them improve event efficiency, increase onsite revenue, create greater ROI for sponsors, and implement richer experiences for attendees. Prior to its participation in the Google for Startups Accelerator, it raised an undisclosed amount from Microtraction and has been creating a positive impact in Nigeria.
Franc.app
Franc.app is an investment app that makes investing affordable, accessible and social. It provides access to leading cash and equity funds with no minimums, paperwork or fine print. It is located in South Africa and was founded by  Sebastian Patel and Thomas Brennan in 2017 with a total funding amount of $300,000.
Ilara Health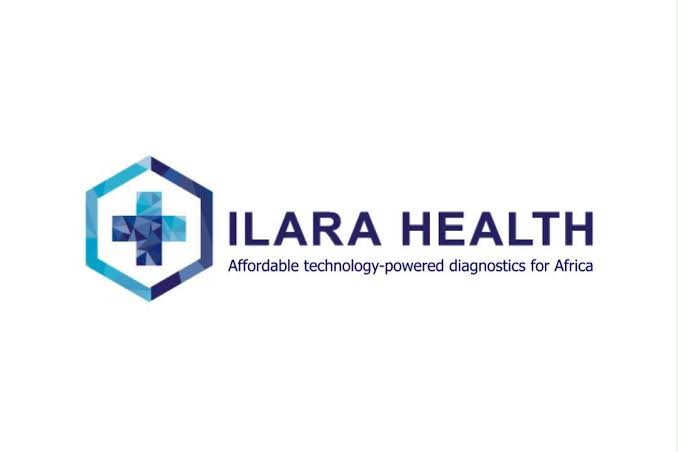 Founded by Amaan Banwait, Emilian Popa and Hannes Eckmayr in 2019, Ilara Health has raised $735,000 from Aadil Mamujee and 6 other investors, prior to its entry into the Google for Startups Accelerator.
Headquartered in Kenya, it brings essential diagnostic support and impactful software products to patients and providers across peri-urban sub-Saharan Africa, currently unable to access these basic life-saving tools.
Judy
A Nigerian legal research platform that leverages a comprehensive database of case law and statutes from the Africa Commonwealth, Judy enables advanced search, collaborative research among users, the use of boolean operators, filter by jurisdiction and keyword, and even search by the principles established within a case judgment.
Founded by Bright Oleka in 2018, it has a funding amount of $100,000 raised from Meltwater Entrepreneurial School of Technology (MEST).
Kaoun
Founded by Anis Kallel, Nebras Jemel and Rostom Bouazizi in 2018, Kaoun is headquartered in Tunisia and uses distributed ledger technologies and data science to change the payments and credits landscape of the unbanked and underbanked individuals and businesses, to access financial services through identification, payment and credit solutions.
Send
A digital platform located in Nigeria, Send manages the entire process of shipping cargo via Air and Ocean, from suppliers around the world to destinations, including customs clearance, trucking and warehousing. Prior to its participation in the Google for Startups Accelerator, it raised $150,000 total funding amount from Y Combinator.
Stears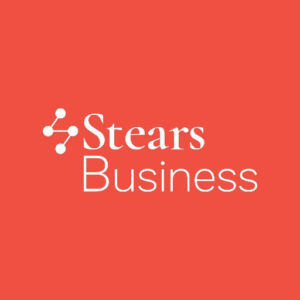 Stears has raised a total funding amount of $640,000, with Luminate Group being one of its investors prior to its participation in the Google for Startups Accelerator. It was founded by Preston Ideh and is a digital information company that helps individuals, development organisations, investors, governments and companies access high-quality information around the world, owning one of Africa's most analytical business publications; Stears Business, and is located in Nigeria.
The Smarthub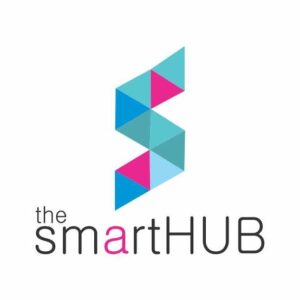 The Smarthub is an open innovation platform located in Nigeria and founded on the need to provide quality services to customers in the aspect of food and health, digital marketing, automobile design, and training centre. It identifies businesses with unique products or services that fit into certain criteria where smart ideas and technology are built and equipped for social impact, scalability and investment.
Thumeza
An innovative next-generation logistics solutions provider leveraging it's flagship service in transit to coordinate the movement of goods and the supply of transporters, through the use of up to date data on transporter availability and dynamic route pricing. Thumeza is a startup based in Zimbabwe and founded in 2018, in response to the market needs for informal traders, SMEs and professional firms to access reliable, consistent and cheaper alternatives of transporting documents and goods.
Uzapoint Limited 
Uzapoint Limited is an innovative and vibrant technology startup duly registered in Kenya under the new Company Act 2015 in the year 2017. It was founded by Abraham Mbuthia and Erick Mabusi and enhances the efficiency, profitability and business intelligence of small scale businesses in retail.
Zayride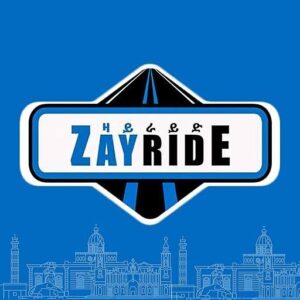 Founded by Habtamu Tadesse in 2015, Zayride is an Ethiopian based digital platform that provides dependable and affordable transportation and on-demand taxi services through an innovative mobile app. Prior to its participation in the Google for Startups Accelerator, it raised a total funding amount of $100,000 and increasingly leveraged dispatch and integrated mobile money systems.
Zuka Data Science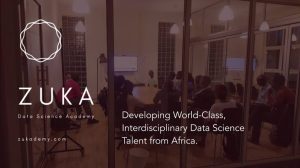 A Kenyan based startup, Zuka is a data science academy that enables the improvement of skills in data analytics. It leverages blended learning designed by experts to enable individuals and organisations at all levels become data fluent.
African startups continue to emerge beyond the local markets and although a number of them still lay low, they'd gradually and continually be designated to thrive and scale in the larger markets.
---
Got a story worth telling? Shoot us an email with SUBJECT — "Story Worth Telling" — to [email protected].