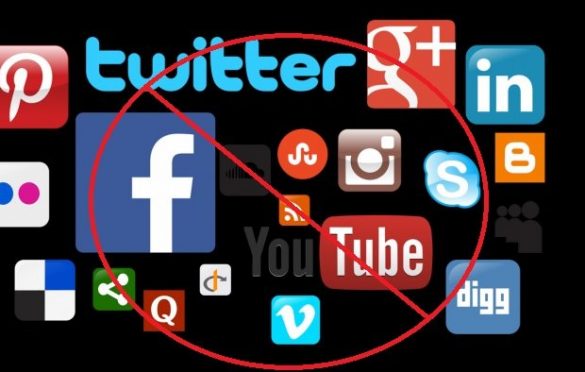 Tech Crawl: Social media creators to pay $97 permit in Uganda, Healthlane raises $2.4 million, a Nigerian-born becomes an exec at Global TV Studios, more
It's another week! We bring you interesting tech updates from around the continent and the globe starting with the regulation in Uganda that mandates social media creators to get a permit before posting online. 
YouTubers, podcasters, bloggers and other social media users to now obtain $97 permit in Uganda 
Starting October 5, 2020, the directive from the Uganda Communications Commission (UCC) will see that YouTubers, podcasters, bloggers and other social media users obtain a permit before posting content on any online media platform in Uganda. 
This new regulation also applies to radio, television, and online broadcasting channels like blogs, YouTube, podcasts, VOD platforms and others in Uganda. 
#PublicNotice #OnlineDataCommunication #Authorisation @ubctvuganda @nbstv @ntvuganda @bbstvug @newvisionwire @DailyMonitor @bukeddeonline @NilePostNews1 @ChimpReports @SoftPowerPR @MoICT_Ug @mtnug @Airtel_Ug @africellUG @ConsumerUCC @UCC_ED @ugandarn @CapitalFMUganda @933kfm pic.twitter.com/BHBGzwsTpd

— UCC (@UCC_Official) September 7, 2020
"The purpose of this public notice, therefore, is to advise all persons currently offering or planning to commence the provision of online data communication and broadcasting services including but not limited to blogs, online televisions, online radios, online newspapers, audio over IP (AoIP), among others to obtain authorisation from UCC before providing such services to the public," the notice says.
Interestingly, this is not a new requirement from the commission. In March 2018, the regulation was introduced after the engagement of existing online data communication and broadcast players. At the time of this report, the commission claims 48 players have already registered.
The application form can be accessed on the commission's website and the application fee for authorisation is Shs100,000 ($97) annually. The terms and conditions are also provided upon registration.
Money in the bag: Cameroonian e-health startup company raises $2.4 million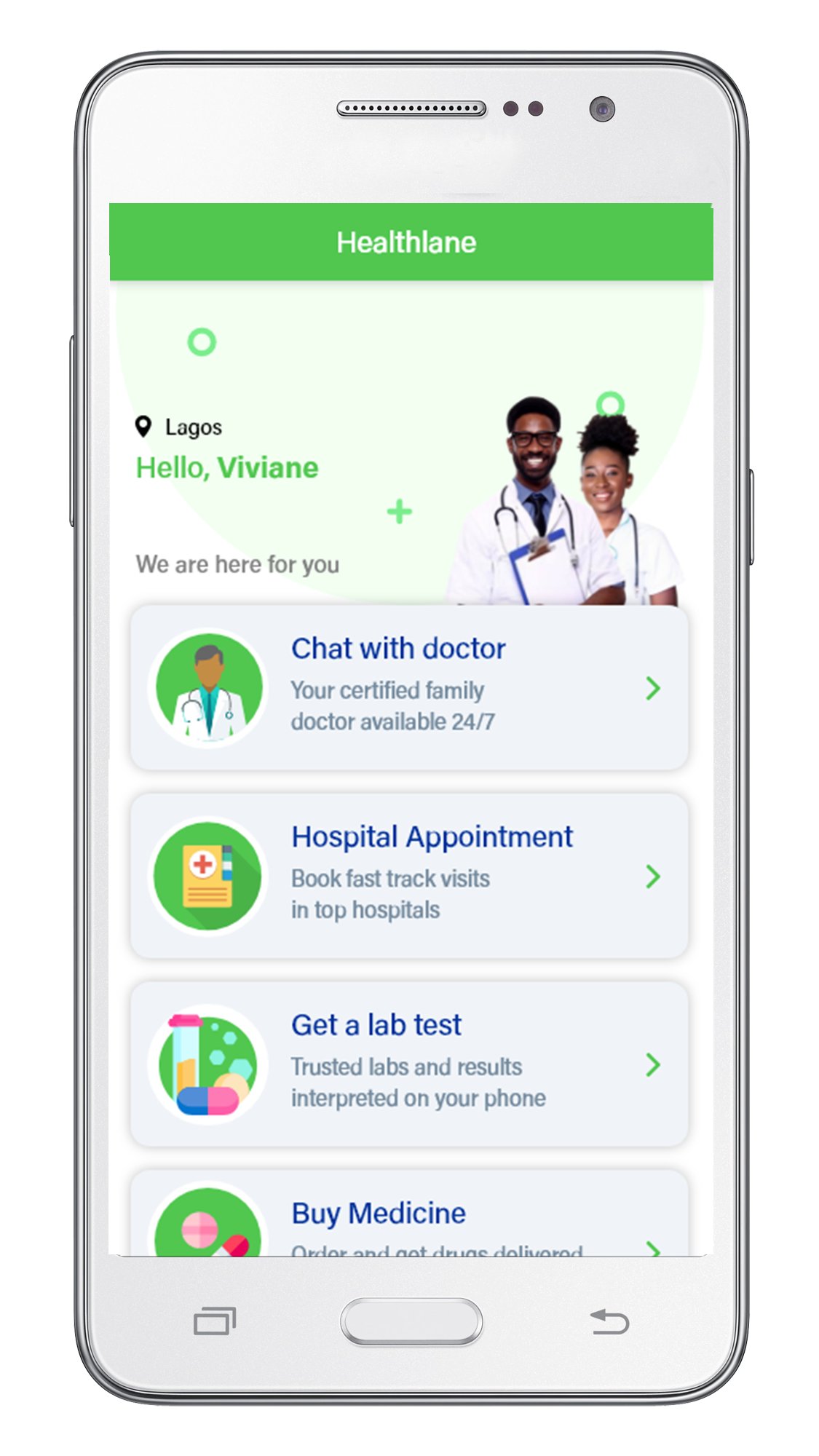 Founded by Alain Nteff, Healthlane, a Cameroonian e-health startup that helps users to access quality affordable healthcare services has raised $2.4 million.
Investors like Sequoia Capital, Silicon Valley Bank, Digital Horizon, TSVC, Supernode Ventures, CRE, and Capitoria, partook in this round.  
With the funding, Healthlane stated that it plans to add new features to its app which include telemedicine and medicine ordering. 
Speaking on the investment, Alan Vaksman, founder and managing partner of Digital Horizon said: 
Unlike many startups that rely only on telemedicine, Healthlane's solution combines remote and face-to-face health services. Furthermore, the service's customers become not only users but also doctors, hospitals, pharmacies, and other market participants. In the future, this all-in-one approach will enable the company to expand the list of services by adding, for example, insurance products.
Nigeria to the world: Pearlena Igbokwe becomes the Chairman of Global TV Studios 
Pearlena Igbokwe has been promoted to head of TV content for NBCUniversal replacing Bonnie Hammer, who will move to take the NBCU vice-chairman role.
She will serve as chairman of Universal Studio Group, which comprises Universal Television, Universal Cable Productions and NBCUniversal International Studios.
The Lagos-born chairman joined NBC Entertainment as head of drama development in 2012. Prior to this, she had spent 20 years as a creative executive at Showtime. In 2016, she became the president of Universal Television, a subsidiary of NBCUniversal. 
She managed some of the shows and TV series which include, "The Good Place", "Superstore", "Brooklyn Nine-Nine", "The Blacklist", "Blindspot," "Chicago Med", "Shade of Blue", "This Is Us", "Timeless", and "Taken".
In 2018, Pearlena was named as one of the 100 Women in Entertainment Power on the Hollywood Reporter's list. 
Mark Rayner, MultiChoice South Africa CEO exits the company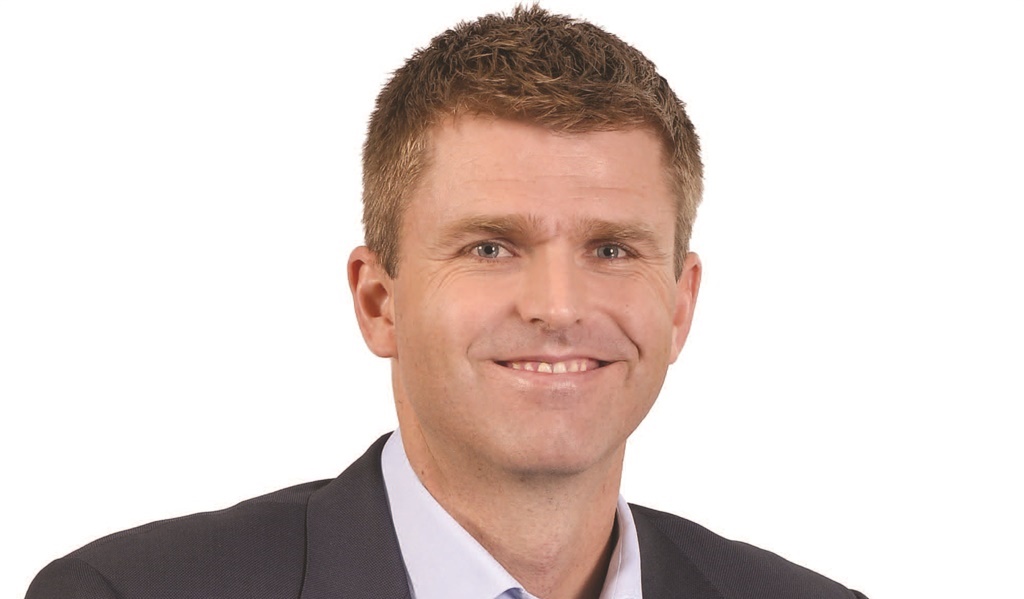 MultiChoice South Africa CEO, Mark Rayner resigns from the African leading entertainment company barely a few weeks after MultiChoice Connected Video CEO Niclas Ekdahl did the same.
The company mentioned to MyBroadband that Mark's departure from MultiChoice will take effect from November 30, 2020. 
"Having been part of the MultiChoice family for the past 14 years leading in various parts of the group, Mark Rayner has now decided to further his journey outside the group," MultiChoice said. 
In 2007, Mark joined the company as the CFO of DStv Mobile until September 2008. He was appointed as the chief operating officer of MultiChoice South Africa in 2013 and was promoted to CEO in 2016. Under his leadership as the CEO, Mark saw that various mobile television services were introduced across Africa. 
"We wish him well in the future. An announcement on Mark's successor will be made in the near future," the company noted in a report.
Digital Currency Group (DCG) acquires the global cryptocurrency platform, Luno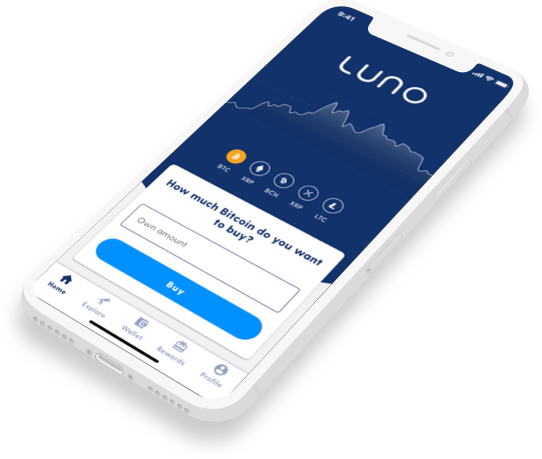 New York-based Digital Currency Group (DCG), a global enterprise that builds, buys, and invests in blockchain companies, has acquired Luno, a bitcoin and digital asset exchange company. 
Luno helps provide digital asset education, knowledge, and investment tools for individuals in Africa, Asia, and Europe. According to the company, it has also helped broaden the global crypto investment community and claims to have recorded growth of its customer base in 2020. 
Founded in 2013 and led by co-founder and CEO Marcus Swanepoel, Luno has been backed by global tech giants like the Naspers Group and Balderton Capital amongst others.
Though acquisition amount was undisclosed, a statement shared with smepeaks reveals that "DCG will be making a significant financial commitment to help Luno expand globally, both in geographies where Luno currently operates and beyond."
Facebook tests watching Instagram stories directly through the social media app 
It appears that Facebook is not relenting on plans to make all of its apps unified. Last month, Facebook commenced integrating Facebook Messenger and Instagram chat. 
Recently, the company started testing viewing Instagram stories right into Facebook. 
To know whether you're watching a Facebook or Instagram story, the colour will differ as Facebook stories have its normal blue circles while Instagram also has the same colour as the app icon.
Before now, Facebook had allowed 'cross-posting' of Instagram stories to Facebook and at some point, it also enabled posting from WhatsApp to Facebook as well. 
---
Got a story worth telling? Shoot us an email with SUBJECT — "Story Worth Telling" — via [email protected]