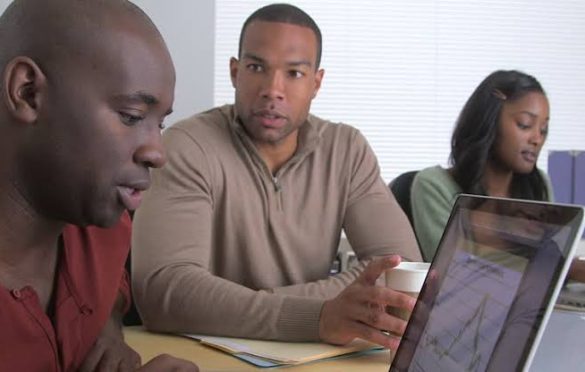 Are you a non-profit? Participate to win $20,000 incentive at GlobalGiving Accelerator 2020
In conjunction with organisations from 170 countries, GlobalGiving Accelerator, a virtual training programme and crowdfunding campaign, brings to you an opportunity to help take your fundraising to the next level.
Through its virtual platform, it seeks to provide a range of opportunities for non-profit. This includes training and support to accelerate business, access to extra funding through thematic matching campaigns, improvement in fundraising and impact with a powerful suite of tools.
An optional one-week training curriculum would take place after which you'll be accepted into an accelerator campaign to raise a total of at least $5,000, from a minimum of 40 different donors to enable you to graduate, thereby securing a permanent fundraising spot on the GlobalGiving platform.
Benefits
In order to graduate successfully, at least $5,000, from a minimum of 40 different donors must be raised. This will enable you to earn:
Permanent membership in the GlobalGiving community, including ongoing opportunities to attract new corporate and individual donors
Inclusion in a GlobalGiving press release announcing the Accelerator graduates
A custom media kit to help promote your accomplishment
A certificate of completion from GlobalGiving
Additional promotional opportunities, including through GlobalGiving's social media or homepage, for top-performers
Bonus benefits
Bonus day

: All participants will compete for a share of GlobalGiving's $20,000 incentive fund and two $1,000 bonus prizes. The more your raise, the more you win
Overall prizes

: The top three organisations would be awarded prizes in these categories: Most Funds Raised, Most Unique Donors, and Most Recurring/Monthly Donors
Recurring/Monthly Donor Incentives

: Once your application is approved, more information would be shared about all the ways you can win extra funding from GlobalGiving during the programme
Eligibility
Any registered charity, nonprofit, or NGO that is implementing programmes from anywhere in the world can apply.
Once accepted after submission of your application, you'd be required to post a project after which you'd attend the free training and support sessions.
How to apply
Interested participants can visit the official website to find a list of all the materials you'd need to provide in your application. Additionally, participants should visit the website to start their application process.
The deadline for the application is Friday, October 16, 2020.
---
Got a story worth telling? Shoot us an email with SUBJECT — "Story Worth Telling" — to [email protected].