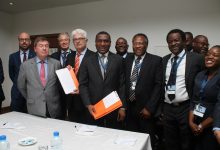 7th EU-Nigeria Business Forum Holds in Lagos This Week
The 7th edition of the  European Union–Nigeria Business Forum  (EUNBF), organised by a delegation of the European Union (EU) to Nigeria and ECOWAS in collaboration with EU Member States diplomatic missions in Nigeria is set to hold on Thursday, October 4, 2018 at the Eko Hotels & Suites, Lagos.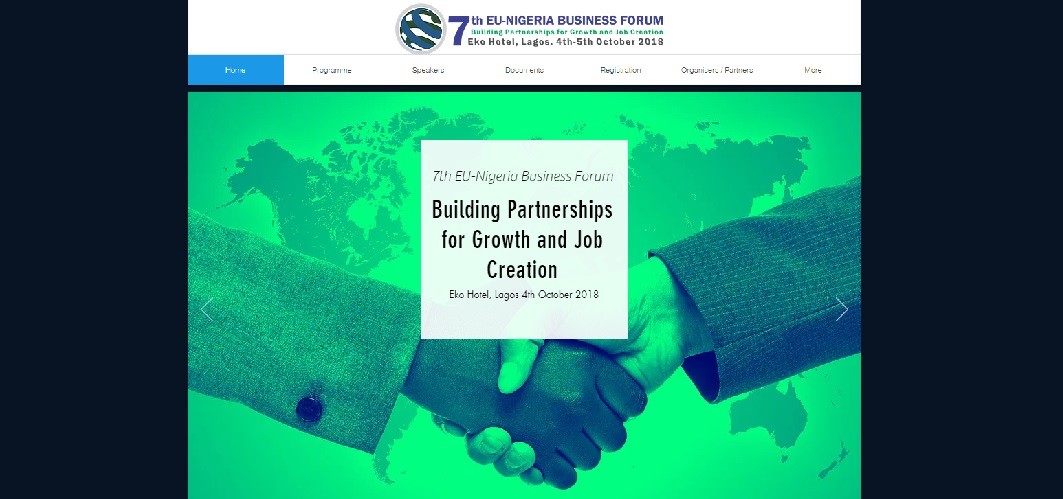 The 2018 edition is tagged "Building Partnerships for Growth and Job Creation" and divided into 3 sessions: focus on the launch of the European Business Organisation in Nigeria, discussion on the Circular Economy and Exploring Opportunities for Nigeria and lastly, leveraging innovative financial instruments to attract investments to Nigeria.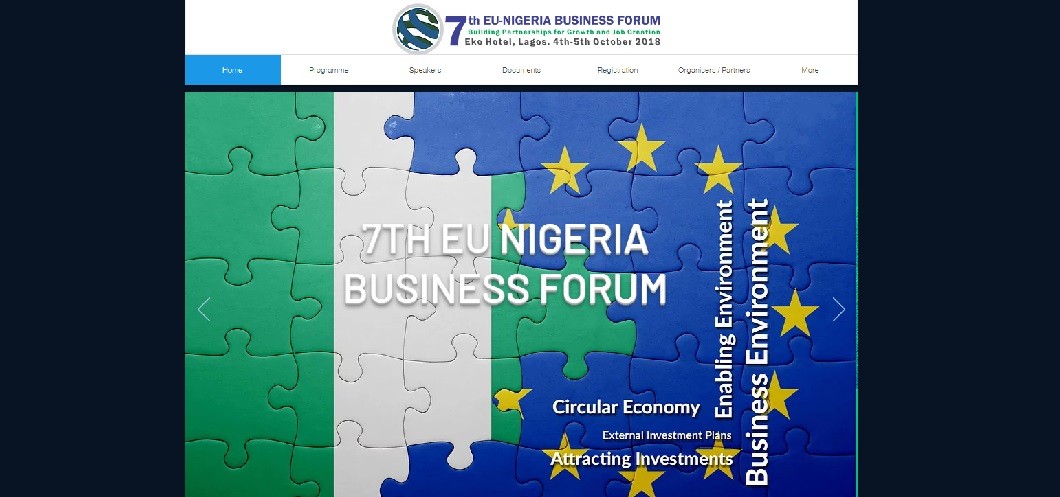 The EUNBF is a business event designed to bring European and Nigerian investors and companies together with policymakers to discuss business opportunities and address bottlenecks to inward investments.
The EU-Nigeria Business Forum (EUNBF) has served as a platform for EU and Nigerian businesses to interact towards increasing domestic investments, enhancing access to the EU market and building strategic partnerships.
If you are interested in being a part of the EU-Nigeria Business event, click the website to register.
---
Featured Image: agronigeria