How Shoopas App Creates Convenience in Online Shopping
Cynthia woke up in the morning with a call from her phone. Answering it, the voice on the other end was that of her friend Joyce,  who with so much excitement couldn't stop describing the long-lasting fragrance of a particular perfume brand she obtained recently. Cynthia who is an ardent lover of body sprays couldn't wait to obtain a copy of the brand.
In anticipation, she rushed her bath and took to the streets in search of this perfume. Her plan was to embark on a stone's throw journey from her home and grab one quickly at the nearest retail store. Sadly,  on arrival, what she sought wasn't available.
Not deterred by this, she visited the next retail store only to be met with the same disappointment — the product's absence. At this point, her frustration had started reading like the calibration on a clinical thermometer. But her love for the product seems bigger than her frustration that she decided to walk an extra mile, — about 10 streets away — to the next available retail shop. To her utter dismay, she was told the last brand of the product was just sold off.
So many people have suffered the same challenge and frustration as Cynthia.  But in a world where technology drives the economy, such frustration was seen as a challenge which three young men decided to address;   Onah Peter (Co-Founder/CEO), Onah Ken (CTO), Musa Harold (Co-Founder/Marketing). In November 2017, the trio came together to create  Shoopas — a mobile-based retail on-demand and location-based shopping platform.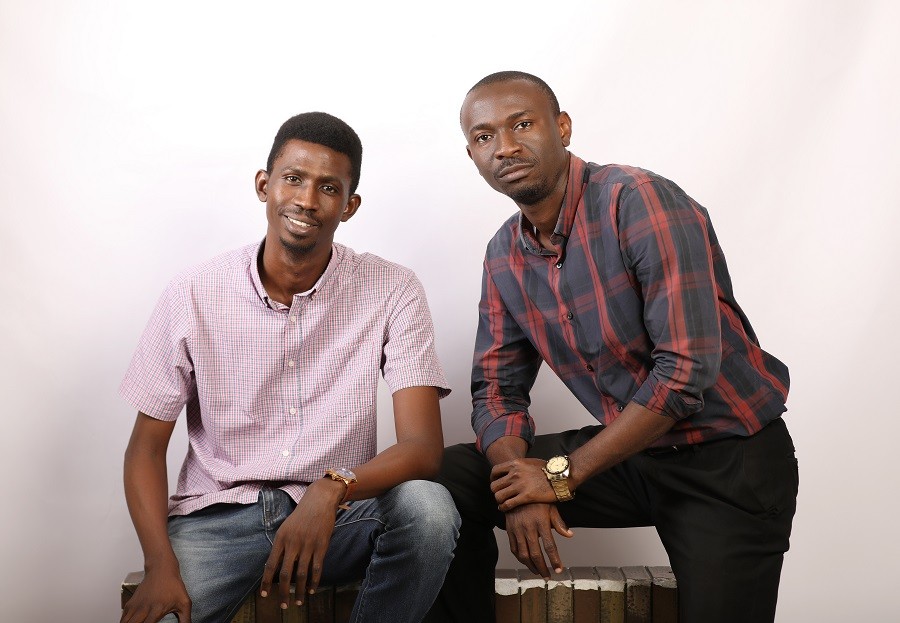 Shoopas was founded to help shoppers find a product from stores/merchant close to them through location-enabled features and simply by searching and getting a locator that will direct them to the exact location of the store uploaded on the platform. Convenience in shopping and eliminating the hustle in offline product search is what Shoopas aims to provide.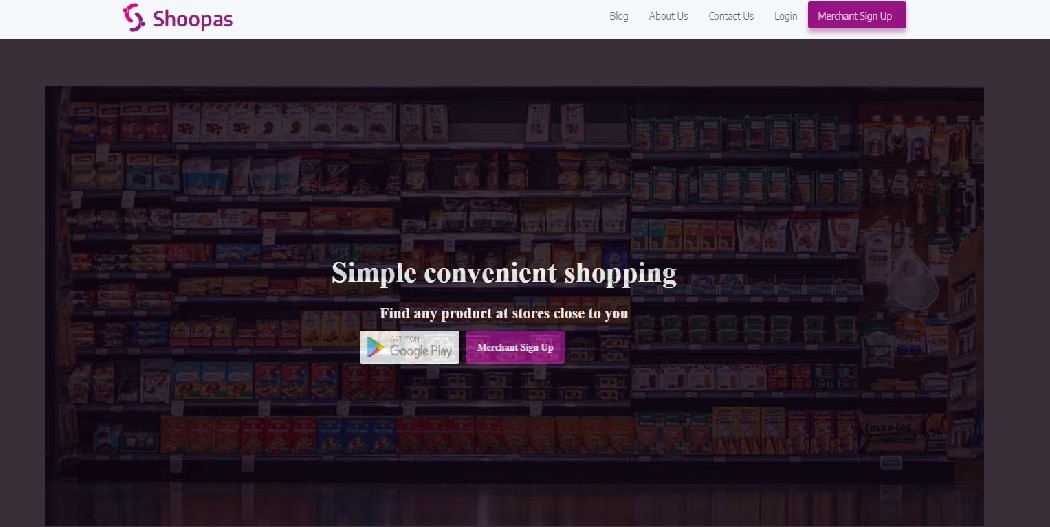 For instance, a Cynthia with  Shoopas app only needs to look up her perfume brand at the closest proximity and make a selection with the possibility of paying the merchant and get it delivered then undergoing the dilemma of frantic offline search. Shoopas is also designed in a way that Cynthia could go and pick up the product herself if she so desires since she already knows, the exact store she's heading.  On a regular day, the products ought not to be a nightmare! Unfortunately, it is for many consumers. The founders attribute this to the offline activities that surround product search.
"We have observed that 85% of retail transactions are still conducted offline, thus the questions we ask ourselves at Shoopas is, how do we use technology to enhance this activity? It starts with the search of the product, getting pricing, and the merchant that has the best price and closest to us. These we have built to enable the shopping process seamless and convenient. We have also noticed, that a huge gap exists between reaching merchants target market, and the buyers knowing exactly which merchants have the product they need. Shoopas is helping to bridge this gap. With Shoopas, merchants can adequately get noticed, and position their business to meet the demands of potential customers."
How Shoopas app works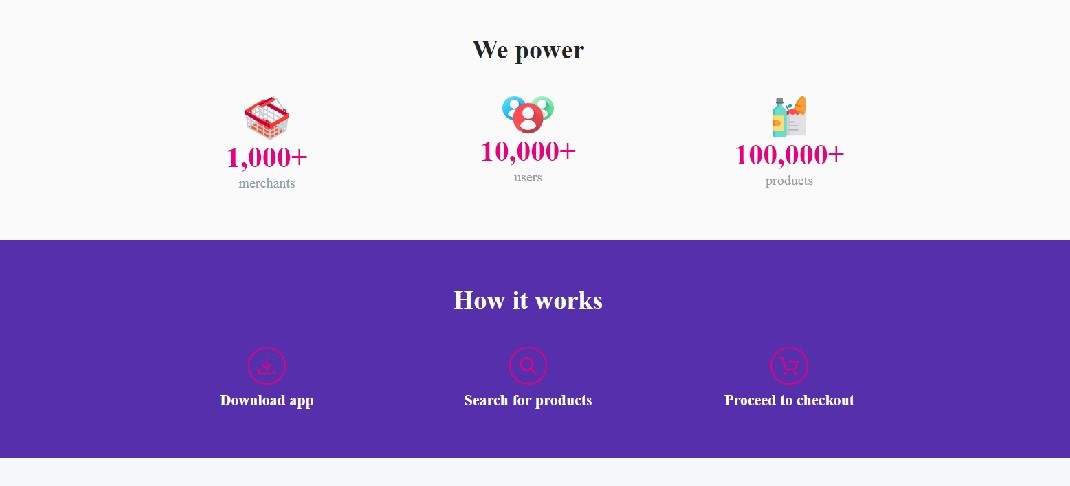 After the download on a mobile device, users go through  the following steps
Product search: with Shoopas users can find the right product easily and plan shopping at their own convenience with all the information.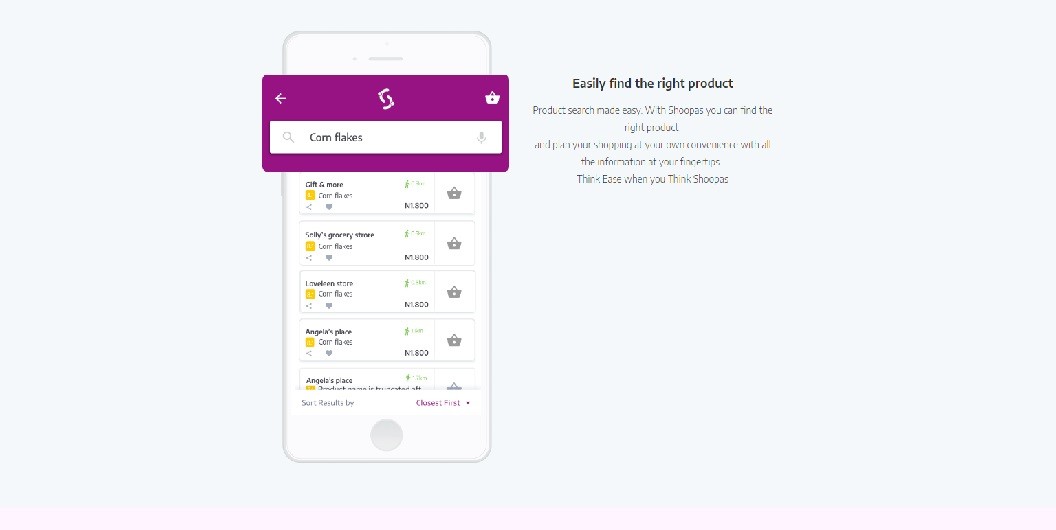 Store search: users are saved from the stress of searching from one store to another. Find the store selling the item you desire with the price is what Shoopas provides users.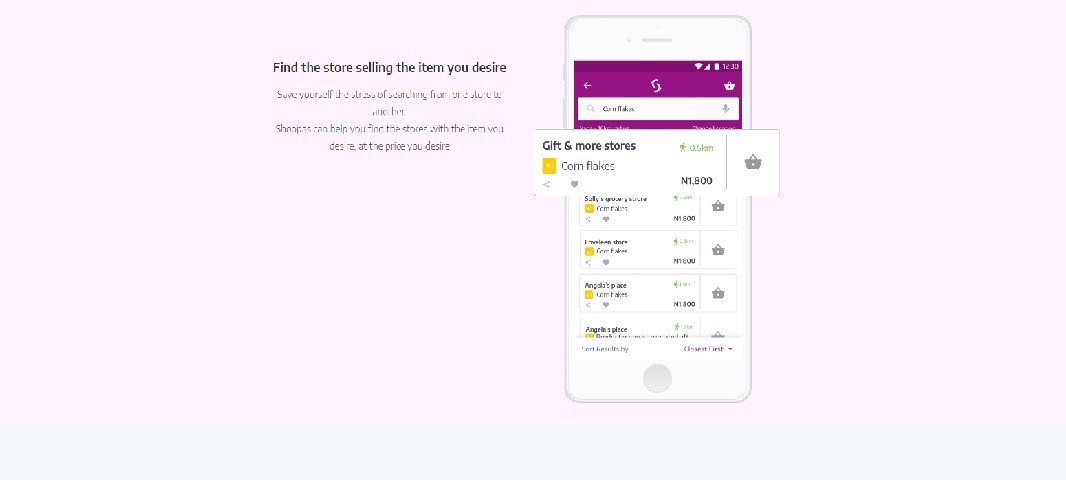 Add to your basket: users can add items from the same or different Merchants to your basket. It organises your shopping experience so that you don't miss a thing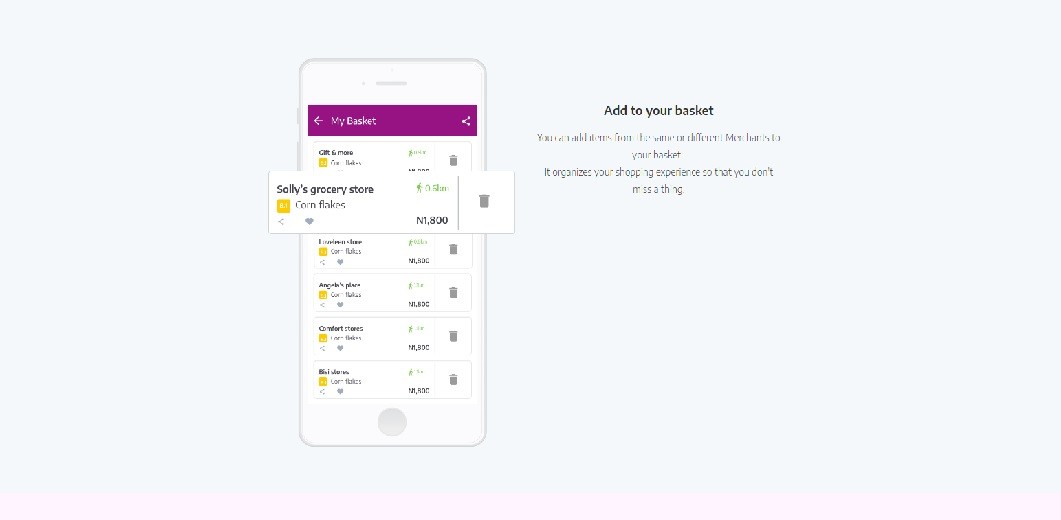 Direction: feeling lost is now a thing of the past. At no cost, users have been provided a navigation map from their current location to the store required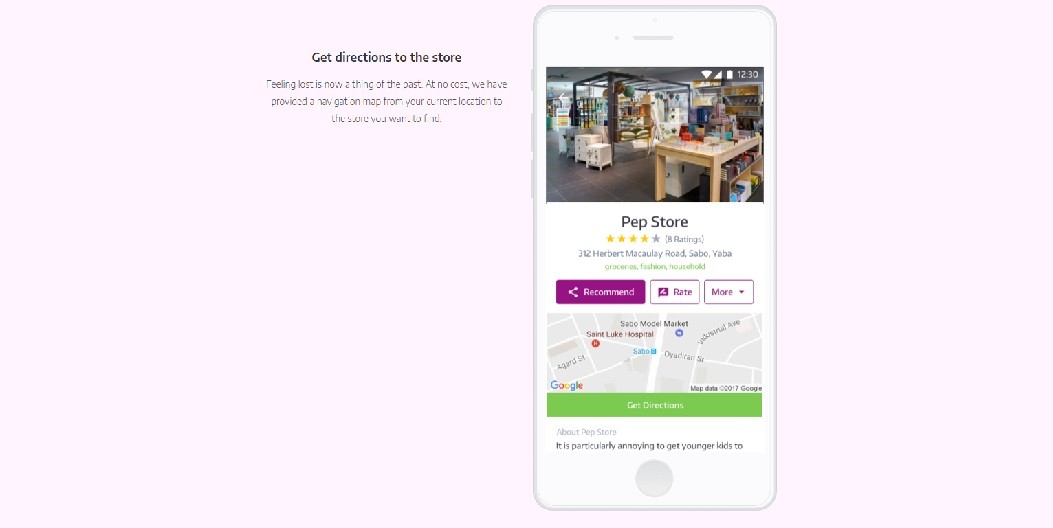 In addition, the Shoopas app also assists its users in
Viewing approximate distance to stores nearby
Viewing contact and address of stores with automated map direction
Comparing prices from stores nearby
Budgeting
Shoopas Milestones
Through personal savings and bootstrapping Peter, Ken and Harold have been able to redefine transaction through e-commerce. This is possible by making it easy to upload inventory data using bulk upload (from POS and other inventory databases) and API connection from web database rather than the traditional manual upload.
According to the founders, they have been able to onboard some top merchants from computer village in Ikeja, Lagos. The computer village where computer and mobile phone accessories are sold in numbers sees many transactions on ICT products and mobile devices on daily basis. This is a huge market for merchants and buyers. Shoopas, therefore, leveraged this with the top merchants to redirect activities through online transaction.
As it stands, Shoopas is making waves in the e-commerce space with its value proposition as a convenience in shopping, can Shoopas possibly dislodge other established online market like Jiji and Konga? Well, that remains to be seen, but for now, Shoopas promises to deliver its best to its users.