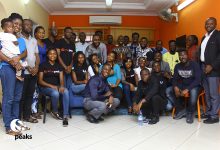 These Life Changing Lessons and Facts from MessedUp! 1.0 Conference will Electrify You
It's very rare to hear successful entrepreneurs talk about how they failed in business before making it big time. It's even rarer to hear budding entrepreneurs ask successful entrepreneurs if they ever failed when they set out, rather what they are more interested in only, is how they made it.
Last Saturday, September 8, Smepeaks put together Africa's first ever failure gathering conference tagged MessedUp! This gathering brought together lots of entrepreneurs drawn from all aspect of the country in attendance. And as a budding entrepreneur, I have taken the time to write out some lessons I have drawn from the speakers present.
At the interactive session, every word spoken by every speaker was electrifying, striking and highly engaging with the attentive audience acknowledging they are learning something new at intervals.
While it might be taxing to run down the full session's transcript, I've extracted some worthwhile quotes from the event. No doubts, you'd have the same electrifying feeling reading through them.
Let's dive in!
The First Session featured Mr George Olufemi Akande (Co-founder Fast Launch Africa)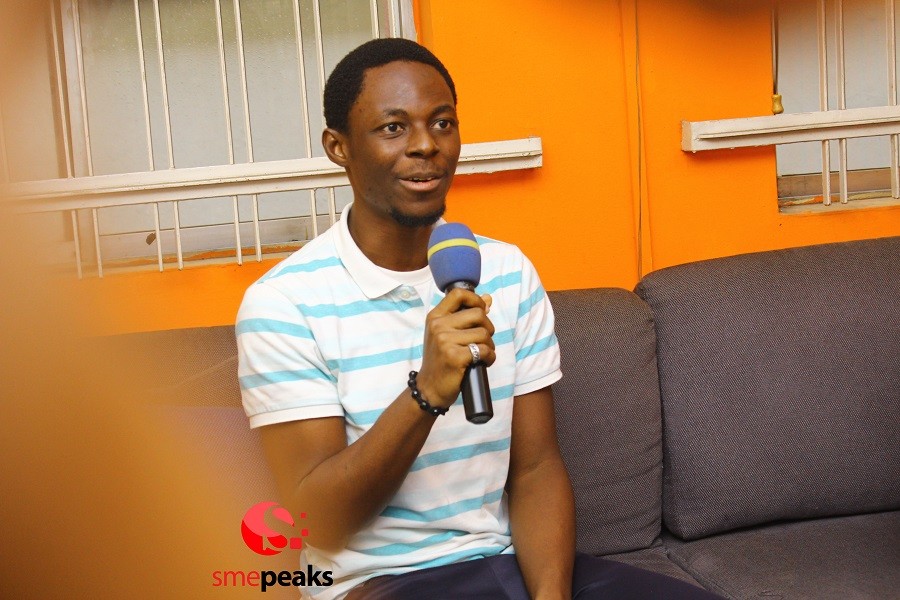 Mr George Akande had ample time to speak on the topic Failure: a myth or reality. Throughout the time (about 50 minutes) he engaged the audience, I couldn't stop scribbling notes.
On falling
We don't actually fall. We only do when we stop wanting to improve. Whatever you do keep on improving and learning"

We don't fall because we don't have the finances, but because our personalities have not aligned to the vision"
On failure
Wrong attitude is one catalyst for failure"

Psychological effects can cause a business to fail – both emotional, mental etc. We are all going to fail at some point."

Be open to failure, realise it's not your fault that you failed, learn from it and move on"
The need for support
People who have never failed before making it, usually have a support system. However, money doesn't necessarily have to be the support"

We need a support system outside family which may be an association with people that can help our vision"
On passion
Whatever you hunger for, go for it"
On timing
Timing is very important- if you get to the market too quick nobody will buy your product and if you get in too late no one will buy also, there will be too many competitors. Timing is key!"
Highlights from the Panel Session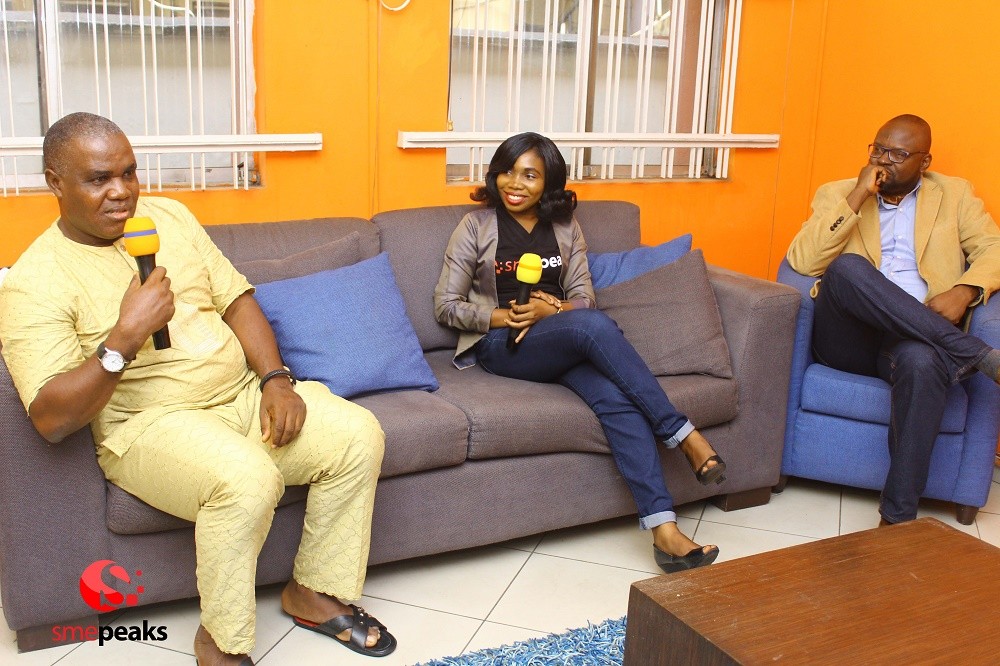 The panel session was as engaging and highly insightful with two ace entrepreneurs, Olaniyi Adeosun (Founder/CEO, Total Infotech & Telecoms Ltd.) and Oyenuga Olanrewaju (CEO, Ebony Chrystals & Gold Ltd.)
Below are timeless extracts from this session.
On money
Money doesn't just keep you there, because sometimes the money does not come quick.

When chasing the money, the first things you define are your values — what you will or will not do.You also have to love what you do."
On failure
Your failures are your bending moments to keep you strong."

What one classifies as success is what another see as failure.

Do not set yourself up for failure, manage what works for you. Live within your resources."

Your failure should not be from you. That is a wrong definition of your values."

Never downplay experience. When you are young you have energy, but when you are old your strength lies in experience."
On business
Look for a business that will earn you little across the globe."

Be passionate about what you do because failure isn't a motivation but a launching pad."

Any product you are thinking of, think mobile."

Look for mentors, think big even if you start small."

When you have an idea that will change the world, validate – engage your customers."
On a personal note, this is one event that has never happened before. Certainly, budding entrepreneurs in Africa need more of these events so they will be able to avoid the pitfalls on their way to success.
---
About the Author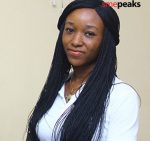 Chinonso Anugwara is a Linguist and Communicator.
She is people-oriented and passionate about adding value to the lives of others. Chinonso is also a motivator and an Advocate of knowledge. You can connect with her via LinkedIn or Facebook.