Opportunity to Pitch at Startup Arewa Tech and Media Summit
Startup Arewa Development Initiative is calling on startups to pitch their ideas at the 2018 Tech and Media Summit.
Startup Arewa Development Initiative is an NGO with focus on creating the largest technology ecosystem in Nigeria.
The NGO also see to creating a supportive environment for tech and media entrepreneurs operating in the North through funding, training, co-working spaces and mentorship.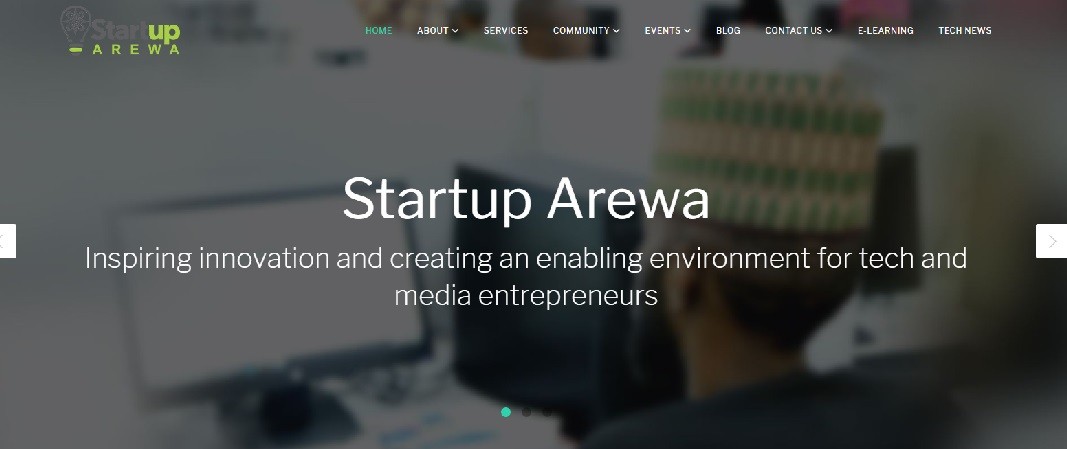 The Summit is the first regional conference that will gather tech lovers, entrepreneurs and investors from the tech and media industry to meet up and connect, share knowledge and learn from one another.
This event will bring all the key players in the tech and media industry operating in the northern part of Nigeria under one roof to share experience, connect to create an enabling environment.
The theme of the Summit:  Building a competitive 'Technopreneur' ecosystem in the Northern part of Nigeria Is the first in the series of this summit.
In a statement by the NGO

"In an effort to achieve this we have been holding roundtables and have now decided to start a summit that will bring all the state chapters together in order to network, collaborate, share and learn from each other. At this summit, we will deliberate on these issues below, we hope to have a very interactive and engaging session"
Startup Arewa is determined to bring cooperation, healthy competition and advice for Startups. The event will also show how startups can build a sustainable ecosystem and what role the media performs in promoting entrepreneurs in the north.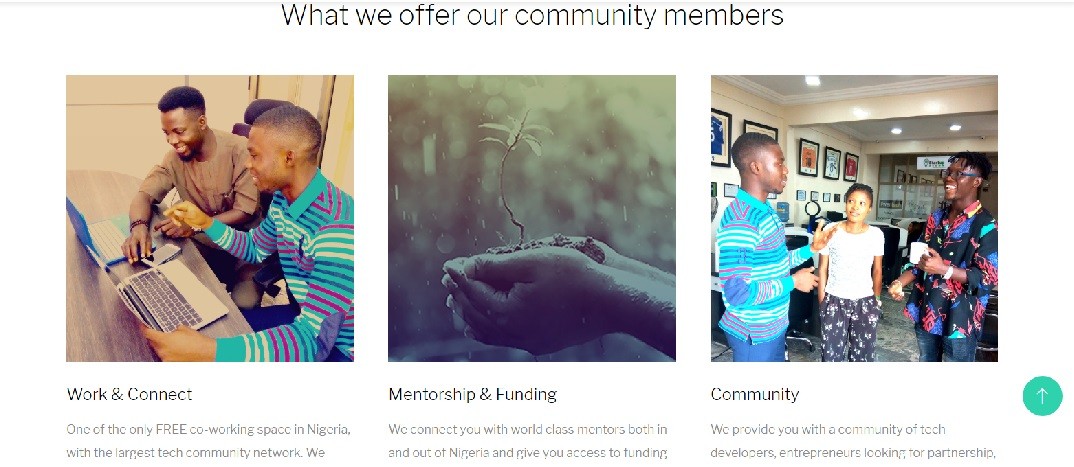 Interesting areas to be uncovered
Funeral startups: The failures of many successful founders are not known. The discussion would centre around mistakes made, failed venture, challenges faced and how they bounced back.
---
Suggested Read: This September, Smepeaks launched Africa's very first revolutionary platform to share and learn from founders' failure stories — Read about MessedUp! Conference 1.0
---
Why not here: there is a lack of investment in tech and media startups in the North. Challenges faced in raising funds from investors and solutions required will be discussed.
Reinventing the wheel: an idea is a start but not the main key to success. Much of the discussion would buttress the main tools needed by startups to perfectly execute their business ideas.
How to Apply
The event is scheduled for Tuesday, September 18, 2018, at Conference Hall, Fraser Suit, Fraser Suites Abuja, Plot 294, Leventis Close, Central Business District, Abuja, Nigeria at 10:00 am prompt. You can proceed to register on the website.
A request for the demo/pitch template by startups interested in presenting or pitching their solution should be sent to this email [email protected].
---
Smepeaks recently hosted Africa's very first revolutionary gathering for founders to share their failure stories. If you missed the event, here's an opportunity to catch the moments and timeless lessons.