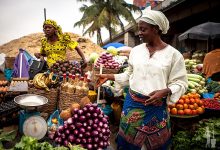 Here Are the Most Affordable Nigerian Cities to do Business (With Pros and Cons)
In Nigeria, cities like Lagos, Abuja, and Aba are often pictured as the busiest and best regions to build successful businesses; but this opinion is quite biased.
Fair enough, these cities provide infrastructure, network and a very competitive environment, but if you are a new business, chances are you'd have to struggle with established players, high taxes, unnecessary due levied by many unregulated bodies, and expensive rents, just to mention few.
You may make a lot of money but that can be spent just as quickly as it comes due to high recurring costs.
Meanwhile, there are some (often ignored)  cities in Nigeria that are relatively affordable for starting up businessese.
We've selected five of such based on the following considerable factors that affect location choice:
Accessibility

– are there good transport links, proximity to market, consumers and raw materials?

Security — another very important factor to consider. High 

crime rate of the location will definitely affect the business adversely. 

Competition

– competition is good for business but when there's over saturation, you may need to spread your tentacles to a new location,

Business Expenses

 – perhaps, we could call this the ultimate factor. The costs of rent, utility bills, taxes and manpower could either make or mar the business.
To give a more balanced perspective, we've listed the cities alongside their pros and cons.
Uyo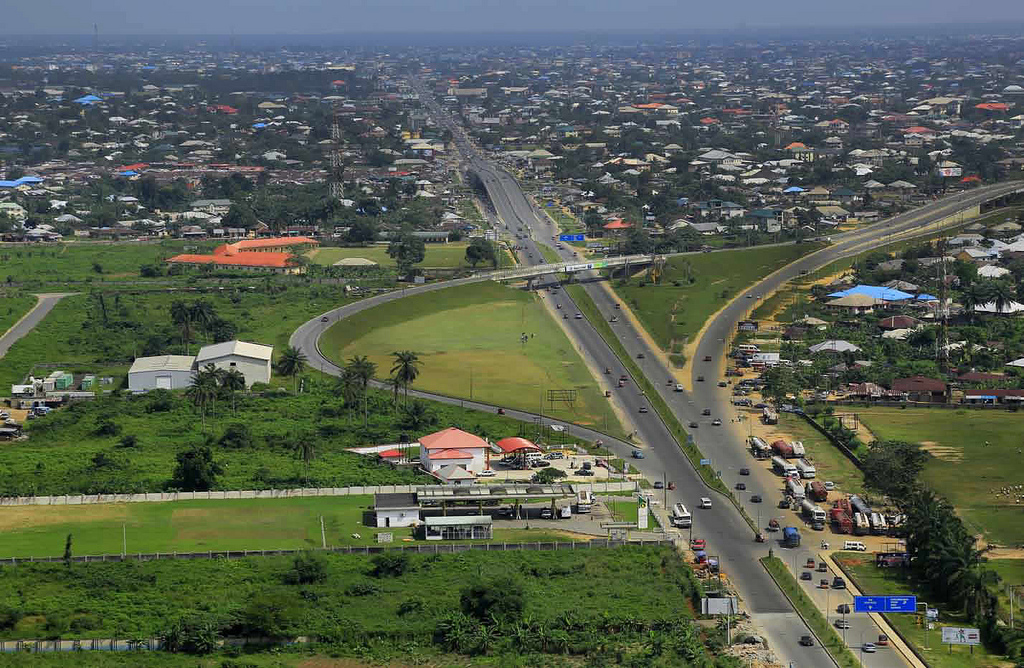 Besides its serene environment, Uyo already has a booming tech scene, it might as well be a promising destination to grow your business. There are many reasons you shouldn't turn a blind eye to the opportunities this silent city could provide. 
Pros
The city has one of the most motorable roads in Nigeria which is well connected and easily leads

 to Port Harcourt and Abia State — where the famous Ariaria market is located. If you are in the trade line, you may want to consider Uyo since there's a close market you could easily distribute your products to.

In recent times, power supply rate has also been high

in the city. Unlike many other Nigerian cities, residents confirm that other cities,  power in Uyo lasts over long 15 hours. Since official working hours is 9, there really is a great edge for businesses in the region. In addition, you wouldn't need to bother able budgeting for generators and diesel.

Uyo has few companies, and enterprises to supply the demands of its indigenes ranging from food, shelter, energy, transportation, labour market,  the list is inexhaustible.

 If your business provides solution in any of these areas, then you got yourself a hungry market.
Accommodation is relatively cheap in the city, you can get an office space for as low as ₦ 600,000 annually.
Cons
A plausible con to watch out for in Uyo is the little support business owners get from the government as well as annual remissions to Local, State and Federal Government which is usually between ₦ 10,000 to ₦ 20,000.
Sapele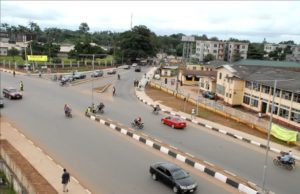 Sapele was established as a trading village, occasionally visited by Europeans. Despite its quietness, Sapele was one of Africa's biggest timber producer. Accommodation in the city is relatively cheap and a 3 bedroom apartment goes for ₦500,000.
Businesses which could thrive here include; manufacturing, IT services, retail amongst others.
Pros
The internal road network leading to neighbouring cities like Warri, Asaba, and Benin makes it seamless when moving products and  raw materials to and from the market
Tax rates and levies imposed by government aren't as heavy as those in major cities like Lagos.
Cons
Insecurity and shortage of power supply; the city happens to house two power generating plants but they still suffer total blackout which has made existing business spend more on diesel.

Sapele also isn't so big on infrastructure

For one planning on starting an importation business, Sapele can pose a challenge as it is not accessible by air or sea. The nearest Airport to Sapele is located at Warri, some distance away.
Port Harcourt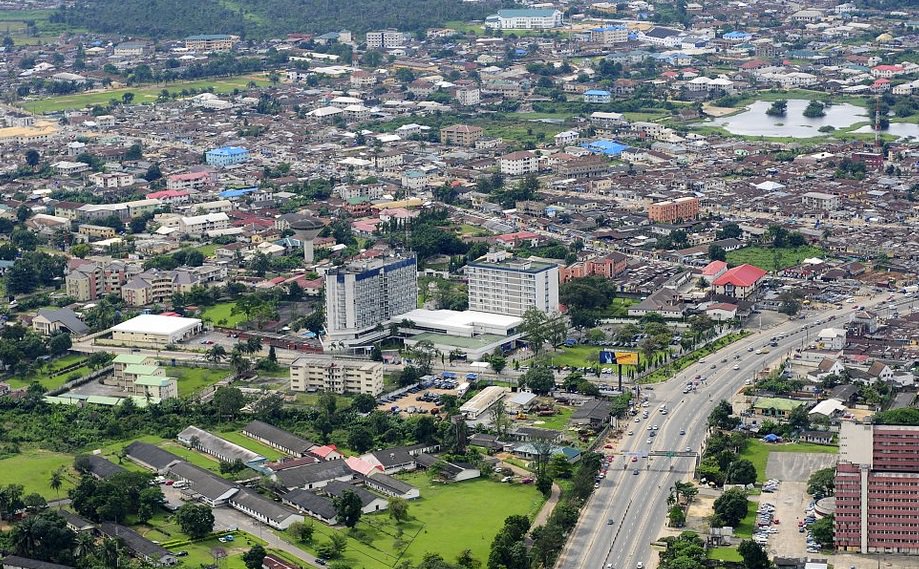 Port Harcourt has in recent times experience growth in its tech space as well as infrastructural development. Therefore it is a very fertile ground for business. Events that creates an avenue for networking are frequently organised and the city has proven it has the potential to meet up with its contemporaries in the near future.
Pros
The city is accessible by land, water, and road, therefore creating a smooth transport network to both raw materials and the market for a business.

Accommodation is affordable

and the prices vary depending on your standard.

The city has a lot of oil companies and as such should be one of the biggest employers of engineers (whose disposable income are high enough to purchase your products/services)

It's an all-around nice and beautiful city to live in which isn't densely packed with people as opposed  Lagos.

There's a high rate of development and availability of infrastructures.
Cons
The cost of living is quite high

There is also the challenge of insecurity and cult-related clashes that can lead to loss of lives and properties.
Enugu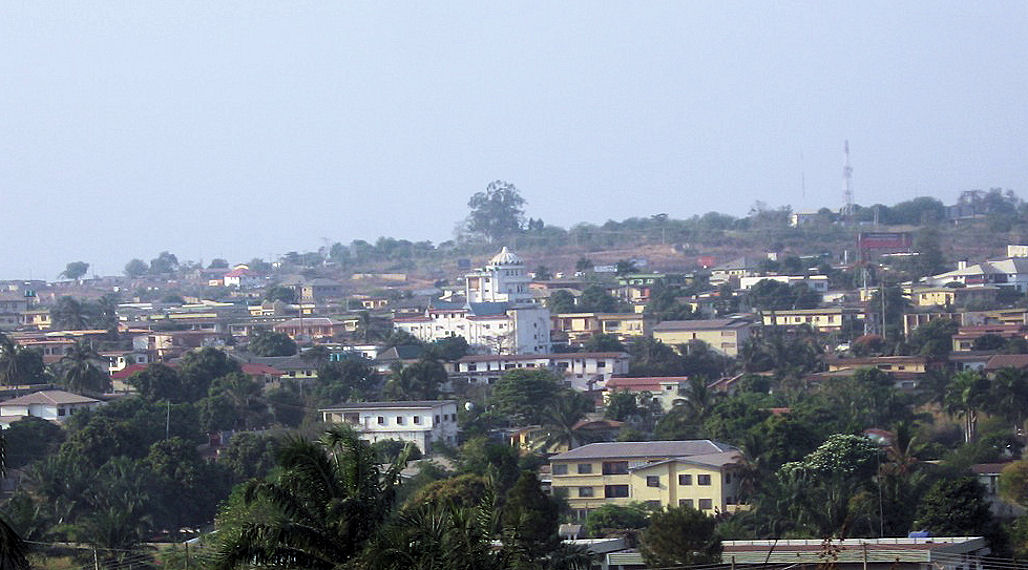 Enugu is one of the fast developing states in eastern Nigeria. It is known for coal and iron-ore mining. Enugu is also packed with industries in vegetable oil processing and food processing. One prominent fact is the city has more than three major universities. A direct implication of this for businesses is large customer-base in the locations where these Universities are cited.
There aren't many businesses in Enugu when compared to other places like Lagos, or Aba, to get materials in both wholesale and retail quantities. Electricity supply is relatively stable in Enugu and its environs. The city boasts several markets especially at each of the divisional headquarters, prominent of them is the Ogbete.  
Pros
It is not scarcely populated and as such offers a significant customer base.

The cost of living in moderate.

According to Vanguardngr, there's been an

improvement in security

 thanks to measures enforced by the present administration.
Cons
The major challenge here

, is the shortage of water supply especially when the rains stop.

It is a small state and as such might not accommodate as much activities as other bigger states can.

The fact that the students there would significantly contribute to your customer base indicates that sales could be seasonal. As such, low sales might set in when students are not on session

The general issue of power supply is another challenge, leaving your business to run mostly on fuel.
Calabar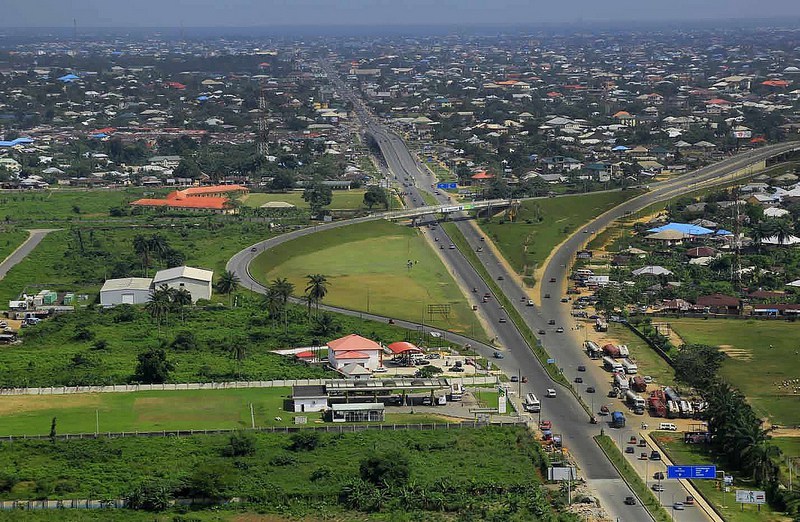 If you've ever been to southern Nigeria, you would agree that Calabar is a beautiful city with a massive population. The city has played host to the famous calabar carnival which is a showcase of the African tradition. During this period, the city attracts a lot of investors and businesses strive.
The city is also home for tourist attractions such as, the soaring plateaus of the mountain tops of Obanliku, the Obudu Mountain Resort, the Rain forests and a host of others.
Calabar is strategically surrounded by various rivers with access to the South Atlantic Ocean thereby making it perfect for overseas trading/importation.
Pros
In Calabar, a 2 bedroom apartment

ranges

between

₦600,000 to ₦700,000 depending on the location.

The city also boast of a good road network which makes moving products to the market  easy.

Nigerians travel from far and wide to Calabar during its festive periods. These large crowds convert to customers and clients for the local businesses.
Cons
The city is less populated when the festive season is off and hence offers a smaller customer base.

There is

instability

of security in the city and this could be  a possible challenge to businesses.
Note: while these cities present a good, healthy and affordable environment for businesses, you must thoroughly consider the nature of your business before choosing any location.