Accounteer SME Masterclass: How to Position Your Business for Investment (Register Now)
Accounteer, an online accounting software for SMEs is calling on small and medium scale enterprises as well as budding entrepreneurs to register for its Masterclass on "How to Position your Business for Investment".
According to Accounteer, the session, which is to hold on Saturday, June 23, 2018, will be "a practical one, revealing the best tricks that work for investment."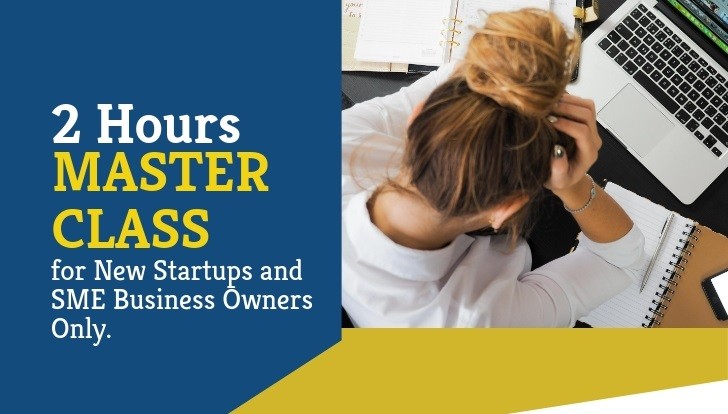 From our experiences working with hundreds and thousands of SMEs, we have been able to help position business owners to secure funding especially as we take them through the funnel. We want to make it a bit more public now with a 2-hour online Masterclass for businesses that want to position their business for angel investment or other kinds of external investment.
See details below:
Venue: Online (link will be sent to participants upon registration confirmation)
Target audience: entrepreneurs and aspiring ones
Payment: ₦2,500
Date: Saturday, June 23, 2018
Time: 10a.m – 12 p.m
Considering the fact that Accounteer is one of the few Nigerian startups that could boast of securing investment at different levels, this is surely a promising class emerging businesses shouldn't miss. Besides the masterclass, there will be other giveaways to attendees.
Only 25 slots are available for the Masterclass.  If you are interested in taking your business to the next level through investment, this is totally for you. To register, either get your ticket here or send an email to [email protected]