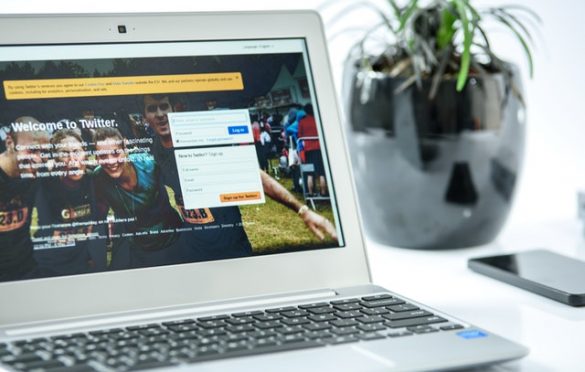 6 things you shouldn't do when using Twitter for business 
Launched in 2006, Twitter has become one of the prominent social media platforms to increase a business's online reach and the target audience. Research carried out by Twitter reveals that an average user follows five businesses, and 80% of all Twitter users have mentioned a brand in a Tweet.
Furthermore, it shows that consumers take action both online and offline after seeing brand mentions in Tweets. Having established that Twitter can be used in increasing business visibility, it's important to understand the do's and don'ts when managing a brand's Twitter account. 
In this article, we take a look at six don'ts when using Twitter to improve the business online reach and customer's experience on the microblogging platform. 
Don't jump on all trends 
One of the many ways Twitter account managers expand the reach of their brand and increase followership is by tying their tweets to the latest trending topics or hashtags. 
This is a smart move to get engagements on a post. However, more often than not, some of these trends are irrelevant to the business and the hashtag may also be used in an insensitive way. 
A typical example of this is if #Kaduna is trending and the topic is centred around genocide in the state. Some social media managers may use this hashtag to promote their products or services to get more visibility. Seeing that the hashtag is focused on negativity, it can attract backlash from customers and other social media users. 
To do:
Do well to research and understand why a topic is trending before using it to promote your business. 
Don't follow everyone 
It's quite easy to follow every Tom, Dick and Harry's account when creating a Twitter for a business account with hopes that they'd follow back. The adverse effect of this is that Twitter's Analytics will see thousands of followings and followers with only a few likes and retweets on a post. It will affect the engagement rating on Tweets and also give off a negative vibe to prospective clients who may be interested in working with the company. 
To do:
Follow specific people on Twitter who can see your business values and offering and possibly refer you to customers and clients. It will also help improve the account within Twitter's suggested users' algorithm.
Don't have personal and brand accounts signed in one place 
Oftentimes, there have been cases of people tweeting inappropriate personal tweets via their business account. This mishap can be easily traced to having a personal and brand Twitter accounts signed in on a mobile device. If you manage a corporate Twitter account, don't have it on the same Twitter app as your personal account.
To do:
To avoid tweeting in error, have your personal or corporate account signed in on another device. However, if you want to have both signed on the same device, you can use Buffer to schedule tweets on the business account. 
Don't take security with levity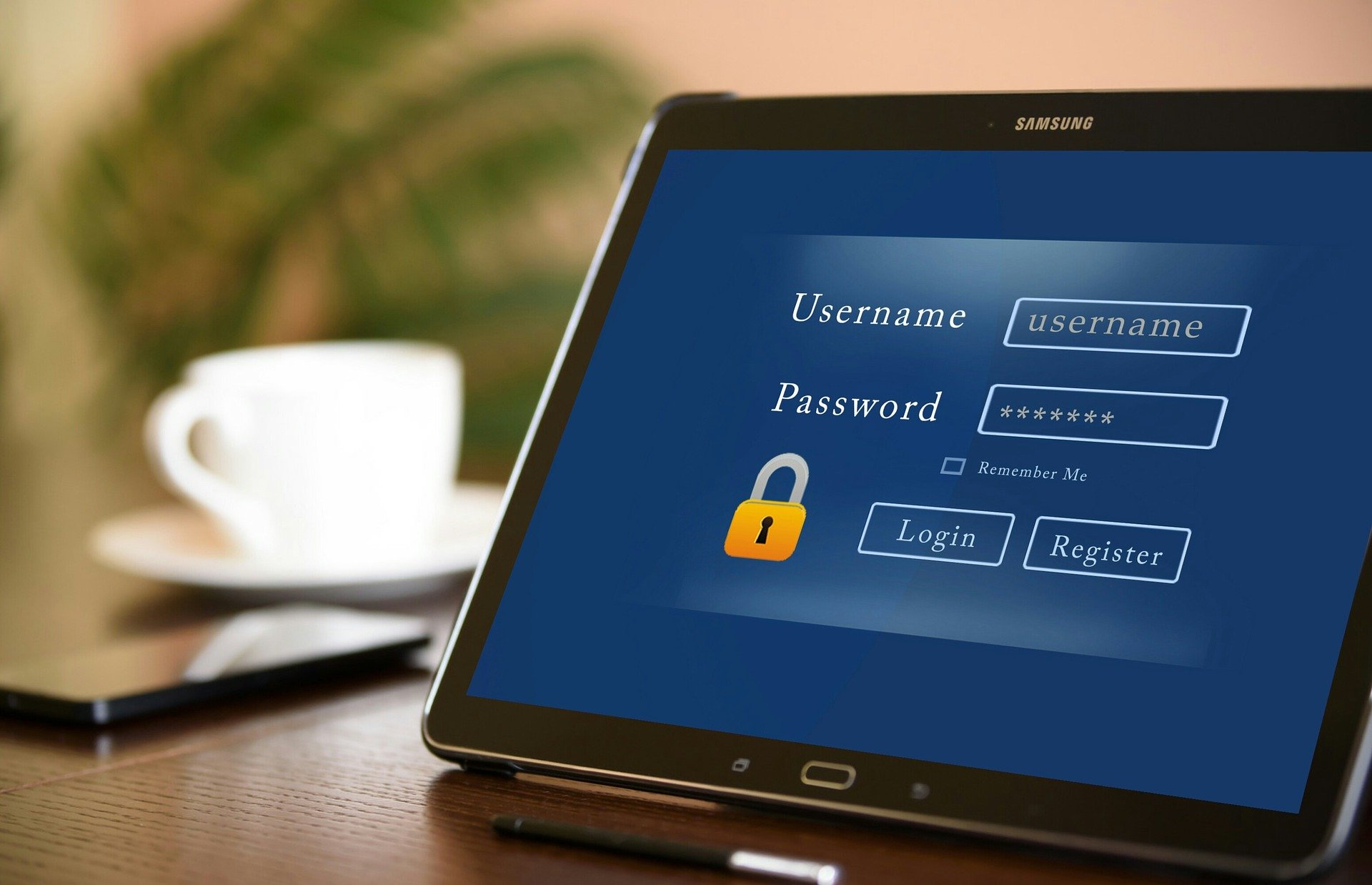 Over time, many businesses with large followers have been hacked or logged out of their accounts. When this happens, the hackers can either scam the followers or spam them with unrelated messages. 
About two months, there was a case whereby the big tech guys, politicians, corporate accounts like Uber and Apple were hacked. The hackers succeeded in using the accounts of these individuals to promote bitcoin scam. But a tweet by Twitter revealed that the hack was as a result of a "coordinated social engineering attack". 
To do:

 
To avoid being hacked, do a two-factor authentication and create a strong password for your account. 
Don't tweet about your just your brand 
You don't want to annoy your audience by only posting about your brand. This can give your audience the notion that you probably don't care about them but your products and services. 
To do:
Mix up the interactions with your followers. Retweet and like posts your audience can relate with or will find useful. 
Don't use auto-commenters
As much as social media tools such as Buffer and Hootsuite are essential tools in helping you manage your Twitter effectively, you don't want to give your followers and customers the impression that a robot is in charge of your Twitter handle. 
Automation tools that continuously Tweet, Retweet, follow, and unfollow users can pose a challenge to the growth of a business account because they could be spammy and unreliable. Considering that the tools are not relating to customers in a human-to-human manner as they should, it can be responsible for your business page having unfollowers thus losing a potential client. 
To do:
Create a tone and voice for your brand. This will serve as a guide for anyone that wants to handle your business' Twitter account. 
When properly harnessed, Twitter is a solid tool to promote your business. Asides the do's and don'ts, you can gain more followers, visibility and business reach by running a Twitter ad, promoting your tweets and accounts. 
---
Got a story worth telling? Shoot us an email with SUBJECT — "Story Worth Telling" — to [email protected].