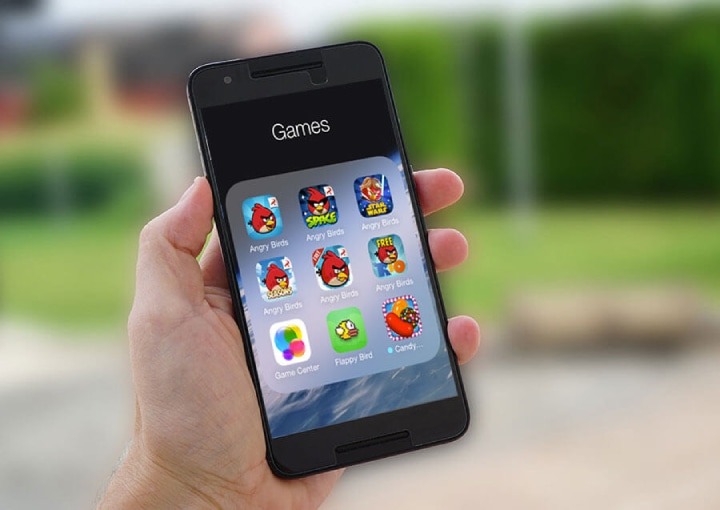 Credits: Medium
AppsFlyer Gaming Report: Gaming app install ad spend hits record $26.7 billion globally despite install slowdown:
In a recent AppsFlyer gaming report, it was revealed that the global game app installs market had $26.7 billion in ad spend in 2022, marking a resilient stance amidst a challenging market landscape. 
The report, titled "State of Gaming App Marketing for 2023", provides insights for developers, marketers, and game studios, shedding light on emerging trends and challenges in the gaming industry.
Despite a digital slowdown and a return to pre-Covid conditions, the gaming app economy showcased remarkable resilience, with a substantial $26.7 billion invested in ad spend by gaming marketers and developers worldwide. 
Android game app installs witnessed an 8% year-over-year growth, while iOS game app installs faced a modest decline of 5%.
Notably, the United States emerged as the largest target market for gaming app marketers, followed by Japan, South Korea, Germany, and the United Kingdom, emphasizing the global reach of the gaming industry.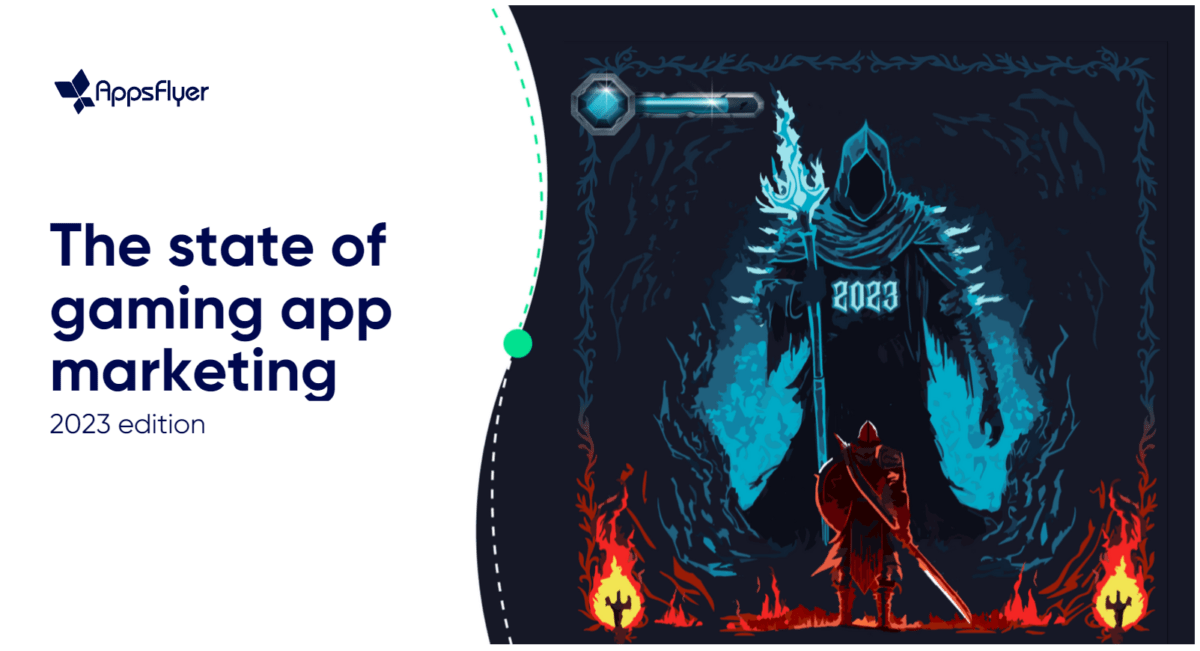 With the evolution of the market landscape, game app businesses are navigating challenges by prioritizing profits over sheer user numbers.
The economic downturn and changing consumer behavior have impacted in-app purchases (IAP) significantly. 
In the second half of 2022, there was a notable 7% drop in overall IAP revenues compared to the first half of the year, with role-playing and social casino games experiencing the most significant decline.
However, categories like hyper-casual, match, and simulation games sustained revenues through in-app advertising (IAA). 
The report highlighted key trends, including the substantial increase in cost-per-installs (CPI) on iOS, reaching an 88% rise from Q1 2021 to Q4 2022.
Marketers have responded to these challenges by leveraging owned media channels, leading to a surge in owned media conversions. 
"While challenges persist, mobile gaming remains a lucrative powerhouse with nearly three billion players globally," noted Shani Rosenfelder, Director of Market Insights at AppsFlyer.

"Marketers are focusing on modern measurement capabilities, user privacy, and remarketing strategies to optimize their cost-per-installs. The gaming industry is truly global, and investments in campaigns outside of the United States are gaining significance."
The report reflects the dynamics of the gaming industry. It offers valuable insights into the dynamic strategies adopted by marketers and developers to navigate the complexities of the market, making informed decisions that attract and retain valuable players.
---
Got an interesting scoop or news tip? Shoot an email with the subject "story worth telling" to [email protected]