10 African Women Entrepreneurs Who Have Been Running Business for Over 10 Years
Business failure isn't something you want to think about when you start a business. But according to the US Small Business Administration (SBA), about one-fifth of business startups fail within a year.
Starting a business that lasts over a long period of time is a laudable achievement. Reason being that in developing terrains such as Africa, there are countless challenges with super high potential of plunging businesses into a state of bankruptcy and eventually liquidation.
Unfavorable government policies, highly competitive market, unstable economy amongst others already position themselves as limitations to business longevity on the continent.
Despite the obvious discomfort and tight environment, there are some businesses today that have stood the test of time and conquered their spaces.
---
Read Also: 22 Inspiring Business Quotes from Real, Successful Entrepreneurs
---
It's often said that the success of a venture lies with its founder.  This explains why we have put together a list of African female entrepreneurs who have built businesses running for over 10 years. Let's dig in!
Tara Fela-Durotoye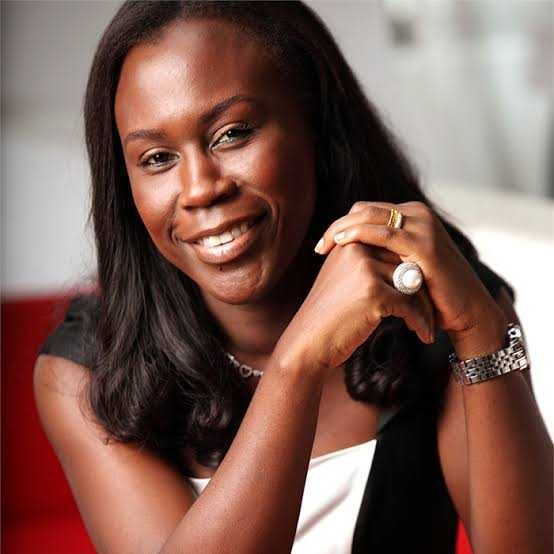 Tara Fela-Durotoye is a Nigerian makeup artist and lawyer. She launched Nigeria's first bridal directory in 1999, followed by the establishment of an international standard makeup studio, and then started the first makeup school in Nigeria.
Over the past 16 years, Tara has been dedicated to realizing her vision of building a globally respected beauty company of African origin. She is the founder and current CEO of House of Tara International; the creator of the Tara Orekelewa Beauty range, Inspired Perfume and the H.I.P Beauty range; and a highly respected mentor for make-up artists and small business owners.
Njeri Rionge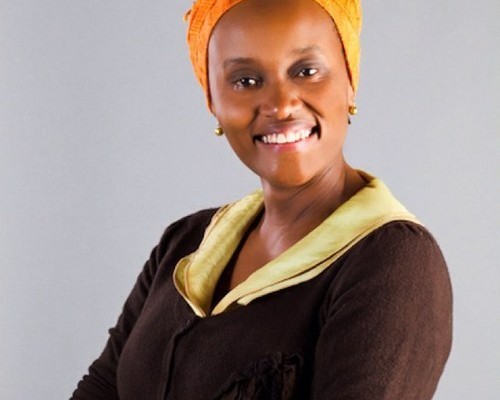 The Kenyan business magnate started her first business at the age of 19, selling yoghurt at schools in the capital, Nairobi. She went on to sell clothes and run a few other small businesses. Today, Njeri Rionge is one of the women pioneer investors in the IT sector in Africa, having co-founded Wananchi Online, East Africa's first mass-market internet service provider which has grown to become the region's leading internet company.
Over the years, the serial entrepreneur has established a host of other thriving businesses, including Ignite Consulting, a flourishing business consultancy; Ignite Lifestyle, a health care consultancy; Business Lounge, one of Kenya's largest startup incubators; and Insite, a booming digital marketing agency.
Folorunsho Alakija
Folorunsho Alakija started her career as a secretary for the now-defunct Merchant Bank of Nigeria. She quit her job in the 80s' to study fashion design in England, returning to her native country a few years later to set up Supreme Stitches, a fashion label that catered for elite Nigerian women.
This 65-year-old businesswoman is Africa's second wealthiest woman, estimated by Forbes to be worth $2.1 billion. No, she didn't make all her money from her fashion venture. Instead, a significant portion of Folorunsho's fortune comes from her oil exploration company Famfa Oil. She also has investments in real estate.
Divine Ndhlukula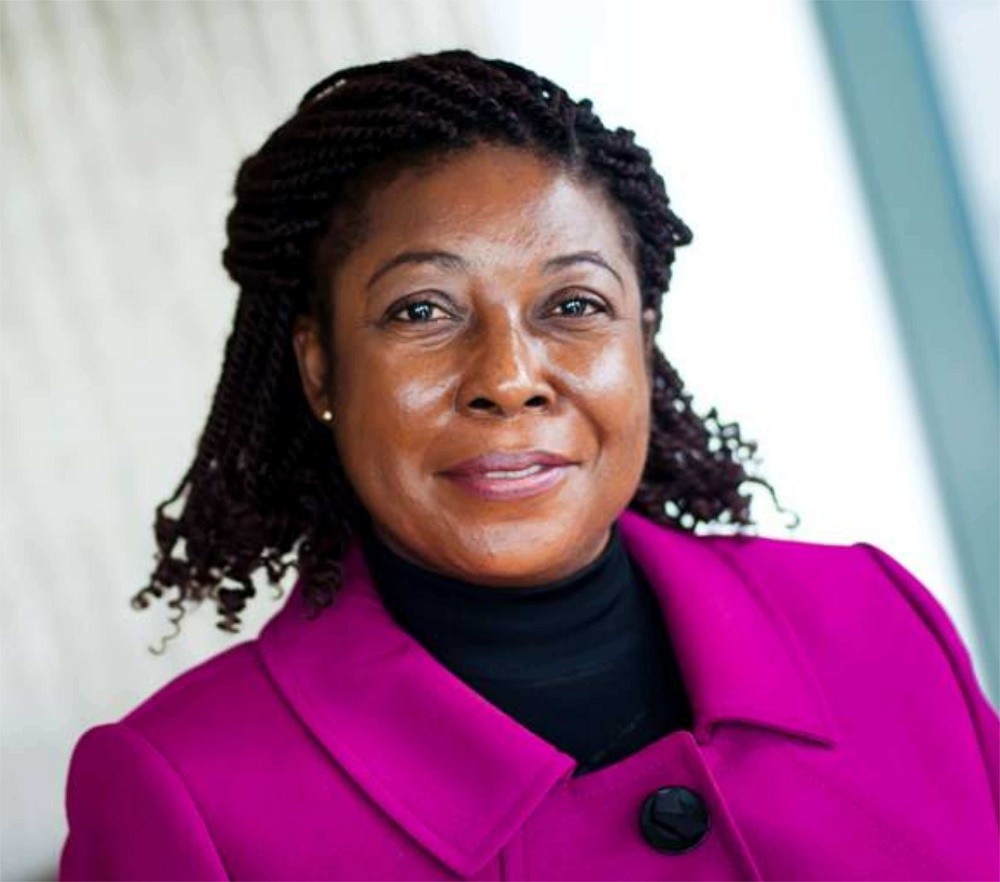 Divine Ndhlukula tackled a male-dominated industry head-on, inspiring countless women on the continent to pursue their dreams despite the odds. Divine is the founder and Managing Director of SECURICO, a security company she started in the late 90s in her cottage with four employees and very little capital. Today, SECURICO is one of the largest security firms in Zimbabwe, with more than 3,500 employees. Divine is ready for regional dominance, with plans to expand into other countries on the continent, starting with Mozambique and Zambia.
Last year, Divine was selected as one of the most influential female leaders in the world by Empowering a Billion Women by 2020, a global women empowerment movement whose list also included world leaders like Michelle Obama, Hilary Clinton, and Mozambican former first Lady Graca Machel.
Adenike Ogunlesi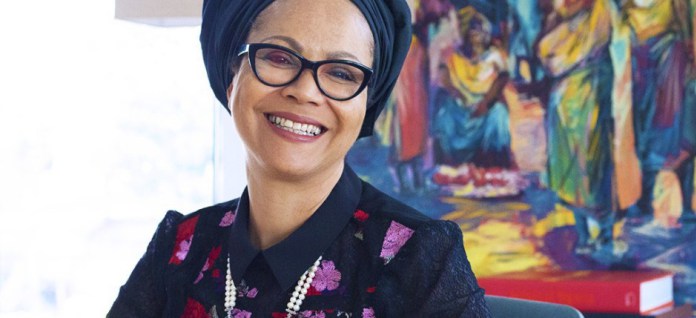 Adenike 'Nike' Ogunlesi is the founder of Ruff 'n' Tumble a leading designer, manufacturer, and retailer of designer children's clothing in Nigeria. Nike started out modestly in 1996 selling the clothes she made from the boot of her car and in bazaars.
Today, Ruff 'n' Tumble is an instantly recognisable brand in Nigeria and has a reputation for being one of the top manufacturers of children's clothing throughout West Africa. Ruff 'n' Tumble successfully caters to the unique fashion sense of today's youngsters, from newborn to age 16, happily mixing indigenous lifestyle trends with an international appeal.
Bethlehem Tilahun Alemu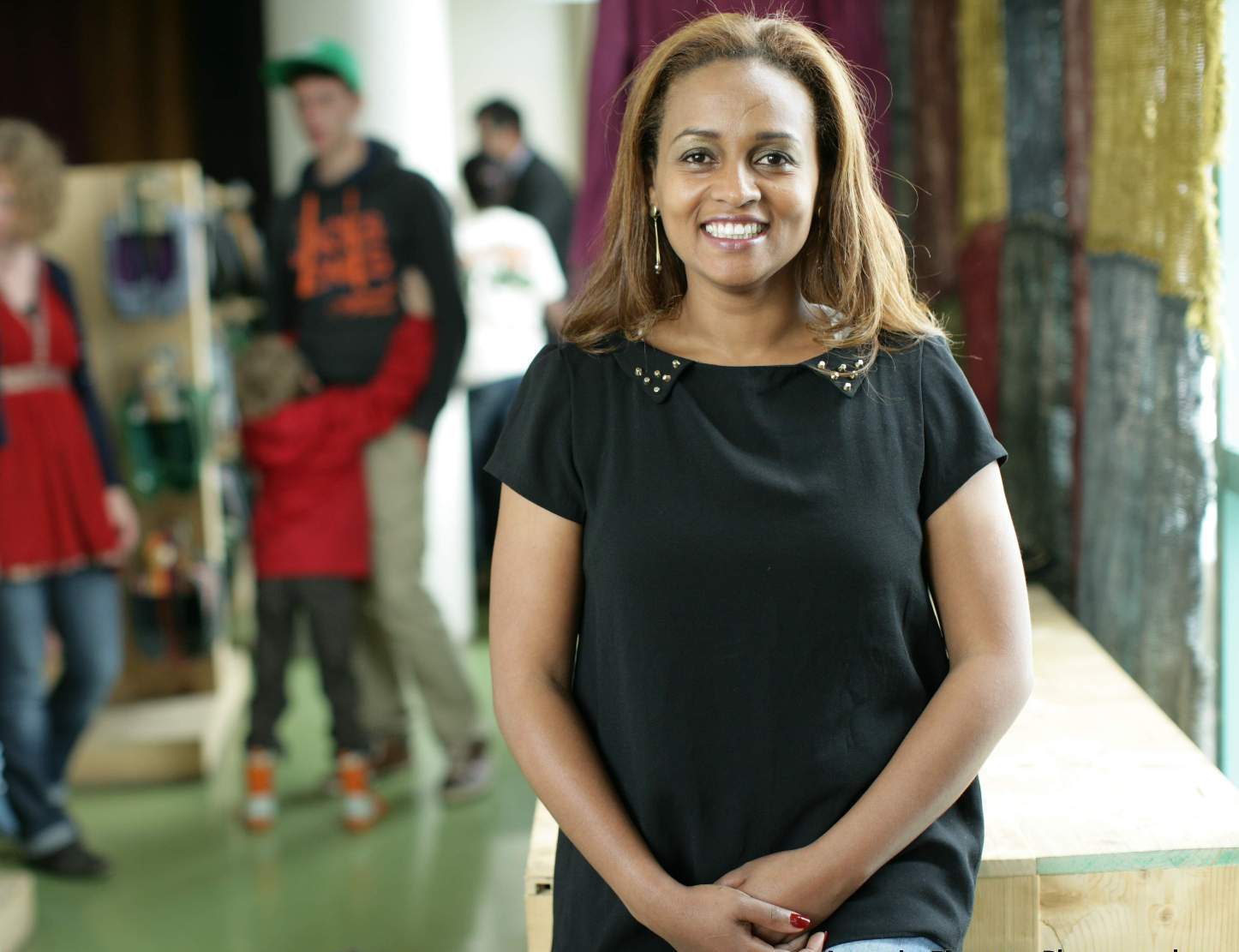 Growing up in a small neighbourhood in Addis Ababa, beloved entrepreneur Bethlehem Tilahun Alemu discovered that most people in her community were living in poverty and that some of them possessed artisan skills. Spurred by this realisation, she sought to find a way to translate the skills of her people into a business, and thus SoleRebels was born, in 2004. The eco-friendly footwear manufacturer creates hundreds of local jobs.
---
Read Yet?: 22 Inspiring Business Quotes from Real, Successful Entrepreneurs
---
Not only has Bethlehem's company grown to be one of the largest footwear companies in Africa, but it has also become a successful world-class venture, with flagship stores in Taiwan, Spain, Switzerland, Austria, U.S, Singapore, Japan and many other countries.
Bethlehem has received a number of accolades for the work she has done to empower the Ethiopian youth with opportunities. In 2011, the 36-year-old entrepreneur made it into the World Economic Forum's list of Young Global Leaders. She's also been named by Forbes as one of 20 Youngest Power Women in Africa, and one of the World's 100 Most Powerful Women.
Tabitha Karanja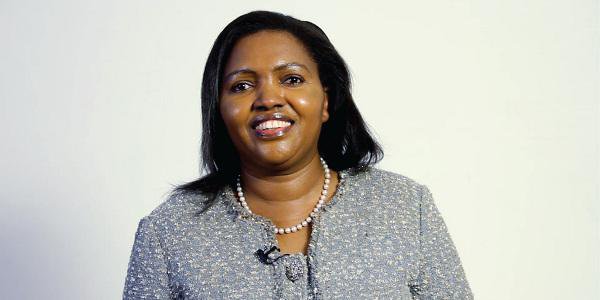 Tabitha's success story is that of resilience and fortitude. The 51-year-old is the founder and CEO of the only large-scale brewery in Kenya owned by a Kenyan. She launched Keroche Breweries in 1997, initially making fortified wine and later moving into spirits and, from 2008, beer.
Tabitha ventured into a territory where a few before her had dared to, breaking gender stereotypes and taking on East African Breweries (EAB), an international company that had monopolised the Kenyan market for more than 90 years. EAB's dominance had Tabitha struggling to find distributors willing to sell her beer, but she continued pressing until the market responded to her main beer brand Summit.
Summit is now so appreciated in the country that last year Tabitha opened a $29 million expansion of its brewery. As Keroche enjoys continued growth, Tabitha plans to expand into neighbouring countries, including Tanzania, Uganda, and Rwanda.
Salwa Akhannouch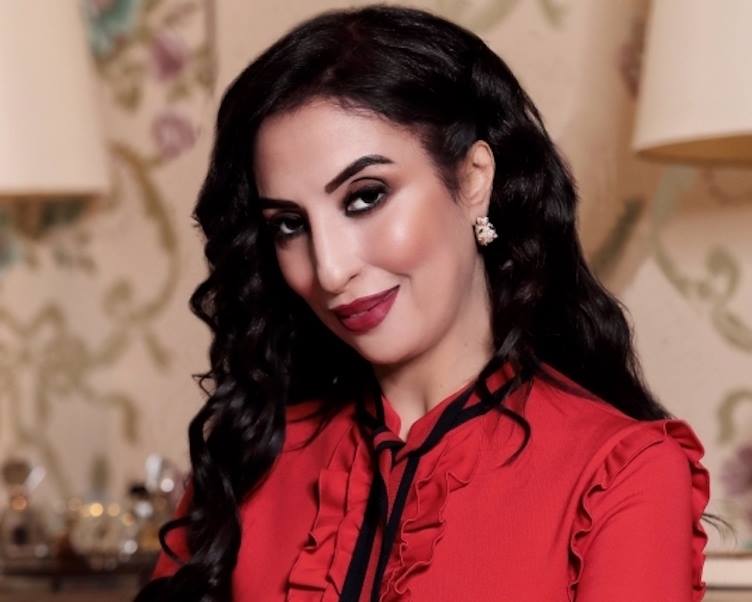 Salwa Akhannouch is an ambitious woman. She ventured into business in 1993 when she established a distribution company for floor laying materials. Her determination and hard work saw her become one of Morocco's prominent entrepreneurs.
Today, Salwa is the head of Akwa Group, a distributor of petroleum products, and the founder of Aksal Group, a Moroccan giant in luxury goods, retail, department stores, and shopping malls. Her company has a 50% stake in Morocco Mall, one of the largest shopping malls on the continent. Salwa also holds the exclusive license to sell high-end fashion brands such as Zara, Gap, and Massimo Duti in Morocco.
Kofo Akinkugbe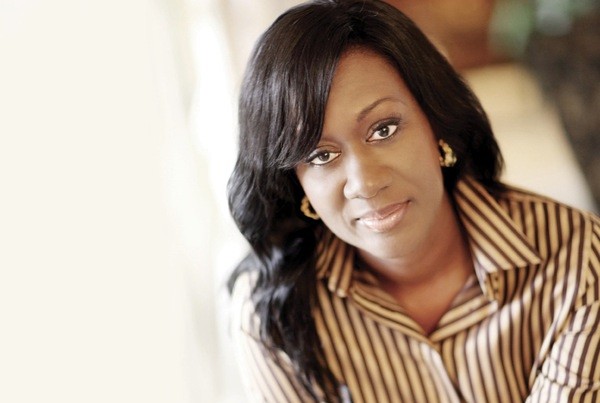 In  1997 Kofo started Interface Technologies, a security management and biometrics technologies company.  With a mathematics major and an MBA from the University of Strathclyde, she successfully ran Interface Technologies Ltd. (ITL) for nine years, before establishing SecureID Nigeria Ltd., an offshoot from a small department in Interface Technologies and the first VISA certified plant in sub-Saharan Africa.
Kofo is a business leader who recognises the power of innovation as a vital factor for business success, something she not only encourages in all her employees at Secure ID but in the many business conference speeches and presentations she gives around the world.  As chief executive of Secure ID, which is still a relatively young firm creating MasterCard and Visa and operating in 16 African countries, Kofo is an excellent example of a chief executive that is building a successful company based on innovation.
Bridgette Radebe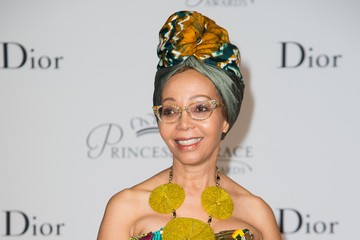 Beginning as a contract miner in the 80s managing shafts, Bridgette Radebe harbored bigger dreams. She went on to launch Mmakau Mining, a successful business with interests in gold, platinum, coal, ferrochrome, and uranium assets.
As South Africa's first black female mining entrepreneur and president of the country's largest mining chamber, the South African Mining Development Association, Bridgette is a shining example that women power is an unstoppable force.