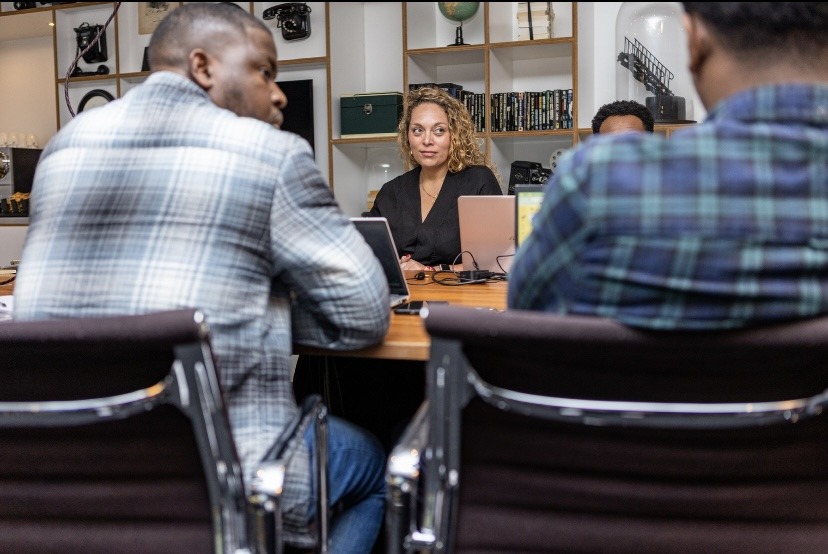 Source: Wimbart
Investor-founder disconnect poses major threat to African tech funding – new report reveals
Key Highlights
Nearly one-third of startup investors do not receive periodic reports from their portfolio companies 
Quality of startup reporting deemed as a "significant factor" in shaping perceptions of leadership, scoring 8.5 out of 10
Consistency and reliability ranked as the most important features for investors during reporting process
A recently released report by Wimbart, a PR agency specializing in tech & startup sectors across Africa and emerging markets, sheds light on a critical issue plaguing the African tech ecosystem.
The report, titled "Startup Performance Reporting in Africa: What do investors want to know?" highlights that 71% of African tech investors are reluctant to invest further funds in startups that fail to provide regular reporting updates. 
The report reveals that 29% of startup investors do not receive periodic reports from their portfolio companies. The quality of startup reporting plays a significant role in shaping investors' perceptions of leadership, with an average rating of 8.5 out of 10. Investors emphasized the importance of consistency and reliability during the reporting process.
Published as Wimbart's inaugural investor relations report, "Startup Performance Reporting in Africa" delves into the potential of consolidated investor reporting to boost investor confidence in African technology startups. 
The report is based on insights from venture capitalists, angel investors, accelerators, and incubators from across the continent. It identifies the challenges in investor relations communications and proposes an optimized approach for African startups.
Jessica Hope, Founder and CEO at Wimbart, stressed the need for founders to maintain consistent engagement with current and potential investors. She emphasized the importance of clear, regular, and standardized updates to sustain the upward trend in funding experienced over the last decade.
Wimbart, established in 2015, has supported over 120 African-focused startups, including Andela, TLcom, Wasoko, Piggyvest, Sparkle, and Moove. The company, recently named Agency of the Year by BME PR Pros in the UK, has been at the forefront of promoting meaningful media and communications campaigns within the African tech space.
Kola Aina, Founding Partner at Ventures Platform, emphasized the significance of transparency in venture capital. He highlighted that regular reporting demonstrates a startup's commitment to accountability and keeps investors engaged and excited about supporting the company.
The African tech funding report spotlights the importance of consistent reporting for enhancing investor confidence. Effective communication and transparency are necessary for startups in Africa, where entrepreneurs face numerous challenges. 
The provision of regular and useful updates will enable founders to establish trust, demonstrate accountability, and gain vital support from investors, ensuring the success of their startups.
The full report on African tech funding facing risks due to disconnect can be downloaded for free here. 
---
Got an interesting scoop or news tip? Shoot an email with the subject "story worth telling" to [email protected]